According to Jamie Dimon, Chairman & CEO of JPMorgan Chase, as the world dynamics undergo substantial changes, India and the United States are strengthening their relationship.
After his first trip to India since the epidemic, Dimon spoke to CNBC-TV18 and praised Prime Minister Narendra Modi for his efforts to streamline the country's economic system while highlighting the growing confidence surrounding the country's economic potential.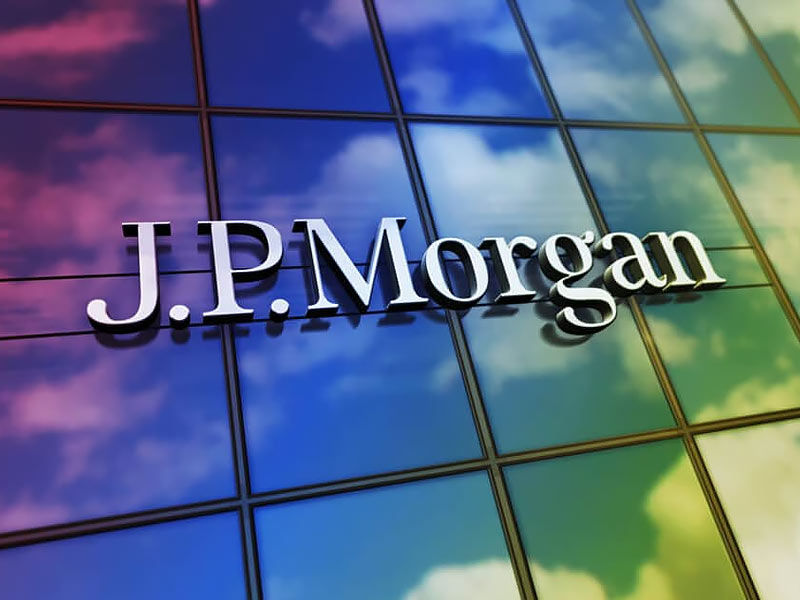 In the middle of the current global shifts, Dimon noted, India and the United States are emerging as natural allies. He stated that the two nations have a special affinity and should take advantage of the chance to further solidify their economic ties.
America and India make ideal allies. You have to sort of be non-aligned with Russia and China, but we are your best friend. Anyone who doesn't consider that hasn't given it much thought, in my opinion.
To adapt to the changing global scene and forge profitable trade and investment ties, he urged political leaders to have constructive dialogues.
"I'm hopeful that political leaders will have these discussions and implement these adjustments in a way that isn't too disruptive but is still outweighed by the risk of war and the spread of nuclear weapons, among other things. Therefore, I believe we must proceed with extreme caution. However, India has a chance, and I hope you'll take advantage of it.
The fact that the universe is here, along with other large banks with a sizable population, Accenture, McKinsey, and obviouslyhbourhood Tata, etc., is encouraging optimism. Furthermore, part of this optimism would have existed even in the absence of China's problems, which I view as a positive.
with programs like Aadhaar, acquiring bank accounts for thousands of people, cutting taxes, and attempting to enhance access to the National Infrastructure Programme for foreign direct investment, Prime Minister Modi has been doing an excellent job.
The importance of India's membership in the bond index, which is anticipated to draw in billions of dollars in foreign investment over the ensuing year, was also stressed to him.