Are you sick of your space having the same aesthetic? Do you feel as like you've tried every trick in the book for decorating but nothing appears to be working? Perhaps it's time for a complete overhaul. We'll give you some inspiration for changing up your environment in this post. We have what you need, whether you want a fresh colour scheme or want to try an entirely different look. Prepare to make your room extraordinary by transforming it from the mundane.
Select some fresh window coverings.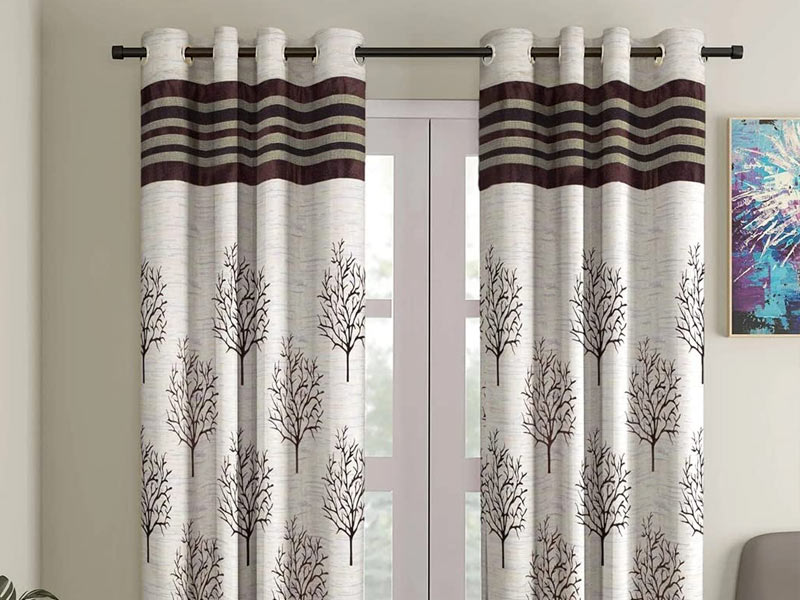 Blinds and shabby curtains immediately take away from a room. They could be expensive to update, but the investment pays off because they raise a home's value. Several pre-made solutions may be skillfully and strategically employed to make a space appear larger and brighter if you're on a low budget. Even while window treatments are frequently kept neutral and don't act as focal points, adding a decorative trim, tassel, or fabric panel to plain curtains may make all the difference.
Make your entranceway more interesting.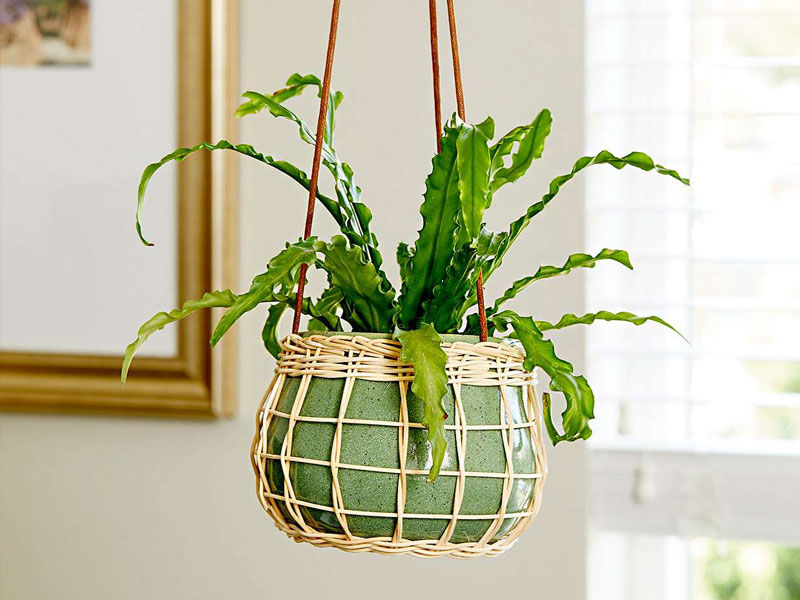 A frequently missed opportunity for remodelling is the doorway. Visitors often only see this area when they visit your home. Purchase some lovely house numbers, get a new doormat, and add a potted plant. Your entryway will feel more elegant and welcome right away.
Invest in new cushions.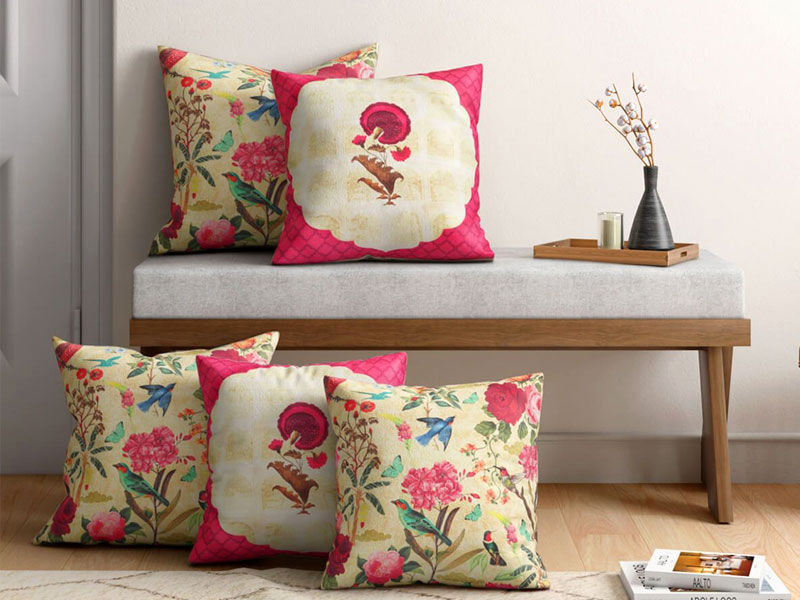 Replace the throw cushions in your living room or family room for instant delight. Try incorporating a round cushion into the mix and experiment with various sizes, designs, and hues. The easiest and least expensive way to update your living area is by purchasing new pillows, which will also instantly modify the room's appearance.
Establish a gallery wall.
Are you unsure of what to do with a spare blank wall in your house? Create a gallery wall with framed copies of your favourite vacation photos or priceless portraits of loved ones.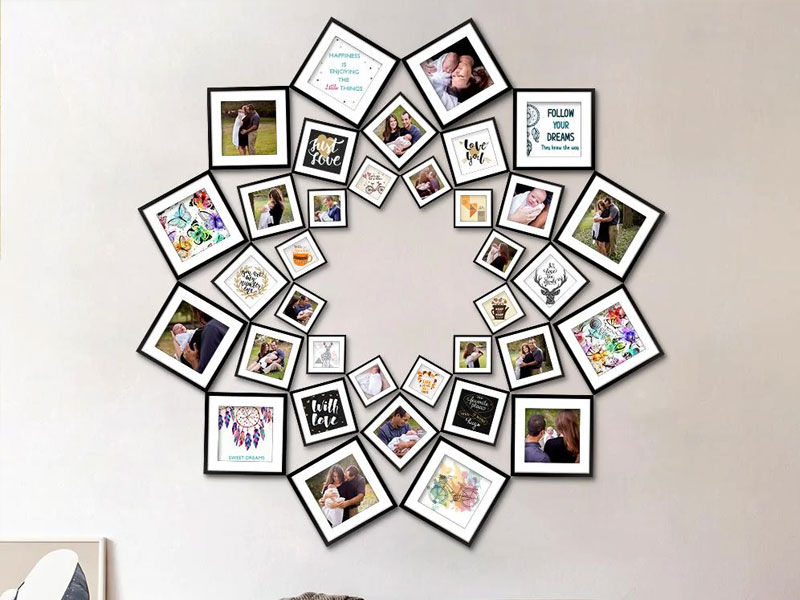 Buy the same frames for a polished appearance or a haphazard collection of frames in various sizes and shapes depending on the design of your home. Visitors love to discuss gallery walls since they can be refreshed over time with fresh photos and prints.
Select the appropriate lighting
With the correct lighting, a space can truly come to life. A setting that is brightly lit appears large, airy, and welcome, whereas a space that is softly lit appears cramped, dark, and claustrophobic. The trick is to layer light of different intensities. Watch how your room comes to life by positioning a few tall floor lamps in a few strategic areas. If your budget allows, replace any outdated ceiling fittings with modern lighting.
Consider wallpaper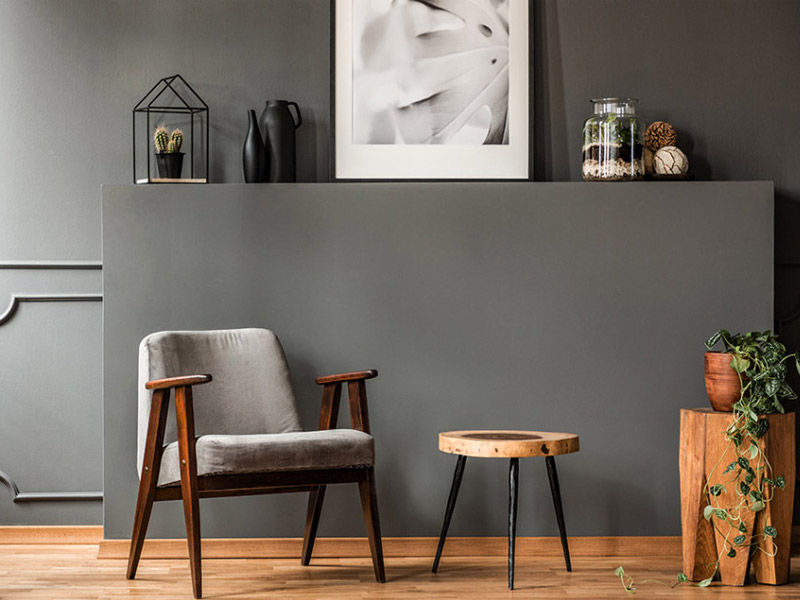 An excellent decoration tool that completely alters a room or area is wallpaper. Consider painting the main wall behind your bed, or use a geometric or large-print paper to update the living room's decor. Also, think about illuminating areas that are hidden by closed doors. The wallpaper looks fantastic inside a linen closet or walk-in closet. Typically, these areas just require a few rolls, and you will beam each time you unlock the doors.
Add some greenery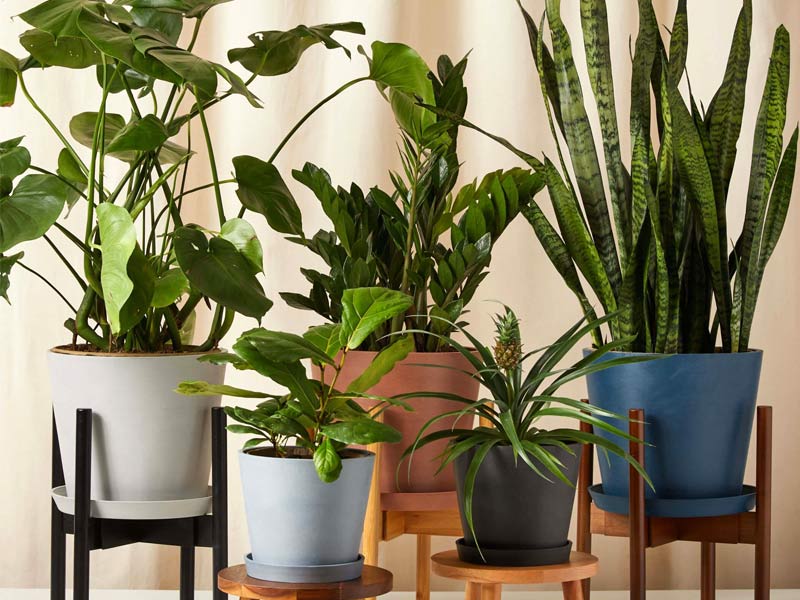 Adding flowers, plants, branches, and even leaves from your garden is among the simplest ways to freshen up your home. In addition to being reasonably priced and attractive, greenery gives any place texture and a touch of nature.
The most effective handles for a quick update
Old-fashioned, used-up, and filthy cabinets and door handles and knobs instantly age kitchens and bathrooms. Even if you're new to DIY, changing the handles on your cabinets can completely change their appearance.
Choose a new coat of paint.
The simplest method to update your house is with a fresh coat of paint, but painting a full room takes time and might be intimidating for some people. For a quick facelift, try painting only the doors or framing. Not only does this require less time and money, but it may also add a focal point if you select a striking colour or enlarge the room if you choose white.