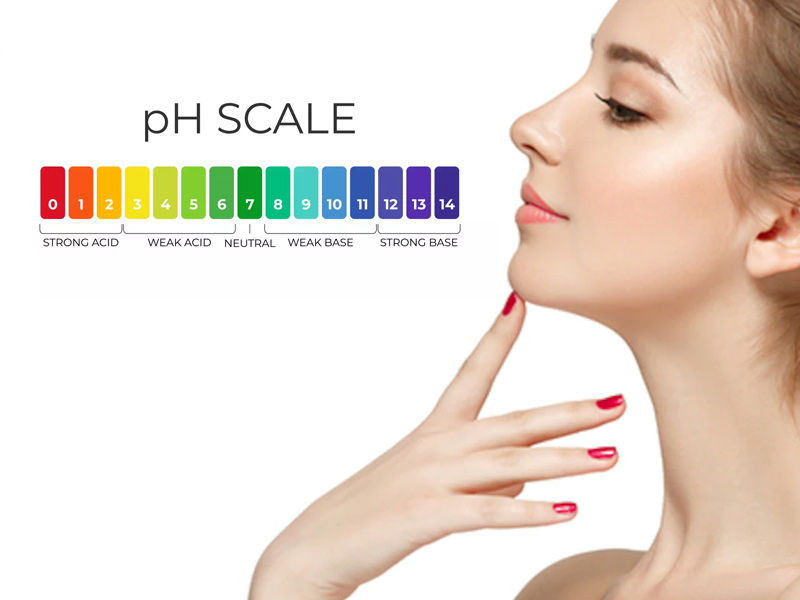 Say goodbye to the astringents that stripped your skin of moisture when you were a teen; face toners have improved significantly since then. Today's toners are brimming with skin-benefiting components that will leave your skin gleaming, including hydrators like glycerin and exfoliators like glycolic acid.
What Is Toner Used For?
Toners can be a crucial component of your skin care regimen. They support the pH balance of your skin.
Your skin's normal pH, which is about 5.5, can be altered by pollution, oil production, and cosmetics, which can occasionally even result in long-term environmental harm. Toners regulate your skin's pH to give it a healthy appearance.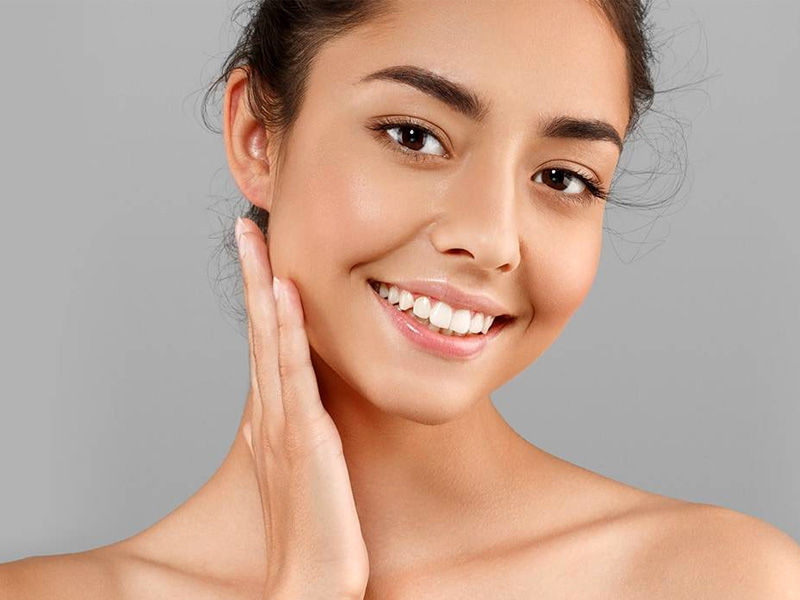 In addition, toners can assist in removing impurities that were left behind after your initial wash for a more radiant, even complexion.
Dermatologists advocate many of these new non-drying toners (also sometimes referred to as facial essences, tonics, or waters) for all skin types and complexion disorders, including acne.
But what do toners actually perform? Your skin will receive an additional dosage of active ingredients from an efficient toner, helping to guarantee that it is completely clean and clear of pollutants. Apply toner with your fingers or a cotton ball after washing your face before putting other leave-on skin care products on. "The objective of a toner is to eliminate any extra residue from cleansing and ready the skin for skincare items."
Dry Skin
We all agree that dry skin needs hydration, whether applied topically or internally. Over the years, toners developed a negative image due to alcohol, which is a drying factor for those with dry skin. However, new toner formulas are now available for dry skin.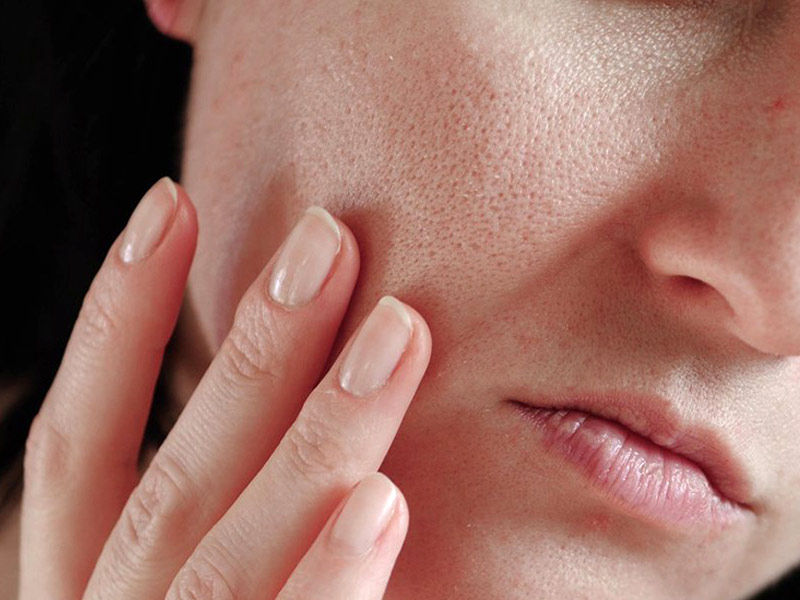 Because of the harsh astringent properties of alcohol toners that induce extreme dryness, those with dry skin should never use them. People with dry skin should seek moisturizing elements instead, like:
Glycerin, hyaluronic acid, rose water, and aloe "These components offer moisture while bringing the skin's tone into balance."
Oily Skin
Ingredients like hydroxy acids or sulfur can help cleanse pores, lower oil production, and chemically exfoliate if you have oily skin.
Alpha hydroxy acids (AHAs) and beta hydroxy acids (BHAs) are two types of hydroxy acids that act as skin exfoliants to remove dead skin cells and unclog pores to treat irritation, wrinkles, and dullness.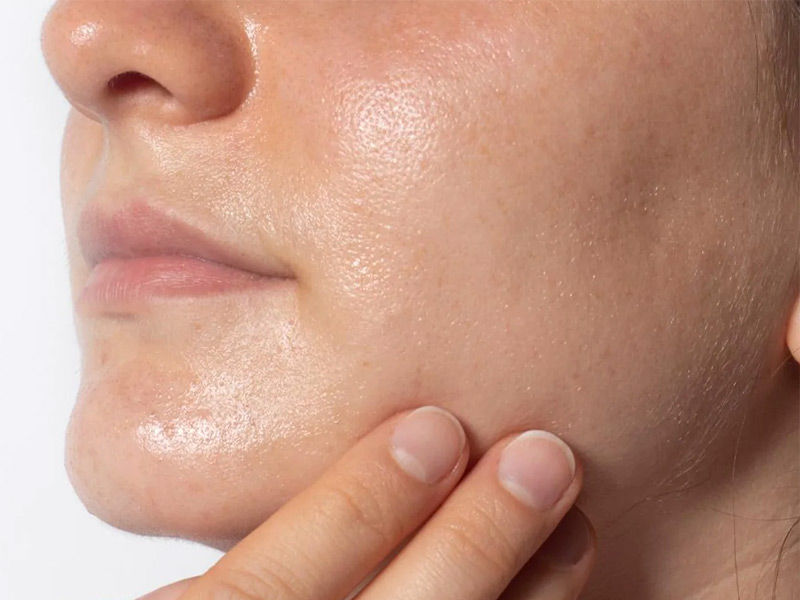 Niacinamide, aloe vera, and vitamin C are relaxing elements that are recommended for persons with sensitive skin to alleviate irritation and make sure that the toner doesn't overdry the skin.
You should think about your budget after you've decided on your skin goals and the substances that can help you attain them. Fortunately, a range of skincare retailers have products to suit every requirement.
For Skin Prone To Acne
People who have acne or acne scars should always use toner because it tends to clear pores and stop breakouts. For those with acne-prone skin, toners infused with the benefits of cucumber, basil, green tea, etc. are advised.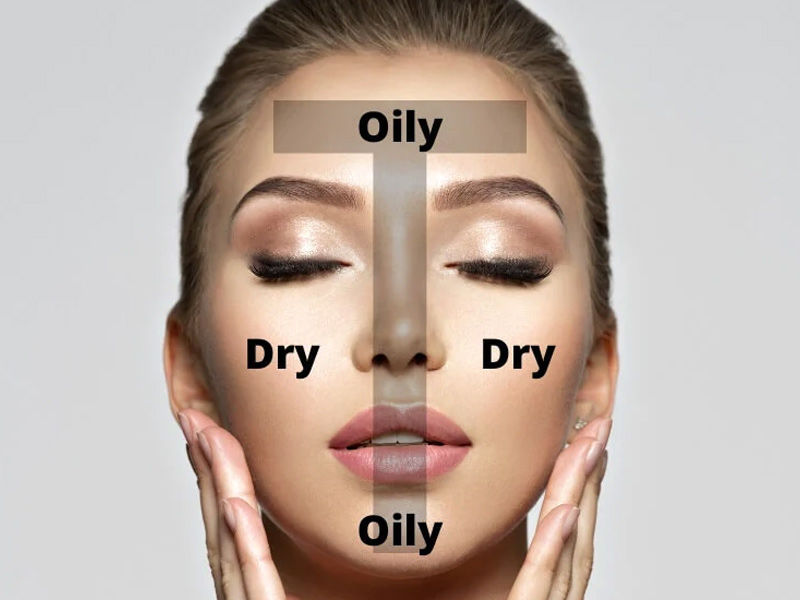 Toners are the finest approach to balancing your skin and improving its health in the best way possible. Acne is typically brought on by an excess of oil as well as other factors like dirt and pollution.
Tips For Using A Toner
Always follow cleaning with a toner phase in your skincare process before adding serum or moisturizer.
You can use a toner every day if your skin can handle it. However, if you have dry or sensitive skin, you might only want to use it twice or three times each week.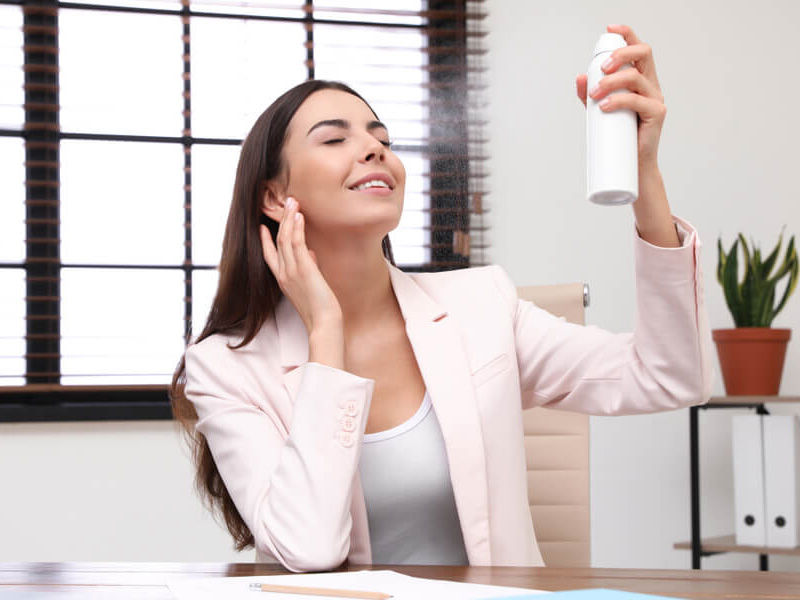 Simply pour the liquid into a clean, dry hand and pat it all over your face to apply. People frequently choose to apply the mixture with a cotton pad, however, this actually wastes a lot of the product because so much liquid is absorbed.
Are Toners Beneficial For Your Skin?
Yes! After washing your face, a decent toner can assist in getting rid of any lingering dirt. The pH of your skin may also be regulated by it.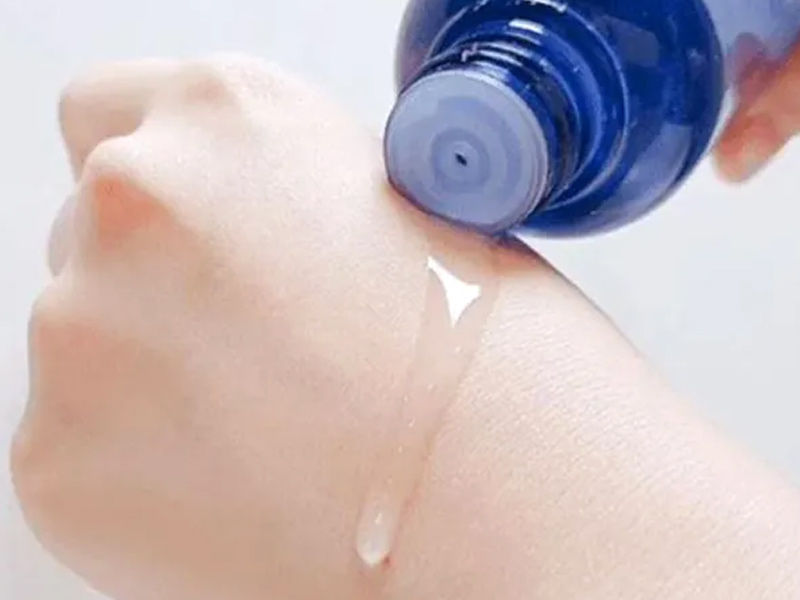 Select one without alcohol, nevertheless, to be safe. Look for other advantageous components instead, such as moisturizing hyaluronic acid, scrubbing AHAs and BHAs, or anti-inflammatory witch hazel.
What Is The Finest Toner For Men?
Instead of picking a toner based on your gender, consider your skin type, such as oily, dry, sensitive, or combo.
A Toner, Is Rose Water?
Rose water is an all-natural toner, yes. It can calm the skin and is hydrating.