One of the nicest aspects of hair is that it grows all the time as if it were a full-time job. So the daring among us can experiment with various hairstyles and lengths, knowing that the hair will grow back and the process will begin again.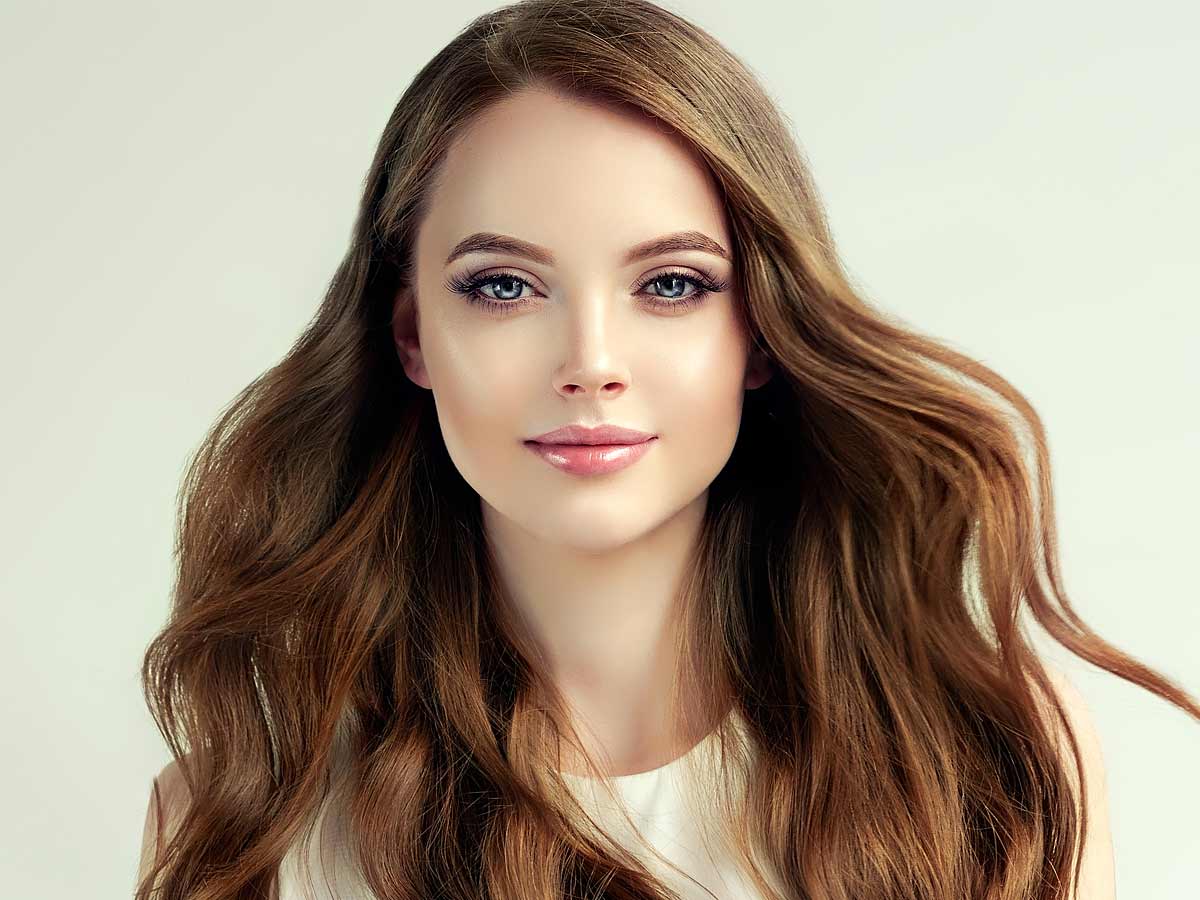 Consider some of these crucial variables when deciding between short hair and long hair in terms of your long-term happiness if you're considering a major hair length change.

What to Consider When Choosing Long or Short Hair 

When the seasons change, we get the need to try something new. It appears in our home decor at times, but it also appears during our salon treatments. 
The decision to cut your hair might be difficult. There are numerous aspects to consider while deciding on a hair length. Even though hair grows back, it does not do so overnight, so make your decision carefully.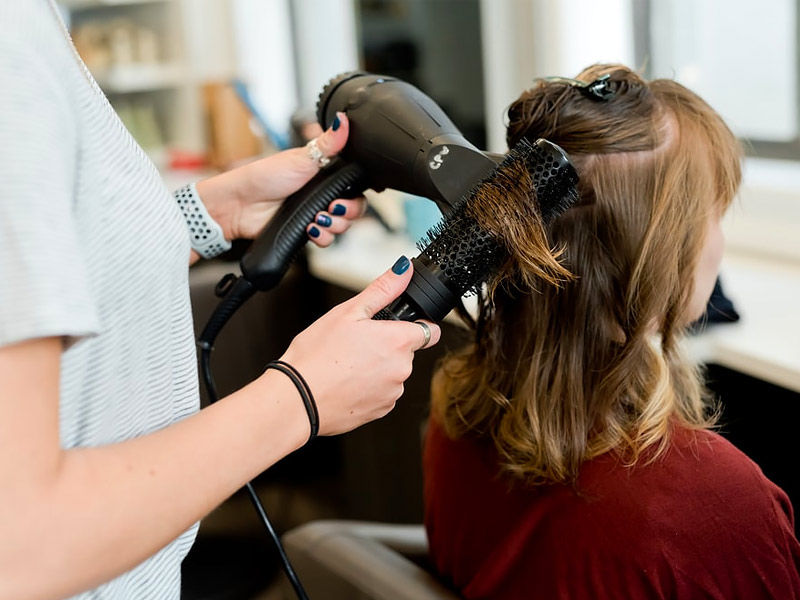 While life is short and you should take risks from time to time, you'll probably be happier in the long term if you don't chop your hair on a whim. Consider these crucial aspects first before deciding on the optimum hair length for you.
Hairstyle & Face Shape
If you believe that short hair isn't for everyone, throw those notions out the window! We've all seen celebrities with short hair, as well as friends and family members who cut their hair short and didn't look as nice as before. 

However, this is due to the cut rather than the length. The shape of your face influences what style of haircut will look best on you.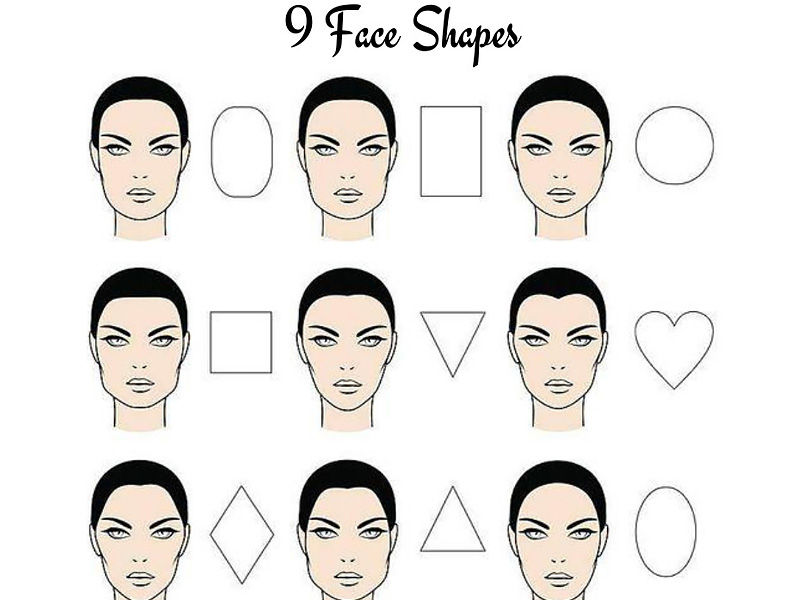 So, if you're thinking about getting a short haircut, look for a few styles that speak to you and see whether they're a suitable fit for your face shape and traits.
The most appealing haircuts, in general, balance out our looks and draw attention to our greatest features. Shorter hair can assist balance a naturally long face, while longer hair can help balance a round face. 

Maintenance and Way of Life 

Another component that has become somewhat of an industry myth. Long hair isn't always easier to maintain or more adaptable in style than shorter hair. Again, this is an aspect that could be more tailored to assist you to decide on hair length.

If you live for the ability to throw your hair up in a ponytail and go, a short haircut won't be impossible, but it will require a big adjustment on your part.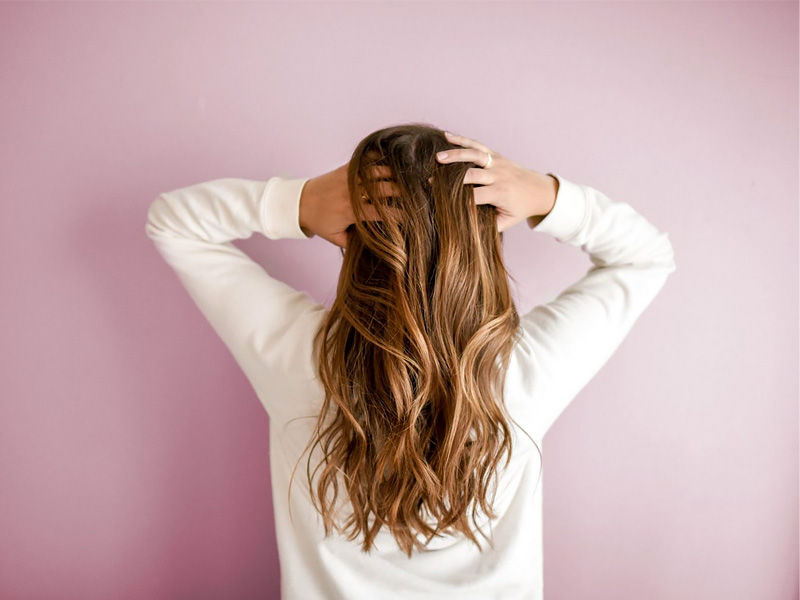 If you go into your haircut expecting this and are prepared for it, you'll be much happier than if it surprises you. 

Similarly, if you're on a tight budget and prefer to visit the salon only a few times a year, bear in mind that short haircuts require more frequent trimming to keep the shape. However, many short haircuts may be quite low-maintenance in terms of styling, so don't let that put you off. 

Cold or hot weather
Your surroundings are a very genuine influencing aspect that most people neglect. Are you from a hot or cold climate? Long hair can be difficult to manage in humid regions, while short hair isn't necessarily ideal for chilly climates. 

Keep this in mind when planning seasonal haircuts; consider a shorter cut in the summer and long hair in the winter.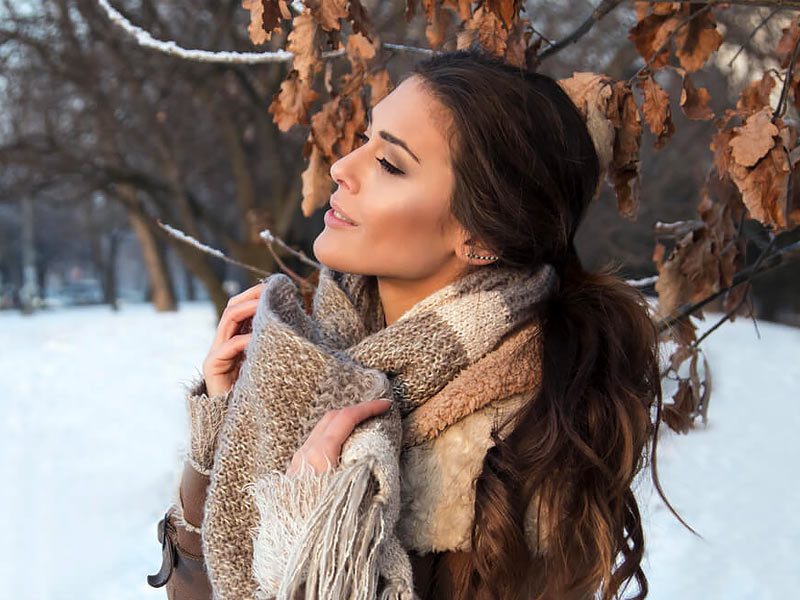 Even if you choose the ideal short haircut for your face shape, if you time it incorrectly, you may feel exposed and colder during the winter months when you could have benefited much from the lightness during the summer.
Consider your climate and, if you decide a short haircut is for you, try to time it carefully to complement the season you're about to enter. 
Personality 
Above all, your haircut and style should reflect your personality. We've all had a haircut that left us feeling like we weren't quite ourselves. 

A nice haircut that complements our style, on the other hand, can make us feel like a totally new person in a good way, even if it is a significant shift for us. The biggest disadvantage is that you never know until you try.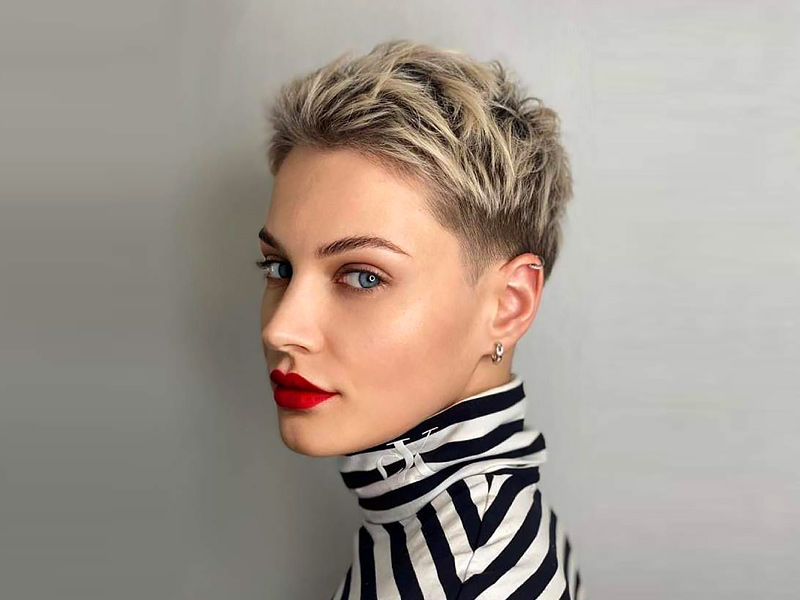 However, this is when patience comes in handy. Choose a flattering hairdo, schedule an appointment ahead of time that is appropriate for the season, and then wait. If you become increasingly thrilled about the prospect, go ahead with it. 
However, if you begin to doubt yourself and dread your upcoming stylist appointment, it could be your intuition telling you that you made a hasty decision and that another style will suit you better and make you happier in the long term.
How to Choose Between Long and Short Hairstyles 
So, how can you incorporate all of the above elements into a procedure that will help you decide whether long hair or short hair is better for you? 
You now have a plethora of information at your disposal to help you make informed hairstyle decisions, thanks to advances in technology and social media. 
Attempt a Hairstyle App 
Don't let this be the deciding factor; not all of these apps are created equal! If you're thinking about making a big change and aren't sure how it will look on your face, use a hairstyle try-on app.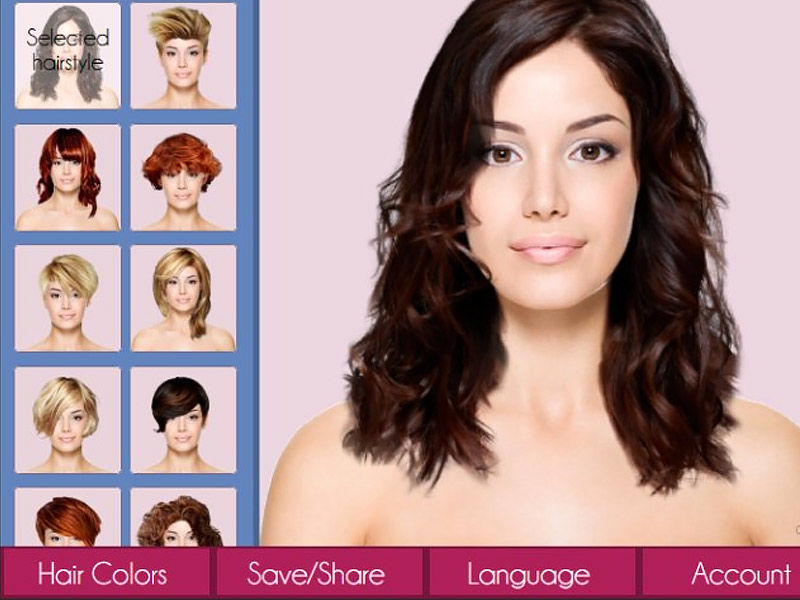 These apps allow you to upload a photo and have numerous styles and colors overlaid on it. They aren't always the most precise or realistic, but they can give you a good idea of what form and length of hair will look best on you. 

Perform a Celebrity Match 

Finding a famous look-alike is another beneficial, albeit slightly more traditional, way to experiment with hairstyles. Even though not everyone has a celebrity twin, you can identify celebrities who have similar skin tones, face shapes, and facial traits to you.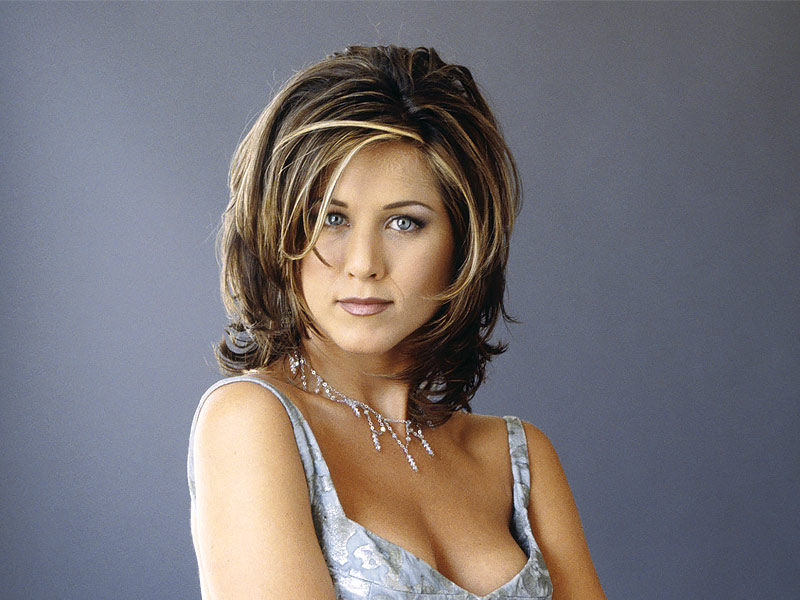 Because celebrities' hairstyles are very frequent, there's a good possibility you can Google a certain celebrity and find them sporting a variety of hair lengths and styles. It's not difficult to identify a celeb surrogate and perhaps learn from their haircut blunders once you know your face shape!
Examine Previous Selfies 
The most tried and true way is to bring it closer to home by pulling out some of your own old selfies. While you won't find a vast range of hairstyles modeled on yourself, this is a wonderful approach to assessing what has and hasn't worked for you in the past. 
Don't just decide whether you enjoy the overall effect of a particular hair length you wore at the time; conduct some detailed analytics to determine which components of your hair length worked for you and which didn't.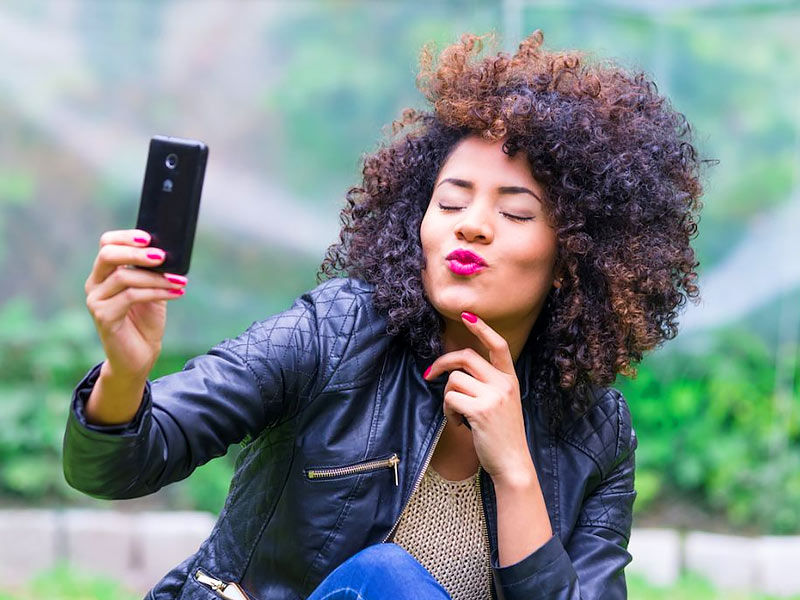 This will help you decide which aspects of hair length you can mimic and which you can discard.

Hair does come back, but regardless of the length of your hair, it's crucial to feel confident and at ease in your own skin. 

So carefully evaluating these elements and employing these tactics can assist ensure that you choose a length that you'll want to keep and enjoy in the long run.