Word is a very powerful tool, and its impacts are far more than one can think. Legends say that word is the most important and powerful weapon on the earth. It can avert wars and start new ones. Words can earn you friends and overwhelm you with enemies. This is why the importance of words is right at the top. From the ending of the world war to the virtual end of the cold war, it was dialogue that saved the world from another series of blood baths. Famous German philosopher and cultural critic Friedrich Nietzsche once said:  "All I need is a sheet of paper and something to write with, and then I can turn the world upside down." This quote is enough to make us all understand the impact that words can have.
However, we're not here to start or avert wars, turn the world upside down or bring a drastic change. It is obvious for every individual to lose motivation in life to pursue their dreams. In such conditions, motivation from any source is welcome and can change the perspective of an individual entirely. Now, what better than words of wisdom from some of the greats to bring back the enthusiasm and motivation? This should be enough to make you understand the power of words. These are the Quotes To Motivate You When Feeling Down
"Success, like happiness, cannot be pursued. It must ensue. And it only does so as the unintended side of one's personal dedication to a cause greater than oneself.
–Viktor Frankl
"I'd tell men and women in their mid-twenties not to settle for a job or a profession or even a career. Seek a calling. Even if you don't know what that means, seek it. If you're following your calling, the fatigue will be easier to bear, the disappointments will be fuel, the highs will be like nothing you've ever felt."
 –Phil Knight in his memoir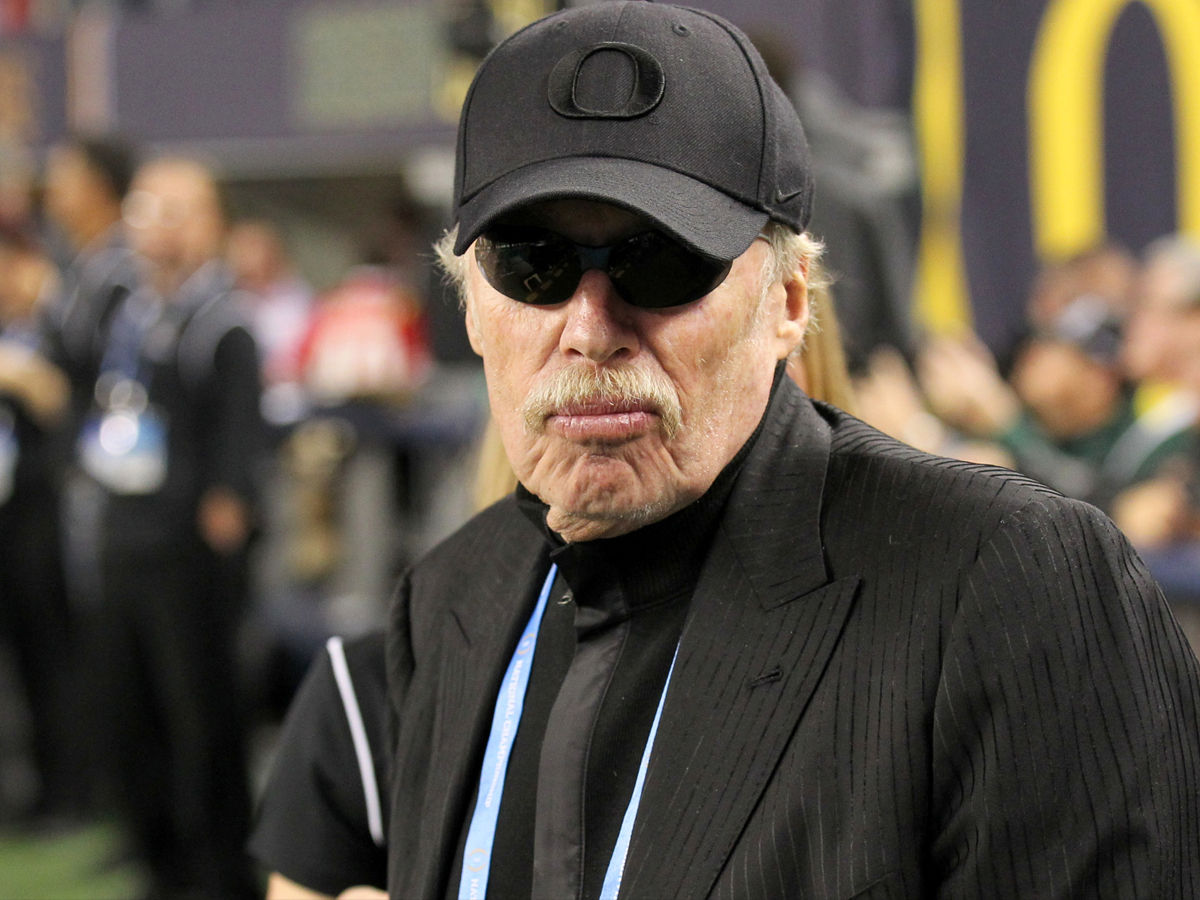 Always do your best. Your best is going to change from moment to moment; it will be different when you are healthy as opposed to sick. Under any circumstance, simply do your best, and you will avoid self-judgement, self-abuse and regret."
    –Mexican Author Don Miguel Ruiz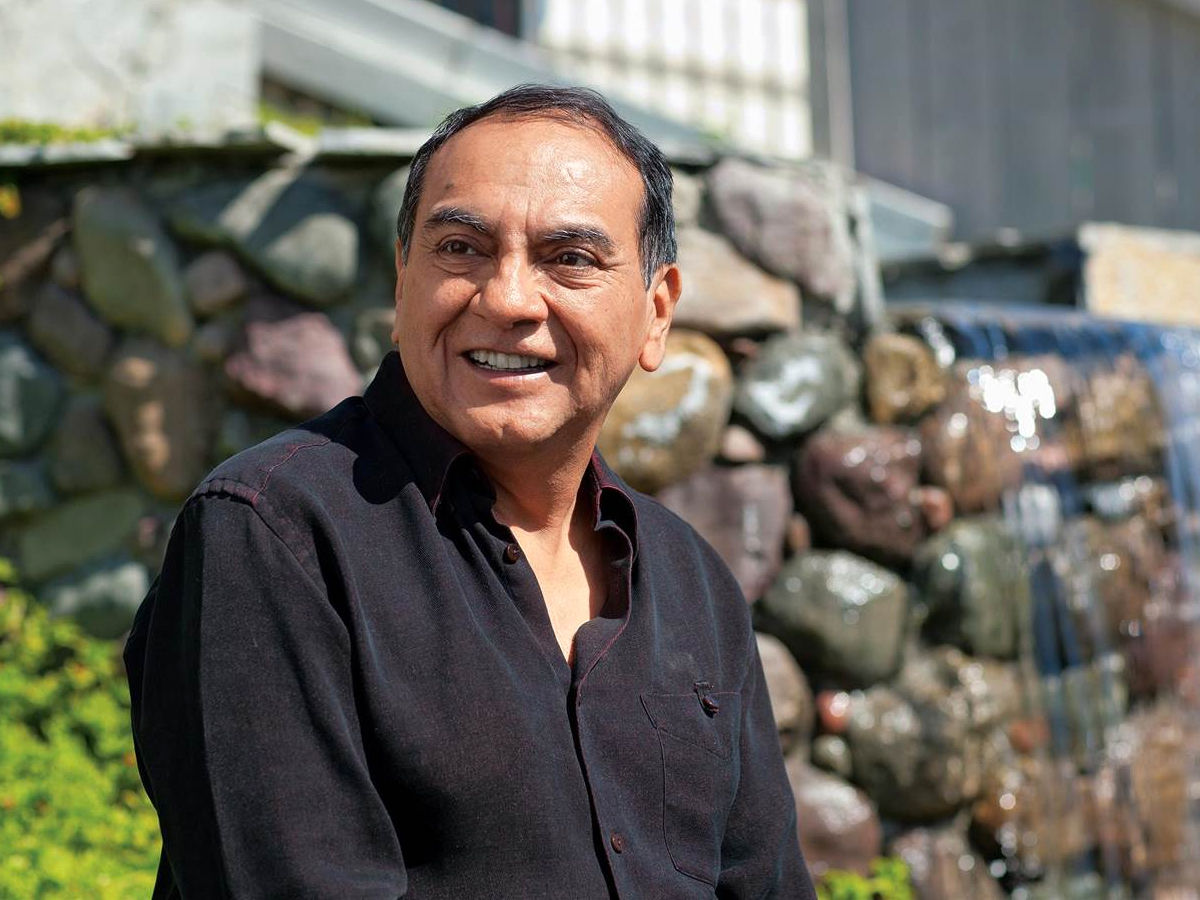 "Many people want to change their life, but they are not willing to change their choices, and ultimately this changes nothing.
–MJ DeMarco in The Millionaire Fastlane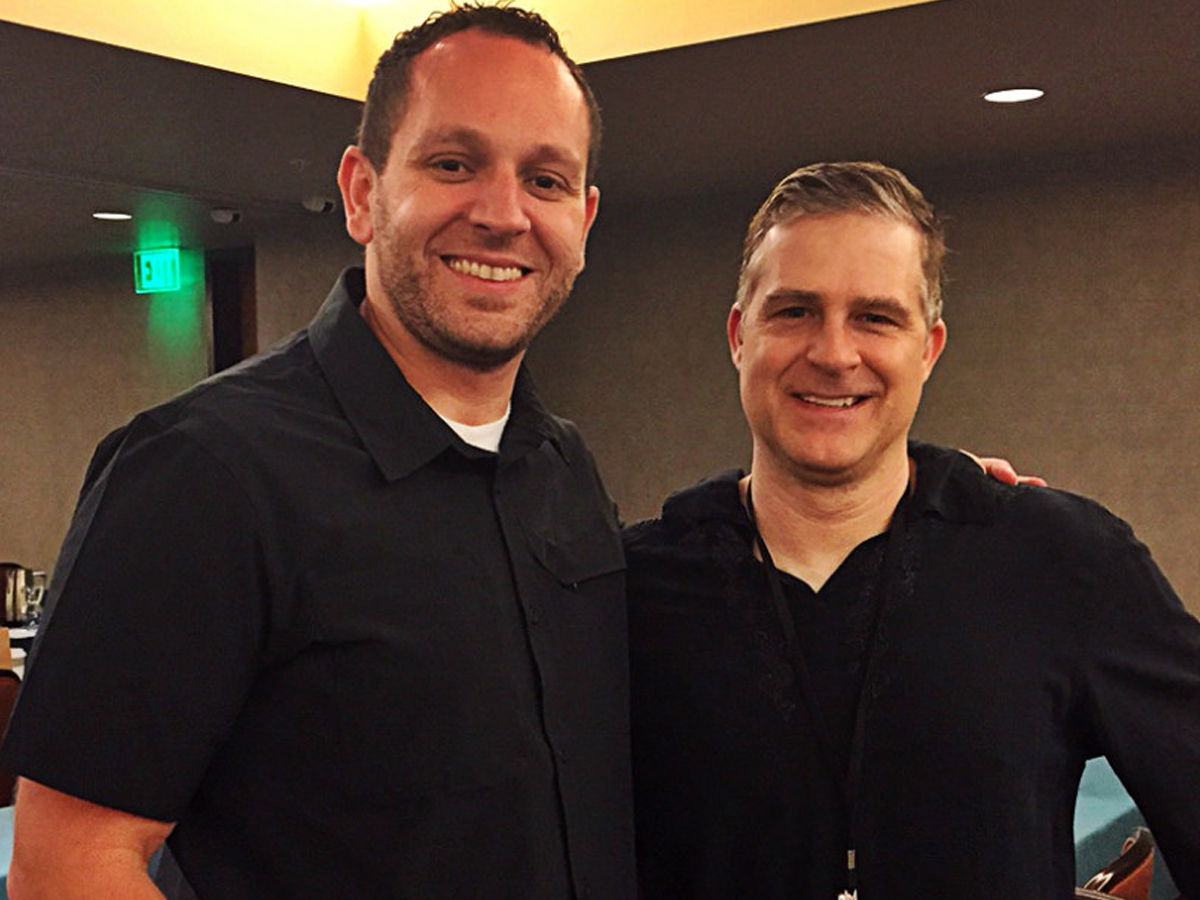 "The Goldilocks Rule states that humans experience peak motivation when working on tasks that are right on the edge of their current abilities. Not too hard. Not too easy. Just right.
–James Clear in Atomic Habits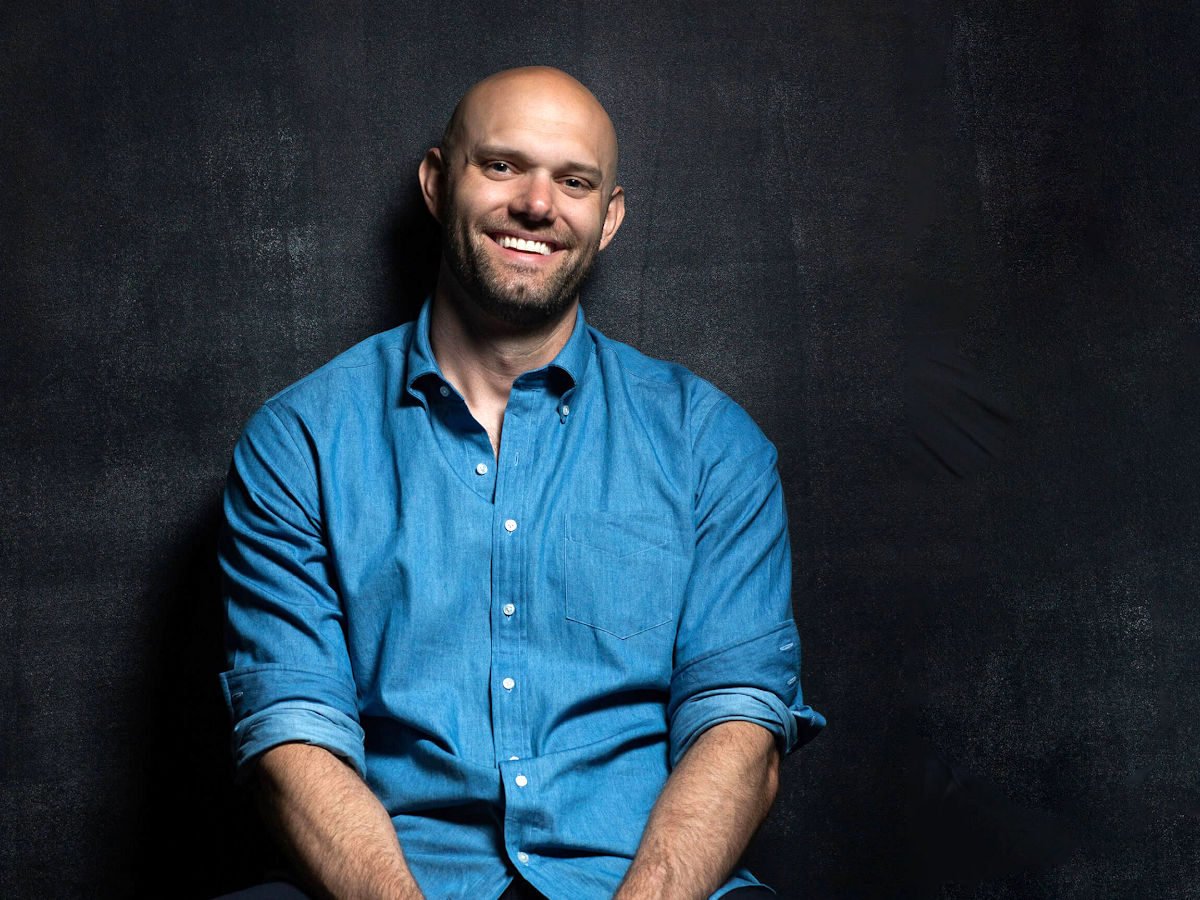 "There will never be anyone exactly like you. You were given special gifts and talents to share with the world, and even though everybody has special gifts and talents, nobody will use theirs quite the same way you do."
–Jen Sincero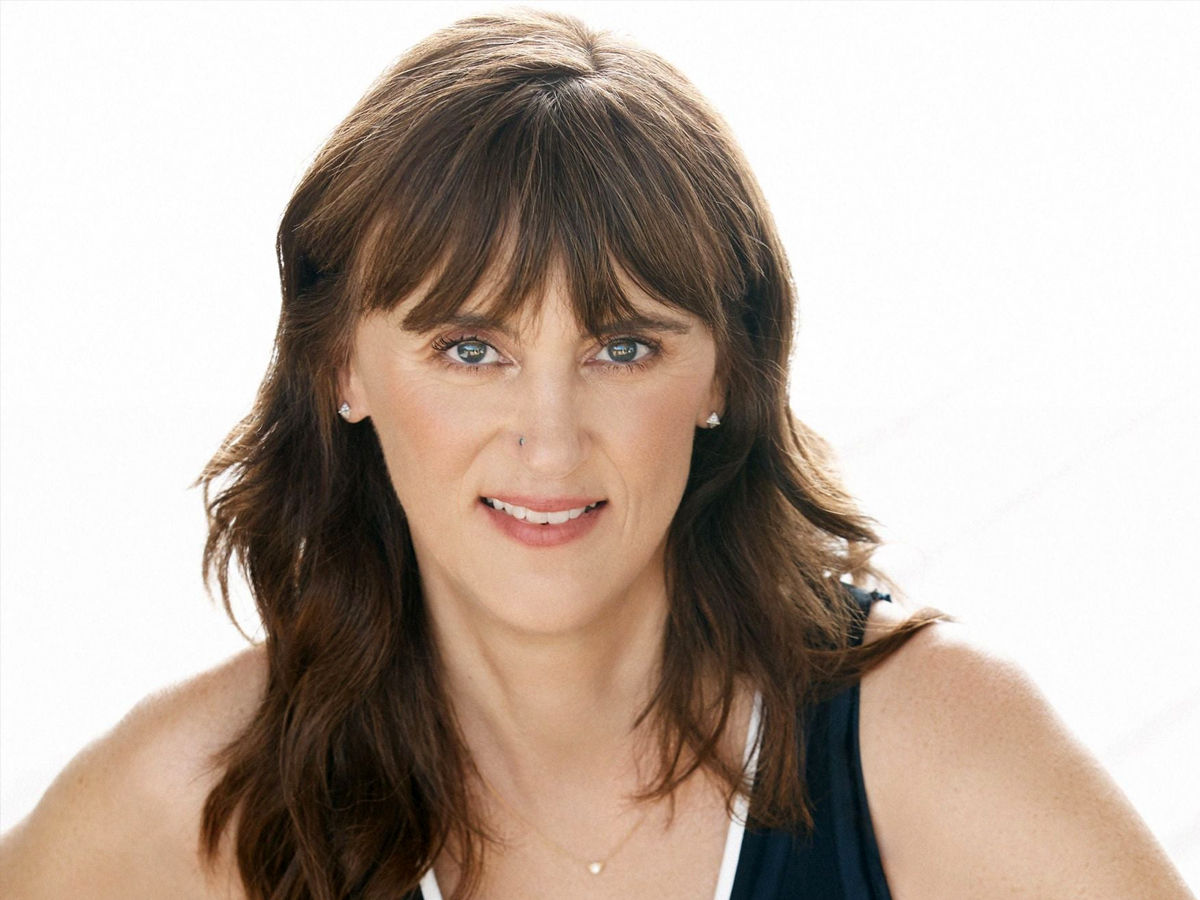 "Don't be in the business of playing it safe. Be in the business of creating possibilities for greatness."
–Disney Chairman Robert Iger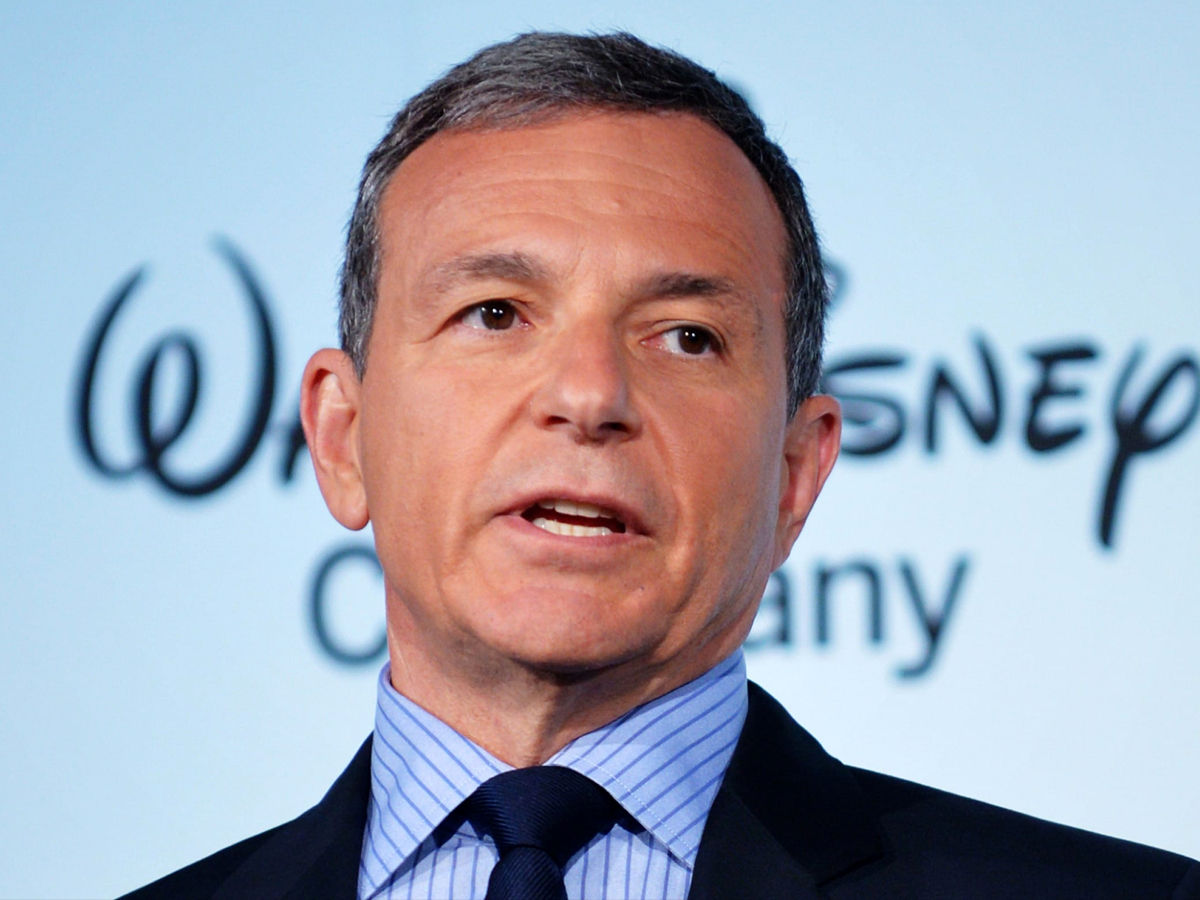 "When you want something, all the universe conspires in helping you to achieve it."
 –Paulo Coelho in his bestseller The Alchemist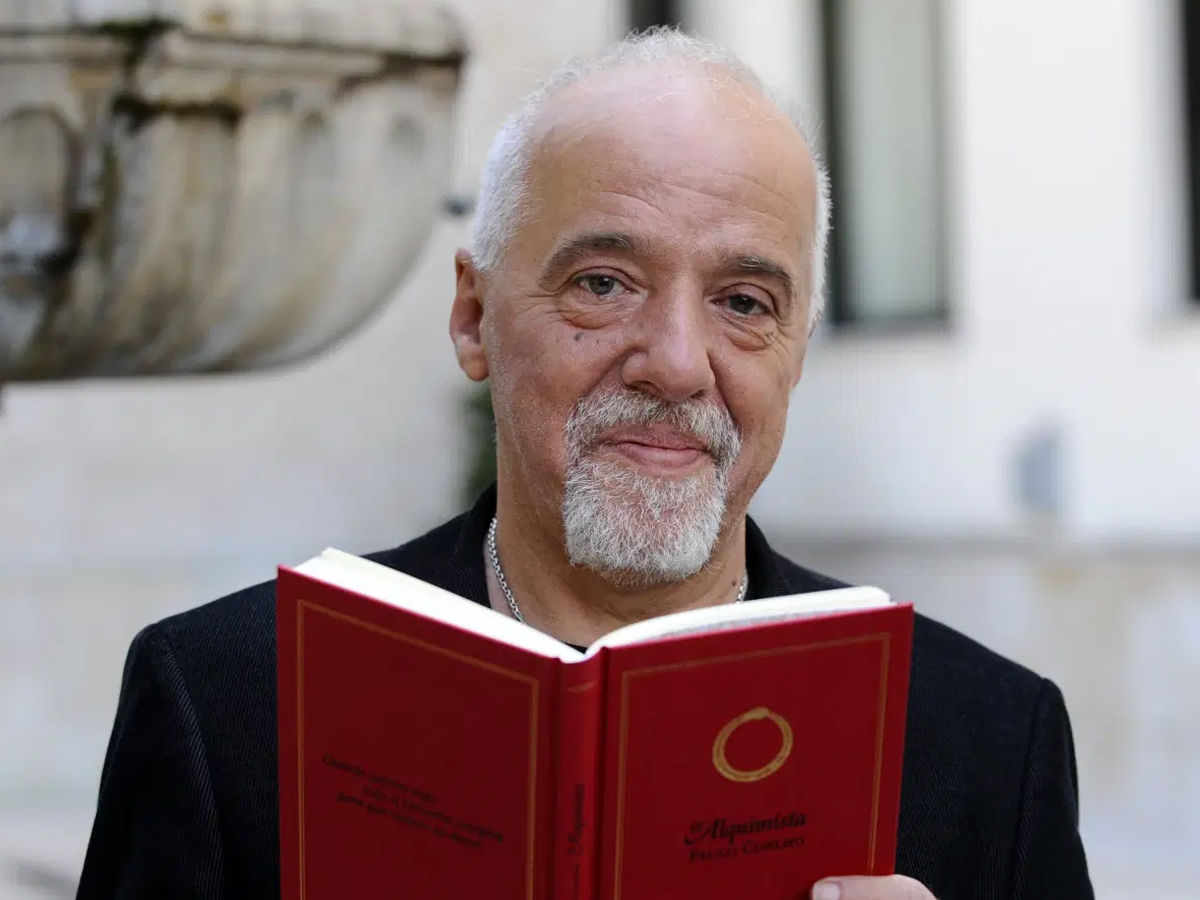 "What you do every day matters more than what you do once in a while".
–Gretchen Rubin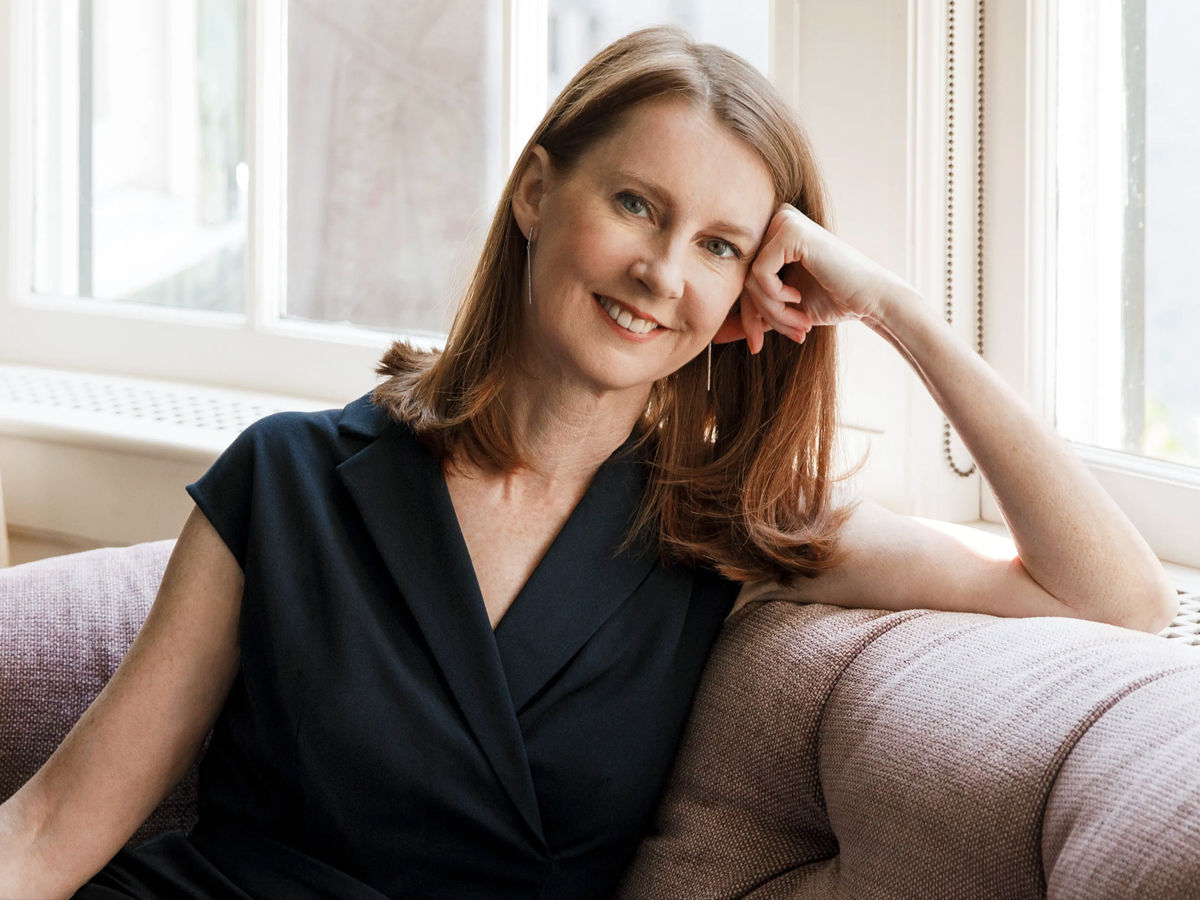 I learned that we can do anything, but we can't do everything… at least not at the same time. So think of your priorities, not in terms of what activities you do, but when you do them. Timing is everything.
–Dan Millman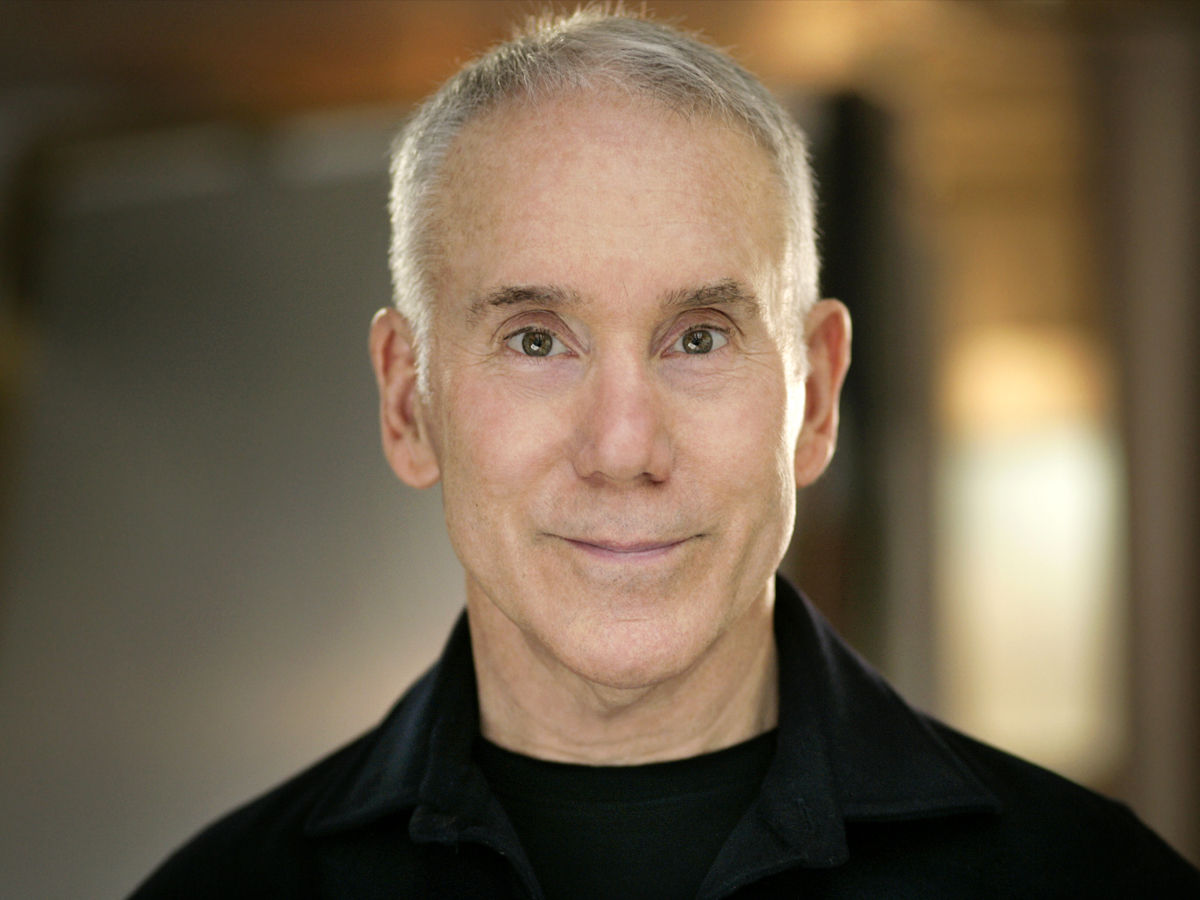 "Take up one idea. Make that one idea your life–think of it, the dream of it, live on that idea. Let the brain, muscles, nerves, every part of your body, be full of that idea, and just leave every other idea alone. This is the way to success."
    –World Famous Philosopher Swami Vivekananda
"A successful man is one who can lay a firm foundation with the bricks others have thrown at him."
  –David Brinkley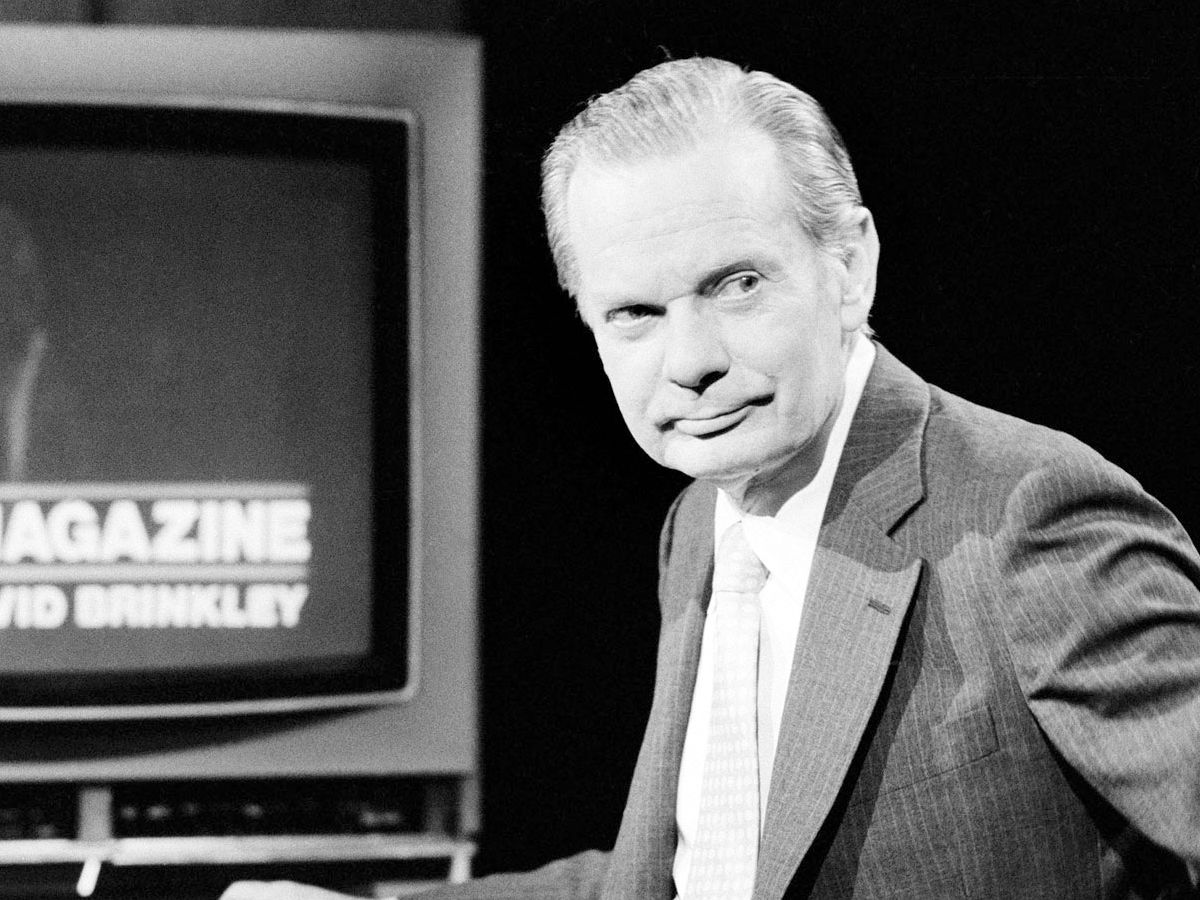 "There are two types of people who will tell you that you cannot make a difference in this world: those who are afraid to try and those who are afraid you will succeed."
–Ray Goforth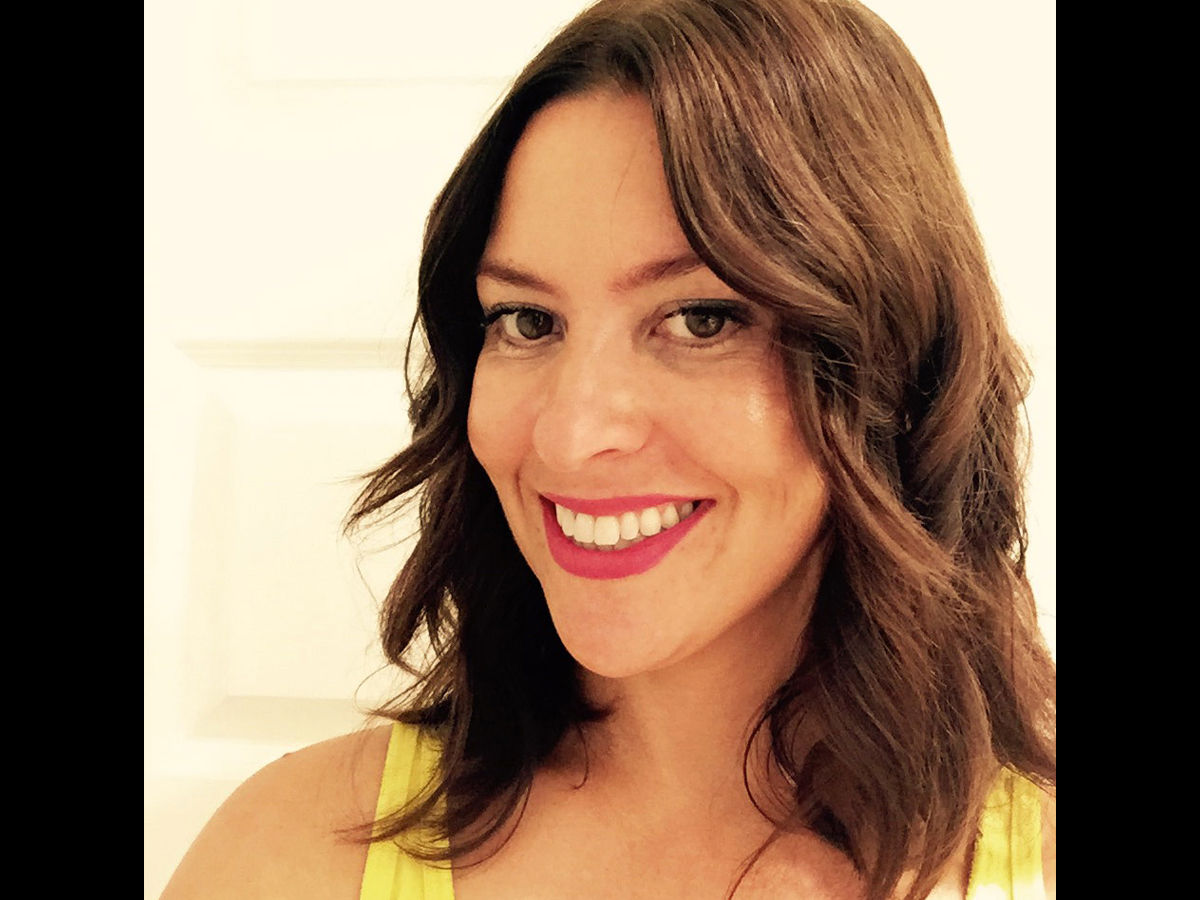 "Thinking should become your capital asset, no matter whatever ups and downs you come across in your life."
   –Dr. APJ Abdul Kalam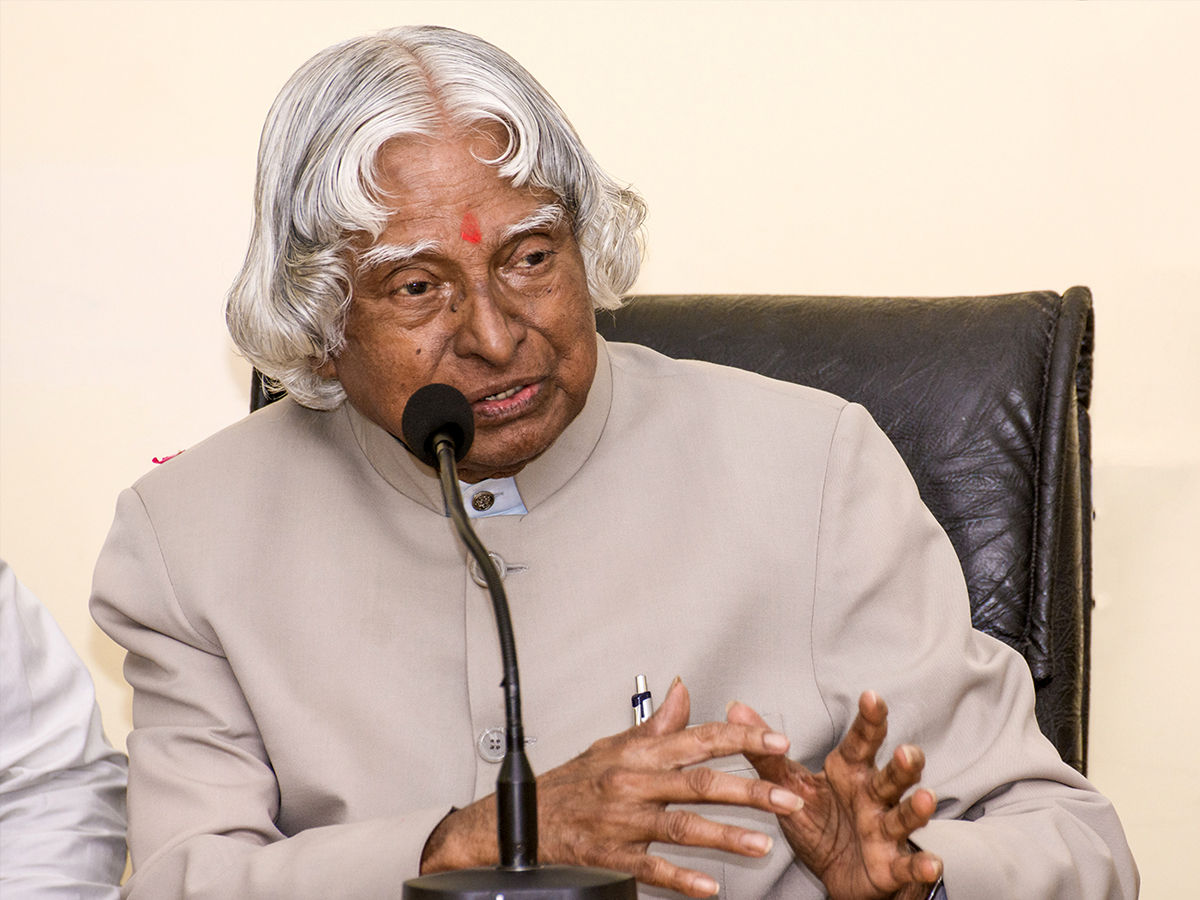 "The first step toward success is taken when you refuse to be a captive of the environment in which you first find yourself."
–Mark Caine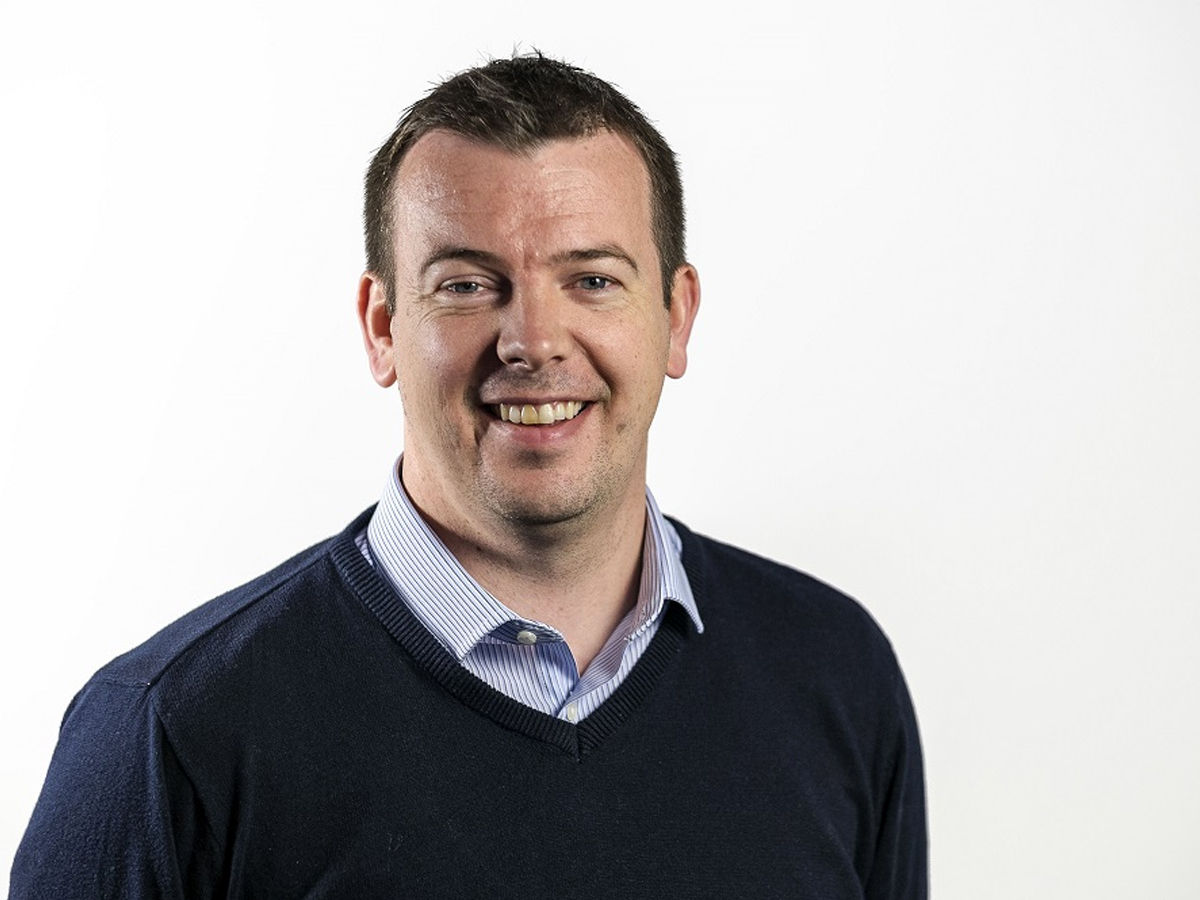 "Out of suffering have emerged the strongest souls; the most massive characters are seared with scars."
–Kahlil Gibran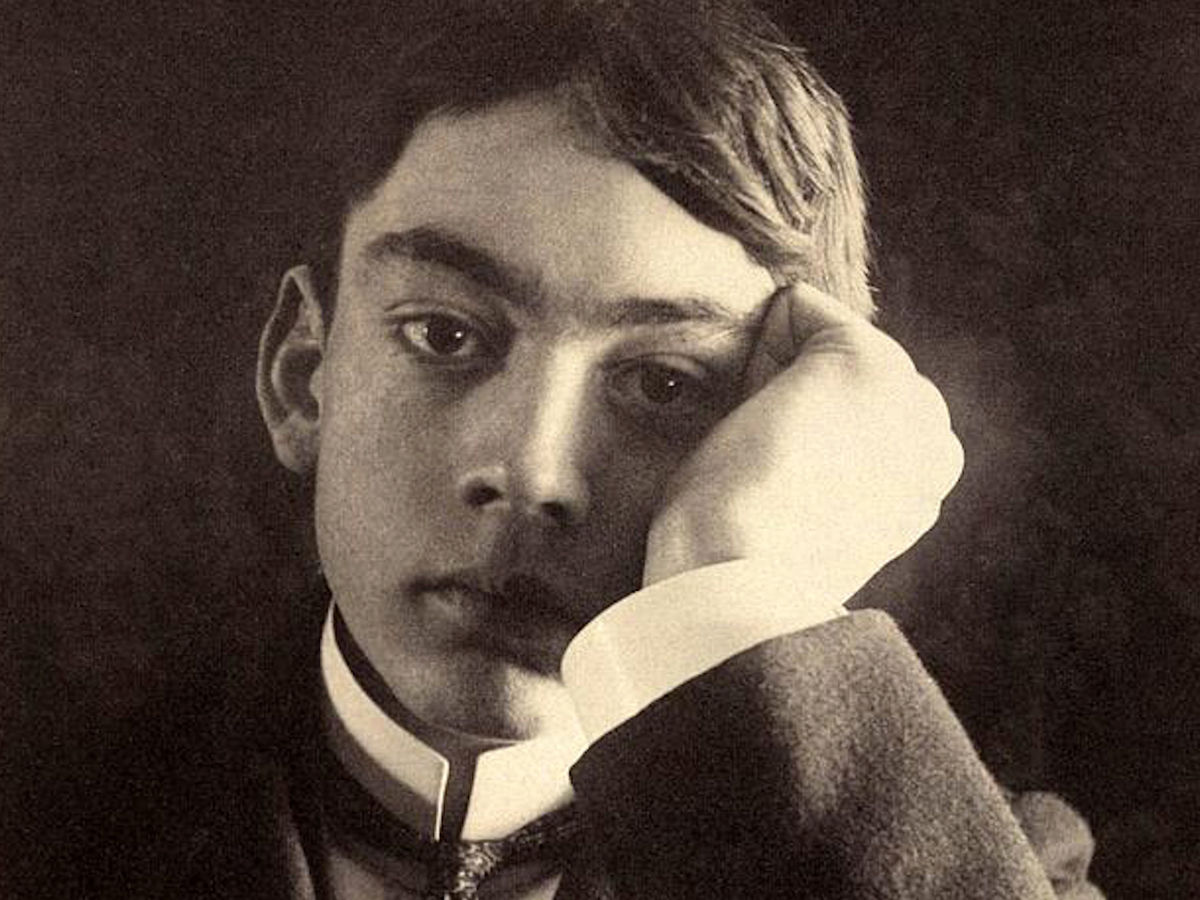 "Don't settle for average. Bring your best to the moment. Then, whether it fails or succeeds, at least you know you gave all you had."
–Angela Bassett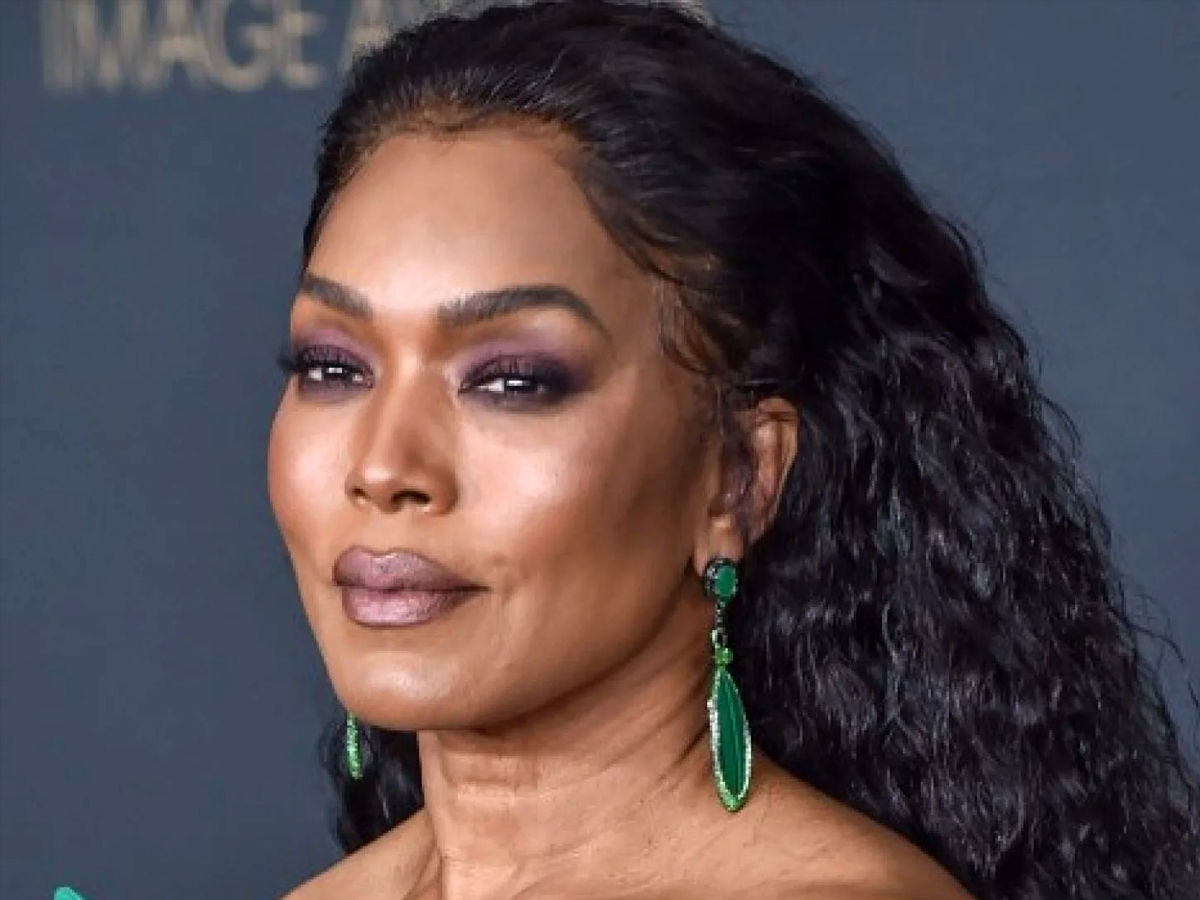 "First forget inspiration. Habit is more dependable. Habit will sustain you whether you're inspired or not. Habit will help you finish and polish your stories. Inspiration won't. Habit is persistence in practice."
–Octavia Butler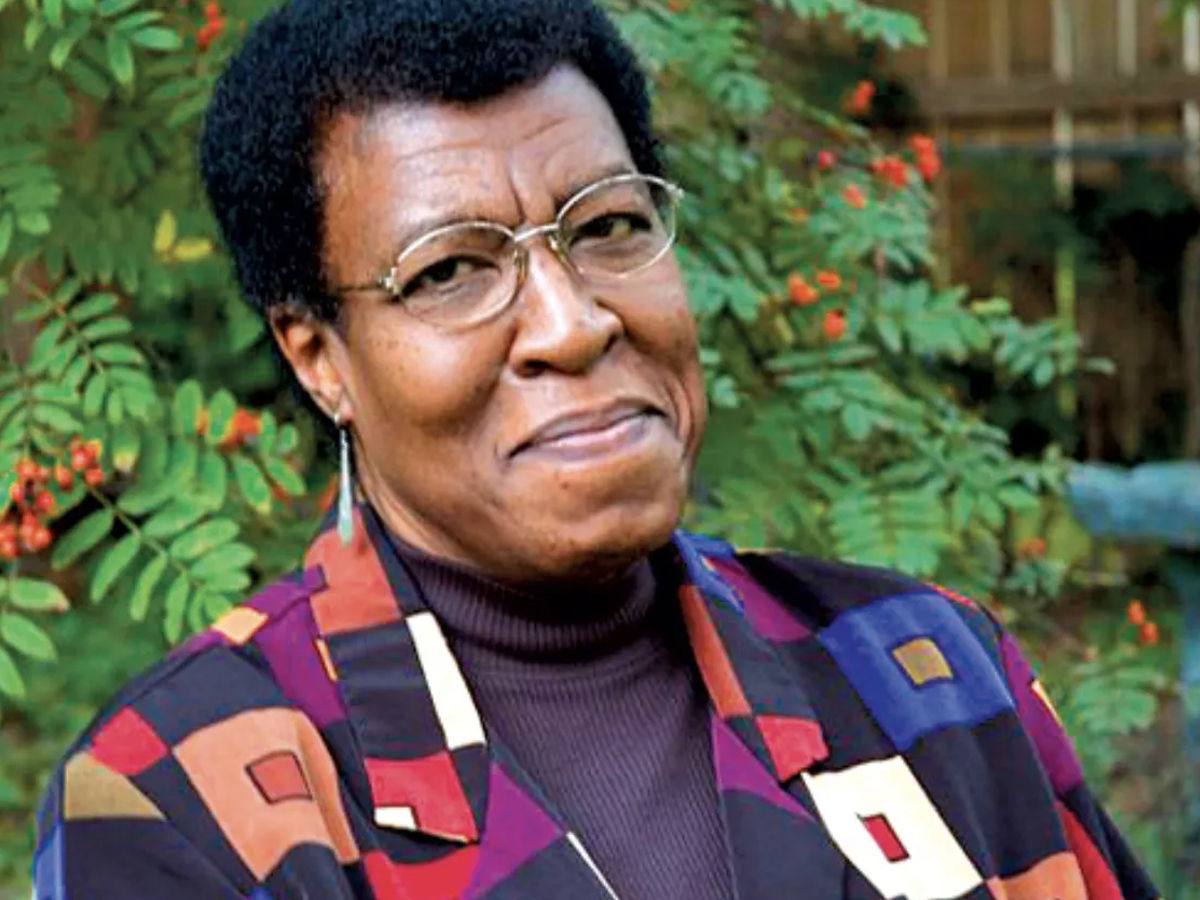 "What you do makes a difference, and you have to decide what kind of difference you want to make."
–Jane Goodall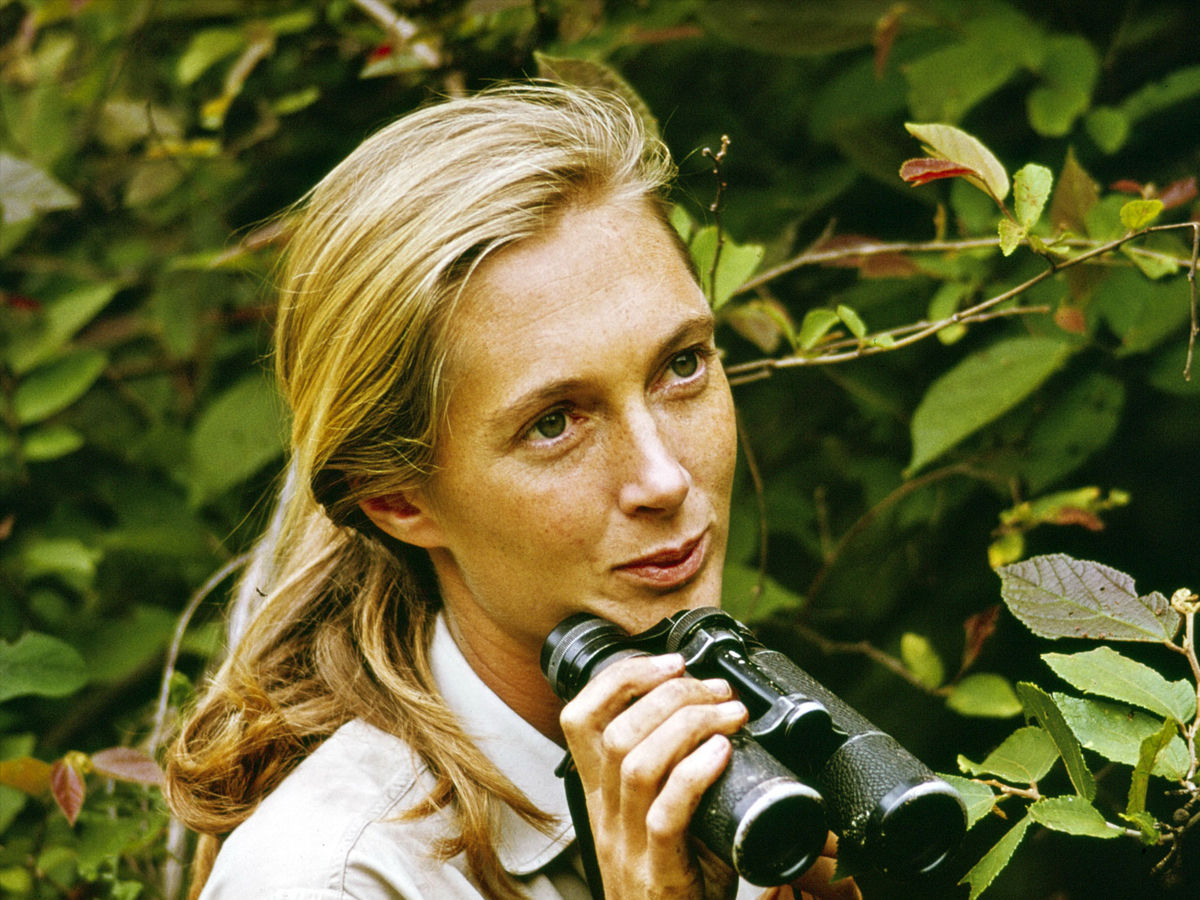 "Happiness is not in the mere possession of money; it lies in the joy of achievement, in the thrill of creative effort."
   —Franklin D. Roosevelt