In school, you might learn about history or by doing "research," which is great, but maybe a little dull. But there's no better way to fill your mind with the knowledge of significant events of yesteryear through the trendy yet fictionalized accounts of TV's hottest scripted series.
Although historical dramas might not always be very detailed, well at least the Tudors covered the basics between those steamy love scenes, with high-stakes action and opulent costumes that are most likely well out of your budget, they make history entertaining. Grab a cup of tea and settle in for some decent entertainment if you're among those who can't get enough of these racy period pieces. We've got you covered with a list of the best Netflix historical dramas that are now streaming.
The Crown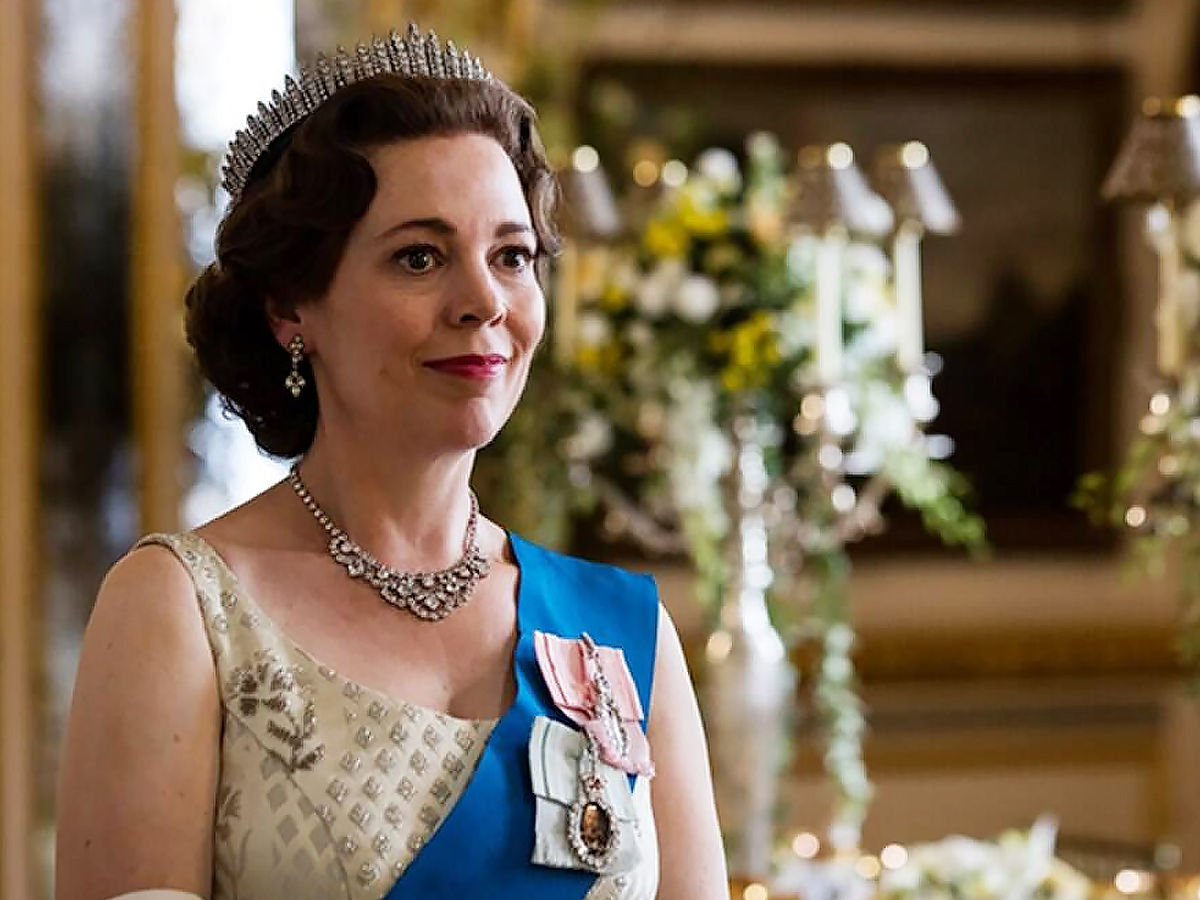 This lavish series presents an intimate look at the reign of Queen Elizabeth, chronicling her personal turmoil, romances, political rivalries, and the historical developments that not only influenced her life but that of the latter half of the 20th century. In January, Netflix revealed that after Season 5, the series would conclude, with Imelda Staunton acting as the eponymous queen. In the titular role, Claire Foy appeared in Seasons 1-2, exploring the early years of Elizabeth's reign. When the queen reached middle age, Olivia Colman took over for Foy in Season 3. Once again, Season 4 will star Colman and a premiere date has not been announced yet.
The Tudors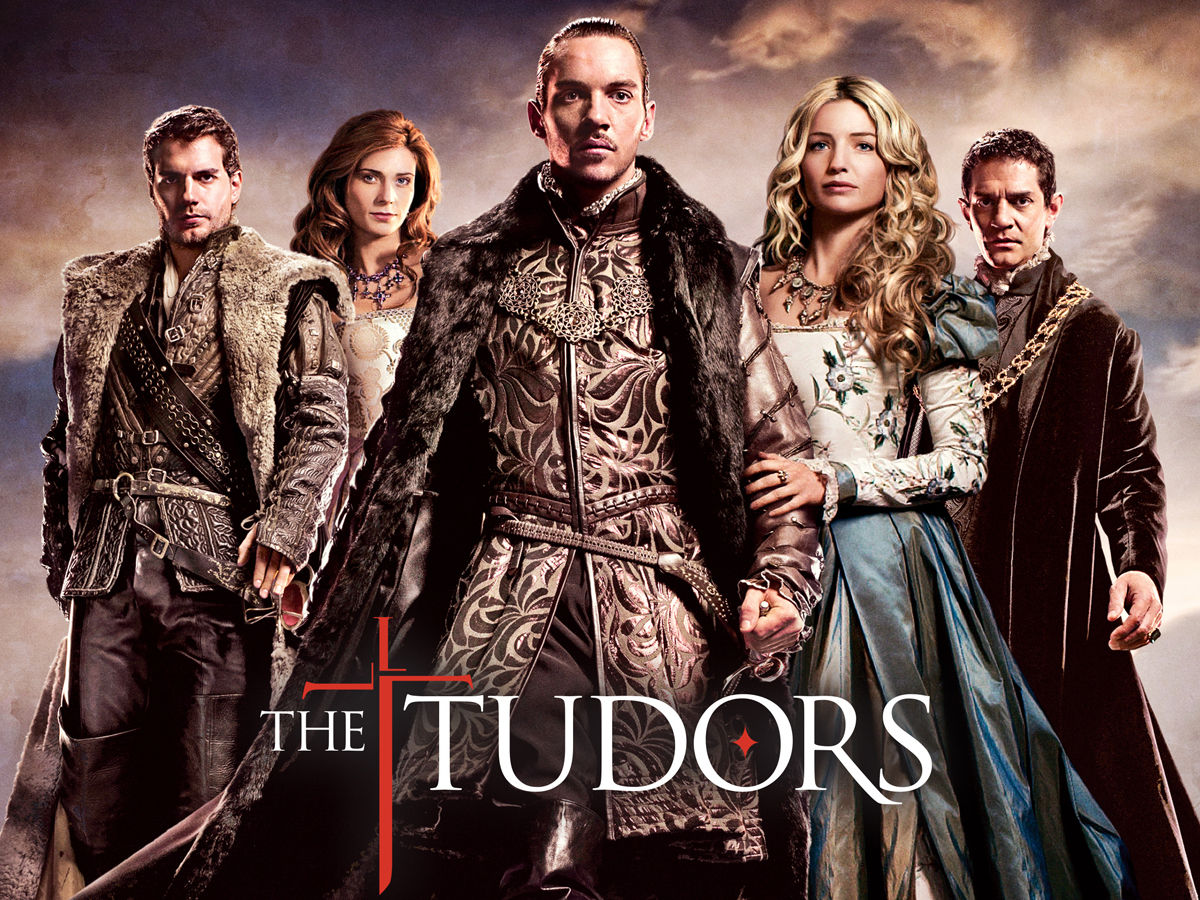 Beginning in 2007, this steamy take on the early years of the reign of Henry VIII ran for four seasons and serves diplomatic drama and provocative scenes that are bound to blush you, so maybe don't watch with your family. The series covered the diplomatic tensions of the king, his personal relationships with Catherine of Aragorn and Anne Boleyn were more significant. This one is a feast for the eyes, featuring a swoon-worthy cast that includes Jonathan Rhys Meyers and Henry Cavill.
Marco Polo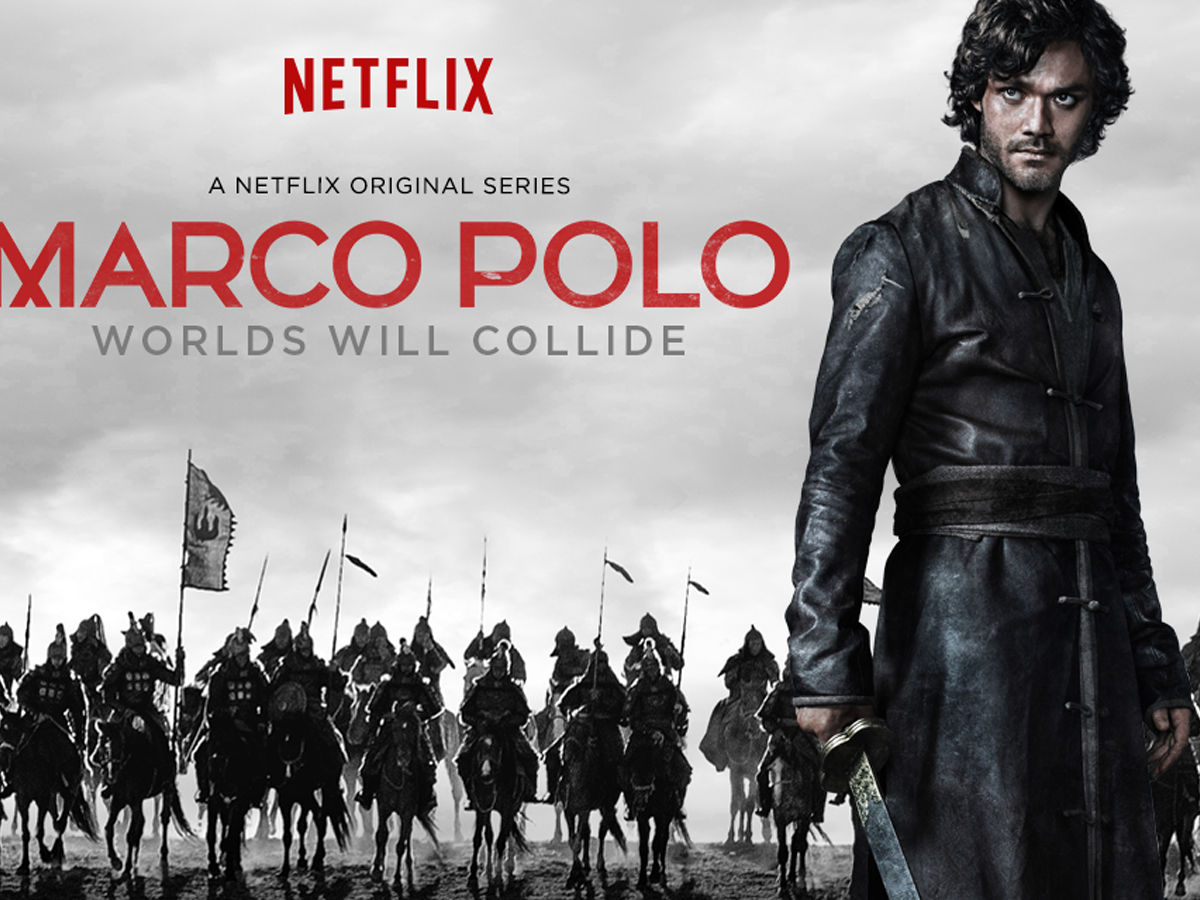 The renowned adventurer leads this epic original 2014 Netflix thriller as he navigates dangerous interpersonal relationships while at Kublai Khan's court in what is now Beijing. Although the series is focused on diplomatic rivalries and romantic tension, it also takes you out on the open seas, where the adventurer encounters fun and a lot of risks, of course.
Medici: The Magnificent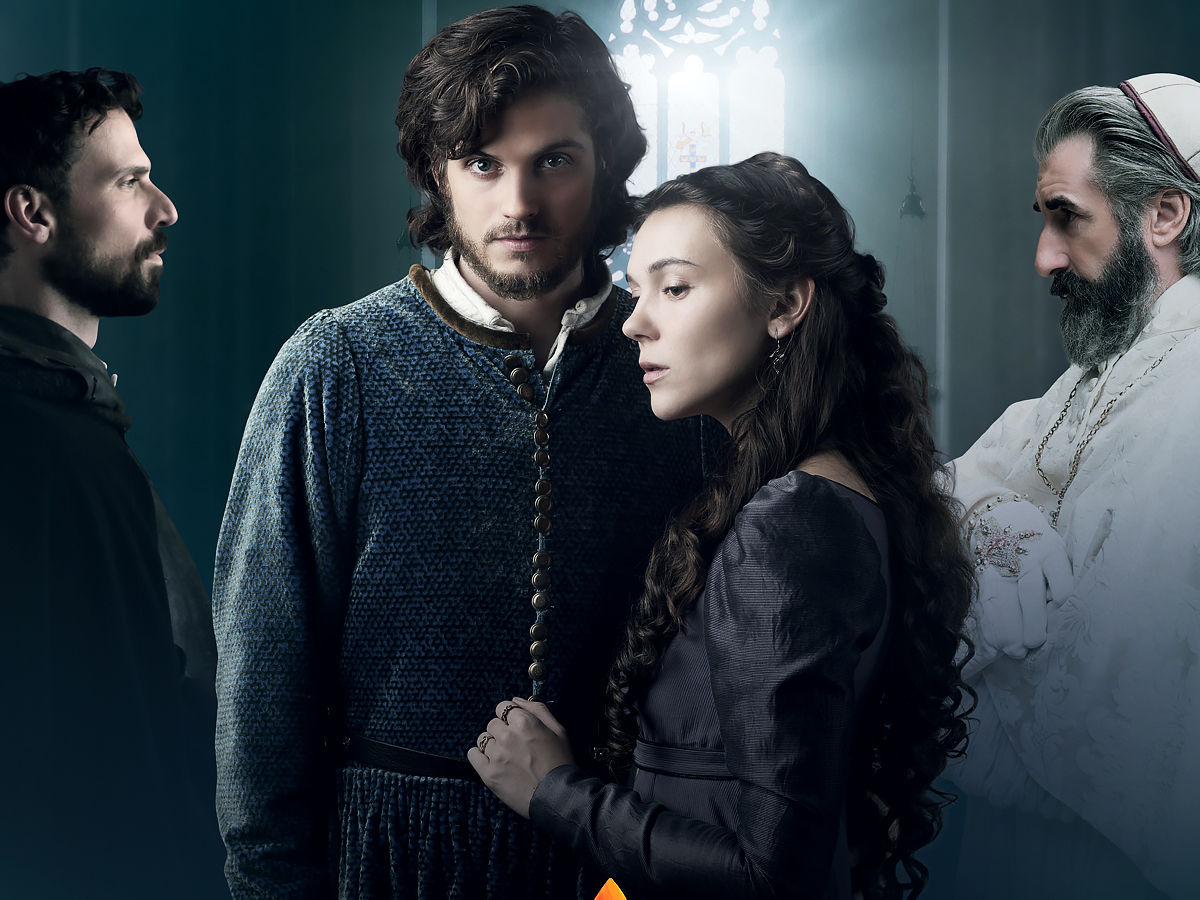 For some of you who might have played Assassin's Creed II, this name might sound very familiar. Also, for those saddened by the untimely conclusion of Robb Stark's Game of Thrones, this one is particularly for you. Again, Richard Madden plays a conflicted heartthrob who, following the unexpected death of his father, must take over the family firm, but you won't have to think about any Red Weddings. Instead, amid the Renaissance, the 2016 series dishes up the family drama, steamy romances, and a beautiful Italian setting. The third and final season, which is now available, will see a brewing war threatening the Medici fortune.
Vikings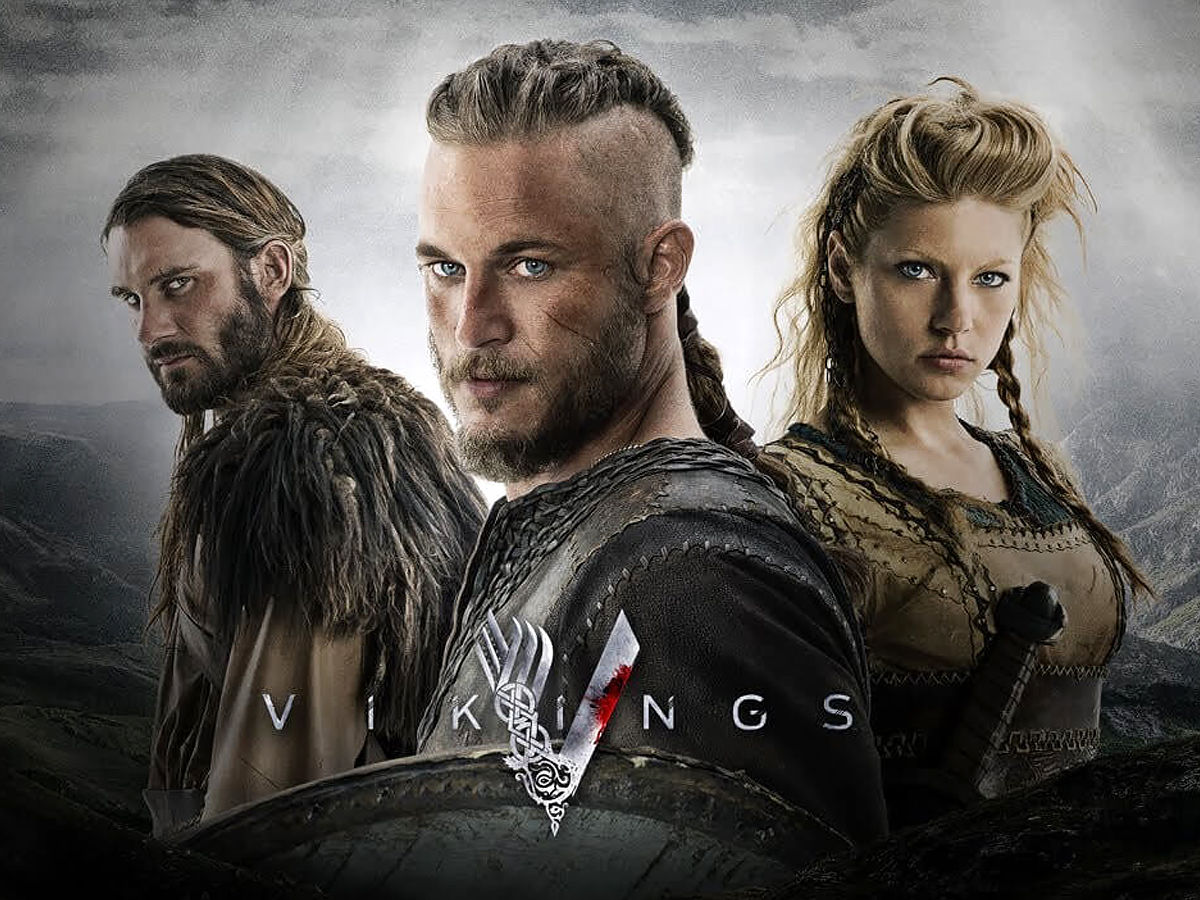 Vikings is a historical drama television series, written and produced for the television channel History by Michael Hirst. The show narrowly follows the adventures of Ragnar Lothbrok, the famed Viking chieftain, and his crew, and those of his sons in later seasons. On March 3, 2013, the first season debuted in Canada and finished on April 28, 2013, consisting of nine episodes. It starts at the beginning of the Viking Period, marked in 793 by the Lindisfarne invasion, and continues the journey of Ragnar to become Earl, and his intention to raid England.
Also read, As Old As Human Existence: 8 Oldest Sports In The World
The Last Kingdom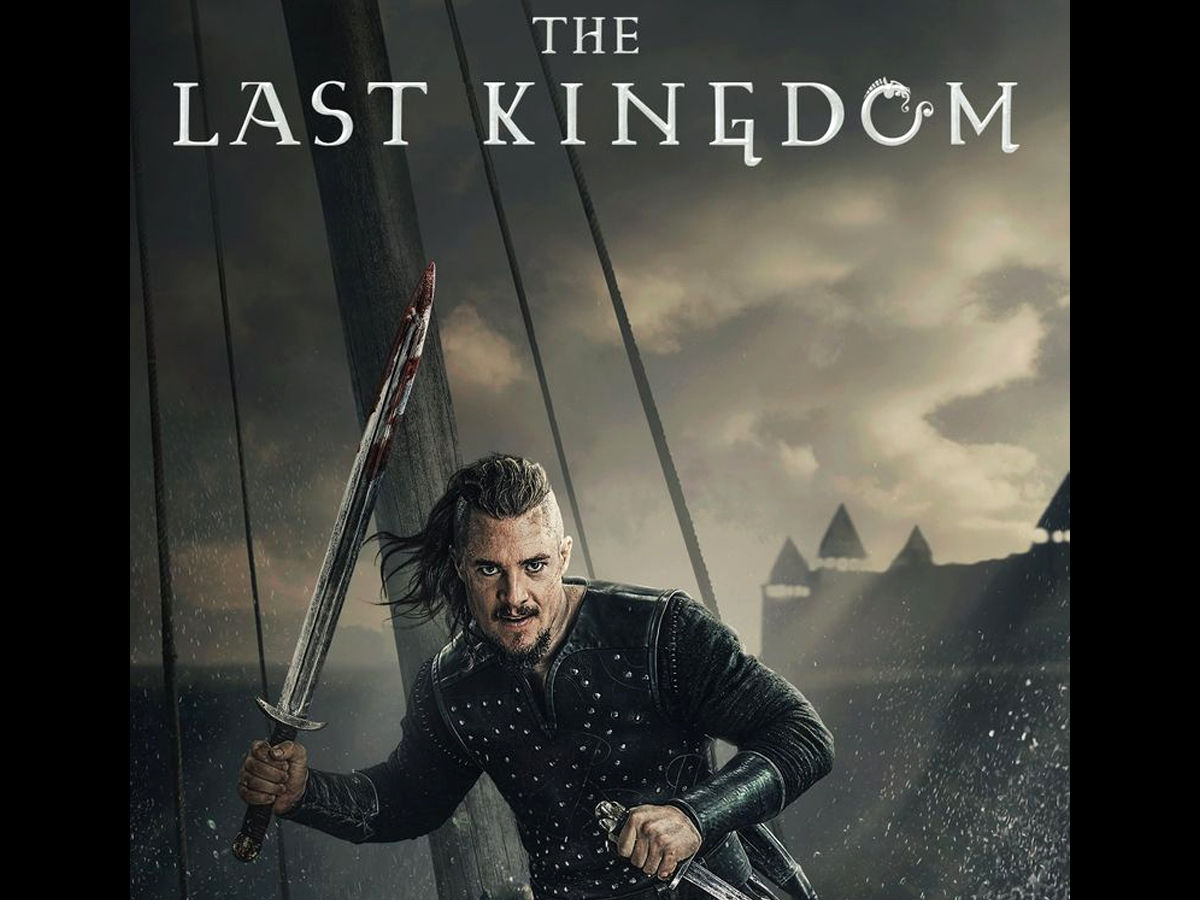 The Last Kingdom is a British historical fantasy television series based on The Saxon Stories series of novels by Bernard Cornwell. On 10 October 2015, the first series of eight episodes aired on BBC America, and on 22 October 2015, on BBC Two in the UK. In March 2017, the second series of 8 episodes broadcast on BBC Two in the UK. Netflix was the sole distributor, produced by Carnival Films, of the third series of ten episodes, streamed on 19 November 2018. Netflix revived the show on 26 December 2018 for the fourth season, launched on 26 April 2020, and produced by Carnival Films once again. On 7 July 2020, it was renewed for a fifth series.
Outlander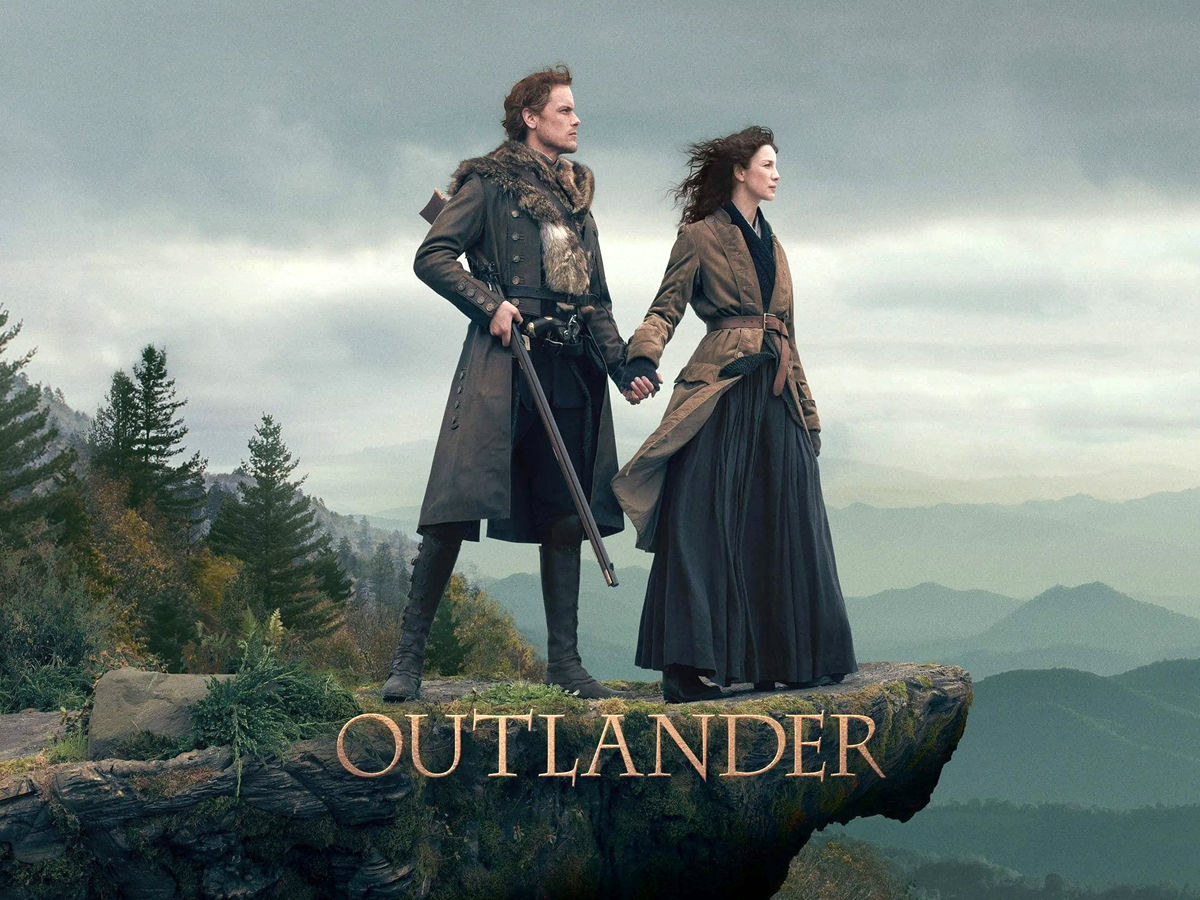 Claire Randall is spending a second honeymoon in Scotland with husband Frank, an MI6 officer looking forward to a new career as an Oxford historian, after working as a British Army nurse in World War II. Claire is unexpectedly transported to 1743 and into a strange world where her liberty and life are compromised. She marries Jamie Fraser, a strapping Scots fighter with a nuanced past and a disarming sense of humour, in order to live. A romantic friendship ensues, and in two unharmonious lives, Claire is trapped between two radically different men. 'Outlander' is adapted from Diana Gabaldon's best-selling novels.