To have healthy, wrinkle-free skin in the future, your late 20s are the ideal time to seriously focus on developing a regular skincare routine. The majority of people start to value their skin throughout this decade, but many are unsure of where to begin.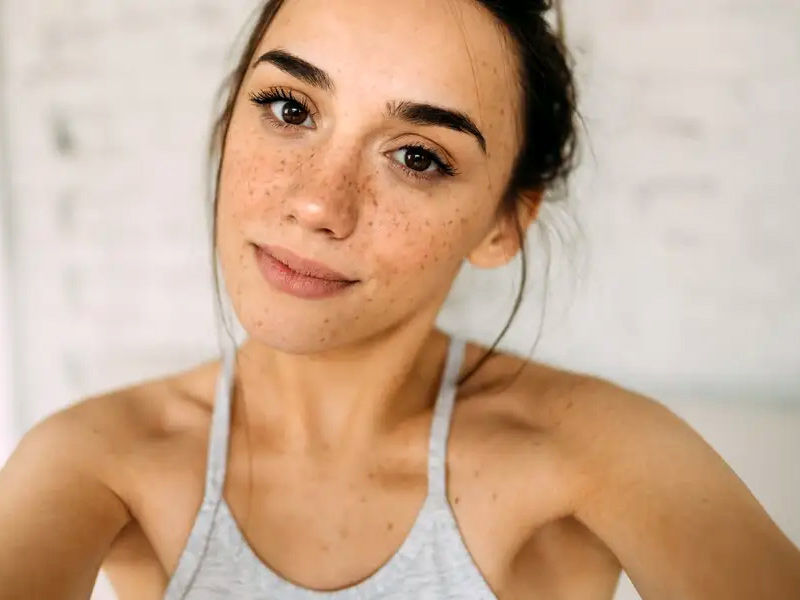 You may find all of these questions to be a little overwhelming, from which skincare products to use to whether you should spend money on anti-aging skincare. But if you're in your late 20s, this is all you need to know about taking care of your skin and what to use.
Understanding your skin care concerns and choosing the best skincare ingredient to address them are the first steps in creating the ideal late-twenties skincare routine. Sunburn, acne breakouts, uneven skin tone, dark circles (caused by late-night exposure), and fine lines are the most frequent skin issues they deal with.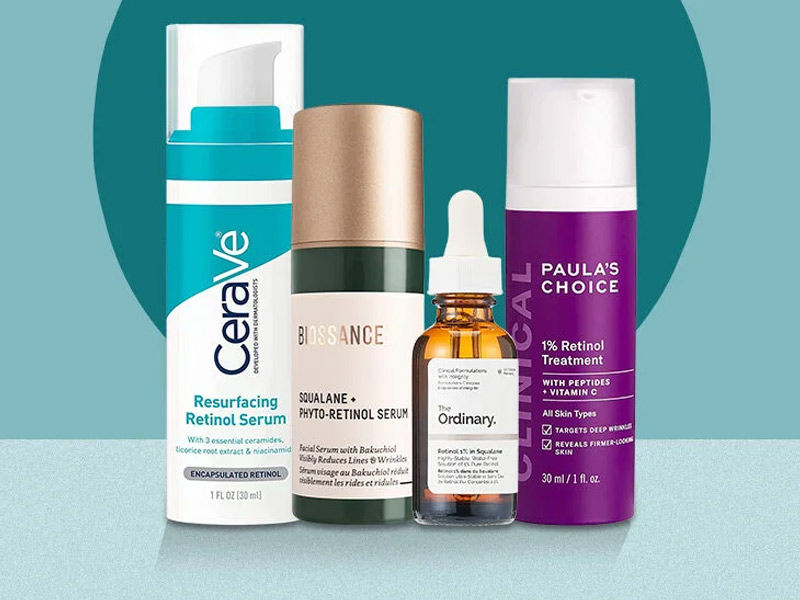 She advises using Vitamin C, niacinamide, kojic acid, alpha arbutin, and AHAs like glycolic acid, mandelic acid, or lactic acids, as well as retinol, to treat skin issues including hyperpigmentation, unevenness, and tan.
Alpha arbutin, azelaic acid, and BHAs like salicylic acid with a modest concentration percentage like 1-2% are also recommended by her for acne and acne scars.
Do you need to use anti-aging skincare in your late 20s?
If we don't cure the collagen loss that occurs in our skin as we age, it will eventually lead to wrinkles and other indicators of aging like fine lines.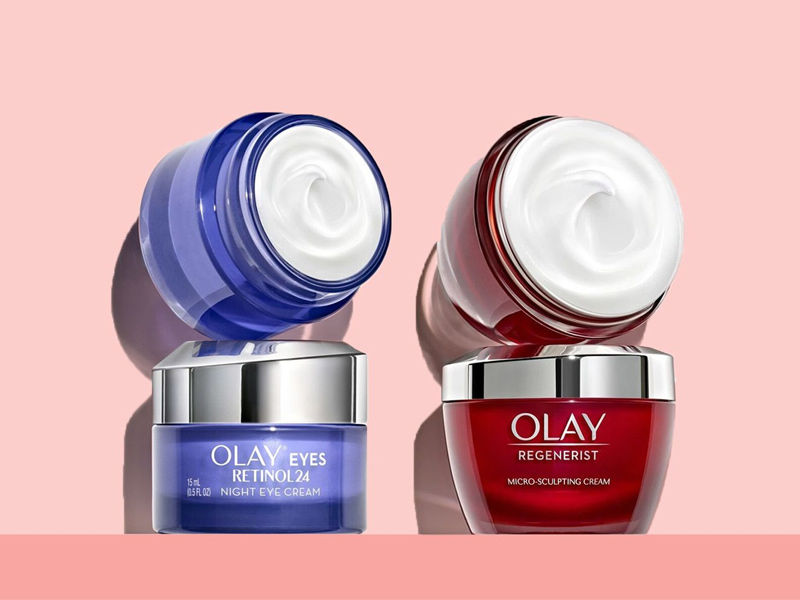 According to studies, starting in our 20s, the production of collagen (the substance in our skin that regulates softness and elasticity to keep it looking young) steadily declines by 1% annually. Unfortunately, even a 3% decline in collagen is visible by the time one is 40 years old.
To maintain youthful-looking skin in the future, anti-aging skincare must be started in the late 20s.
Late 20s skincare regimen advised by the dermatologist
Dermatologists advise CCMS (cleanse, correct, moisturize, and sunscreen) as an alternative to the traditional CTM (cleanse, tone, moisturize) routine.
She also emphasizes the significance of adopting a comprehensive strategy in which your emotional and physical wellness are given equal weight with your skincare routine. People are aware that what occurs inside ripples out.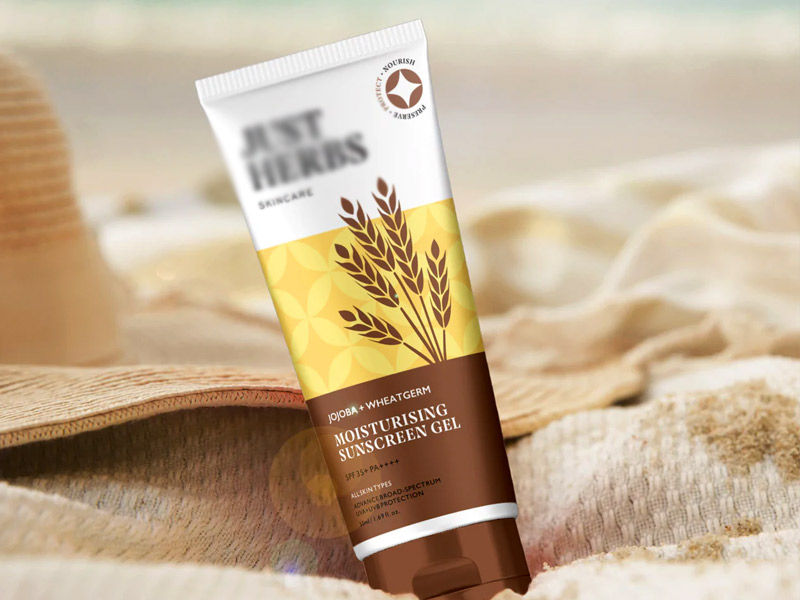 Starting with the double-cleansing technique to completely remove any makeup and waterproof SPF, "since most of us tend to wear it throughout the day."
To balance the pH of the skin, use a toner.
If you have dry skin and find toners to be very drying, try using them two or three times a week. Even if you have dry skin, moisturizing toners can be used.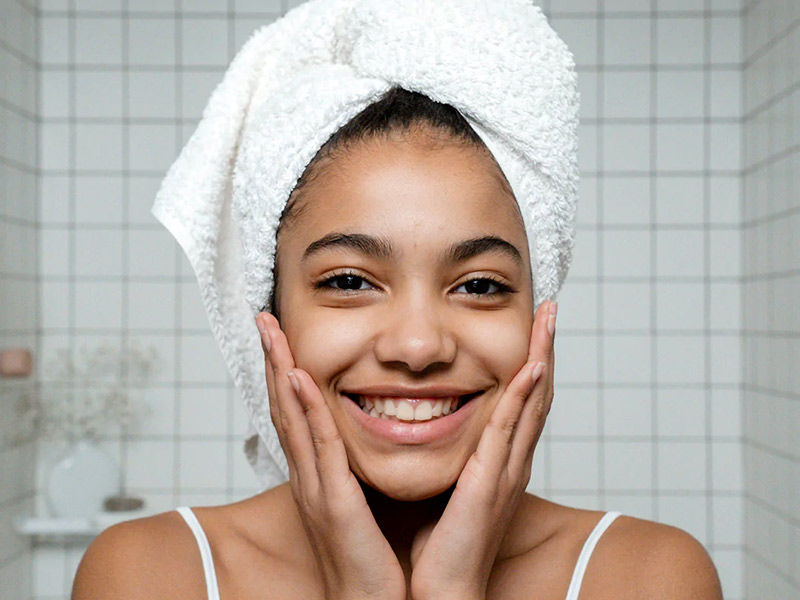 She suggests using the active ingredients your skin needs in the third step. You must avoid applying any active components during the daytime; instead, use your products containing active ingredients so they may absorb immediately into the skin.
Additionally, it is crucial to exfoliate skin two to three times each month to increase cell turnover and remove dead skin cells.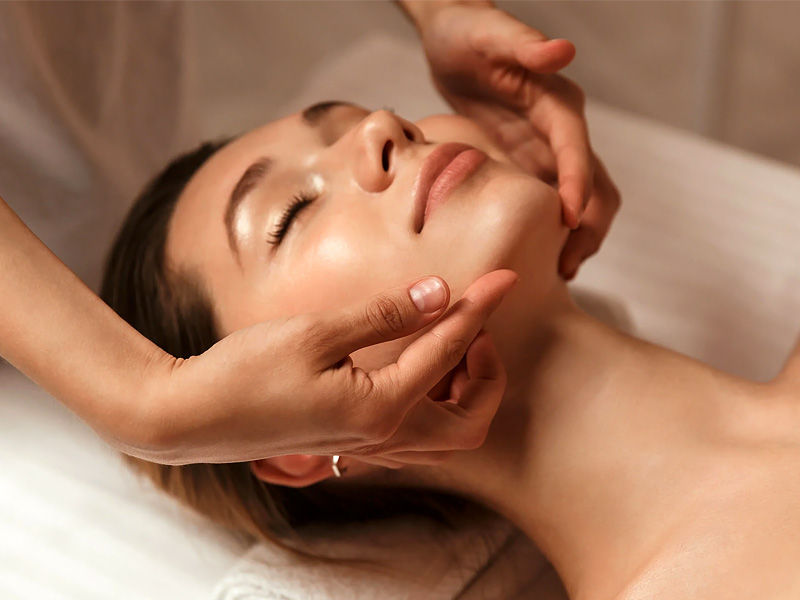 After that, apply a moisturizer to seal in all the active ingredients and hydrate your skin.
After doing all of this, finish your morning routine by applying sunscreen. Make sure you're using at least SPF 30 or above with a PA rating of +++.
Other suggestions
Once a week, get a facial lymphatic drainage massage: Regular lymphatic drainage massages are among the greatest and most natural ways to reduce, tone, and lift the skin. Such a massage promotes toxin evacuation and speeds up the detoxification process. As the blood circulation improves, your skin feels energized and appears rejuvenated from within.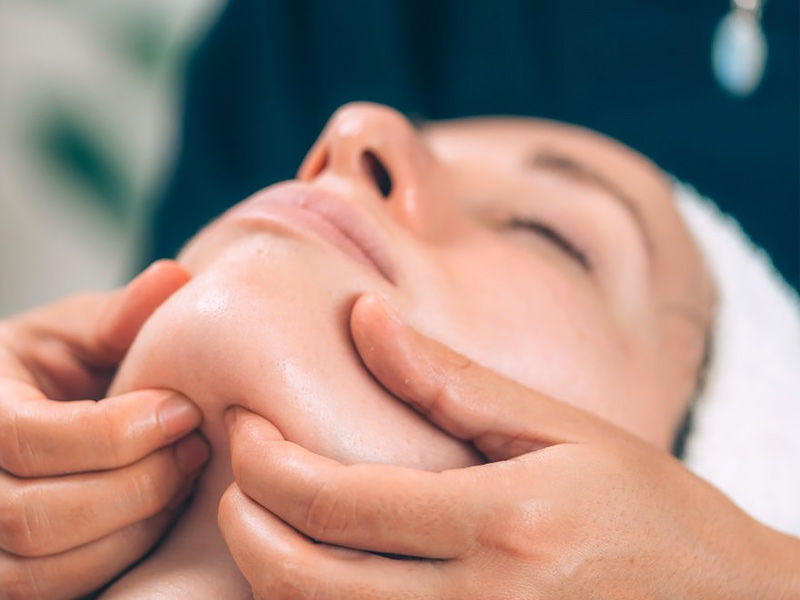 Your skin also becomes depuffed and detoxified, looks noticeably brighter, and feels energized. For a naturally contoured face, it also somewhat aids in chiseling your face. Using a jade roller is one of the best tools for lymphatic massage.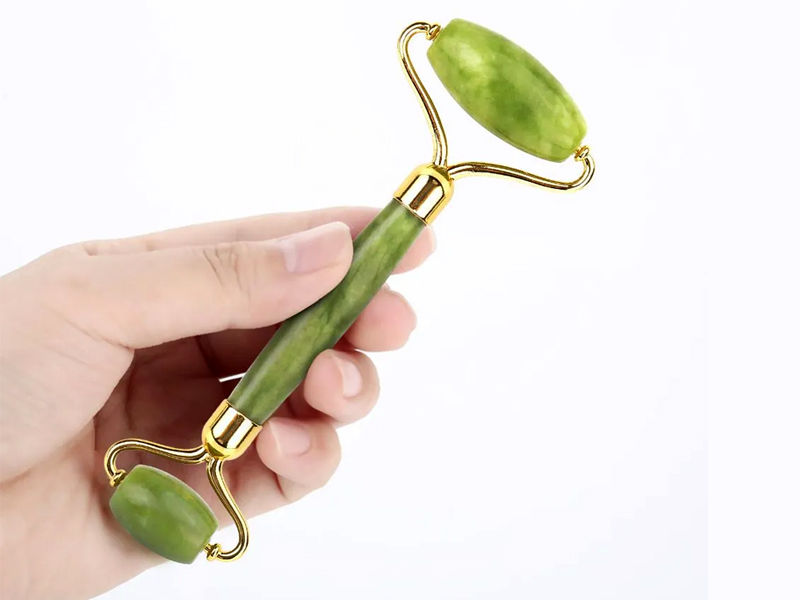 Use a soft washcloth to wipe your face. Only a soft towel should be used to pat dry your face because towels with a rough texture can cause friction and hasten the appearance of age spots on the skin.
Avoid scent in skincare and cosmetics: To attract customers, skincare and makeup companies add artificial fragrances to their products. However, many people are unaware that strong fragrances can cause deep-layer skin inflammation, harming the skin and causing fine lines, hyperpigmentation, and wrinkles to appear earlier, as early as in your 30s. To keep your skin happy, look for skincare and makeup products without smell.