Many individuals head outside during the summer to take advantage of warm-weather activities. The pleasant, sunny weather is ideal for outdoor activities like swimming, hiking, picnicking, and socializing. Yet, both excessive sun exposure and the heat and humidity can have negative effects on your skin.
Even on the sunniest days, those with darker skin tones might be tempted to forego using sunscreen. Yet, experts concur that the sun may harm people of all skin tones, making sun protection essential for anyone spending time outside.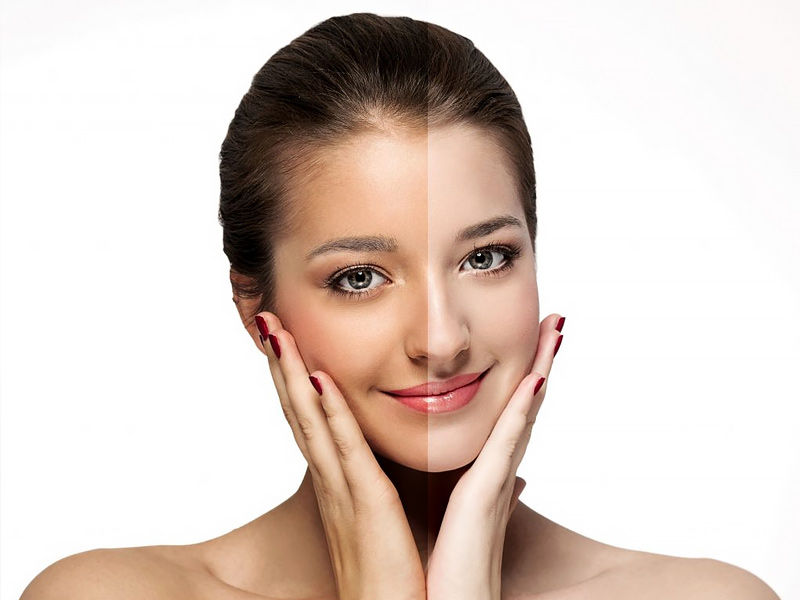 In the heat, you might also wish to alter your regular skincare regimen. Additional sweat and oil may raise the possibility of breakouts, and using harsh products on skin that is prone to dryness may irritate it. You may achieve a healthy summer glow without running the danger of causing skin damage by using gentle cosmetics and good sun protection.
Hazards from Sun Damage
All skin is prone to damage induced by sun exposure. Skin's natural pigment, melanin, helps to defend against some of the negative effects of the sun, but not all of them. Skin cancer and photoaging can affect people of all skin tones.
Among the symptoms of sun damage are:
Wrinkling
Age spots, freckles, and melasma are examples of changes in pigmentation.
a loss of elasticity
Uneven, rough skin tone
Blotchiness
How much time you spend in the sun unprotected and how much sun damage you have are related. As a result, sun protection is crucial to skin care for the skin of colour.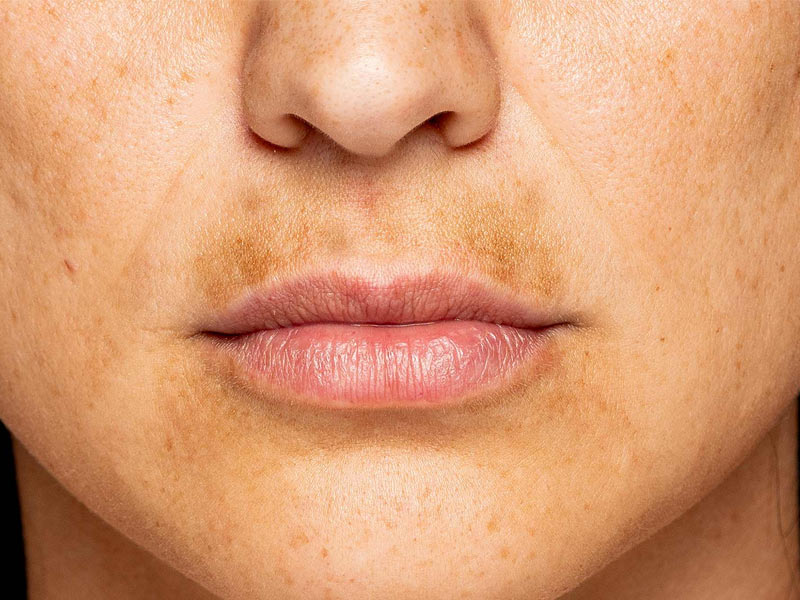 When exposed to the sun, those with darker skin change. The UV rays cause the skin to create more melanin, which results in transient tanning, freckles, and melasma, which are sporadic dark spots. Any skin tone can become sunburned. Even though burns on dark skin may not appear red, they nevertheless hurt, and repeatedly getting burned is very bad for the skin.
The appearance of sun-damaged skin may be offensive to certain people. Moreover, sun damage can raise your risk of developing skin cancer.
Sun Defense
The use of sun protection is the best defense against skin deterioration. Skin cancer risk is decreased and photoaging is slowed by protecting the skin from UV radiation. It will also lessen the likelihood of damaging sunburns.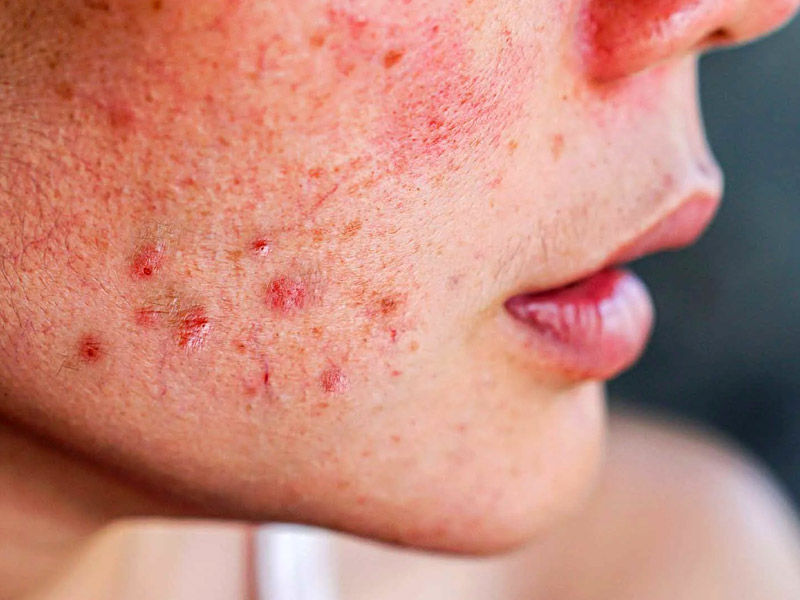 One method of preventing skin harm from the sun is to keep it covered. You can stay comfortable and protect your skin from the sun by dressing in loose-fitting, heat-transmitting textiles. Sun protection strategies that are effective include wearing wide-brimmed hats, sunglasses, and hiding from the sun when possible.
On any exposed skin, use high-quality sunscreen. Zinc oxide or titanium oxide-based mineral sunscreens offer a physical shield between your skin and the sun. Meanwhile, tinted formulations help lessen the powdery appearance of some mineral sunscreens. Chemical sunscreens block the skin-damaging effects of UV radiation by absorbing them. When used properly, both are efficient.
Extra Summertime Skincare Advice
Because of the summer's heat and humidity, you need to adjust your skincare regimen. Sweat and oil combined with heavier creams can make skin oily and prone to breakouts. In the summer, swap out your body butter and skin cream with a lighter lotion.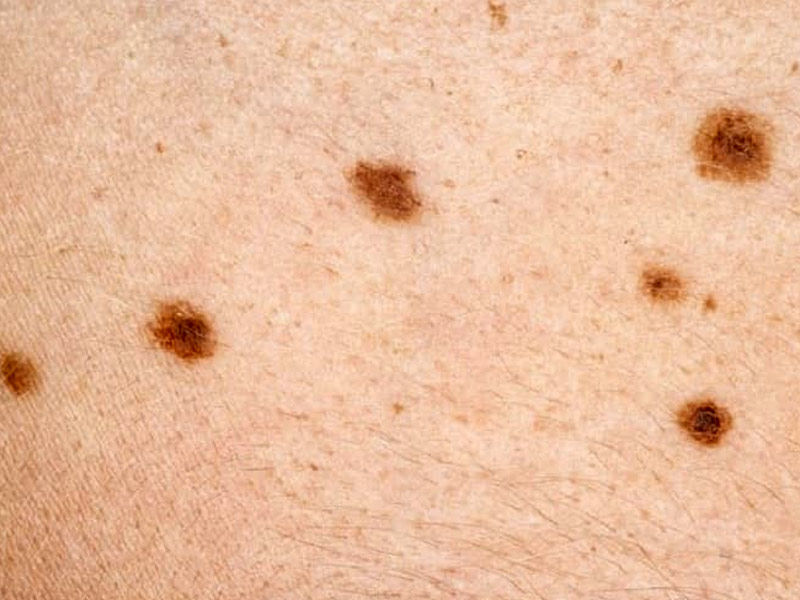 Employ gentle body washes to remove perspiration, sunscreen, and outdoor activity stains. Look for sensitive skin products if your skin is prone to dryness. Avoid strong scents, especially if you are aware that they make you feel more dry or irritated.
It could be tempting to scour perspiration and filth off using physical exfoliants. However, doing that could hurt skin that is delicate or readily dries out. Employ a gentle chemical exfoliator, such as a BHA-containing exfoliating cleanser. It will assist in removing dullness while protecting the skin.
The skin of Color and Skin Cancer Risks
In the US, skin cancer is the most prevalent type of cancer. Basal cell carcinoma and squamous cell carcinoma, in turn, are the two most prevalent kinds of skin cancer. Usually, they are not fatal.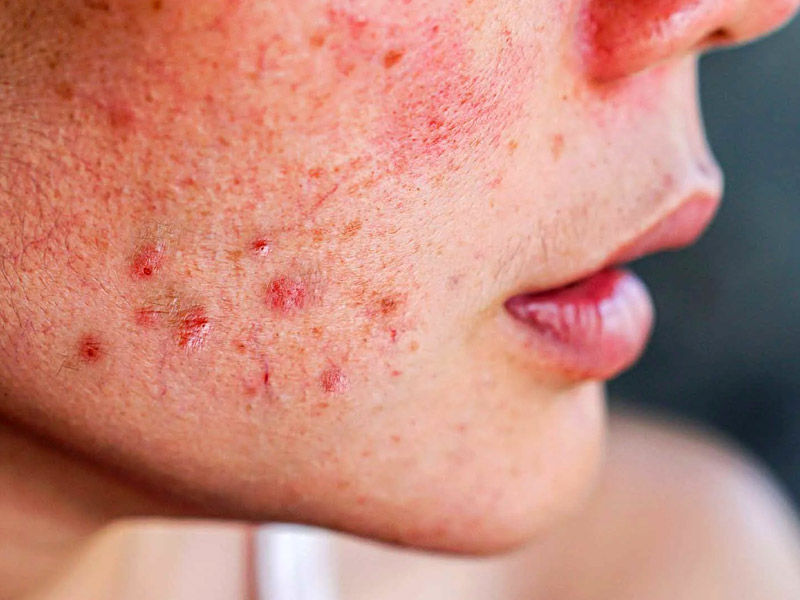 Compared to those with a lighter complexion, those with darker skin have a reduced overall incidence of melanoma. Yet, other experts advise that, regardless of your skin tone, you should not become complacent regarding cancer awareness. You can detect skin cancer early on when it is most treatable by checking your skin for changes or suspicious patches.