The not-so-secret magic of Netflix's Formula 1: Drive To Survive is that its editors are good at twisting real events into fascinating drama, all set against the backdrop of a high-intensity sport that was previously largely incomprehensible to the average American, thanks in part to the popularity of Drive To Survive. Nevertheless, after five seasons, the show has run out of ways to make that trick as smooth as it once was. Furthermore, there are only so many ways to keep a championship intriguing when the same driver wins 15 of the 22 races.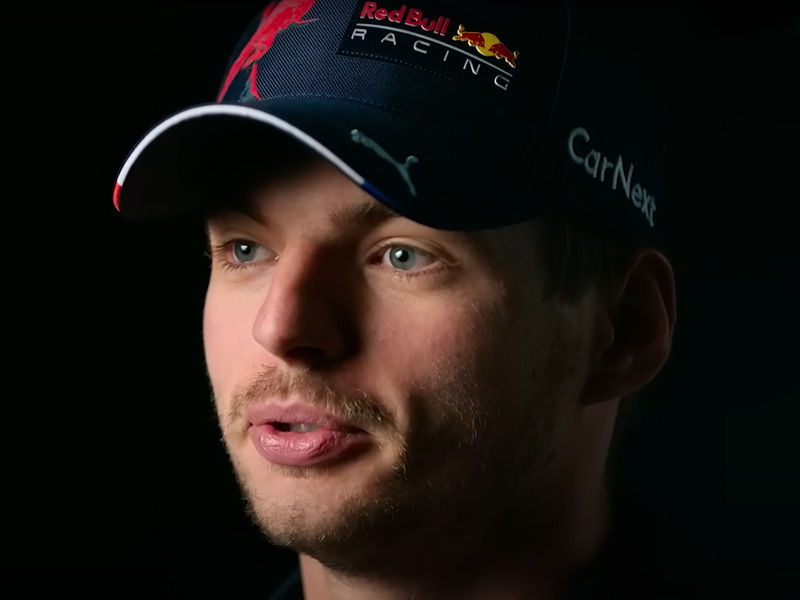 That's strange, because the 2022 Formula One season should have been intriguing… or at least more interesting than it was. The FIA, F1's governing body, had introduced new regulations that required all teams to build completely new cars that worked completely different than previous years, seemingly setting the stage for some exciting shakeups in the standings, and the previously unstoppable Mercedes team was out for blood after a hugely controversial final season in 2021 that—regardless of how you feel about the outcome—was completely decided by one man's interpretation of the rules.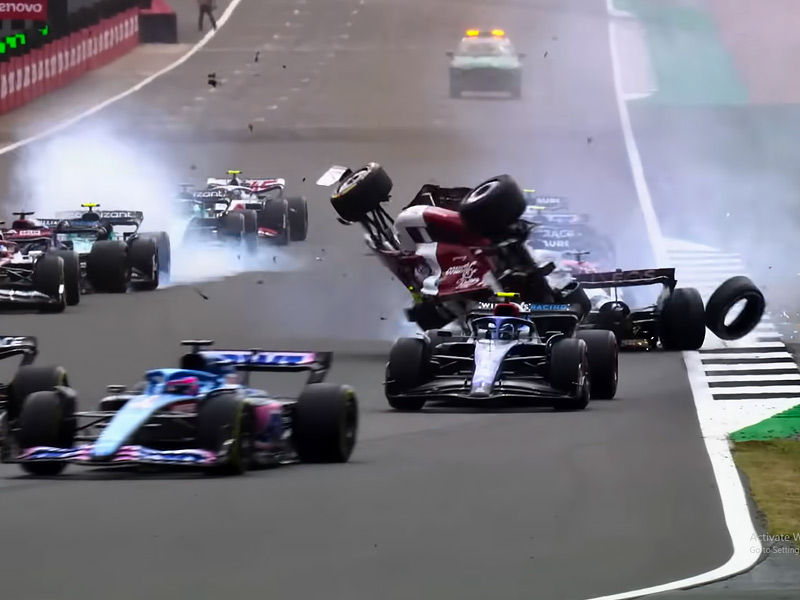 But once everyone got their cars on the track and figured out how to make them work, it became clear that Mercedes wasn't really a contender (F1 GOAT Lewis Hamilton failed to win a single race for the first time since his career began in 2007), Ferrari had built a heartbreakingly unreliable and excitingly fast car, and reigning champion Max Verstappen's Red Bull team was going to be completely unstoppable.
There's drama in both narratives, and Drive To Survive takes some meat out of Ferrari's obviously self-inflicted damage and Mercedes' troubles, but there aren't many fresh insights into what transpired off the different racing circuits around the world.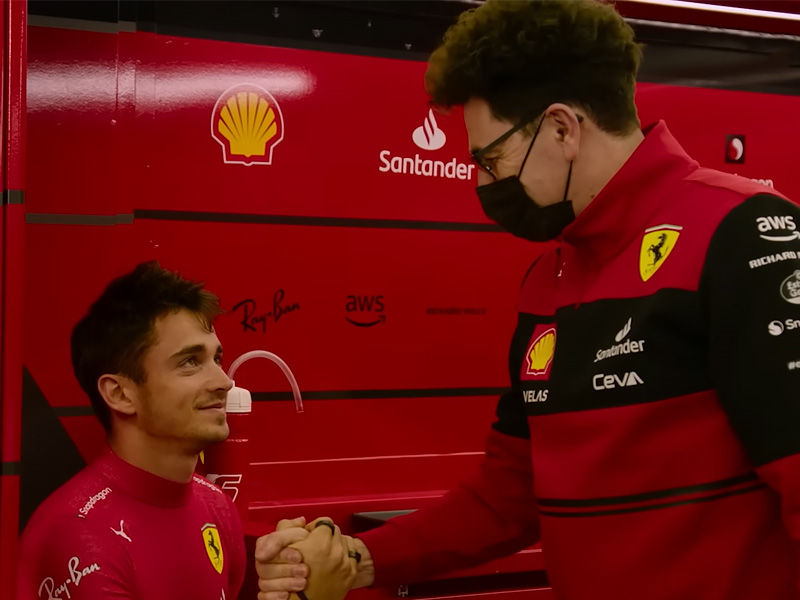 This leads to a series of very conventional episodes in which we spend some time with a team (either the drivers or their Team Principal, who is similar to a head coach) while they detail whatever problems they're having, then a huge race comes along that they have to win, and then they do. Perhaps they lose spectacularly. Perhaps they win, but then they get some horrible news.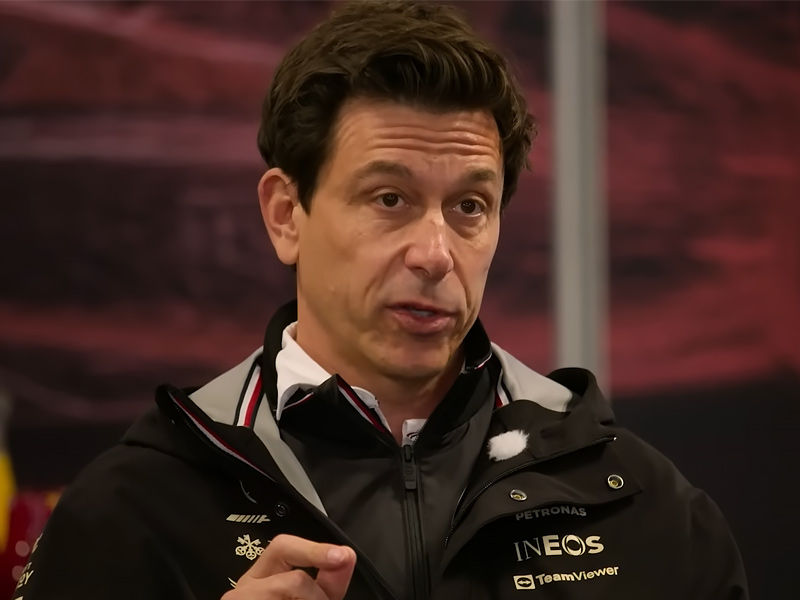 A couple of episodes struggle to meet those standards, seeming more like events than stories, which is OK for a documentary series like this, but if you simply want to see things happen, you could watch actual F1 races. Drive To Survive is all about conveying a narrative, and if there isn't one, there isn't enough. Because there were so few exciting races in the '22 season, this season frequently covers the same race more than once, which is monotonous at best and downright dull at worst. When you know from an earlier episode that Verstappen will win a certain race (he usually does), it takes all of the drama out of the air when a future episode hangs its finale on the alleged thrill of whether or not Verstappen will win that race.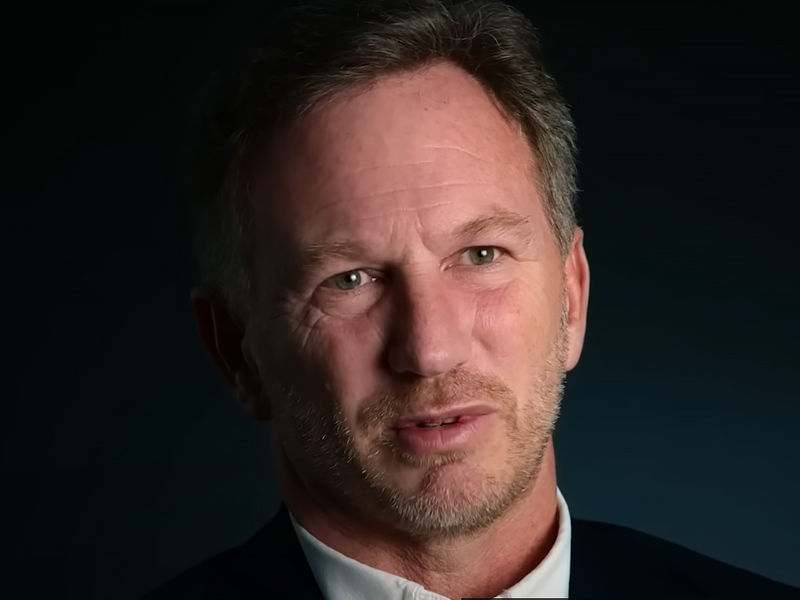 The second half of this newest batch of episodes does find a story thread to cling onto in the shape of what Formula One fans refer to as "Silly Season." That's when teams and drivers start strategizing and arranging deals behind the scenes to fill any available driver seats, and the Silly Season in 2022 was the silliest yet. (At the risk of revealing something that happened in real life, one team was so sure they had signed a hotshot up-and-coming driver that they issued a press release announcing it, only for him to deny it on Twitter shortly afterward before signing with one of that team's main opponents.)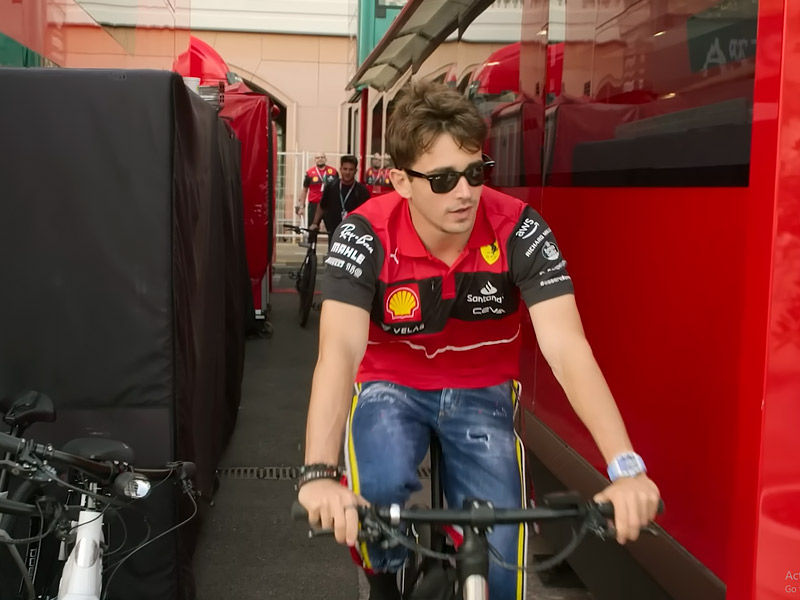 There's also the tragic story of Daniel Ricciardo, who was originally Drive To Survive's de facto main character but had a few rocky years at McLaren and was eventually unable to clinch a spot for the 2023 season. The show gives him a nice sendoff, and it's difficult to imagine Drive To Survive retaining any of the heat it had in previous seasons without Ricciardo's huge smile and goofy sense of humor—though the show semi-officially settles on a new de facto main character in Haas team boss Guenther Steiner, who still appears in nearly every episode just to say something funny. He even gets some videos dedicated to his personal life, an honor normally held for Red Bull CEO Christian Horner (who gets to carry an episode on his own once Red Bull is accused of violating F1's budget restriction).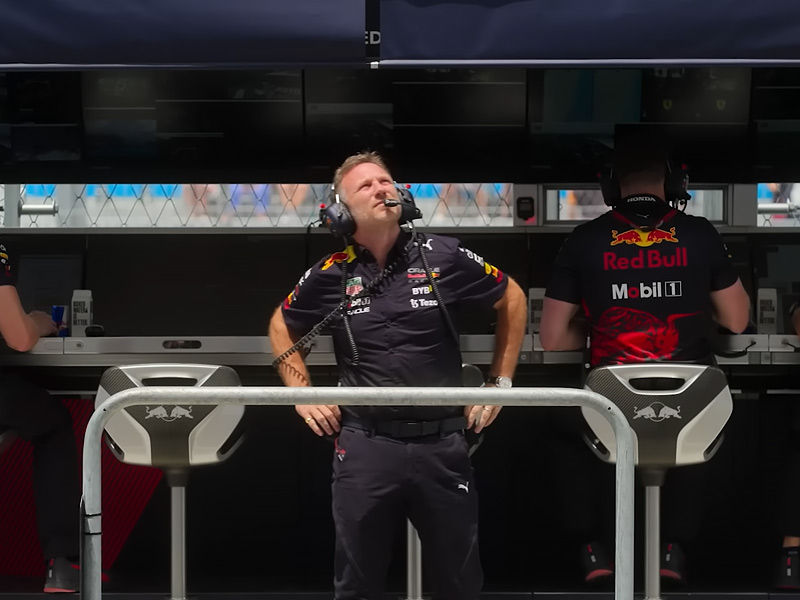 Consequently, a dull F1 season has resulted in an uneventful Drive To Survive season, which is more of a criticism of the documentary series than of the sport. The show used to be so good at making everything feel exciting and important, but now some of the most fascinating events in F1 are completely missing from the show, such as the apparent feud between Red Bull's Verstappen and Sergio "Checo" Perez (possibly left out to avoid antagonizing anyone), or fan-favorite racer and former world champion Sebastian Vettel's retirement. (He appears in only a few background shots this season.)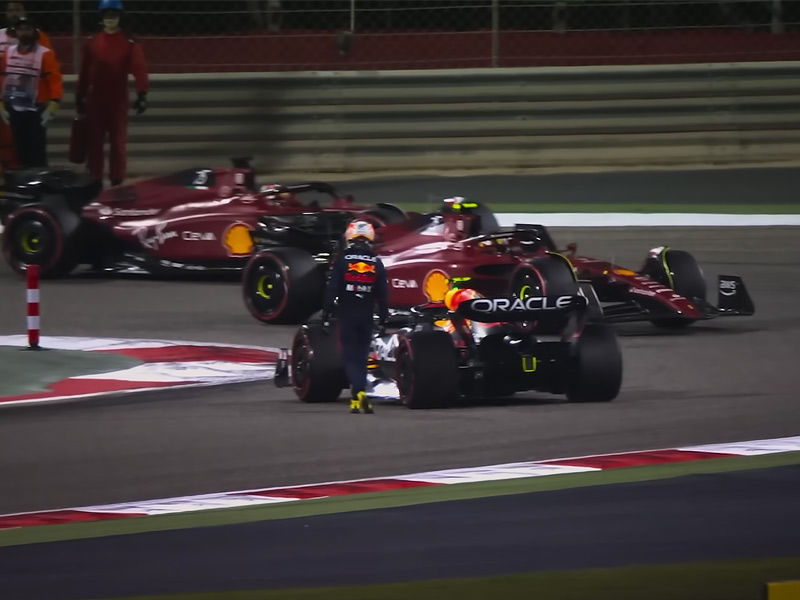 It's not that those would have been better stories to pursue; rather, the stories they chose to follow fell flat more frequently than they did in past years. After all, this is being released in the post-Drive To Survive reality. Many viewers are more knowledgeable about F1 than they were when the series first began, and they'll know what happened to the Ferrari team's boss after the 2022 season ended (which isn't covered here), or that Red Bull's punishment for budget violations isn't quite as severe as Horner makes it out to be.
It's the same kind of pointless "just go faster" advice that teams frequently give their drivers during a race, but the program just needs to…do better.