The series follows a youth center leader from the Paris outskirts who runs for president, but is France prepared for a Black president?
Represent is a French television series that premiered on Netflix in 2023. Jean-Pascal Zadi and François Uzan devised the series. The series is divided into six episodes, each lasting 34 to 26 minutes. 
Represent tells the tale of Stéphane, who goes viral after a verbal brawl with former presidential candidate Éric André. He enters the spotlight as a result of certain occurrences, and with the encouragement of others around him, he grudgingly decides to run for governor. His partner fears that because he is black, he may not be able to win, particularly if he runs for office in France. The rest of the novel follows Stéphane on his difficult path and if he will be able to win the election. 
In many ways, Stéphane's persona is straightforward and sympathetic. He wishes to portray ordinary individuals such as himself and his wife. However, as a person of race, he has several challenges in achieving success. This adventure has been the entire focus of the series. There are no multiple characters or other amusing features in the series. Stéphane and his adventure are depicted throughout the six episodes, with no room for other characters.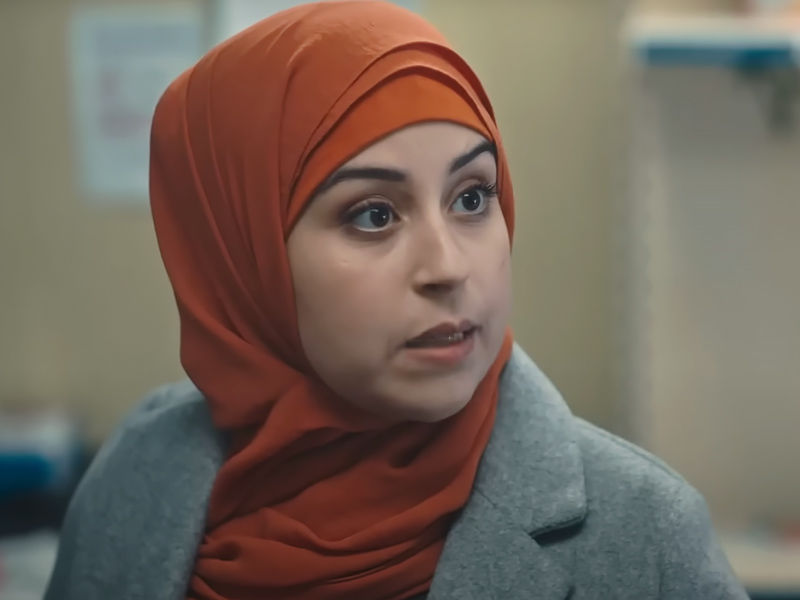 With Stéphane's increased focus on becoming a politician, we observe his disconnection from the connections he has. The character growth that Stéphane goes through is quite unfavorable. He transitions from being an attentive partner to someone who has no time for anything other than politics.
While Stéphane attempts to become a politician, his failing relationship with Marion (Stéphane's lover) suffers the most. As a result, the series depicts the problems that people in this sector face. When someone attempts to enter politics, it affects not just them but also their family.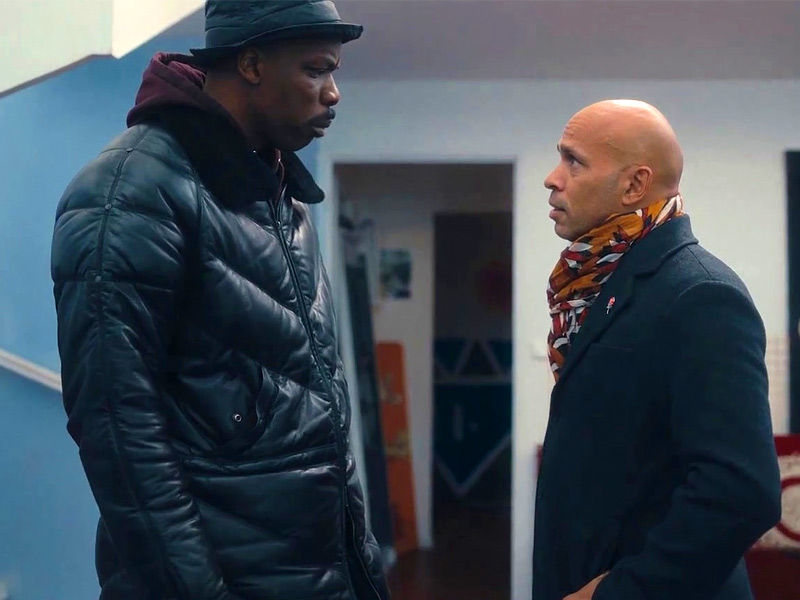 From the perspective of Éric André, Stéphane faces several challenges. André attempts to destroy Stéphane's campaign, but Stéphane manages to overcome the obstacles in his path. The show strives to incorporate a lot of political topics as well as some light comedy. The humor does not dominate the series' overall political perspective. This protects the series from undermining its central premise and motivation. The plot moves at a moderate speed. It follows a simple tale and has simple characters, thus it isn't a must-see. We've seen shows along these lines before, so 'Represent' doesn't offer much new. Of course, black representation in France is an important issue that the program has attempted to address.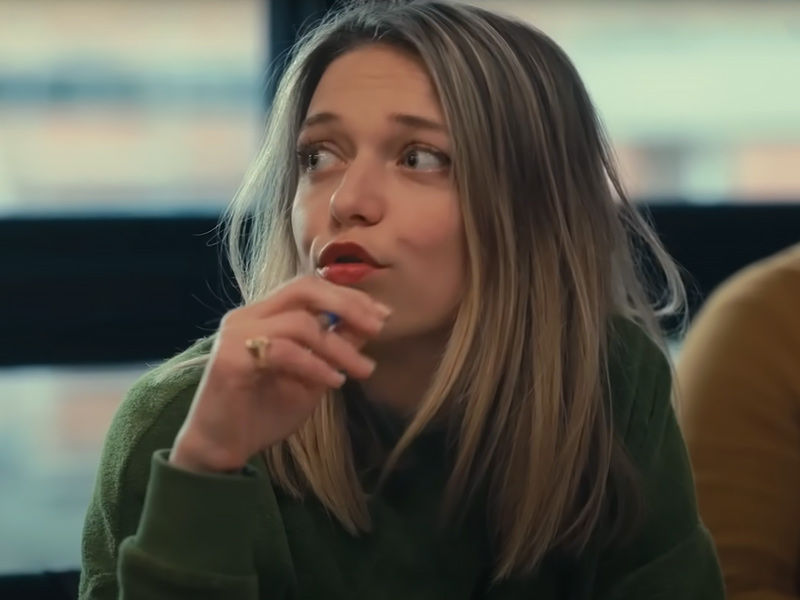 Each episode's title is also extremely intriguing. Each title represents a particular stage of the trip Stéphane must undertake. Until the final episode, the show is pretty entertaining. The last episode focuses on two major events: Stéphane's marriage and the ultimate results of his election. As a result, the audience may expect thrilling things even in the last episode.
'Represent' is a mediocre show in general. It may be viewed and appreciated, but the viewer should bear in mind that it does not provide anything remarkable or suspenseful, nor does it provide anything fascinating. The show's six short episodes make it ideal for binge-watching. Watch 'Represent' if you enjoy political and social dramas with light comedic elements.