Women Travelling solo can cast a lot of doubts on your mind especially when you haven't done it before. There's a different kind of charm and thrill in travelling solo. Globalisation has made travelling internationally easy for solo travellers and the trend is getting popular among youngsters with every passing day.
The amount of information available on the internet and convenient accommodation and food delivery portals have made travelling to different countries safer. However, there are a lot of challenges of travelling solo. It includes safety concerns and the challenges in adapting to a new culture and new people. 
While men find travelling internationally quite easy, there are some challenges faced by women traveling solo. Not every place on the planet is safe for solo women travellers, specially for those who prefer travelling in the night time. There are several countries where cases of violence or harassment against women are very common and as a woman, you won't like to end up alone in one of those countries. 
But that doesn't mean that you should give up on your dream to travel solo. As I said, not every place is alike and there are plenty of places where you can travel solo at any hour of the day without any fair. We've compiled a list of some of the most women-friendly countries for travelling solo.
Canada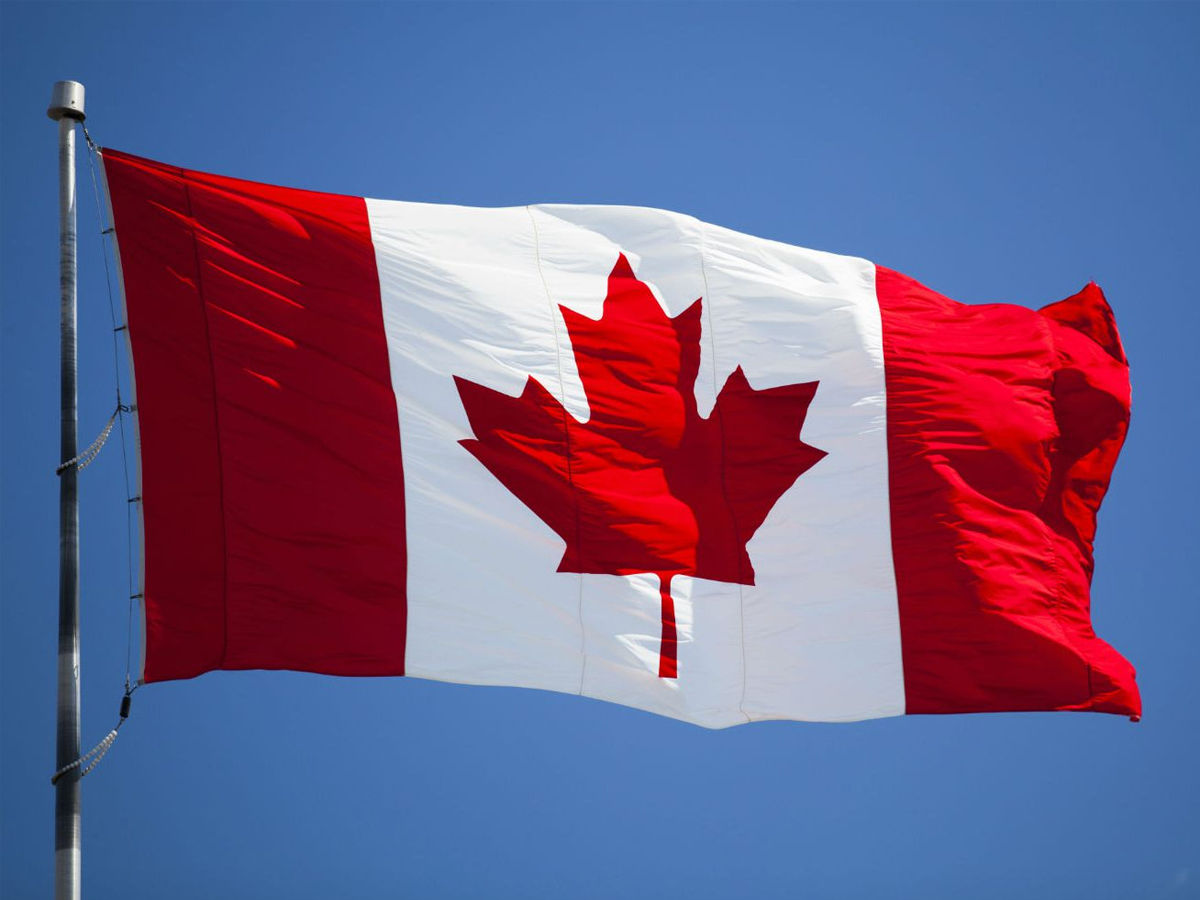 Canada is a very liberal country with men and women enjoying equal rights. The cases of crime against women are very less and the rules to deal with such brutality against any gender are really strict. You can travel to any corner of Canada on your own. In the entire American region, Canada is the safest country for women travellers. Snow-laden mountains, beautiful countrysides, exotic hill towns, beautiful countrysides and the gorgeous Niagara falls make Canada one of the most travel-friendly countries in the world.
New Zealand
New Zealand is a country of untouched natural beauties, adventure spots, magnificent mountains and clean water lakes. Women enjoy equal rights in New Zealand and a woman prime minister leading the country is proof of it. The island nation is full of scenic beauties all around. You'll get clean water beaches, active volcanoes and several adventure spots to enhance your travel experience in New Zealand. From convenient public transport systems to easy accommodation services, New Zealand has everything that a solo traveller wants.
Uruguay
The South American country can be one of the most unique travel experiences of your life. The people here are very friendly and welcoming. Quaint towns, beautiful beaches, scenic sunset points and cities with unique architecture, there's a lot in Uruguay to keep you engaged. The helping nature of people here will ensure that you do not feel left out or scared. The security arrangements are pretty good and incidents of misbehaviour or crime against travellers are very rare.
Switzerland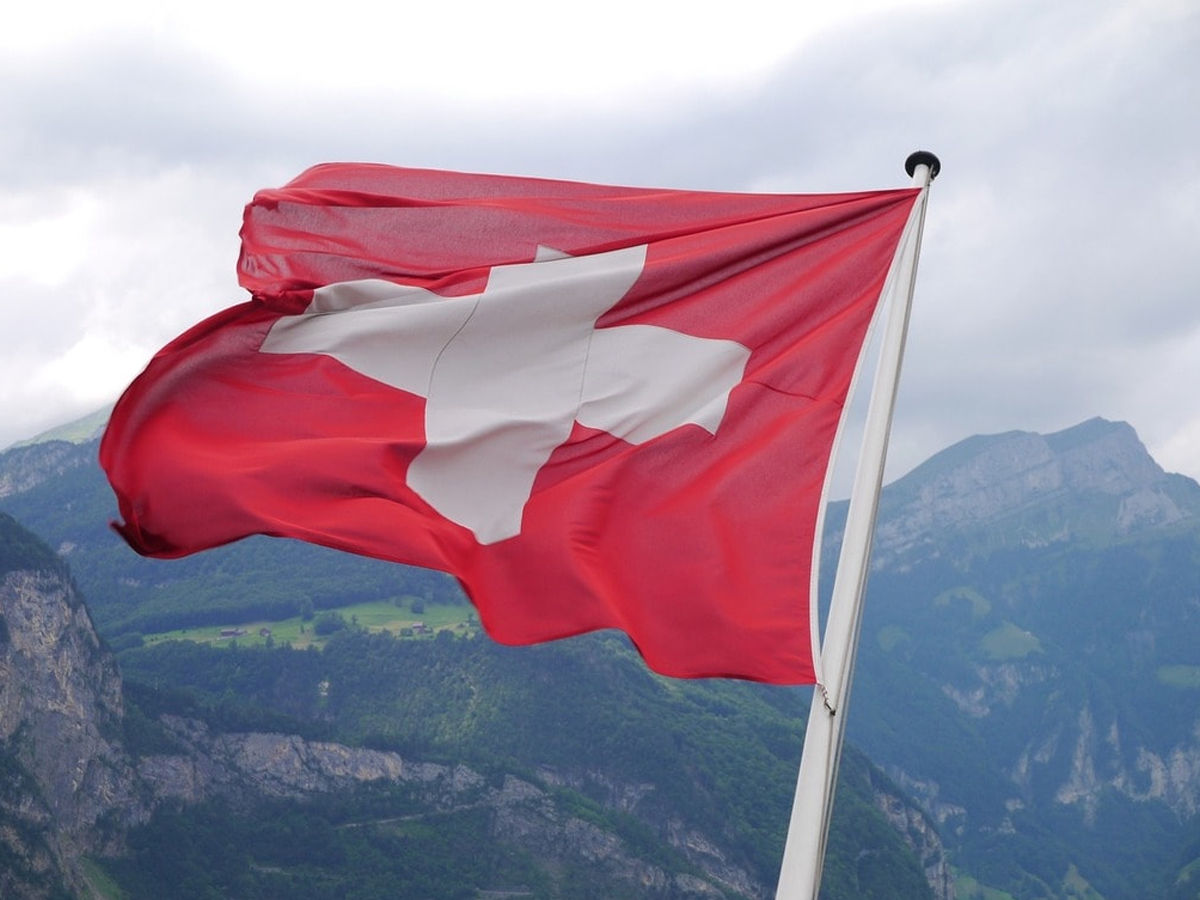 If Switzerland is not on your travel list, are you even a travel junkie? Well, it is easily one of the most beautiful places on the planet. It is a dream destination for youth around the world and travelling solo can take your experience to the next level. The luxury of stopping any time and gazing at the beautiful alps while having a cup of coffee is one of the best experiences in the world. The country is extremely tourist-friendly and you won't find any incidents of misbehaviour with tourists.
Austria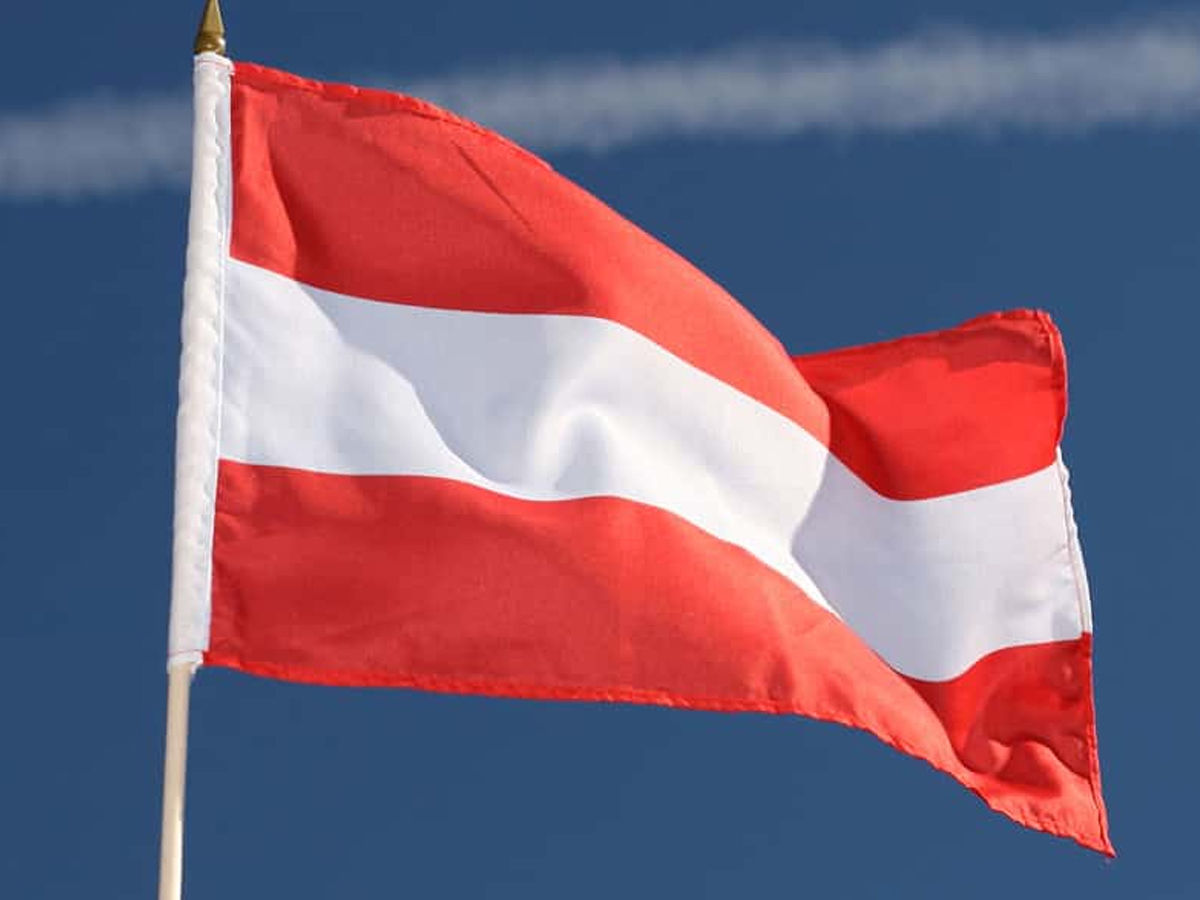 If Switzerland is the first, Austria has to be the second most beautiful tourist destination in Europe. It is ranked fourth in the International Women's Travel Center's list of the best countries for solo women travellers. The security arrangements are really strict and you can roam almost everywhere at any hour of the day. The country is famous for its romantic getaways and the majestic mountains make it one of the most scenic and picturesque tourist destinations in the world. 

Finland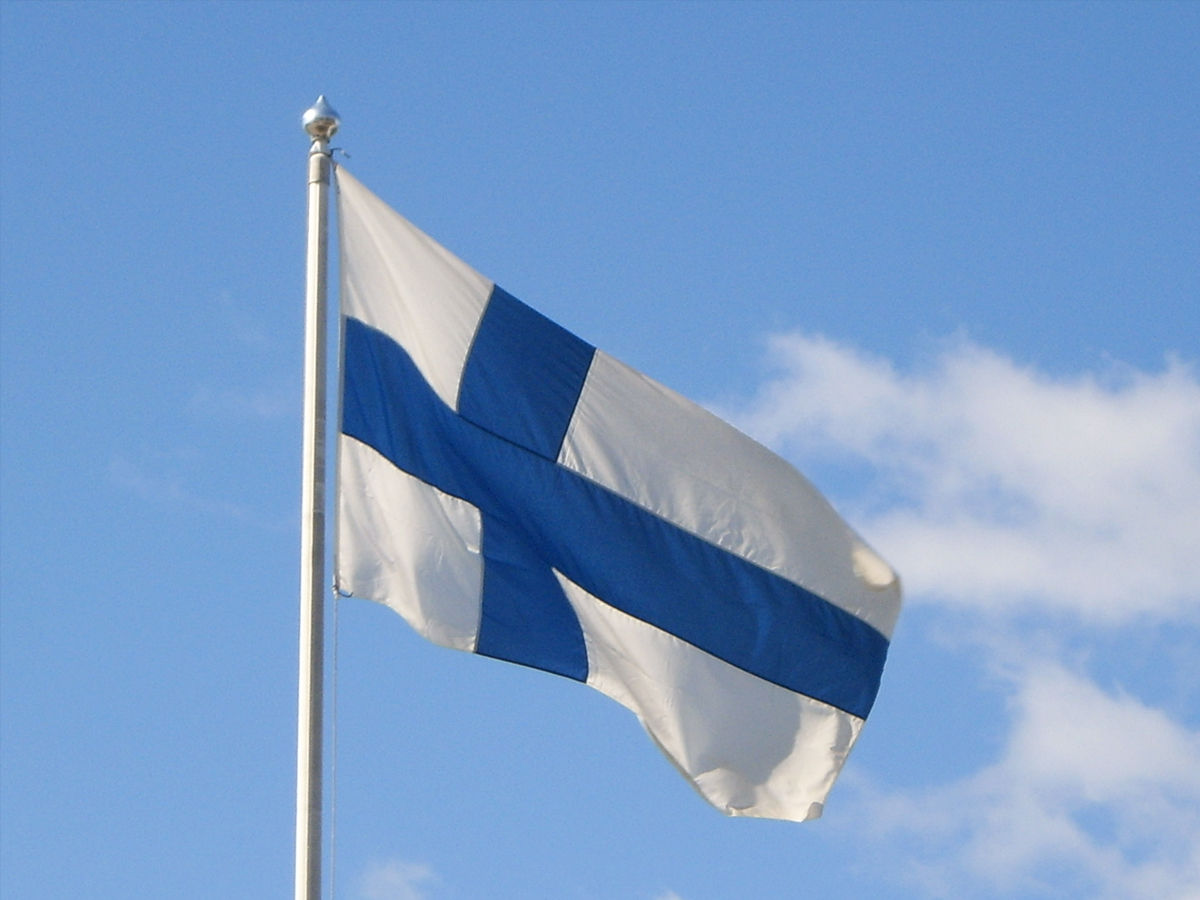 The story of Finland is similar to New Zealand. A woman Prime Minister leading the country is proof that women enjoy special rights in the country and discrimination against any gender is a far-fetched thought. It is a heaven for nature lovers. The iconic northern lights add tremendous value to the beautiful country. The country is famous for its dense forest, a high number of lakes and world-class architecture. 
Iceland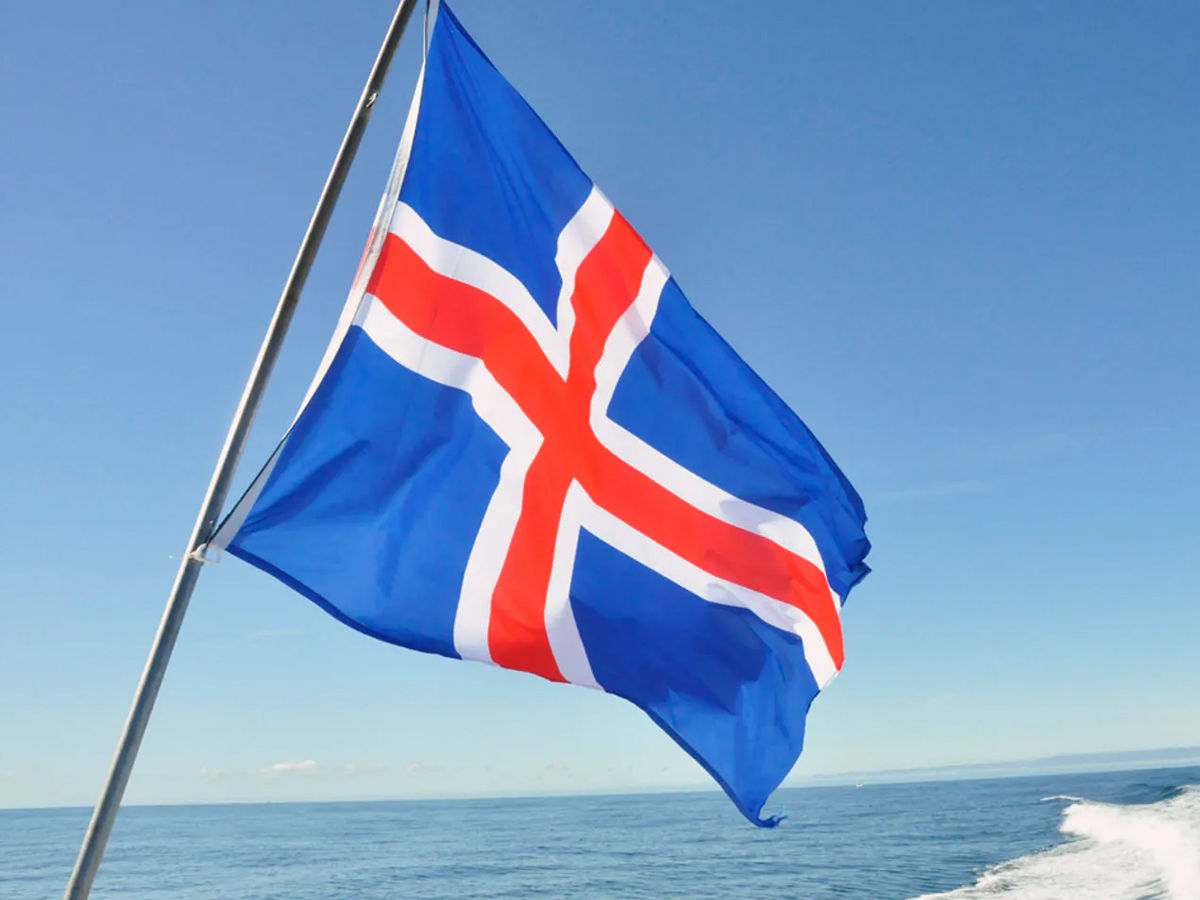 If there's one country that can compete with Switzerland in terms of charm, it is Iceland. The country of natural beauty, lush green plains and world-famous hot springs. 15% of the country's landmass is covered with ice and it also has some active volcanoes. The place and abundance of natural beauty and you spend more than a month here without even noticing how the time passed. Gender equality is inclusive to Iceland's culture and the country and its citizens are very friendly to tourists.
Japan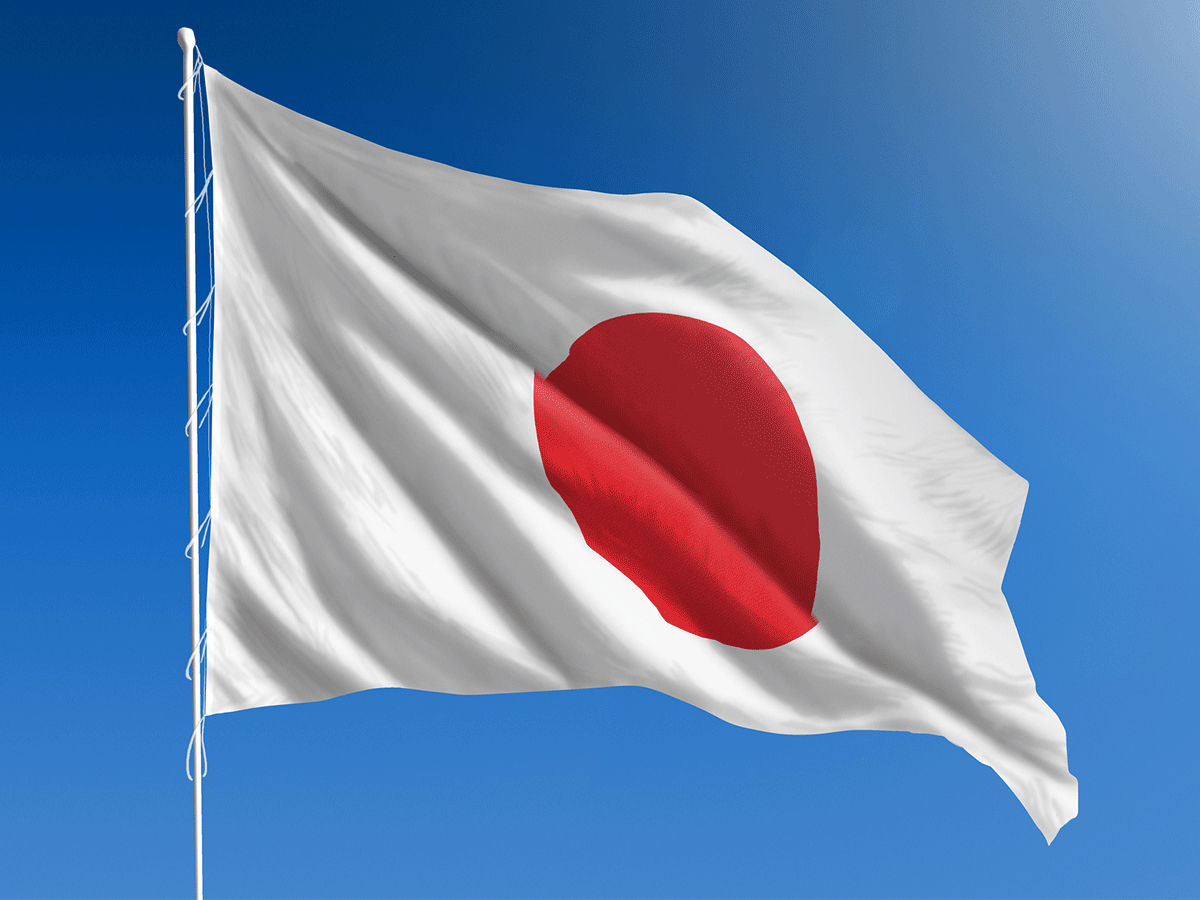 Japan has made a lot of progress in every aspect and gender equality is one of those aspects. You will rarely hear news of harassment or abuse against women and you can be very confident about travelling to this culturally and financially rich country without worrying about your safety. The public transportation system is very convenient and you can have plenty of memorable experiences while in Japan.