There's an immense variety of environments, society, and food… And the world's second-biggest road network. This is why India is the destination of the day for the coming year.
The year-that-shouldn't-be-named is coming to a close, and as the pandemic continuously waxes. Wanes, in 2021, a guilty corner of everyone's mind is still profoundly worried about travel.
Really the coming year is the best time to visit India's lesser-known corners. About 7,500 km of coast, 36 states and union territories, numerous mountain ranges and endless subsequent valleys, a forest cover extending for 7,12,249 sq km (about a fifth of the country's overall land area). A lot is really at your hands, even though you do not comfortably blend with the masses and continuously keep searching for the hand-sanitizer.
The pandemic had the clock reset. Before 2021, there is a month to go, and here are nine reasons why India is the destination of the day.
For Healthy Food Travel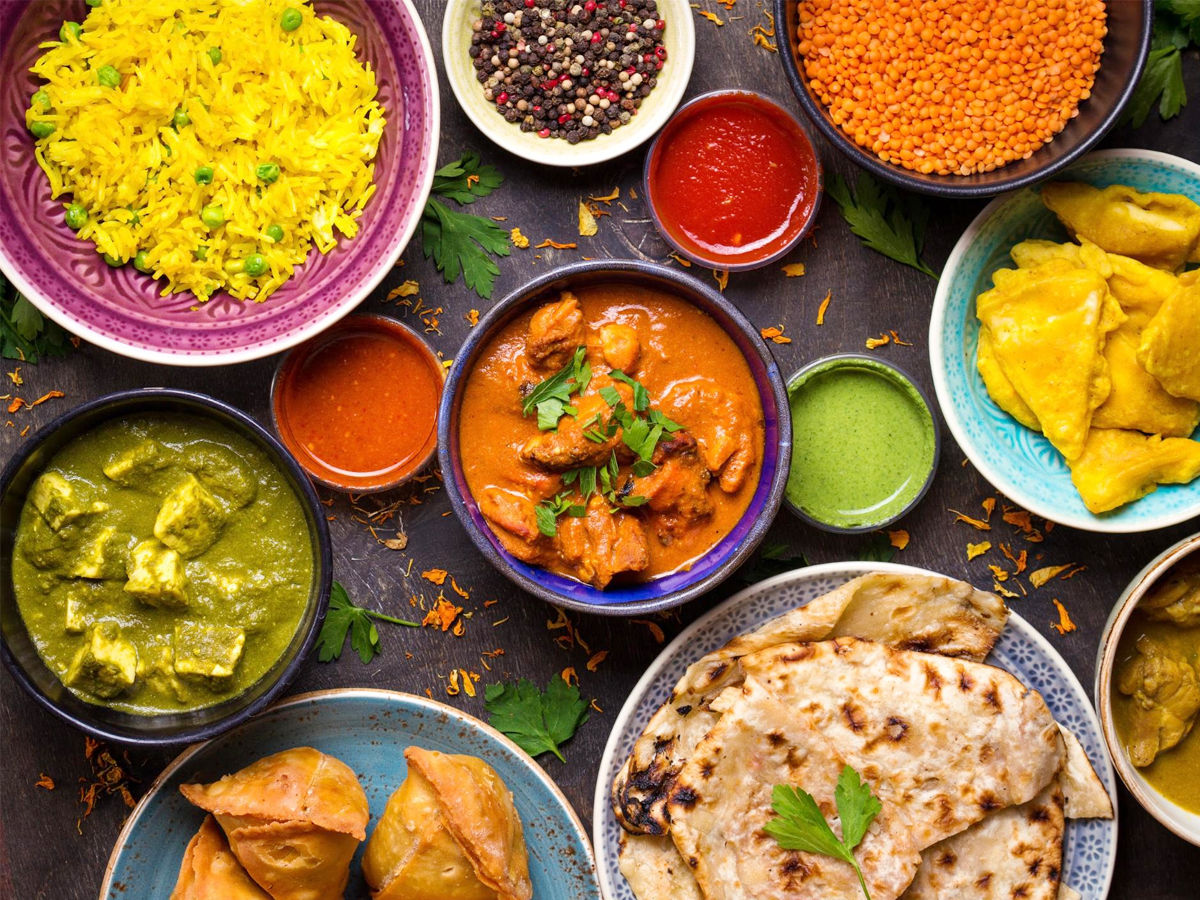 Sick of family WhatsApp forwards around decoctions that improve immunity but still fascinated by low-key? Let travel assist you in fleeing and satisfying your curiosity as well. India, the home of Ayurveda, is a hotbed of nutritious organic food. You can find local recipes for fighting influenza and improving vitality any step of the way. The steaming goodness of "thenthuk" would be worth loving in a Ladakhi eatery over the faux environment of a city restaurant.
From spirited Chettinad specialities, rhododendron juice and hill specialities made from nutritious Himalayan wild produce, coffee in the Malnad area, and genuine Kashmiri "kahwa," yakhni shorba and Kadam saag in the northernmost state of India, to an unmatched traditional food experience in the heart of Jharkhand and GI-tagged foods worth travelling to the country's vast plains.
The Wide Open Fields Stroll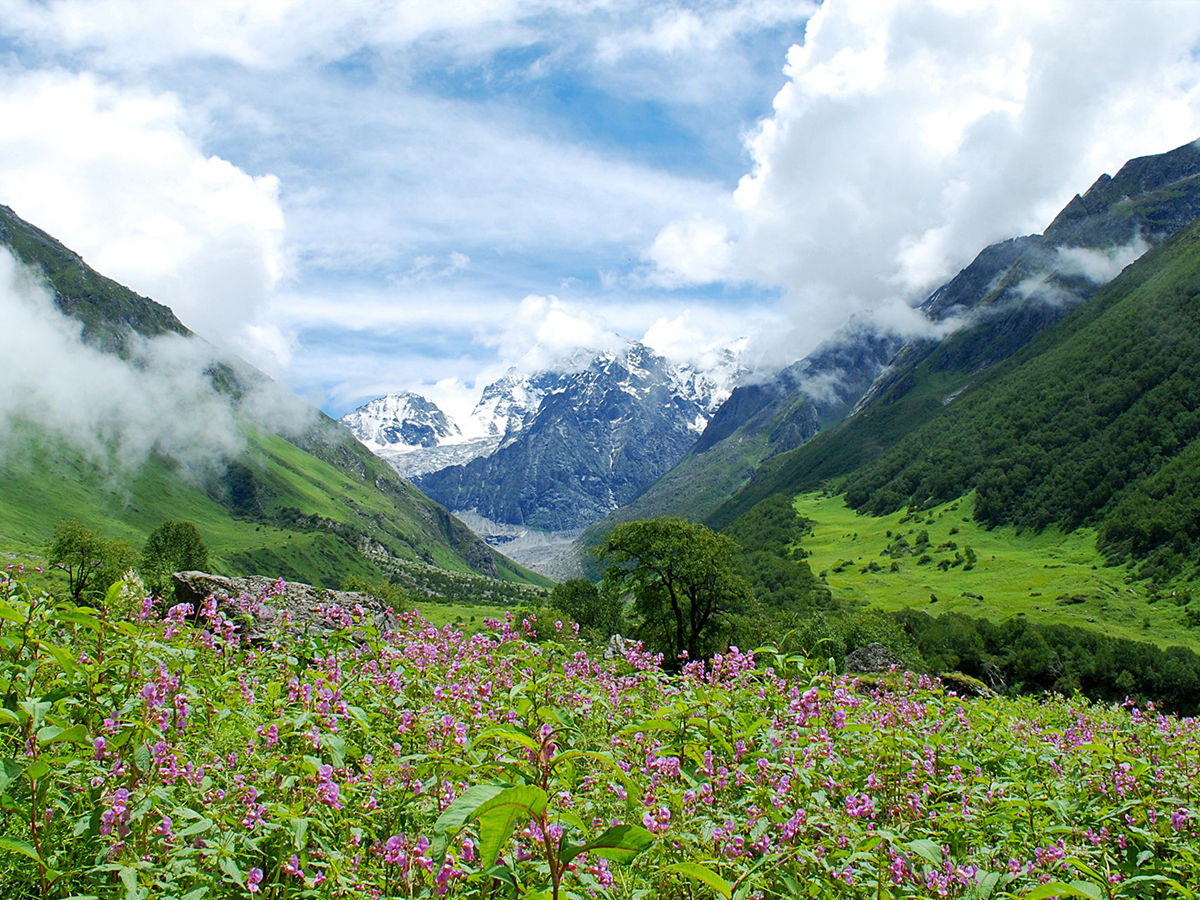 Also Read, You can fly to 11 Indian hill stations right now…
India's population is known for many aspects. Its cramped streets, packed markets, stuffed public transport, and distinctly overused public service services create a permanent cultural tapestry. But in open spaces, India is also a perfect choice for significant social distancing. There is often a hike or a walk with a gradient to be taken out in the great outdoors, no matter anywhere you live.
There is plenty of space for socially distanced travel here, be it the great heights and green values of the Himalayan states, the uncharted havens of the northeastern states punctuated by rushing rivers, the dense forest cover as one travels southward, and the majestic emptiness of Ladakh. And if you'd love to go glamping, be it Wayanad, Kohima, or Sangla, there's no lack of scenic landscapes.
Go on Countless Road Trips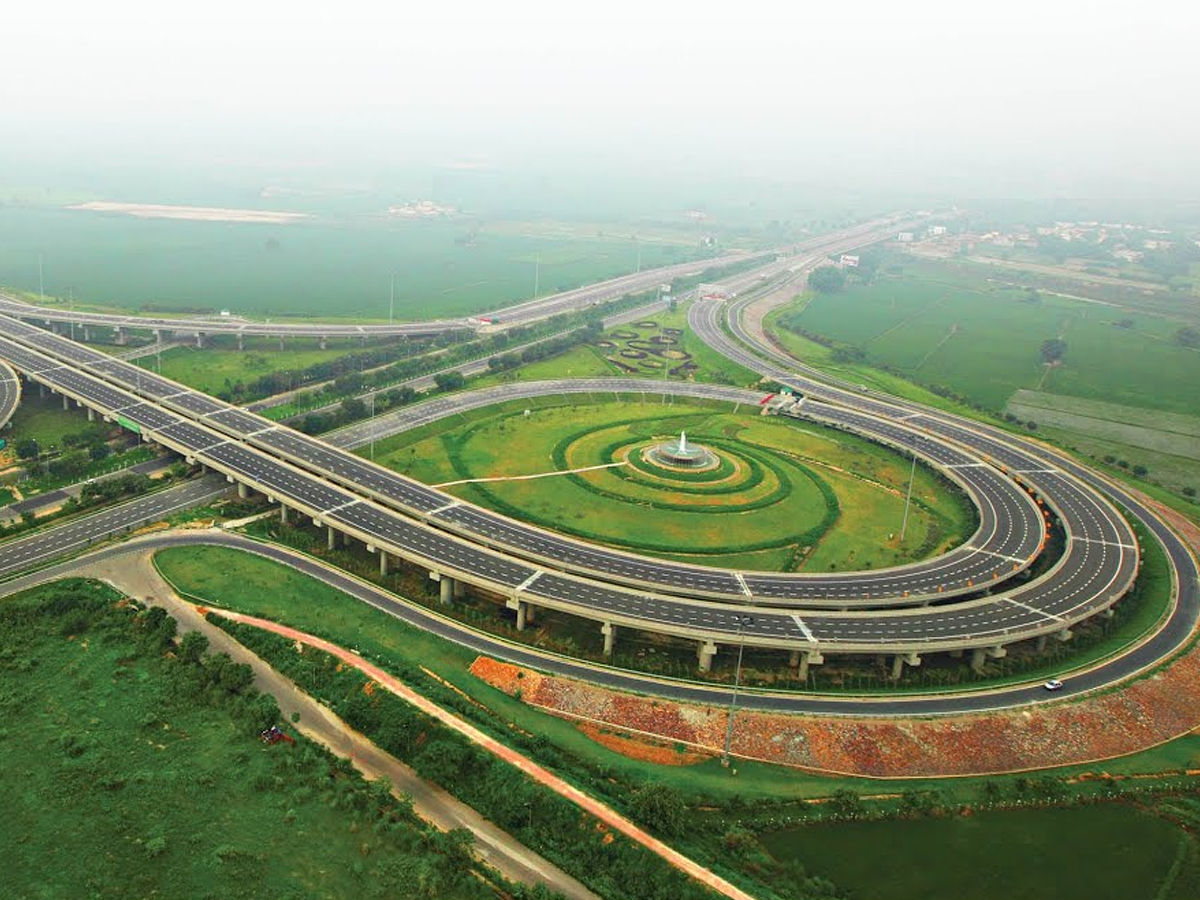 Since the pandemic escalated, have not #roadtrip and #solotravel been the travel buzzwords this year and left air and rail travel looking ridiculous? Right in front of our eyes, after the torture of 2020 cutting up all our plans into little pieces, we think it would be great to ruin ourselves a bit. India has recently been reported to be the world's second-largest road network. Inventions such as the Atal Tunnel and substantial road construction over the past two decades, adding an estimated 60,000 km of highways by 2024, are steadily transforming the Indian road network into a powerful one.
India's sheer scale makes it favourable for road trips of all types, be it day-long family trips and marginally longer drives with your gang to epic odysseys covering several states and topographies, but leave the numbers aside. You'll hear nothing but John Denver from the sublimely beautiful NH 1D that unites Srinagar with Leh, the 85-km-long Munnar-Udumalpet Road, the holy-trail Manali-Leh and Guwahati-Tawang roads to the Trans-Arunachal Highway, the unreal journey from Ahmedabad to Kutch, and more.
Engage in or be a 'Volun-tourist' with local groups
In the aftermath of the pandemic, many phenomena have been tipped to take over travel, and Tourism Community has arisen as one, a way to help cope with the economic decline triggered by potential lockdowns. An Airbnb study published earlier this year forecast that regenerative travel involving local communities would increase in 2021. In addition to arranging engaging activities that enable travellers to connect better with the local environment, sustainable travel companies such as Aid Tourism and NotOnMap are also preparing the latter to better respond to the pandemic's demands.
Before the pandemic, voluntary tourism existed, but the Indian tourist base is expected to continuously find takers, with rising opportunities in teaching, farm work, animal rescue, and cleanliness drives and plugging. With many avenues for sustainable and rural tourism coming together with local people's cooperation, responsible travel will undoubtedly be what we term the new standard.
With your Money, Do More
After COVID-19, the cost is going to be a significant factor in the longevity of daily travel. Travelling in one's own country would suggest reduced fares. Under the existing situation, it is the smart thing to do. Why not enjoy an extended break at a boutique homestay in the hills or witness the royal life at a heritage house instead of splurging on airline fares and hotel costs abroad? Do you need ideas about how to extract more profit from what you spend on travelling? The idea is to immerse yourself in gratifying experiences by reading our post-lockdown bucket list for Delhiites.
Chug Along as a Royal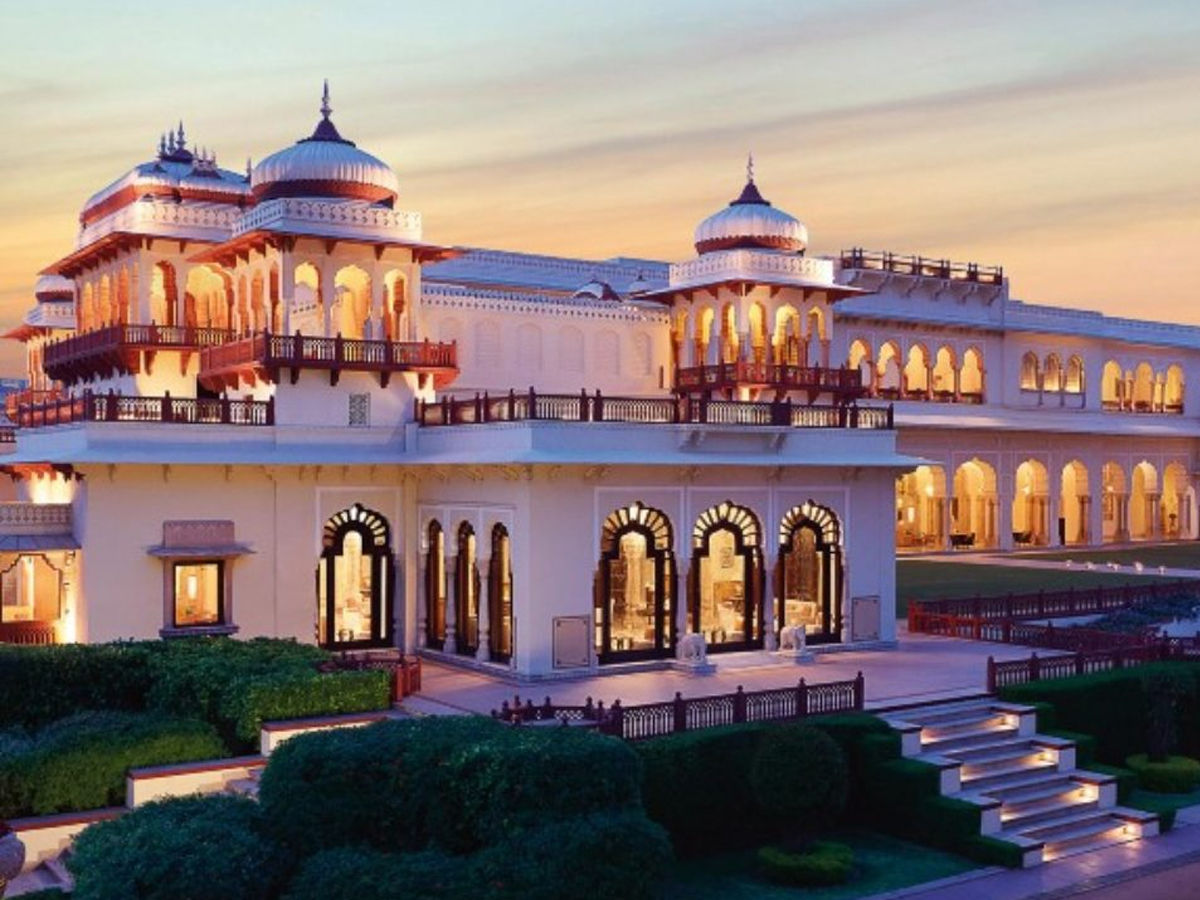 North on, Murder on the Orient Express, The Darjeeling Limited is your Harry Potter and the Stone of the Philosopher- at some point, don't we all re-watch these films repeatedly for the simple reason that they all contain epic rail trips? The opulence of the luxury trains in India that take you across the sweeping panoramas of the world will make you forget all that. And we are sure that one will start investing in the illusion of riding a luxurious train again after the Maharajas' Express and the Golden Chariot cut their tariffs.
From September to April, the Palace on Wheels, India's premier luxury train, runs from one of the vibrant cities of Delhi, Jaipur, Sawai Madhopur, Chittorgarh, Udaipur, Jaisalmer, Jodhpur, Bharatpur, and Agra, covering 2,400 km in the process. In February 2021, the Golden Chariot, which covers Karnataka and enables you to select from numerous sets, will resume service. A wide variety of routes are provided by Deccan Odyssey, the five-time winner of Asia's Leading Luxury Train medal at the World Travel Awards.
Heed the Call of Nature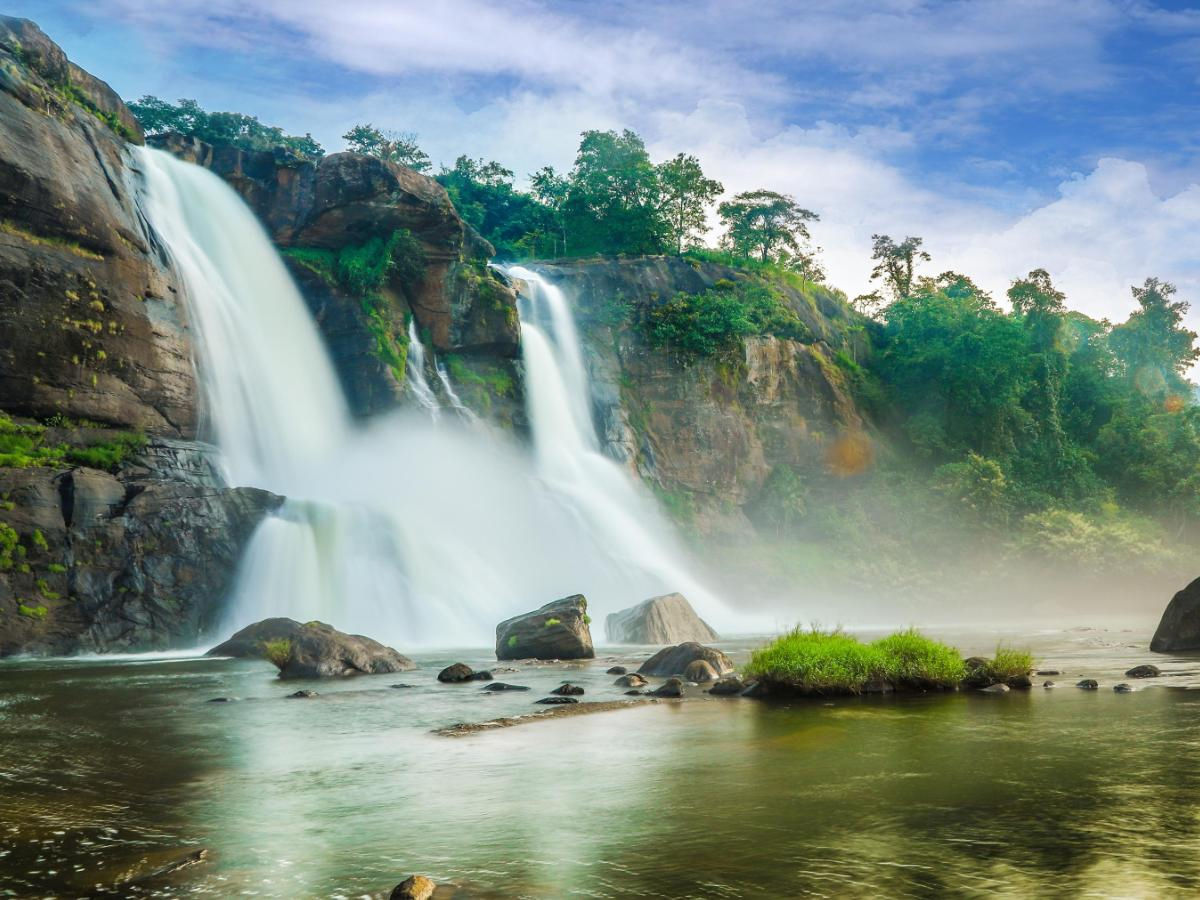 There is no hope that such a wide range of birdlife and animals can be found somewhere nearer, including wild cats, rhinoceroses, elephants, and river dolphins. Suppose Housing Valley is where the elusive snow leopard thrives in Hemis National Park. In that case, Rajiv Gandhi National Park is one of the best places to spot leopards in the country. In Rajasthan's Keoladeo Ghana National Park, which is a premier migratory home for birds from northern and central Asia, birders get confused, practically and otherwise. The Neora Valley National Park's dense woodland is populated by Pangolins and Malayan giant squirrels with clouded leopards, barking deer, red pandas, and the Himalayan tahr. Amidst 553 wildlife sanctuaries, 103 national parks, and 50 tiger reserves in the nation, it is long. Read our brief guide to finding the rarest of the few in India while you're at it.
For Homestays, Caravans, and Treehouses for Heritage
Isn't it incredible that you can separate yourself while staying in a treehouse on holiday? They not only make you spectacular views of the immediate wilderness and views far beyond, they are perched high on treetops, but they also bring a bit of excitement to your stay. And those who have always dreamed of caravanning like Shah Rukh Khan in Swades can now actually ride in a professionally packed, state-of-the-art campervan through wild Karnataka or conduct adrenaline-pumping journeys in the treacherous terrain of the Northeast, drive top-of-the-line off-roaders, pick-up trucks and UTE trucks, all fully equipped for camping.
With homestays having become an option over hotels in the near post-pandemic future, the feeling of luxury that comes with staying at a heritage home is also worth enjoying. For, e.g., you could visit the glorious Belgadia Palace of Odisha, once the estate of the royal family of Mayurbhanj, or stay a week or two at a sublime heritage retreat in Ladakh. As you fly not only to Kashmir or Kerala but also Goa, where houseboat cruises are a rage on the Mandovi and Chapora rivers, and Assam, 2021 is also the time to tick the houseboat visit off your list.
 Surrender to the Pandemic Blues
Although India has already been recognized as a global wellness destination, in the year after a pandemic, the market for yoga-centric retreats, therapy, and holistic care is expected to increase. A survey from the Global Wellness Institute has estimated an average growth rate of 7.5 per cent for the sector. With unique wellness retreats in the Western Ghats, naturopathy treatments in the Himalayas lap, Ayurveda therapy in Kerala's backwaters, and tasting the goodness of wholesome mountain produce in Himachal, plan to recover the fitness (mental and physical) lost during the pandemic months. Uttarakhand, Kerala, and Karnataka are some of India's most visited wellness destinations. Still, states such as Goa are catching up rapidly with their own austere and lavish deals, and we could not be happier.