Leh Ladakh is on the bucket list of every single person who seeks adventure in the wilderness of India. It is the dream destination of every backpacker that wants to venture through the exotic and unseen. It is very righteously one of the most sought after destinations by major travel and tourism channels. Depending upon your budget and scheduled vacation, there's a lot of scopes to plan a backpacking trip through this serene place. Here are a few options for you to mid and match from in order to plan your travel through Ladakh :
Stays and Accommodation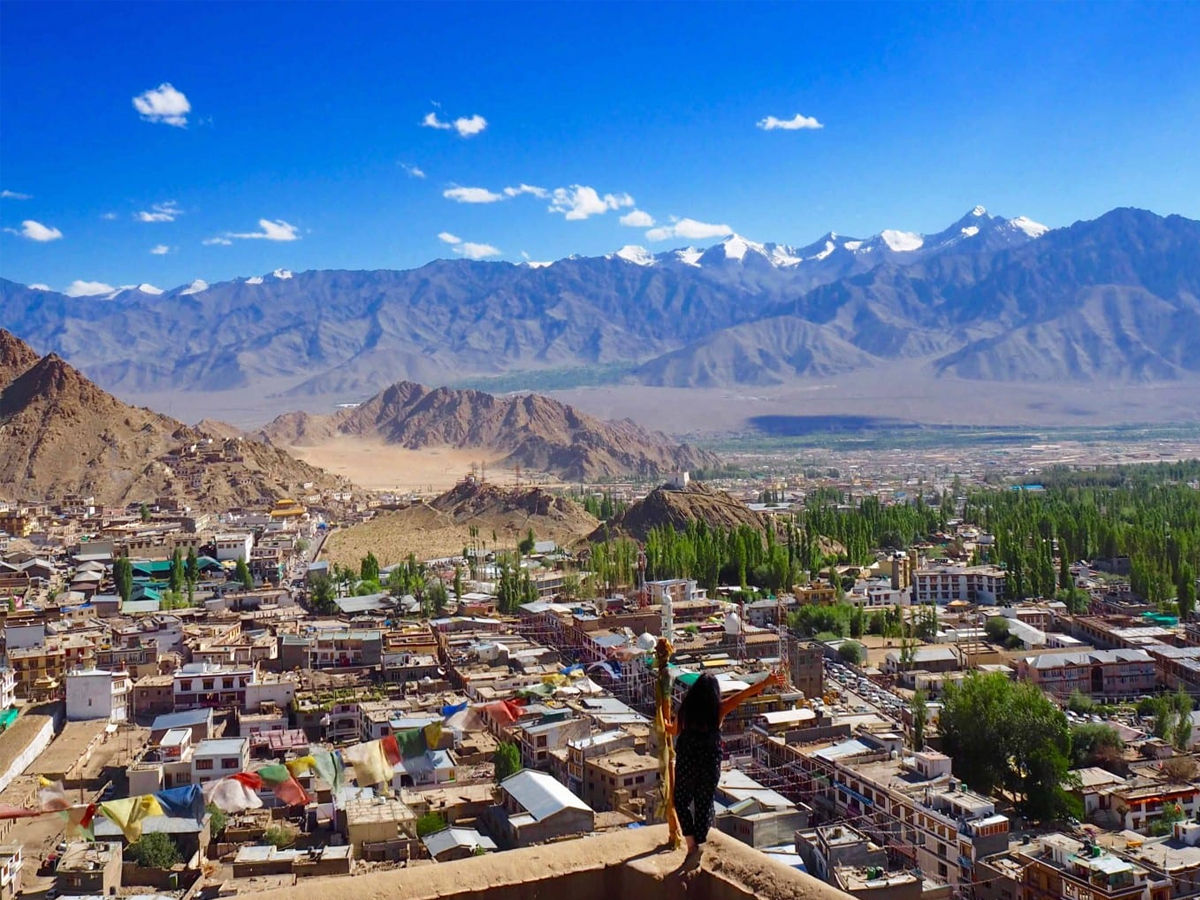 Ladakh, as any other famous travel destination across the world, offers an immense variety under the banner of stay and accommodation. The most common option is hotels and rental rooms. Multiple hostels provide accommodation for a very negligible cost to visitors. Ladakh's monasteries offer residence to anyone seeking a course in Buddhism, but a select few of them provide stay to tourists and adventurers who like to exist in a reclusive environment. For extreme thrill and excitement, one may also opt for couch surfing.
Packing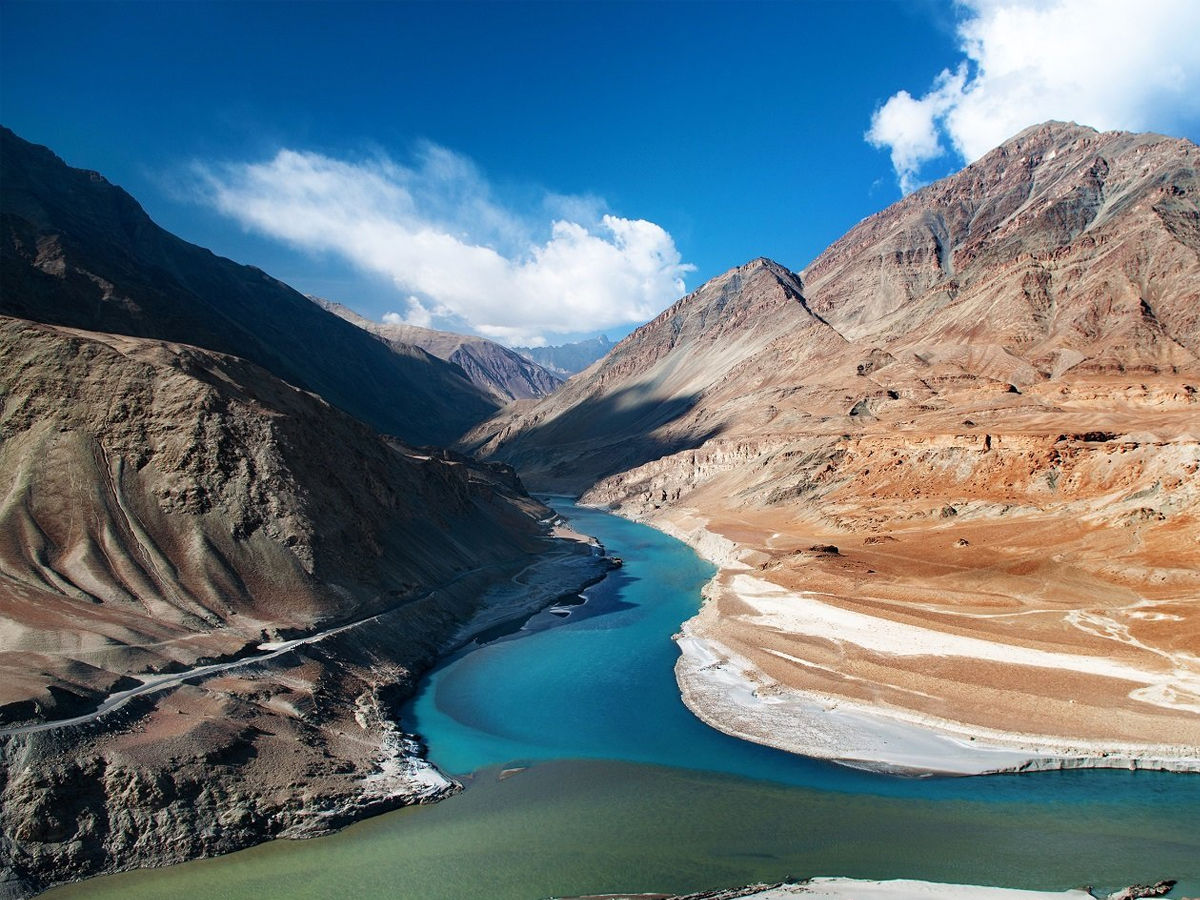 What should one pack while venturing through Ladakh? This question would have multiple subjective answers depending on the kind of a trip you're looking for. If you're looking for a luxurious getaway, fancy apparel to take photos in would be your primary package. For someone who wants to go on a self-exploratory mission should be ready for all kinds of situations and the tools needed for it. Here, personal hygiene can be cut some slack by dropping out some clothes which would save some space in the bag. Either way, never forget to carry your important documents – ID proofs, contact details of family and friends, and most importantly, your driving license.
Places to Visit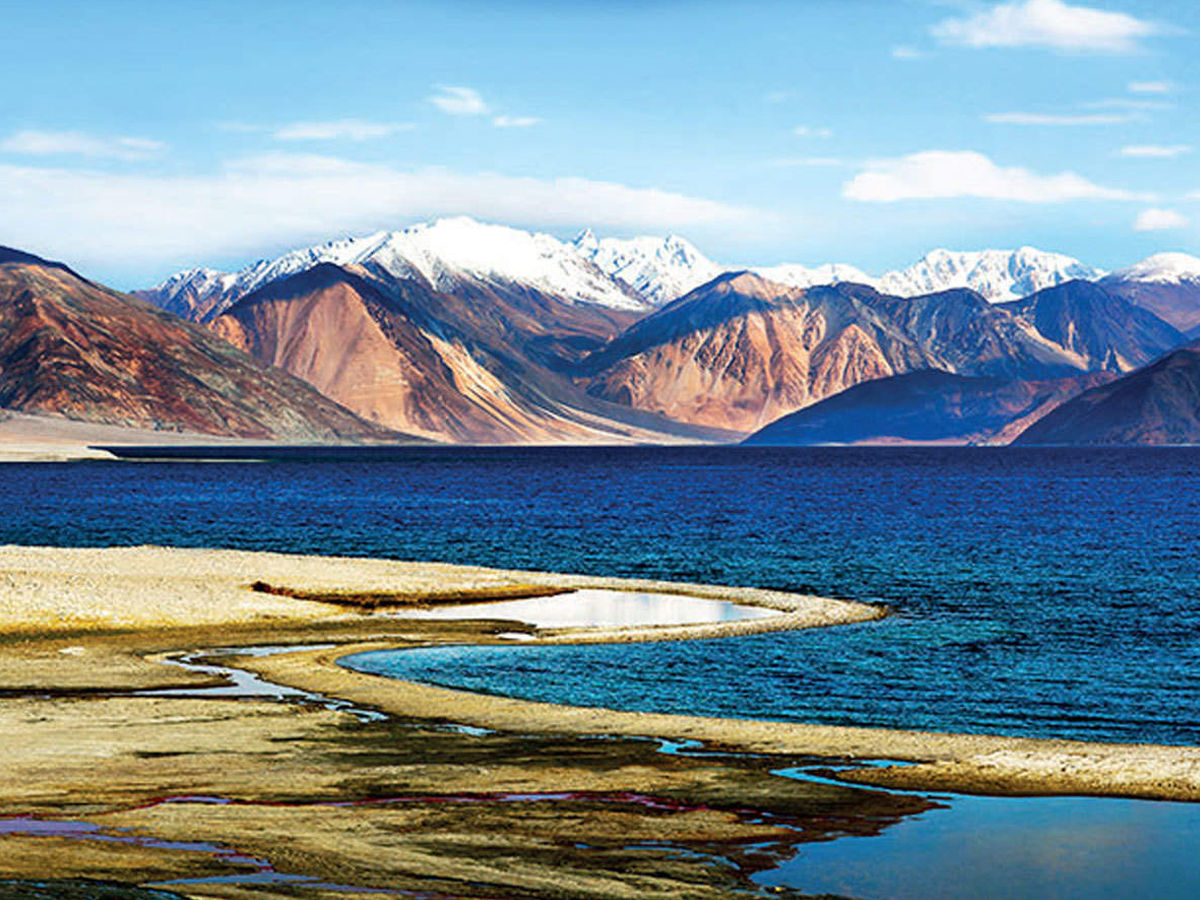 Again, your schedule is the prominent point to consider when it comes to planning your journey. Here are a few options you can select through :
Pangong Lake – No matter how for how many days your trip is scheduled for, Pangong lake is the one location you can't afford to miss. Crowned as the world's highest saltwater lake, Pangong's water reflects different shades ranging from turquoise to emerald green depending on the time of the day.
Nubra Valley – If you're a biker, you may plan to pass through the world's highest motorable pass, Khardung La. That's also the way to Nubra Valley. The Dikshit Monastery and Hunder village are also in the vicinity of Nubra Valley.
Leh: The city of Leh with its labyrinth-like bazaars and centuries-old Leh Palace is the home to many points of tourist attractions like the Shanti Stupa and Central Asian Museum.
Time to Visit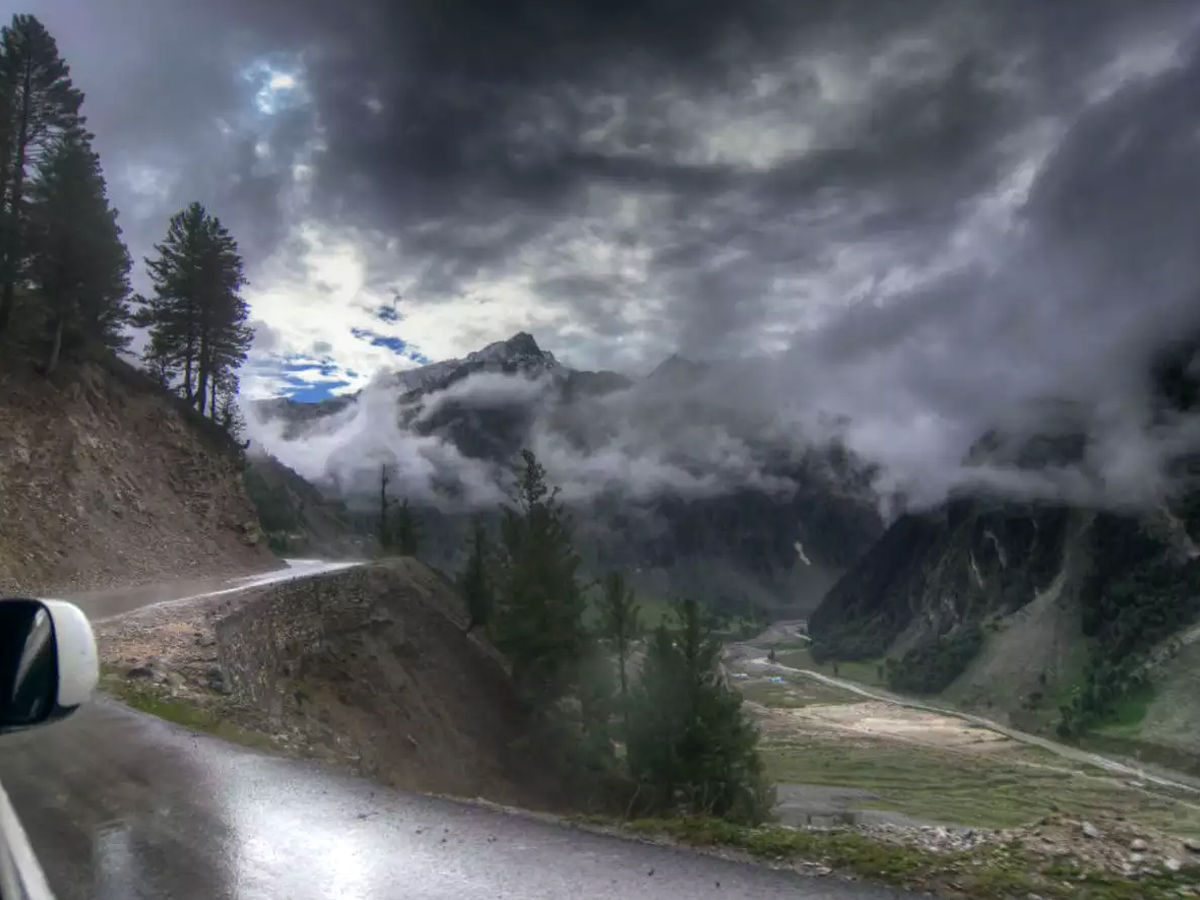 The rainy seasons turn the otherwise adventurous roads of Ladakh a hazard to human life. The monsoon climate doesn't do much justice to the true beauty of Ladakh. The Manali-Leh highway is open to travelers in June. If you're someone looking for festivities, September is the best time to visit – that is when the Ladakh festival takes place. For trekkers, any time between November to April is great.
Food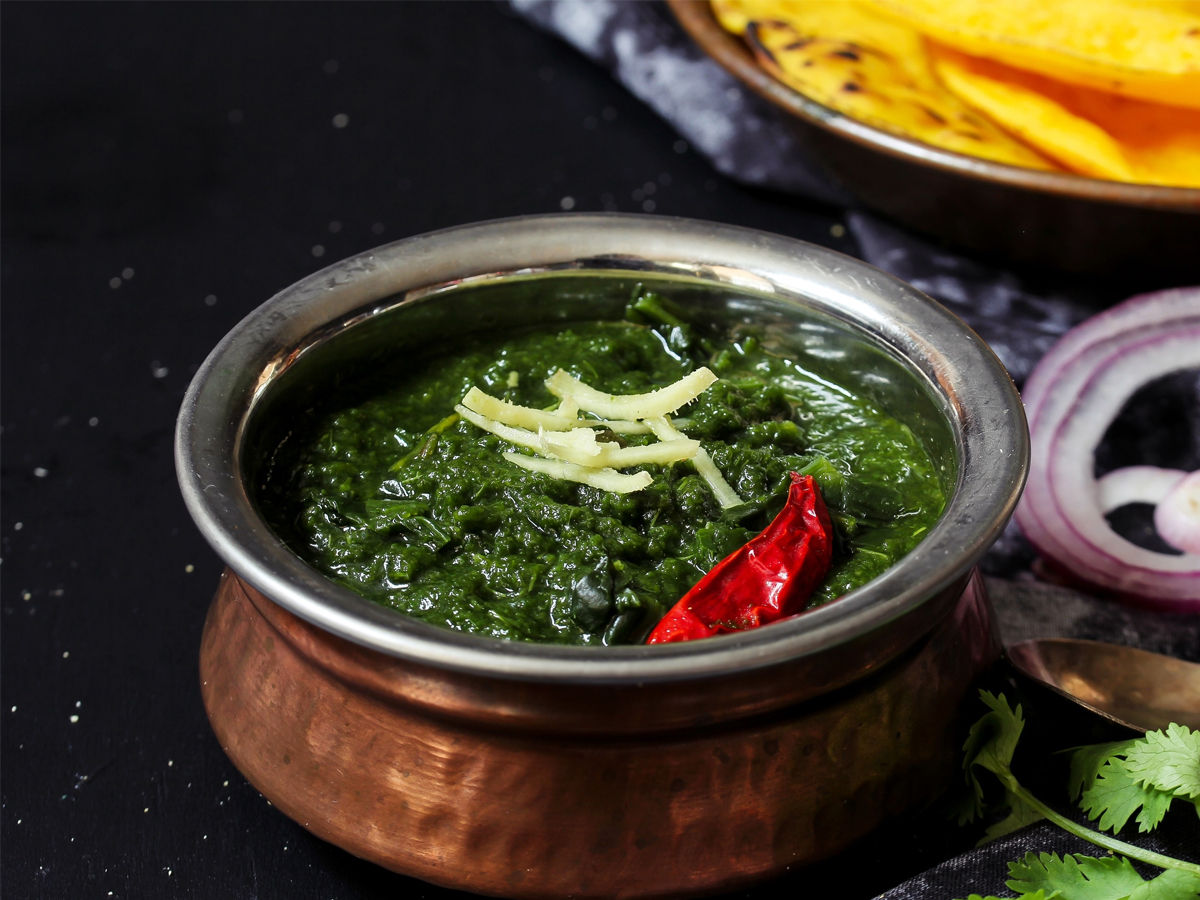 Ladakh is a melting pot of cuisines with Indian, Tibetan, and Chinese influences. From Momos to Thukpa to beverages like butter tea, Ladakh is the home to many exotic dishes to satisfy your palette that is exclusive to this region.
Ladakh is notably one of the most exciting places to visit in the country that accommodates almost all kinds of tourists – from bikers and trekkers to bloggers and explorers. If you're someone who loves travel but yet haven't visited this place, it's high time that you check this off your bucket list