Bhimtal  is a town and nagar panchayat in the Uttarakhand district of Nainital. It is around 22 kilometres from Nainital and is located at an elevation of 1370 metres above sea level. The Bhimtal Lake, which features an island in the middle, is the main attraction of Bhimtal. Aside from tourism, Bhimtal has now become a mini-district headquarters, with the majority of district administration offices relocating to the recently completed Vikas Bhawan, the district administrative office building complex.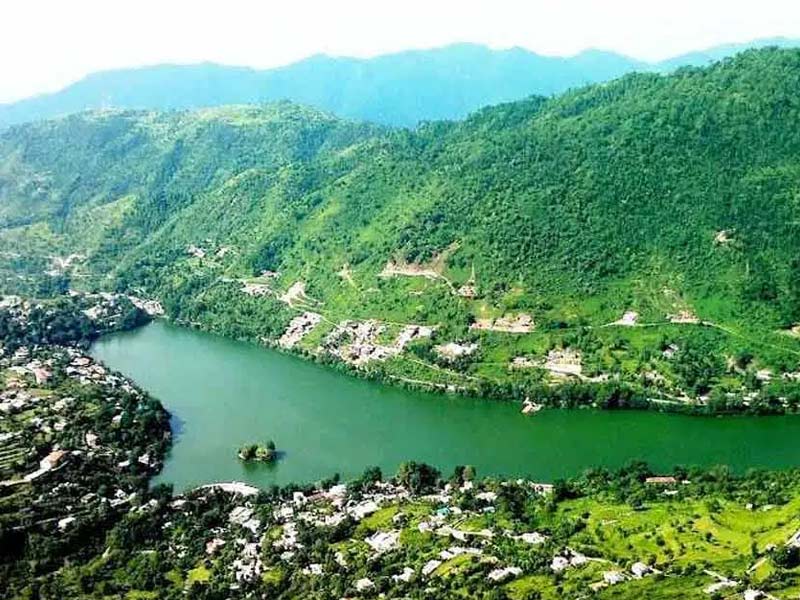 Bhimtal is a lake city named after Bhima, a famous Mahabharata epic figure. Bhimtal, revered for its visual splendour, standing proudly at an elevation of 1,370 metres above sea level. This lake city is becoming more popular by the day because it is close to Nainital and has some amazing hotels that are less expensive than those in Nainital.
The Bhimtal lake is located in a gorgeous area and has a little island in the centre with a stunning huge aquarium that was originally a restaurant. Bhimtal offers breathtaking views and stunning panoramas of nature's splendour. Bhimtal is well connected by road and is a great place to visit at any time of year.
This small but lavish town in Nainital District is named after Bhima from the Mahabharata, who is said to have created the centrally located gorgeous lake, which is also the town's main attraction. Boating, kayaking, and zorbing are among the activities available to visitors planning a vacation here. As you relax in your boat, you may come upon an island in the middle of the lake that has another Bhimtal attraction in the shape of an aquarium.
In contrast to the crowded land of Nainital, Bhimtal is still an unpopulated and pollution-free town where you can find the best of tranquilly and tourist attractions.
Bhimeshwar Temple, which is quite rich in architecture, is another important tourist attraction in Bhimtal. The town also appeals to both your daring and lazy sides by offering a variety of activities such as camping, kayaking, paragliding, and trekking, of course, because the finest view comes after the most difficult ascent. Indeed, Bhimtal is a one-of-a-kind destination that is a must-see for single travellers, families on vacation, couples, and friends, since it offers something for everyone.
Once you've decided and begun preparing your trip to Bhimtal, our travel guide will assist you in selecting from the many sites to visit and activities to do in order to make your vacation experience unique and explicit. Trust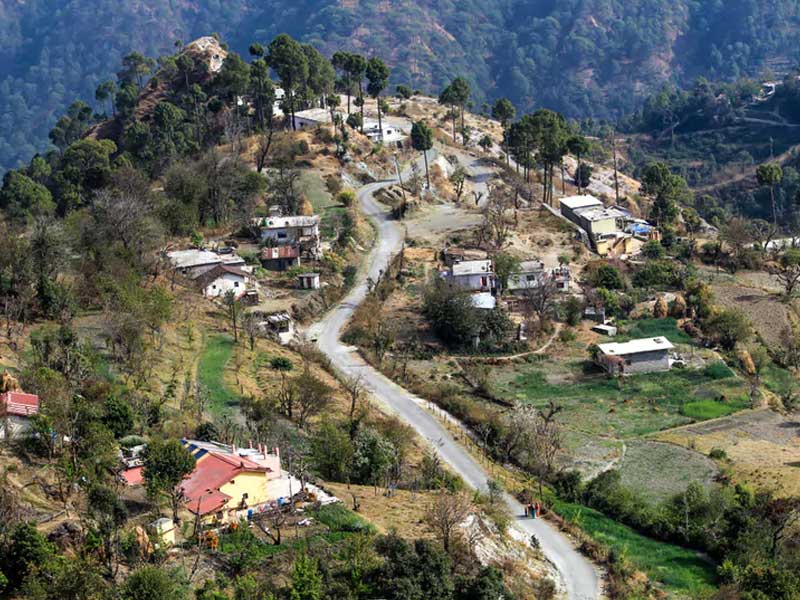 When is the best time to visit Bhimtal?
Summers and winters are the finest times to organise a holiday in Bhimtal. The weather remains nice and calming during these seasons, allowing you to enjoy the magnificent town to the best.
Soak in the relaxing rays that beam brilliantly here in Bhimtal. The months of March through May, with temperatures ranging from 10 to 27°C, are great for adventurous activities and temple hopping.
Soak in the relaxing rays that beam brilliantly here in Bhimtal. The months of March through May, with temperatures ranging from 10 to 27°C, are great for adventurous activities and temple hopping.
Places to see
Temple of Bhimeshwar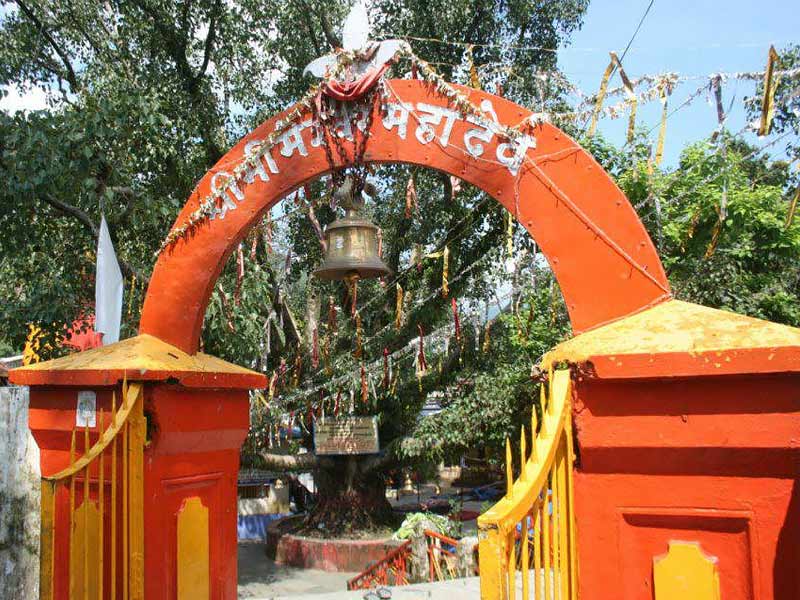 This well-known 17th-century temple is dedicated to the holy Lord Shiva and was named after Bhima from the Mahabharata. This traditional temple is revered by locals and believers alike for its exquisite design and is unquestionably a must-see attraction.
Parvat Garg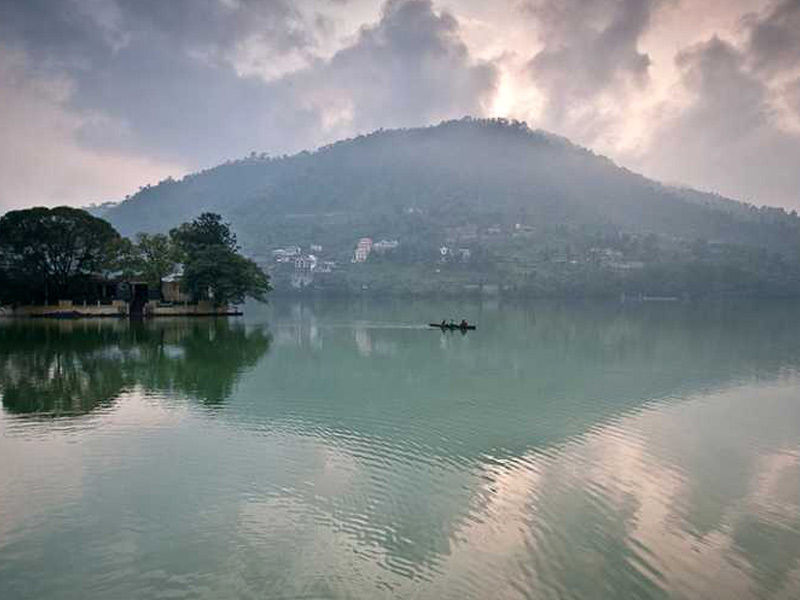 Simply looking at the magnificent Garg Parvat, a peak in the Kumaon area of northern Uttarakhand, would refresh your senses. This is the point from which the river Gargi flows, and it is located close to the Bhimeshwar Temple.
Parvat Hidimba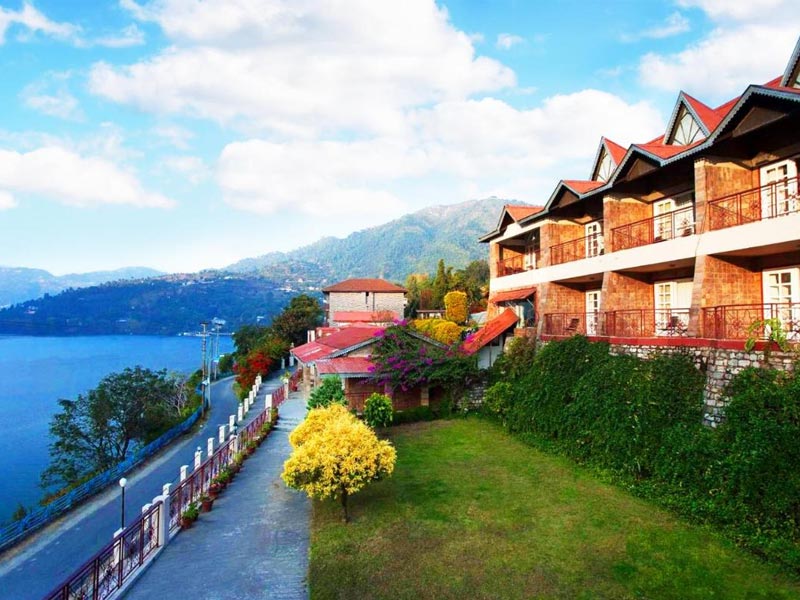 Hidimba, located 5 kilometres from Bhimtal, is a developing terrain. This rising hill is named after Hidimba, Bhima's wife from Mahabharat, and is famous for the vista it provides.
Temple Karkotaka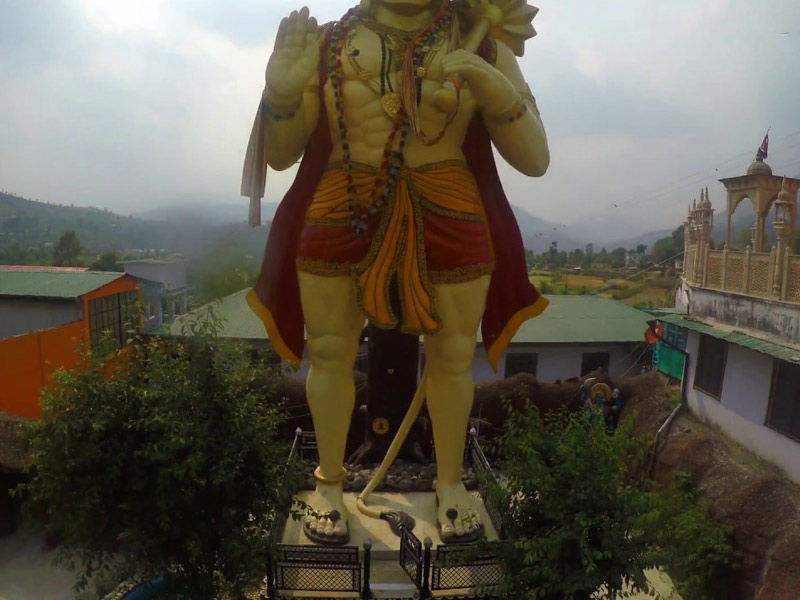 Worship Nag Karkotaka Maharaja, the serpent god, at the Karkotaka temple. This temple is located on the same-named hill, where many devotees flock to celebrate Rishi Panchami.
Museum of Folk Culture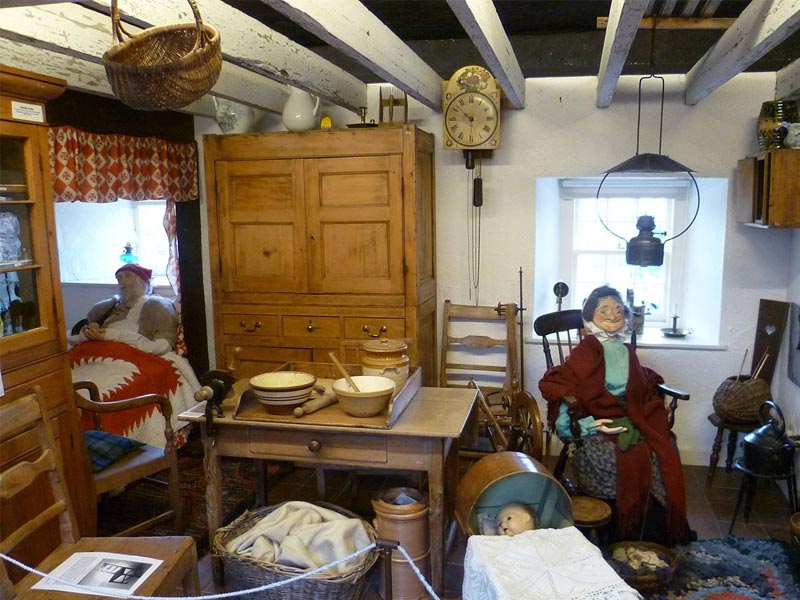 Dr. Yashodhar Mathpal built this minimalist museum, also known as 'Lok Sanskriti Sangrahalaya,' to preserve culture, antiquities, and other fundamental kinds of art. Plan a sightseeing trip of this museum and browse through photographs that will pique your interest in learning about the unknown.
Aquarium Bhimtal
An island in Bhimtal Lake is well-known for housing several types of fish preserved in an aquarium. Visitors to Bhimtal Lake should rent a boat and take advantage of the opportunity to meet and make friends with these aquatic animals.
How to Get There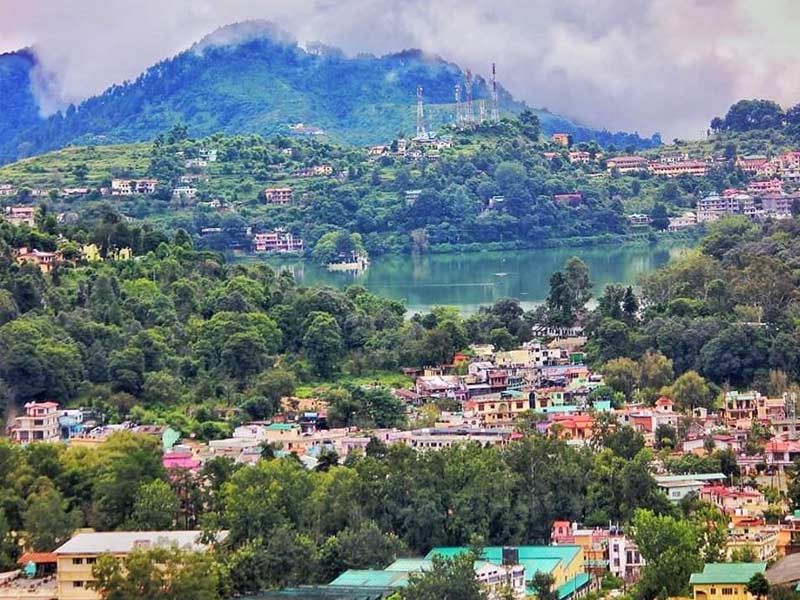 The town is well served by air and train, both of which are located nearby.
By Air
The nearest airport to Bhimtal is Pantnagar Airport, which is 58 kilometres away. A taxi to Bhimtal may be easily obtained from there.
 By Rail
Kathgodam, located 30 kilometres from Bhimtal, is the nearest railhead to Bhimtal and is well connected to the rest of India. From the train station, buses and cabs to Bhimtal are easily accessible.
By Road 
Bhimtal is well connected to all of Uttarakhand's major towns and cities. To get here, take a bus to Kathgodam or Nainital, from whence cabs to Bhimtal are readily accessible.