The quaint, serene, mesmerising and picturesque town of Almora serves as another jewel in the crown of Uttarakhand. Almora is a great place to pay a visit for a peaceful and memorable hill vacation. The stunning peaks of Almora, offer an opportunity to its visitors to witness many revered Himalayan peaks such as Nanda Devi and Trishul. The plethora of centuries-old Almora temples, each of which is a stunning example of architecture, will transport you back in its ancient time.
Its energizing air and lush greenery are too much for city dwellers to handle. If you miss this picturesque town of Uttarakhand you are going to regret it later for sure! So, to convince you a little more about visiting this amazing destination of Uttarakhand, Almora we have come up with an exciting list of places to visit in Almora, that will definitely grab your interest.
Places to Visit in Almora
Zero Point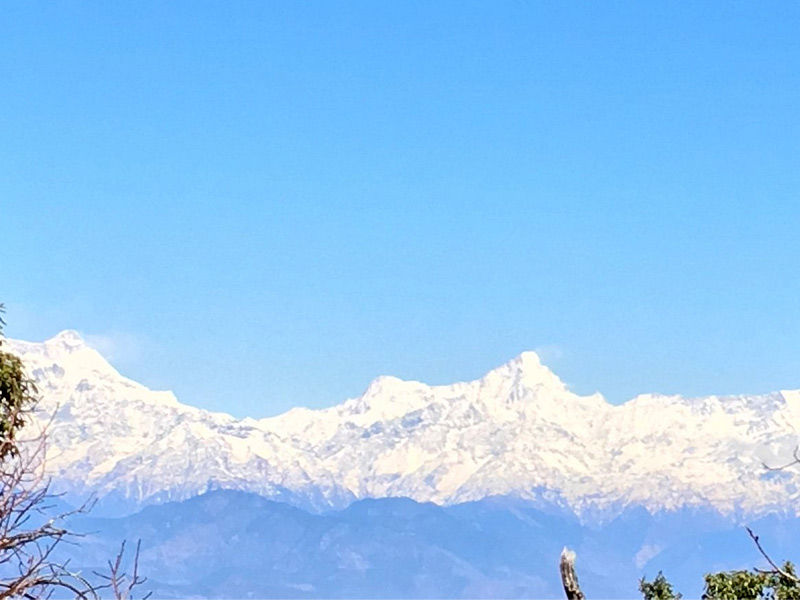 In Uttarakhand's Almora, this is one of the must-see attractions. At Zero Point, one of the must-see attractions in Almora hill station, you can get up close and personal with the snow-capped peaks. You won't even notice your hands reaching out for the mountains because they seem so close. Kedarnath, Shivling, Nanda Devi, and other revered Himalayan peaks stand proudly in the background, ready for you to photograph. The point is located inside Binsar Wildlife Sanctuary, where you can enjoy the sound of birds chirping, and it is one of the most well-known Almora tourist attractions.
Bright End Corner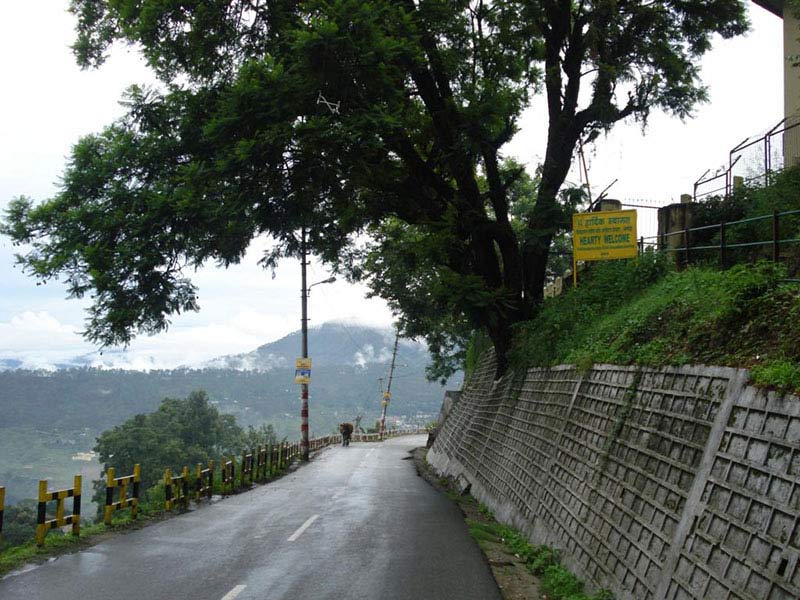 When was the last time you savoured the beauty of dawn and dusk? If you can't remember, go to the Bright End Corner, which is one of Almora's most popular tourist attractions. It's the spot from which you can take in the breathtaking sunrise and sunset views. The sunrays splatter across the quaint town of Almora in such a beautiful way that it almost looks like a painting. The tangerine hues of dusk and dawn are calming to the eyes. In the evening, watch the sun set behind the lush green mountains, then rise again at sunrise.
Jageshwar Temple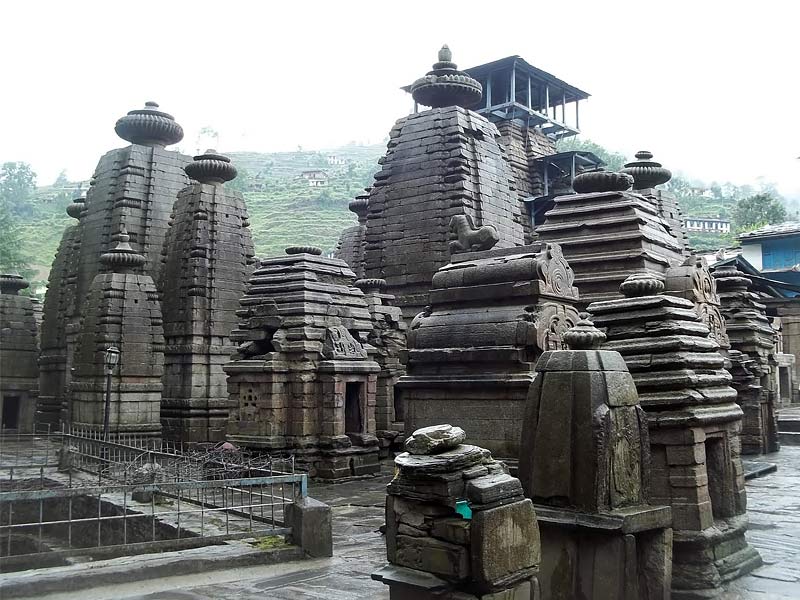 This is one of the most unique tourist attractions in Almora. A cluster of 200 Hindu temples, all dating from the 7th century, is one of Almora's treasures. The ancient iconic temples, dedicated to Lord Shiva, are built-in beautiful Nagara style craftsmanship. This temple of Almora is located along the rivulet Jata Ganga and is also surrounded by dense forests of oaks, pines, and rhododendrons. It also serves as a home to one of the 12 Jyotirlingas. After the rainfall, the entire heritage site appears to be heavenly. This historical site is a must-see on your Almora sightseeing tour.
Katarmal Sun Temple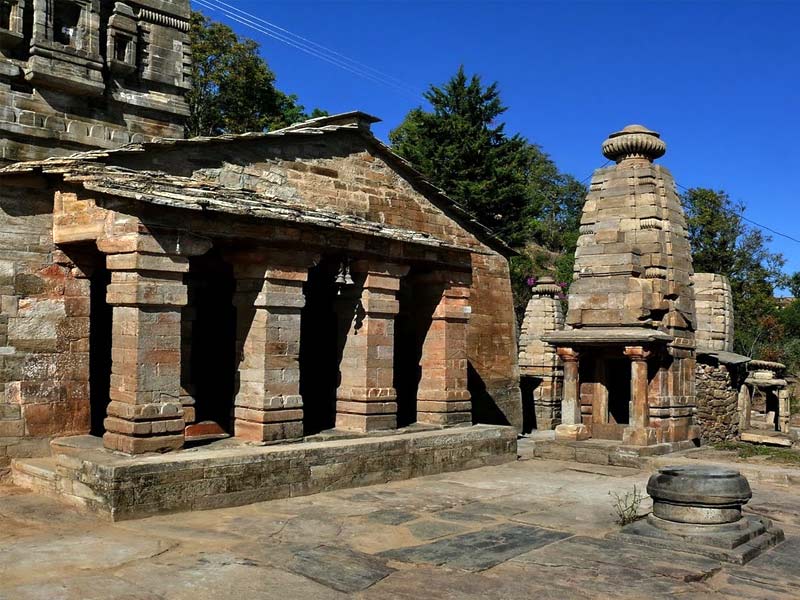 Prepare to visit one of the most popular tourist attractions near Almora, and this one is a once-in-a-lifetime opportunity. Katarmal, a small village near Almora, is surrounded by the Himalayas, which are raw and uncut, and lush greenery. In the midst of this opulence, you'll come across a rare Sun temple built by the Katyuri Kings in the 9th century. 44 smaller temples surround the main temple. When viewed from a distance, the entire scene appears to be charming and worthy of a visit.
Deer Park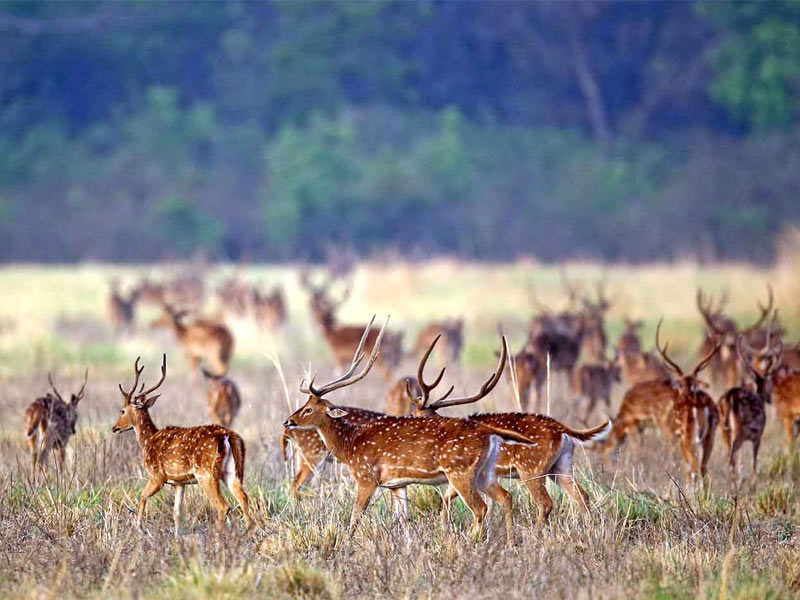 There are numerous places to visit in Almora. You will also enjoy this location if you are a nature and wildlife enthusiast. Enjoy observing a herd of deer frolicking in Deer Park's lush greenery. You can see a variety of animals, including leopards and Himalayan Black Bears, in addition to deer. This is one of the must-see attractions in Almora, where you can relax in beautiful surroundings.
Lakhudiyar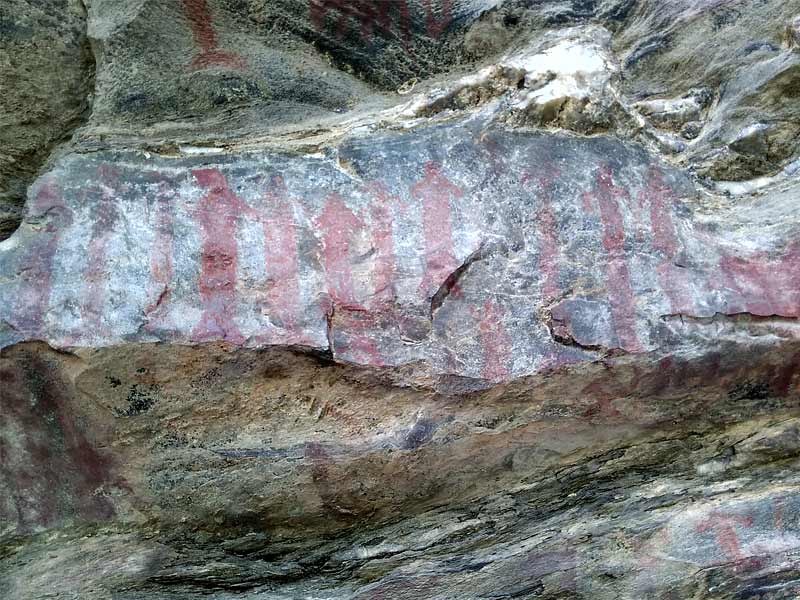 Lakhudiyar is a prehistoric site located in the Barechhina village on the banks of the River Suyal. It is a prehistoric site with interesting secrets from the Stone Age Era. Lakhudiyar means "one lakh caves," and the caves have inscriptions and drawings in red, black, and white. It depicts Stone Age civilization through paintings of men and animals. If you're interested in archaeology and history, it's a great place to go sightseeing in Almora.
Martola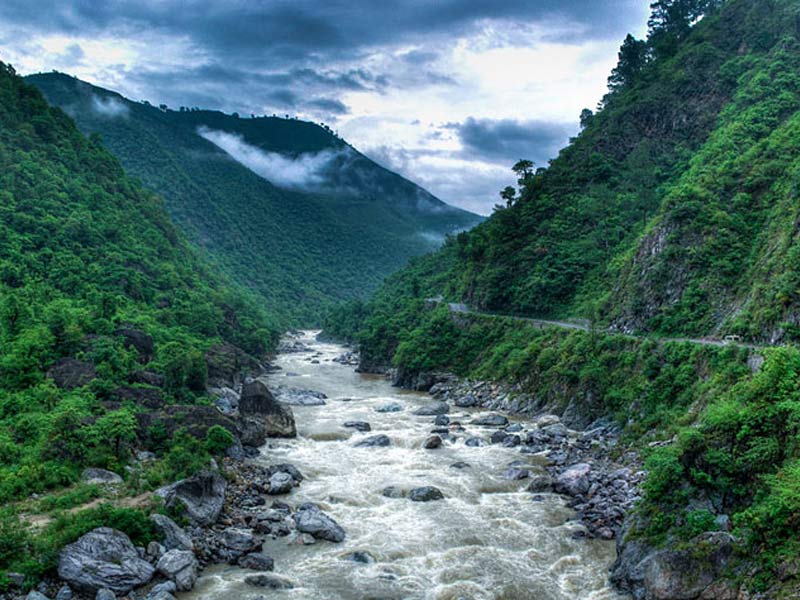 Visit this small hamlet near Almora if you haven't had enough of Almora (which you won't, given how beautiful it is). Anyone will be taken aback by Martola's scenic splendour. Its lush woodlands and well-kept gardens will entice you to stay for the rest of your life. It is a beautiful picnic spot and one of the best places to visit near Almora to enjoy the natural beauty and pleasant weather.
Kalimath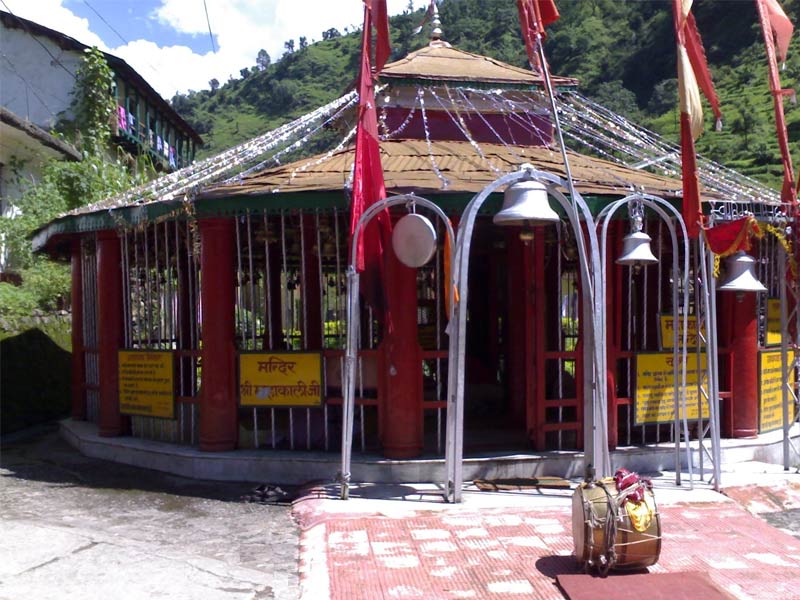 Fairy tales aren't true, but this town is one of Almora's best places to visit. Kalimath, located 5 kilometres north of Almora district, is one of the most beautiful places to visit in Almora and will take your breath away. This breathtaking village can be found in Almora's Hawalbag district.