Many women prefer to travel alone in order to learn about different cultures and countries. According to a recent study, 32 million American women travel alone to foreign countries. The number of female solo travellers is growing every day.
If you're an adventurous woman looking to go on a solo trip while remaining safe, I've got some good news for you. There are many safe destinations for solo female travellers around the world to visit and enjoy the scenery.
We chose these solo female travel destinations based on the following key factors in terms of safety:
At night, it is safe to walk alone.

Non-partner sexual violence is a type of sexual violence that occurs between people who are not married.

Intimate partner violence is a serious problem in today's society.

Discrimination in the legal system

Gender Inequality Index (GII)

Global gender disparity

Attitudes toward violence against women
Let's see which countries safe for women travel! Here a list of the top ten safest countries for women in which to take a solo trip and enjoy the sights.
Spain
Spain is one of the best places for solo female travellers. Spain has also been the world's second most visited country for many years.
In Spain, you'll find museums, history, beautiful architecture, delectable cuisine, beautiful beaches, and a plethora of activities for solo female travellers.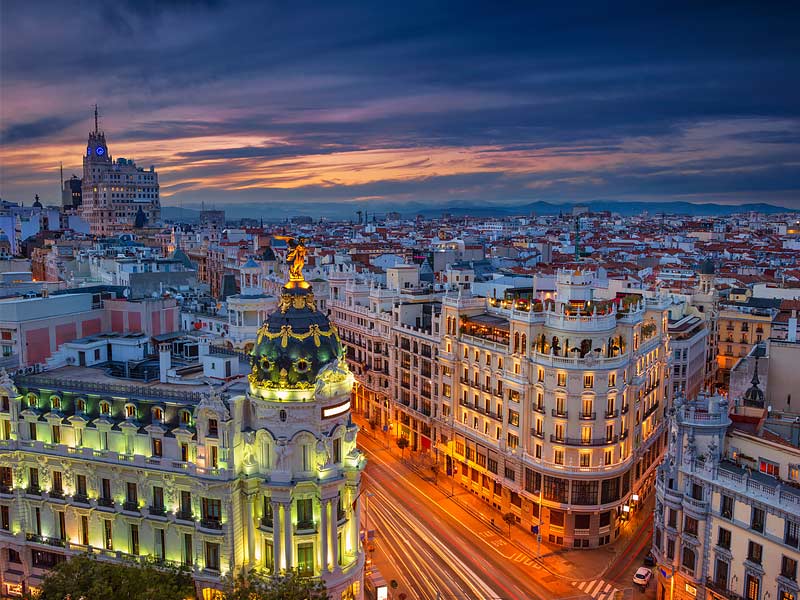 People in this country are open-minded, and women feel safe, which is why Spain has the lowest crime rate. Spain is one of the best cities for female solo travel, and it can be one of their favourite destinations.
Switzerland 
Switzerland is situated in the geographic centre of Europe. With its beautiful scenes, lakes, museums, galleries, buildings, amazing festivals, and fun-loving activities like hiking, biking, climbing, paragliding, and skiing, this beautiful place will undoubtedly steal your heart.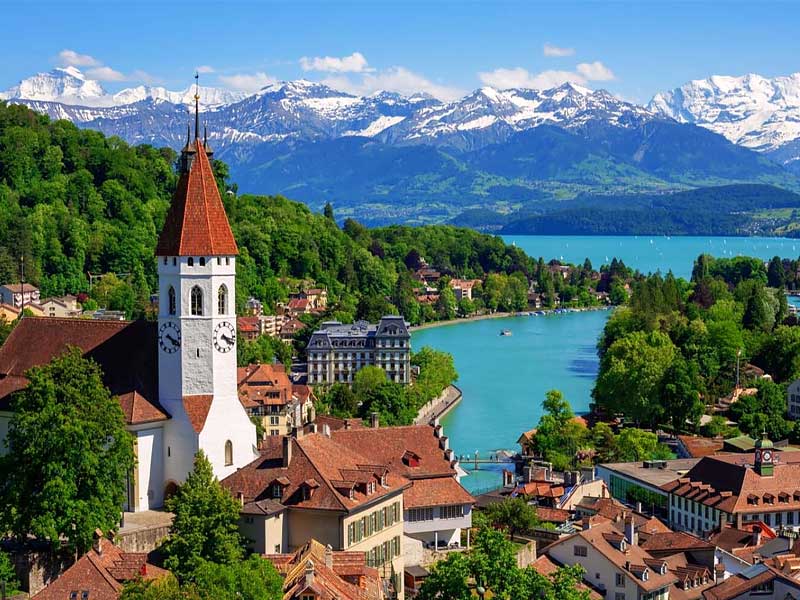 This location is ideal for a solo female travel destination. In Switzerland, you can also have some lovely moments. Switzerland is a must-visit for nature lovers who want to spend time among beautiful lakes and scenery.
Singapore
Singapore is a fantastic city full of futuristic wonders and beautiful structures. It's also the safest Asian nation on the planet. You'll see beautiful and modern attractions such as high-end shopping malls, luxury hotels, fine dining restaurants, and other attractions.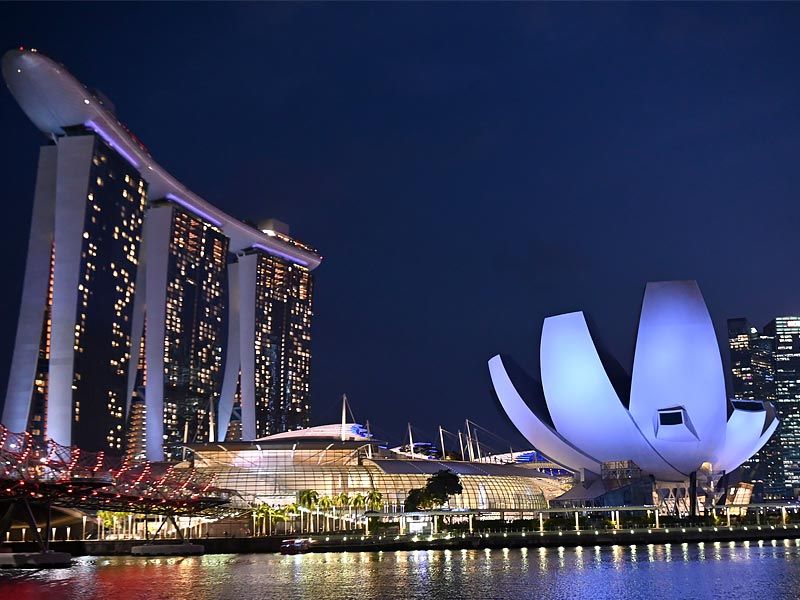 Women also enjoy going shopping, dining, and shopping in high-end malls. It's also popular because of public transportation, which makes journeys for solo female travellers easier. There are many more hidden gems in Singapore for you to discover.
Iceland
Iceland is a fantastic place to visit because there are so many beautiful places to see and so many exciting things to do. Volcanoes, ice, waterfalls, glaciers, and a colourful city can all be found here, making it an ideal destination for solo female travellers.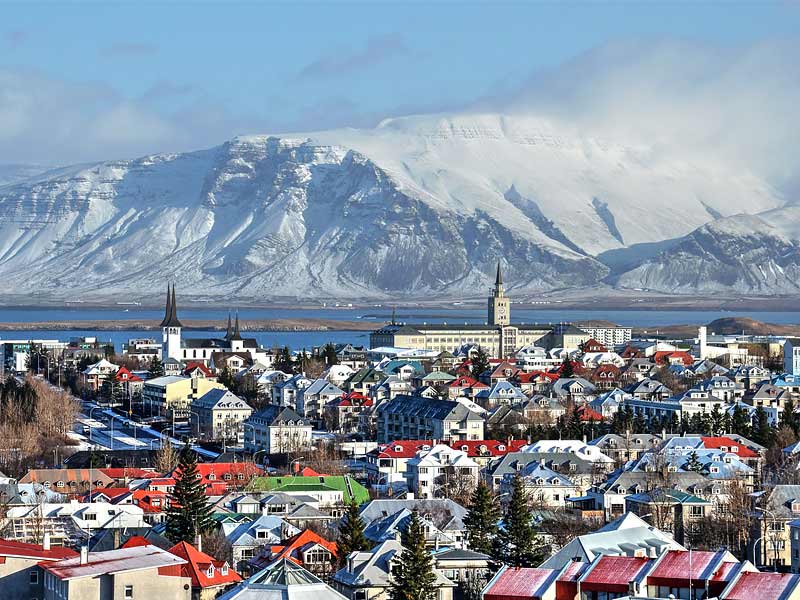 This area is also known as "The Land of Fire and Ice." Iceland's nightlife is incredible, and you'll see breathtaking sights that will steal your heart.
Japan
Japan is one of the best countries for modern women to travel alone because it has high-tech, modern cities with friendly people. Everything in this country is appealing, fascinating, and shocking, and for women, it can be a fantastic shopping destination. It's also one of the safest places in the world for women.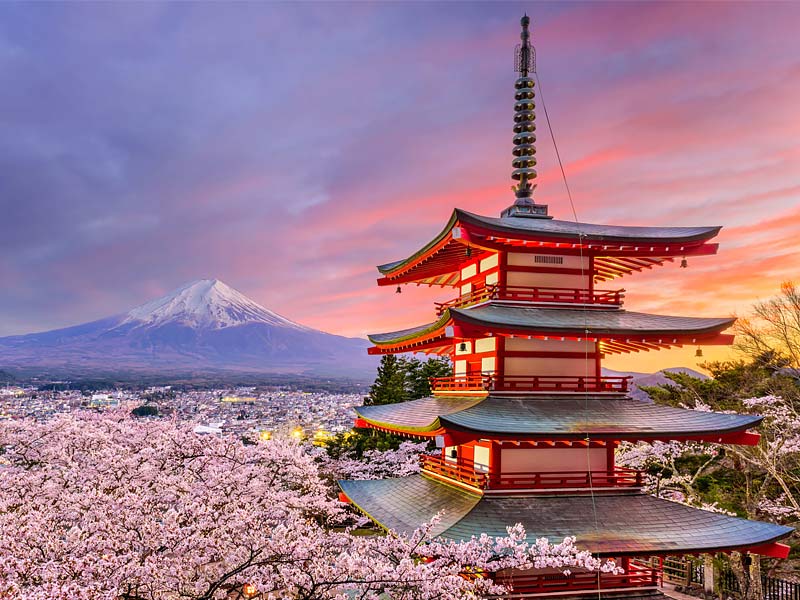 Tokyo, Kyoto, Hiroshima, and Osaka are some of the best cities in Japan to visit because they offer so much to see and do.
Belgium
Belgium is a country where you can safely visit historical monuments, beautiful environments, and a variety of attractions.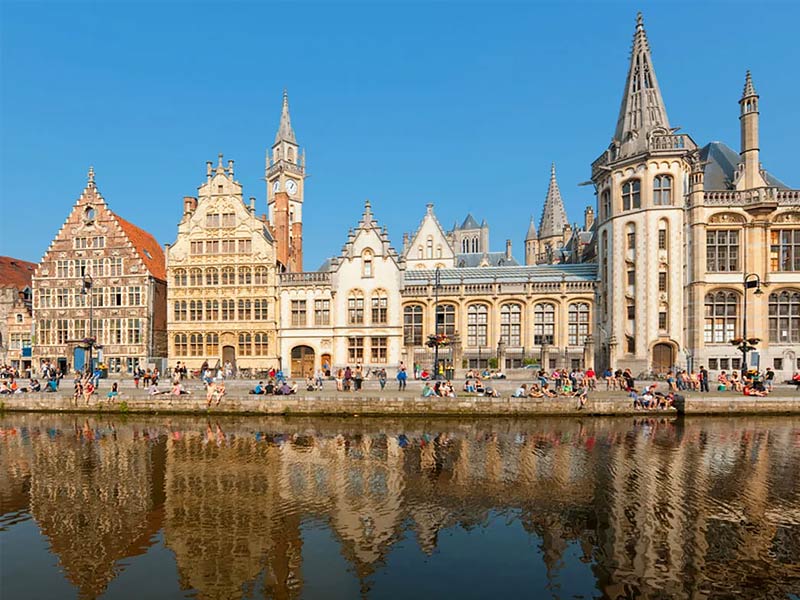 It's a true gem that must be seen at least once to appreciate the stunning scenery and attractions. Many mediaeval structures, such as vintage castles, mansions, churches, and museums, can be found in this country.
France
France is another ideal destination for solo female travellers seeking to discover the world's true beauty. The Eiffel Tower, fairytale castles, glorious cathedrals, beautiful villages, museums, and vibrant nightlife are all on your itinerary.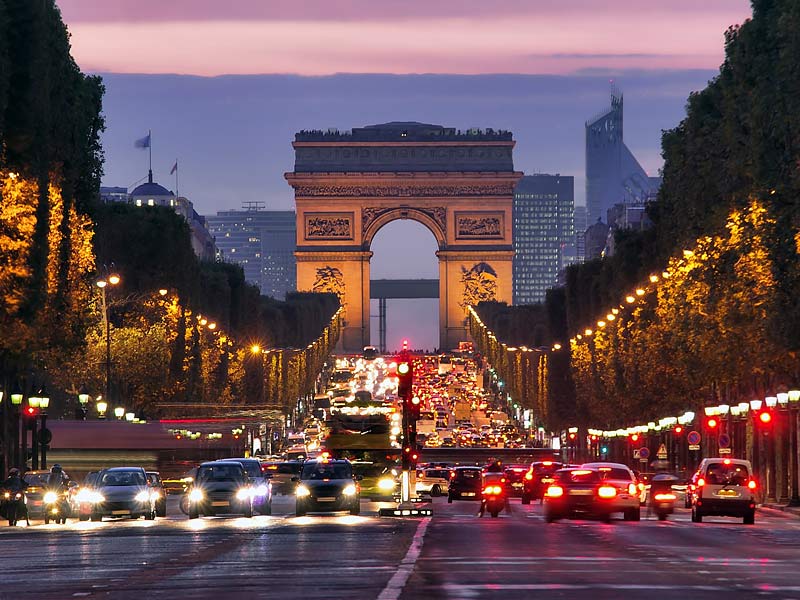 In France, wines and cheeses are extremely popular. If you enjoy cheese, you must visit this establishment. France demonstrates its rich culture through wine and food, making it an incredible place to visit and marvel at.
Austria
Austria has the highest living standards, and solo female travellers are completely safe there. As a female traveller, you will have no issues because everything is in good working order and will make your journey easier. In Austria, you can live a comfortable life.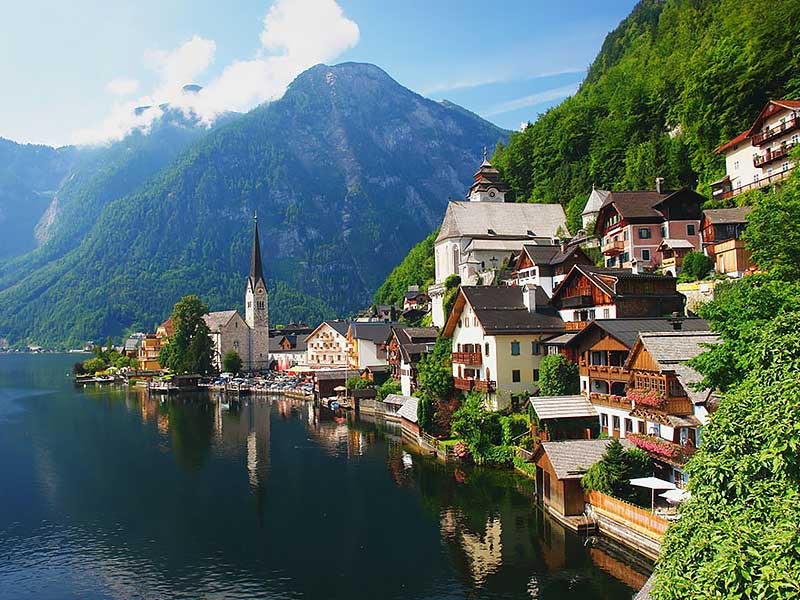 There are many stunning sights to see in Austria, including snow-capped mountain peaks, lush green forests, crystal clear lakes, and much more.
Indonesia
Bali is the most popular destination for solo female travellers in Indonesia. It's a God's Island, and you'll be able to enjoy the natural beauty while remaining safe.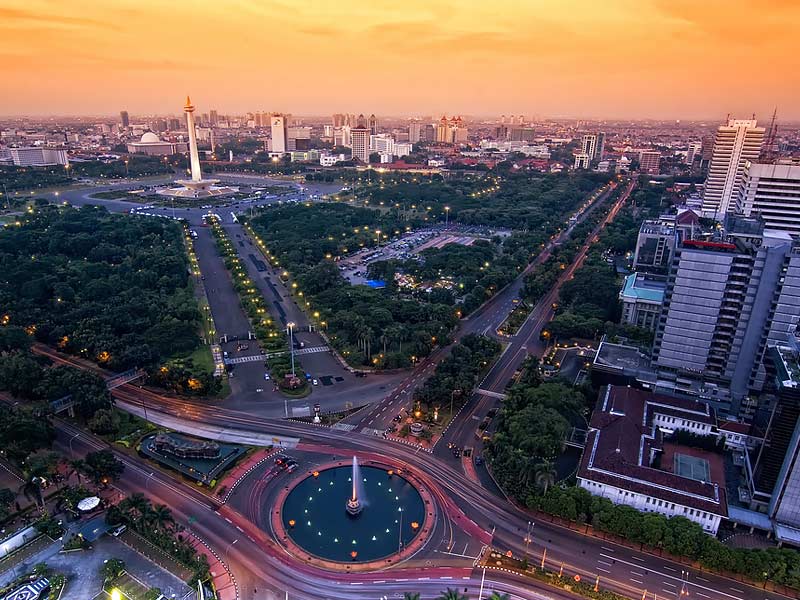 Bali is synonymous with spirituality, yoga, and wellness, and you'll experience everything in the same way when you visit – natural beauty, fresh food, peace, veganism, and so on. The environment is extremely friendly, and it is the best country for female solo travellers.
Chile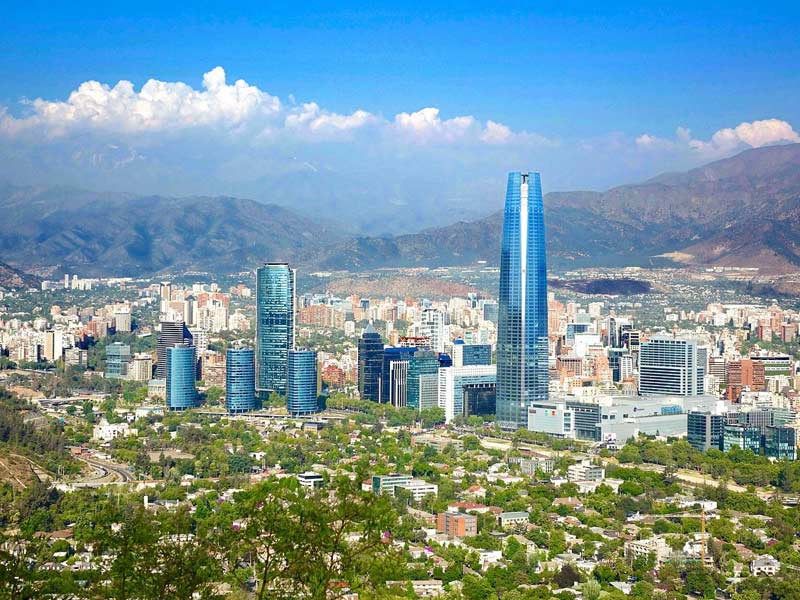 This country is for those who want to see the entire world in one place because Chile is one of the best countries for solo female travellers because it offers natural beauty, the aridest desert, historical monuments, beaches, camping spots, and beautiful mountains all in one place. Chile is one of the safest countries in the world for female solo travellers.