Fascinating history and intriguing mythology collide at the crossroads of this beautiful hill station, one of the most popular in the country. Dehradun is also known as Doon Valley is only 240 kilometers from Delhi, nestled in the rolling Valley and at the foothills of the Himalayas, and is surrounded by high mountains and lush Sal forests. The city is known for its pleasant year-round weather and scenic surroundings, and it serves as a gateway to several popular hill stations such as Mussoorie and pilgrimage sites such as Haridwar and Rishikesh.
Dehradun is a bustling city for both business and pleasure, with an unparalleled landscape and modern amenities. Once a retirement haven, it now buzzes with activity while maintaining its laid-back atmosphere. Heritage monuments and bazaars coexist with quaint cafés and lounges.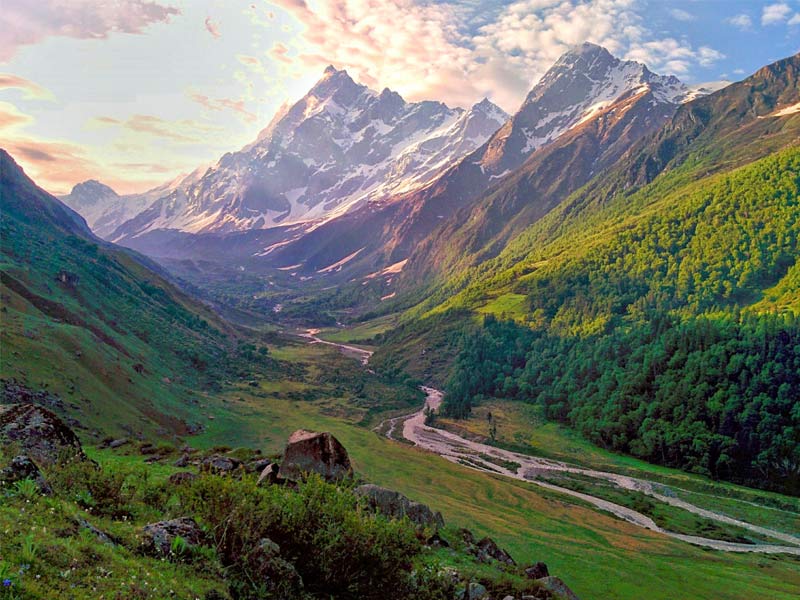 Another interesting fact is that the city also serves as education hub of northern India, and also serves as the home to iconic institutions such as Welham and Doon School, alma mater of stalwarts such as Olympian Abhinav Bindra, Former Prime Minister Abhinav Bindra and renowned author Amitav Ghosh. Also, the Indian Military Academy is located here. The city is also known as the abode of Dronacharya, the famous teacher from the epic Mahabharata, and is said to have been founded in 1675 by Sikh Guru Ram Rai.
LOCATION OF DOON VALLEY
At an elevation of 3,556 meters, the beautiful Doon Valley is located in the Garhwal Himalayas' Western Ganges. The pristine Valley is located between two of India's most sacred rivers, the Ganga and the Yamuna. The valley is also known as the Gods' Hanging Valley. The Doon valley is bounded on one side by glittering peaks and dense forests. Tourists from all over the world are drawn to the valley's breathtaking beauty.
The valley offers an exotic view of the Jundhar Glacier, which is located 4300 meters above the valley at a height of 4300 meters. The Bhojpatra flower 'Brahmakamal' trees grow in the valley. Hindus in India regard it as a sacred site. It is a paradise for honeymooners, nature lovers, and trekkers.
FLORA OF DOON VALLEY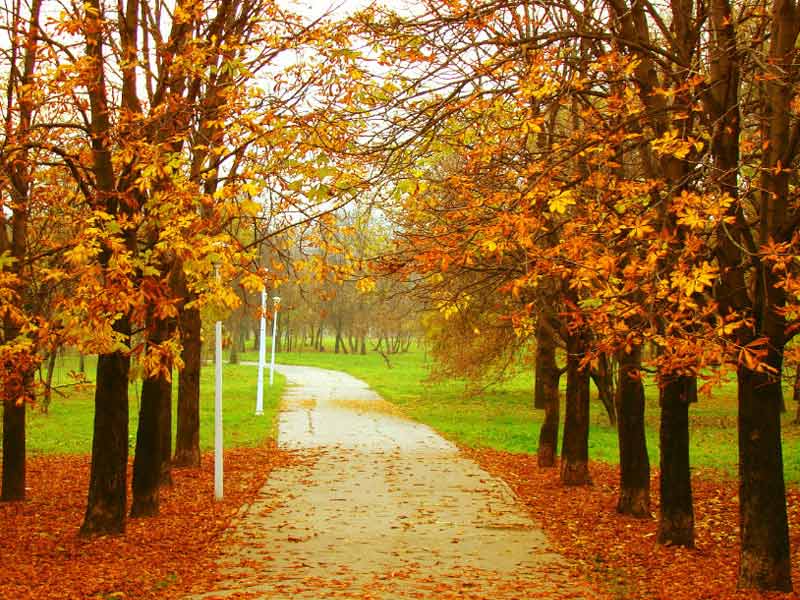 What makes it an ideal location for the nature enthusiasts is the lush green grassy land and dense forests of chestnuts, walnuts, willows, and chinars. Every afternoon, the valleys snow. The scented pine trees and a profusion of flowers transform it into a fairytale. The region is also abundant with medicinal herbs and aquatic shrubs.
These magnificent natural creations add a touch of radiance to the abundance of nature that exists in the Doon Valley environs. The main crops grown in this region are rice, Rajmas, and charas. This area is known for its small-to-medium-sized houses made of deodar trees. Farmers tending to their cattle or sheep are always visible.
FAUNA OF DOON VALLEY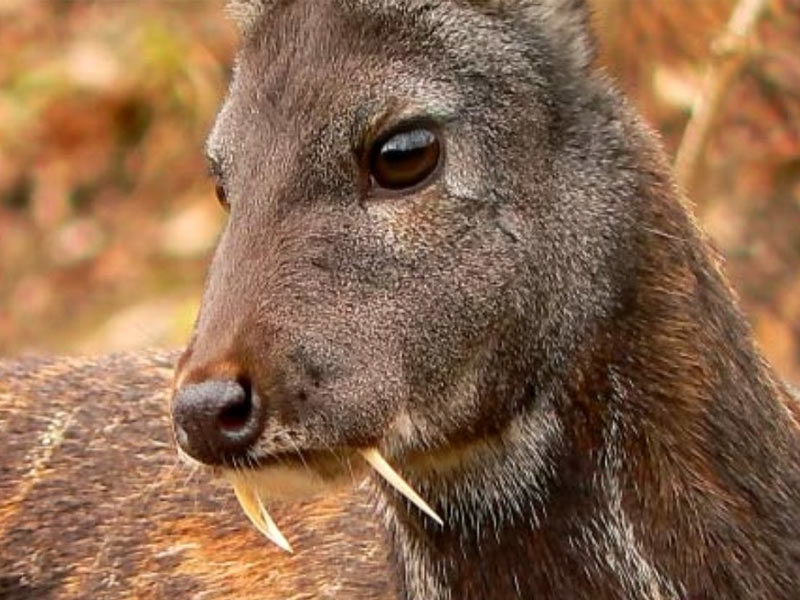 Because the valley is located within Govind Pashu Vihar, there is a good chance of seeing wild animals. In this area, you can easily spot Himalayan Black Bears, tahr, serow, monal, Indian leopards, musk deer, and Chir. The valley provides excellent photographic opportunities. The people who live in this area rely primarily on agricultural activities to make a living. Small children can be seen running around barefoot in the fields. You may also notice them guiding tourists for a fee. The valley is an excellent location for a nature walk to appreciate its beauty.
TREKKING IN DOON VALLEY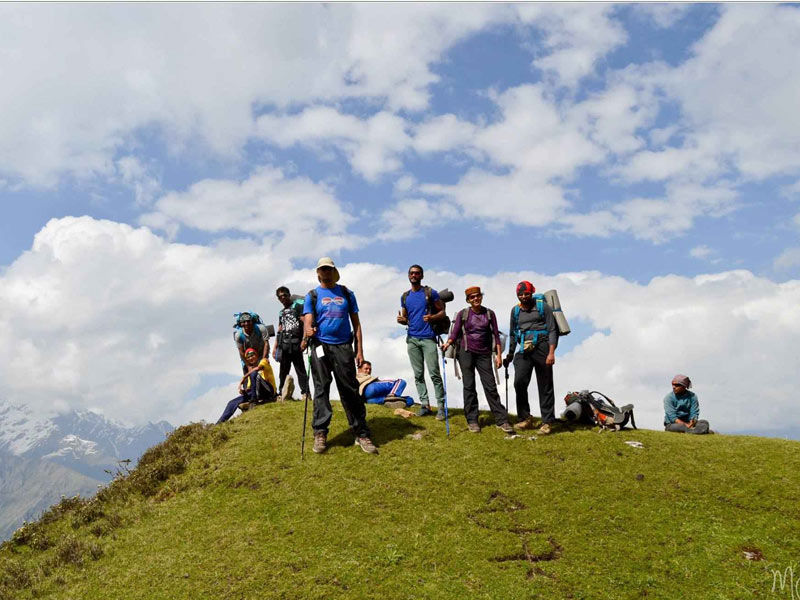 The cradle-shaped valley of Har -Ki -Doon is a trekker's paradise. Doon trek is 3,555 meters above sea level. The trials take you to the Garhwal's less-explored areas. The trekking adventure in this area is suitable for people of all ages. The best time to go trekking is from June to October. You can see a lot of wildlife and the scenery of the valley floor, which is full of wildflowers, at this time.
The trek offers a panoramic view of the snow-capped peaks, particularly Swargarohini. Tourists can also pay homage to the Kaurava King, Duryodhana, at the temple dedicated to him. The trek takes you through some of the most beautiful villages in the region, where you can interact with the local Gujjars.
PLACES TO VISIT AROUND DOON VALLEY
Sahastra Dhara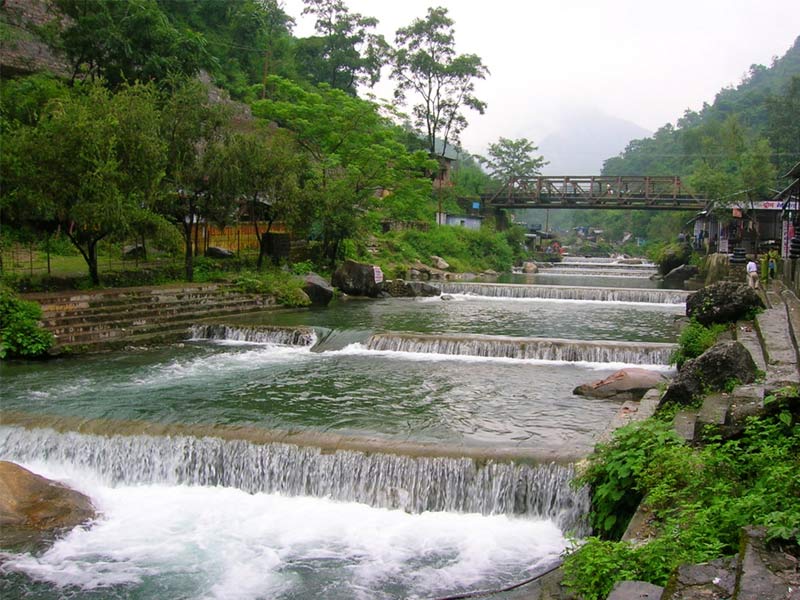 Sahastradhara, which translates as "thousand-fold spring," is one of Uttarakhand's most popular tourist destinations. The area also has an ecstatic beauty of nature and the area is also known as sulfur springs as it is the area where water drips from limestone stalactites, causing the water to be sulfur-rich. It is a sulfur water spring with a temperature that is lower than the surrounding area. It is a treasure trove of natural beauty, including caves, waterfalls, and steppe farming practices practiced by locals. Its awe-inspiring natural beauty draws visitors from all over the world. It certainly revitalizes both the soul and the mind.
Lachhiwala
People who enjoy nature are drawn to this forest area. Aside from sightseeing, the area's main draw is its massive man-made pools, where visitors can swim. The lush greenery and clean air make it an ideal trekking location. Furthermore, these diverse natural forests are home to a variety of bird species.
Robber's Cave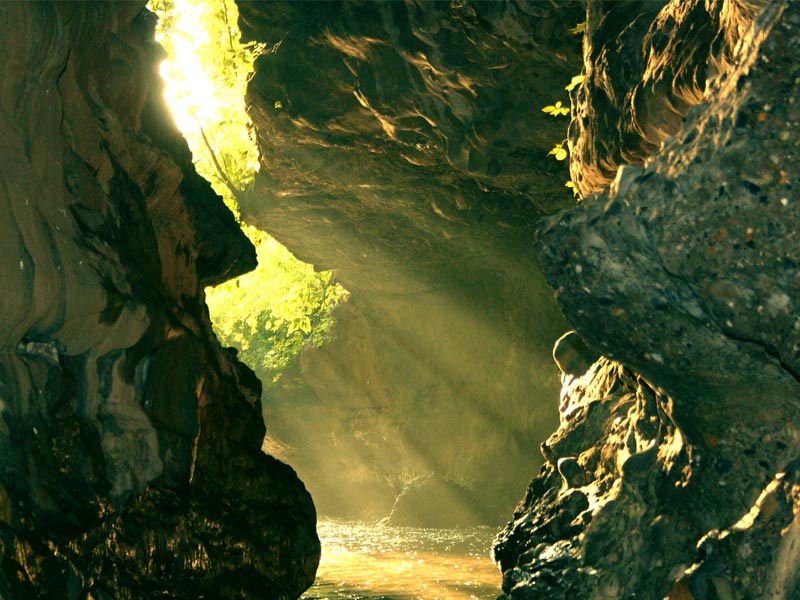 Robber's Cave (also known as Guchhupani in local parlance) is a river cave formation about 10 kilometers from our hotel. The cave is 600 meters long and is divided into two sections. The cave's highest point is about 10 meters below ground. A fort wall structure, which is now broken, can be found in the center. It is a very narrow gorge that is formed in a conglomerate limestone area on the Dehra plateau of Doon Valley.