Finally! After so many ups and downs, this year of 2021 has come to an end. And the ending of this year is a little sporty as last week we got 83 and now after a very long wait, we have got Jersey. There was already a great craze among the fans for Jersey for a very long time. Now on the very last day of the year, finally Jersey has hit the theatres. It is indeed a matter of double celebration for the people who were eagerly waiting for it to get released.
However, the movie revolves around an ex-batsman of 36 years old, Arjun, played by Shahid Kapoor. So, this blog will help you find out how the movie actually is? And is it worth watching or just a waste of time? So, to save your time and mood from getting spoiled, let's begin with an honest review of Jersey!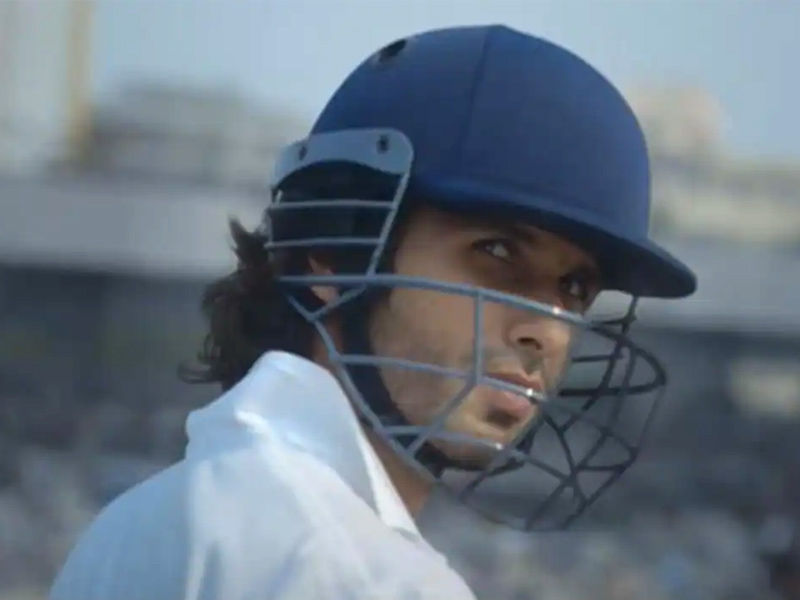 JERSEY – A REVIEW
To call Jersey simply the story of an ex-cricketer Arjun battling conventions to make the Indian cricket team is an insult to the film, even if that is how it is summarised. Also, it is the story of his lifelong love, Sarah, played by Shraddha Srinath, who struggles to love the man he has become. Jersey is also the story of an assistant coach, Murthy, that is played by Pankaj Kapoor, who sticks by an orphan through his good or bad, even when he is at his vulnerable state, in the hope of one day helping him achieve his dream.
But, most importantly, it is the story of a father who is so in love with his son Arjun that he will go to any extent to avoid stooping low in his eyes and get him the birthday gift that he has always desired.
Despite the multiple threads and three different time frames that connect to Arjun, Gowtam Tinnanuri does an outstanding job of not tying them all together into a tangled mess. Arjun is a former Ranji player who was the best right-hand batsman of his era and is also a cocky man who quickly gets grounded in reality. Sarah is his life's love, who marries him against her father's wishes and now struggles to stay in love with the shell he is. The once-in-love couple now seems to be constantly at odds.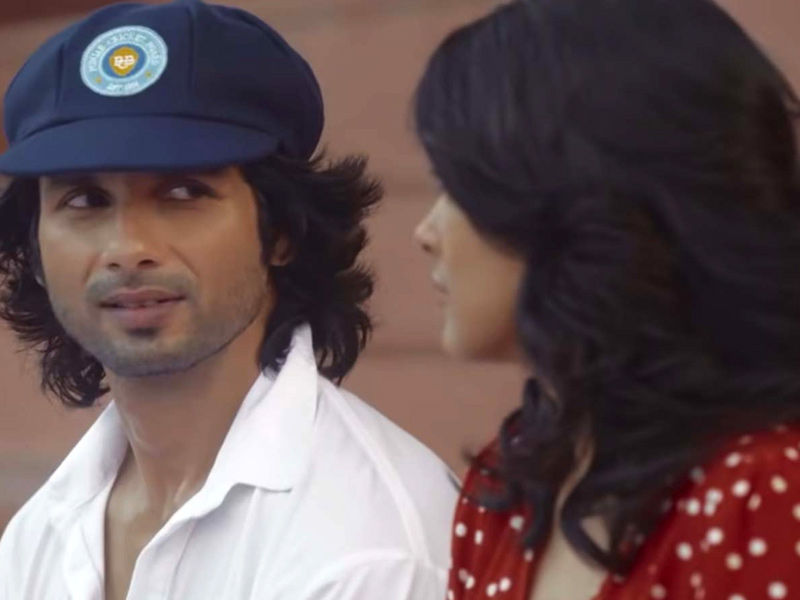 However, their son who is a ray of hope in their lives, bringing a refreshing innocence to an otherwise hefty story. Then there's Murthy, Arjun's assistant coach, who pushes him to reach his full potential even when the latter refuses.
Jersey is a beautifully crafted story in which Shahid Kapoor effortlessly delivers the best performance of his career. If he seems to be as good as the cocky batsman who knows he is super talented, then he is even far better than the man who has been beaten by life but has denied giving up. While filming, the actor trained and practiced cricket, and it shows in scenes where he effortlessly picks up on the cricketers' body language.
Shahid simply vanishes a few minutes into the film, and all that remains is cricketer Arjun, who is equally at home on the field as he is on the couch in his living room. The realization of how well he performed comes through, especially in key scenes where he must emote without even uttering a word.
While Shahid sparkles in scenes requiring him to play cricket while his scenes with his son that will steal your heart. Rohit Kamra gives an outstanding performance as the seven-year-old son who regards his father as nothing short of a superhero. The scenes between them are filled with not only love but also understated humor that keeps the film from becoming too serious. Mrunal thakur makes a strong impression as a woman who is madly in love with her husband, but refuses to put up with his carelessness. Pankaj Kapoor effortlessly performs his role as Arjun's dependable backbone.
While Gowtam Tinnanuri's stupendous screenplay and narration take the cake in this one, Sanu Varghese's cinematographer and Anirudh Ravichander's music help to bring the film to life. Naveen Nooli also does a good job with the editing, as the film does not end up feeling like a cricket documentary, despite its long runtime and laggy bits.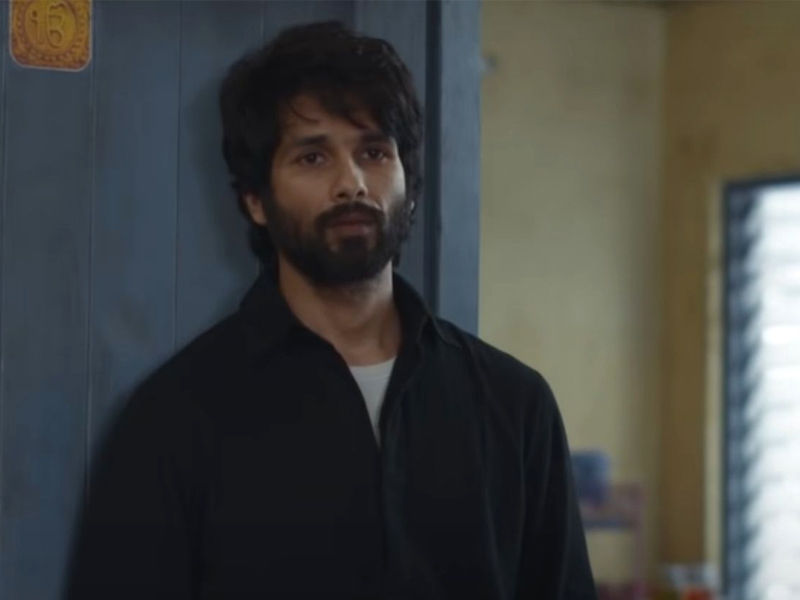 If you're a die-hard cricket fan, don't miss this one this weekend; you'll be on the edge of your seat during the sporting scenes. Even if you are not planning to watch it, go and watch it for Shahid and the rest of the cast, who will compel you to fall in love with their characters by the end credits. Also, do watch Jersey for Gowtam Tinnanuri, as it's not quite often that a director pulls off a sports drama like this with such ease. Definitely, Jersey will make you laugh, cry, and cheer all at the same time.