Florence is frequently regarded as one of the most beautiful cities in the world, having several historically significant sites to visit. Florence is often regarded as the cradle of European Renaissance art and architecture between the 15th and 16th centuries. It still has mostly intact works of art and old aesthetic characteristics from hundreds of years ago, most notably the brown brick homes with their trademark red tile roofs that spread for many blocks. UNESCO designated Florence's Historical Center as a World Heritage Site in 1982.
Florence (Firenze) is the capital of the Tuscany region and is located in central Italy. Florence is only 300 kilometers south of Milan and 280 kilometers north of Rome.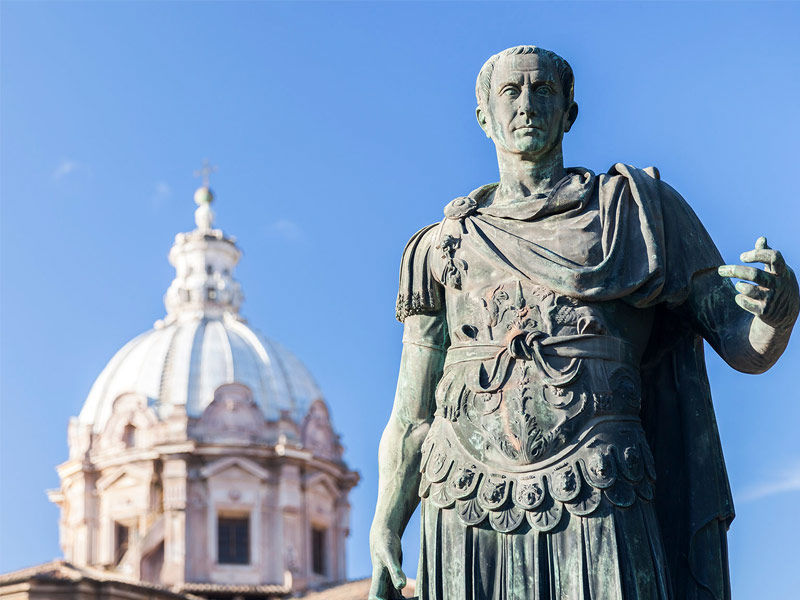 Florence was built in 50 BC by Emperor Julius Caesar's troops, who began constructing barracks here. It served as the capital of the Kingdom of Italy from 1865 to 1870. This nearly two-thousand-year-old city is recognized for its numerous historical architectural treasures and as the birthplace of Europe's Renaissance movement in the 15th and 16th centuries.
There are two types of weather in Florence: hot and humid months and chilly and wet months. The city's hottest months are from June through September, when the weather is pleasant but not oppressively hot. In contrast, December through January saw a drop in temperature. However, the city receives the greatest rainfall in November. Still, months such as December, March, and April also receive significant rainfall. As a result, the ideal time to visit Florence depends on seeing the city. Just make sure you plan ahead of time and pack appropriately.
Best Places to visit In Florence Italy 
Santa Maria de Fiori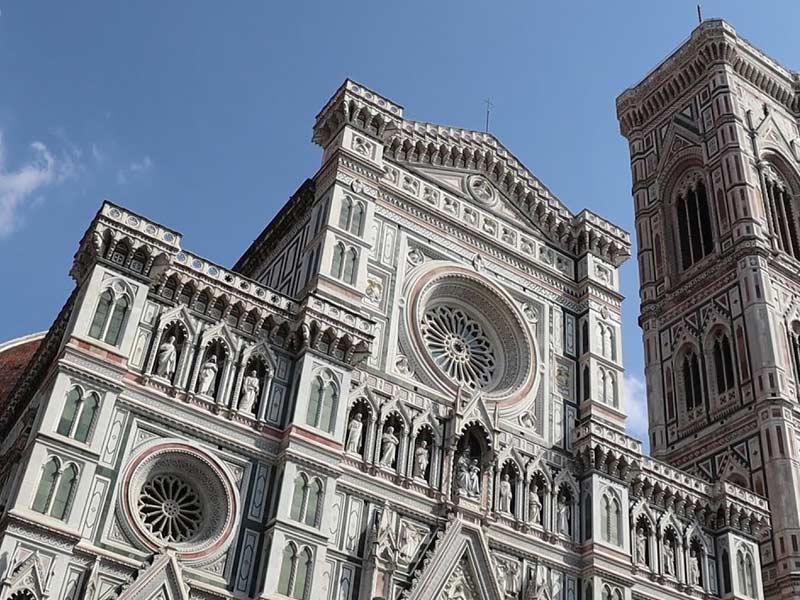 This cathedral, also known as The Duomo, is one of the greatest attractions to see in the city and a must-see in any Florence, Italy travel guide. Today, it is the world's biggest brick dome with 600 years of magnificent architecture and artwork. After being awestruck by the frescoes and bronze statues, you can always climb to the bell tower and take in the city views from the top.
The address is Piazza del Duomo, 50122 Firenze FI, Italy
Ponne Vecchio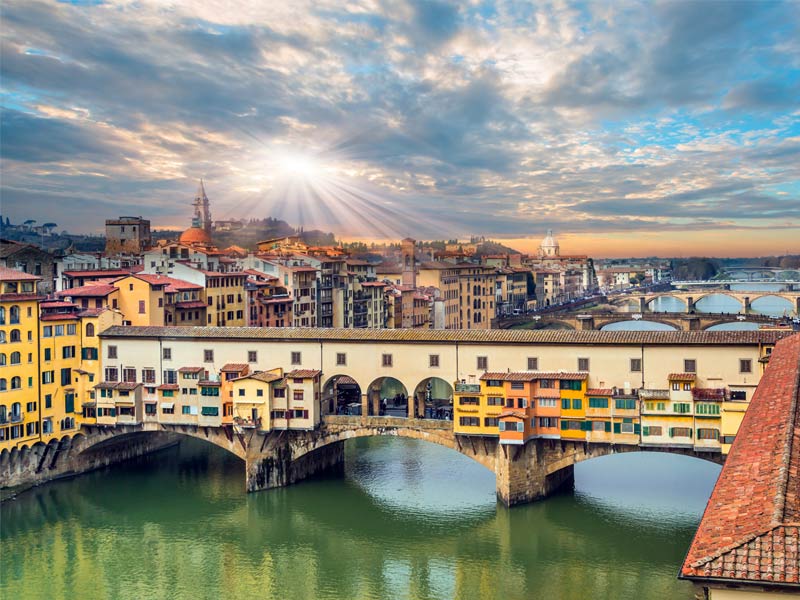 This bridge is ideal for individuals searching for attractive locations to shoot excellent images for Instagram or add to their memoir collection. It is the city's oldest and famous for its three segmented arches and high-end jewelry shops. You can take a million photographs here, shop your heart out, and even eat delight on days when the crowds are lighter.
Ponte Vecchio, 50125 Firenze, FI, Italy
Palazzo Piti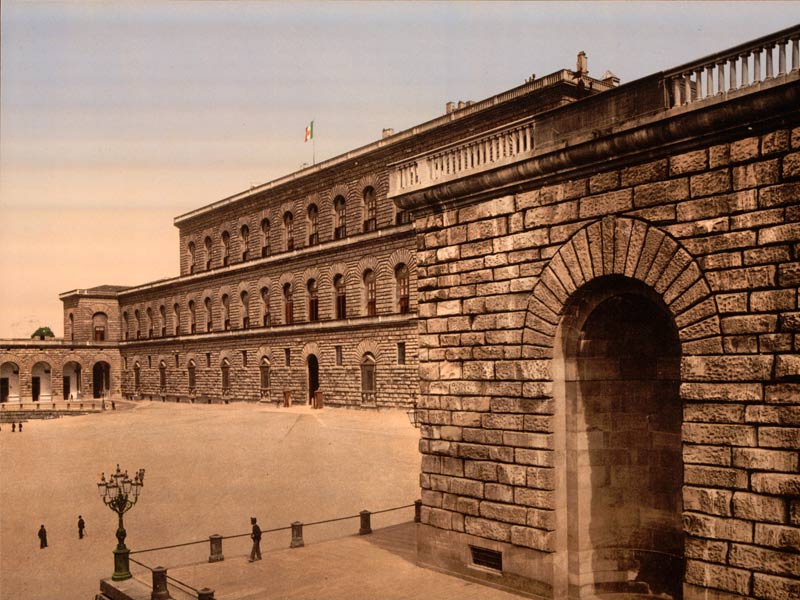 Every excellent travel guide for Florence will certainly include the world-famous Palazzo Pitti on its list. On the south bank of the Arno river, this 15th-century mansion served as the residence of the city's governors in 1919. While it was turned into a museum complex as soon as the state took it over, the home retains the feel of a private collection.
The address is Piazza de' Pitti, 1, 50125 Firenze FI, Italy.
Other things to do in Florence 
The Cuisine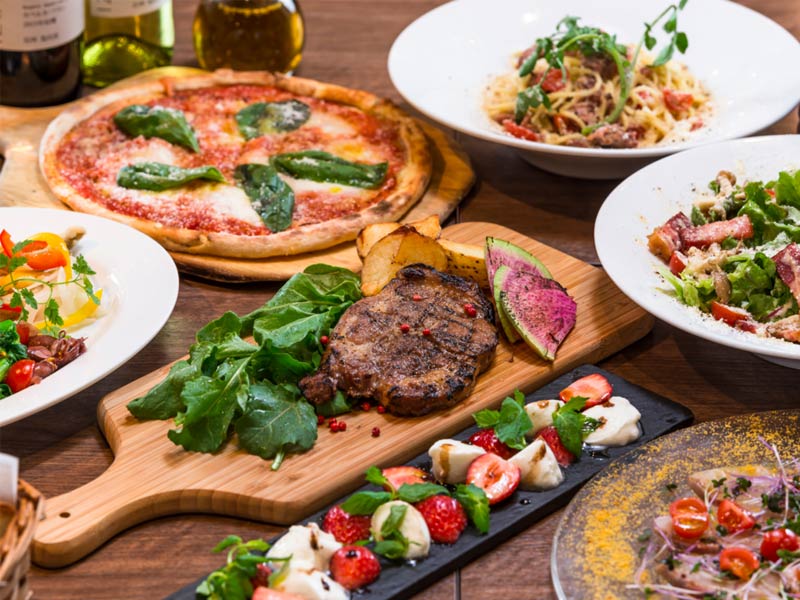 Italian food is so widespread that you can find it in every kitchen, from pasta to pizzas. You must have tried Italian, but not the finest of it until you experience the city's legendary Florentine delicacies. The 'Panino with lampredotto,' a delectable local sandwich with excellent ingredients, is one such well-known and must-try food. You may sample it in San Lorenzo near the food market or at lampredotto kiosks in every major city plaza.
The Art 
When visiting Florence, Italy, a travel guide is a must-have, especially if you choose creative spots for your sightseeing trip. Consequently, among the many things to do in Florence is a bespoke art tour planned by Tuscan Strongholds of Contemporary Art. This tour will take you to all of the city's contemporary artworks. You only need to make a reservation for yourself!
The Dance festival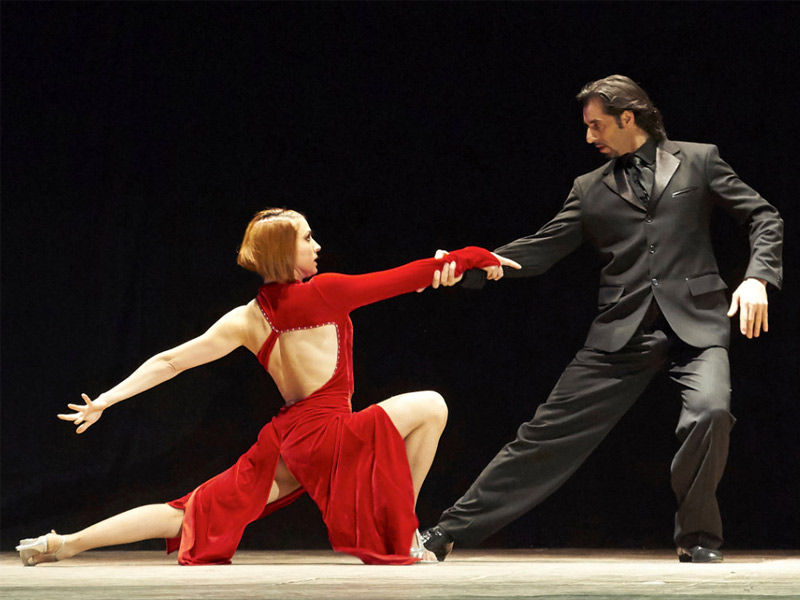 This dance festival, held every summer in Florence from June to July at Teatro Romano in Fiesole, is a one-of-a-kind event that will allow you to see Florence's cultural spectacle. Only here can you witness the splendor of art through a concert in the Roman arena. So, if you're in Florence during the summer, don't miss out on this joyful festival.
How to reach Florence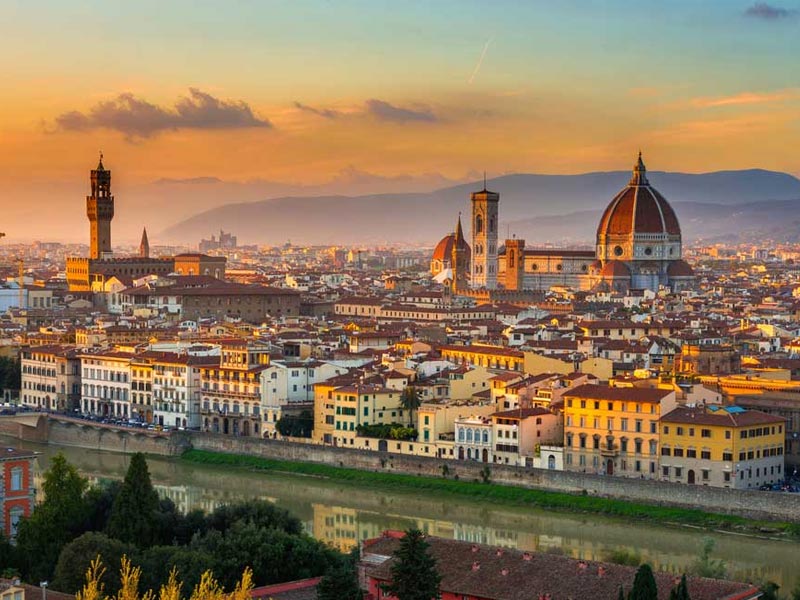 Flight
Florence is served by the Amerigo Vespucci Airport, located 5 kilometers from the city center. This airport only serves domestic and European flights, and Pisa Airport is the city's second-closest airport.
Road
Buses go from Florence's SITA bus station to Siena, Assisi in Umbria, Montepulciano, Greve in Chianti, Volterra, and San Gimignano. For internal travel, the train is a superior alternative.
The A1 highway connects Florence to Milan and Bologna to the north and Naples and Rome to the south.
Buses go from Florence's SITA bus station to Siena, Assisi in Umbria, Montepulciano, Greve in Chianti, Volterra, and San Gimignano. For internal travel, the train is a superior alternative.