Kozhikode is a seaside city in Kerala, a southern Indian state. It was a major spice trading center. It is close to Kappad Beach, where Portuguese explorer Vasco da Gama arrived in 1498. Kozhikode Beach, overlooked by a historic lighthouse, is a favorite place to view the sunset. Inland, the large Mananchira Tank, an artificial pond, is surrounded by the tree-lined Mananchira Square, a singing fountain.
Formerly known as Calicut, it is the renowned seaport where Vasco da Gama first set foot on Indian soil. The area became a hub of commercial activity for Arab, Chinese, and East African traders. It evolved as the Malabar Coast's most important location. Aside from its historical and commercial significance, the resort is well-known for its exquisite settings, including calm beaches, panoramic countryside, wildlife sanctuaries, treasured museums, waterfalls, rivers, and hills. Kozhikode is a major marketing hub for coconut, pepper, rubber, coffee, lemongrass oil, cashew nuts, and so on.
Kozhikode is a pure refuge in nature, with lush foliage, quiet beaches, and historical forts. Explore these ten great sites to visit in Kozhikode, which comprises the essence of Kerala's spice capital and serve as the ideal weekend retreat for locals and neighboring visitors.
So here are some Magnificent Tourist places in Kozhikode you cannot miss…
1. Beypore Beach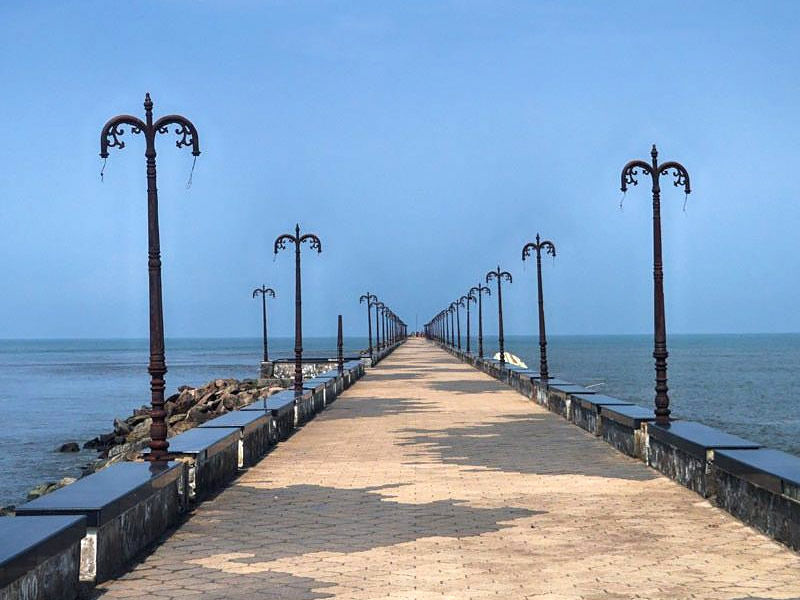 Beypore, located in the center of Calicut, is a popular shipbuilding port and one of Kerala's busiest fishing harbors. Beypore beach, one of the nicest sites to visit in Calicut, is also a key business center for shipbuilding. While the city is also known for its one-of-a-kind shipping vessel known as "Uru," don't miss out on a ride on the iconic two-kilometer-long Pulimoodu bridge.
South of Kozhikode Centre, Kozhikode, India
2. Peruvannamuzhi dam
The dam of Peruvannamuzhi can be seen surrounded among the hills and is considered one of the most popular picnic destinations for visitors and locals alike. Rowing and speed boating has been organized to make the area more interesting. This dam is also one of the top tourist attractions in Calicut because of its bird sanctuary, quiet islets, and crocodile farm.
Calicut's Kozhikode is the location.

10:00 a.m. to 5:00 p.m.
3. Mother of God Cathedral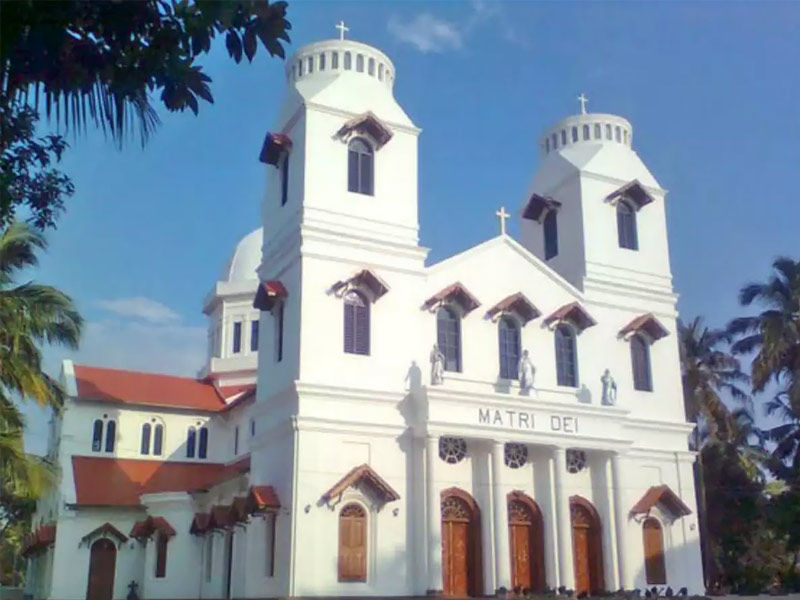 Calicut is well-known for pilgrimage sites. Mother of God Cathedral is at the top of the priority list of the greatest religious destinations to visit Calicut. The Mother of God Cathedral, which is about 1.5 kilometers from the Calicut Railway Station, was built in 1513 AD and featured Roman architecture. This chapel also holds a remarkable and ancient painting of Mother Mary that is more than 200 years old.
Convent Road, Kozhikode, Kerala 673032
4. Kozhippara Falls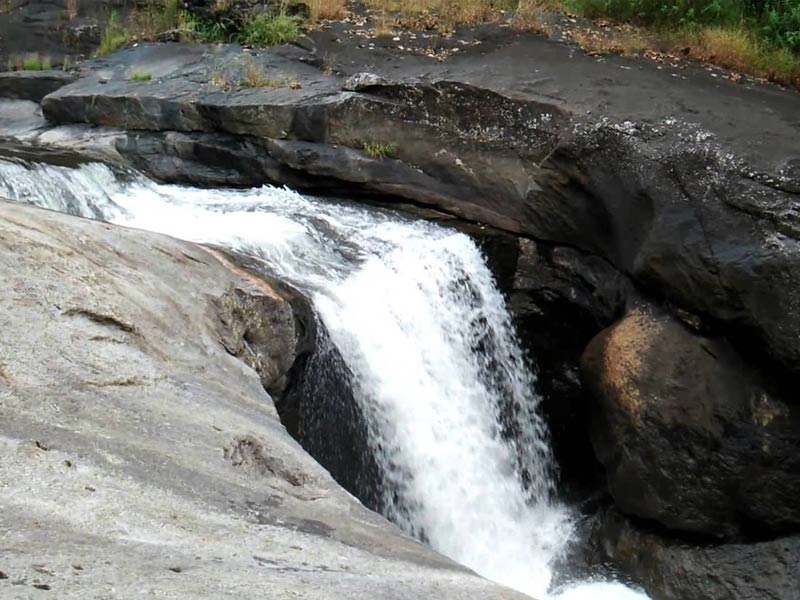 The breathtaking Kozhippara Falls are located on the boundaries of Kakkadampoyli, between the districts of Malappuram and Calicut. There will be a lot of trekking groups here. The tranquil ambiance of these falls adds to the charm of this location. Whether you are seeking daring adventures such as swimming and trekking, or you want to witness the mysterious beauty of Kozhikode, this place will undoubtedly amaze you with a variety of activities.
Kozhikode, Kerala is the location.

9:30 a.m.-5:30 p.m. (Monday to Friday)
5. Kozhikode beach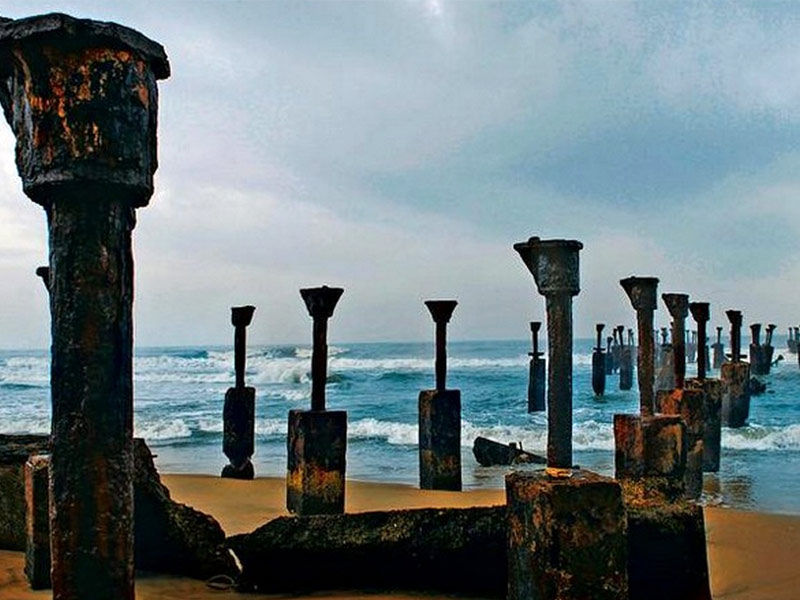 Calicut beach is one of the greatest beaches in Kozhikode. It is a popular destination for travelers looking to escape the city's tension and pollution. If you want to explore the river in Kerala, this is one of the best locations to visit in Kozhikode that you should include on your schedule. The beach not only has the best sunrise and sunset views, but it also hosts one of the major festivals, the Malabar Mahotsavam, every year in January.
Kozhikode, India, 1 km from the railway station
6. Mananchira Square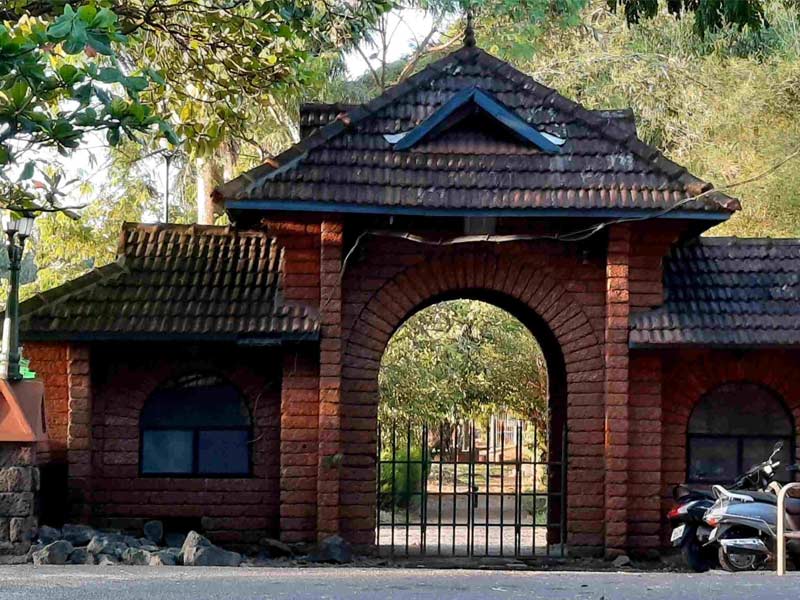 Mananchira Square, located in the city center, is at the top of Calicut tourist attractions. The Mananchira Square is surrounded by temples, churches, and historic homes, with a clearwater pool in the center. Aside from that, visitors should see the melodic fountain, open stage, and theatre, where regular shows represent the historical lifestyles of kings and palaces.
Location: Kozhikode, India, near Mananchira Tank.
7. Thusharagiri waterfall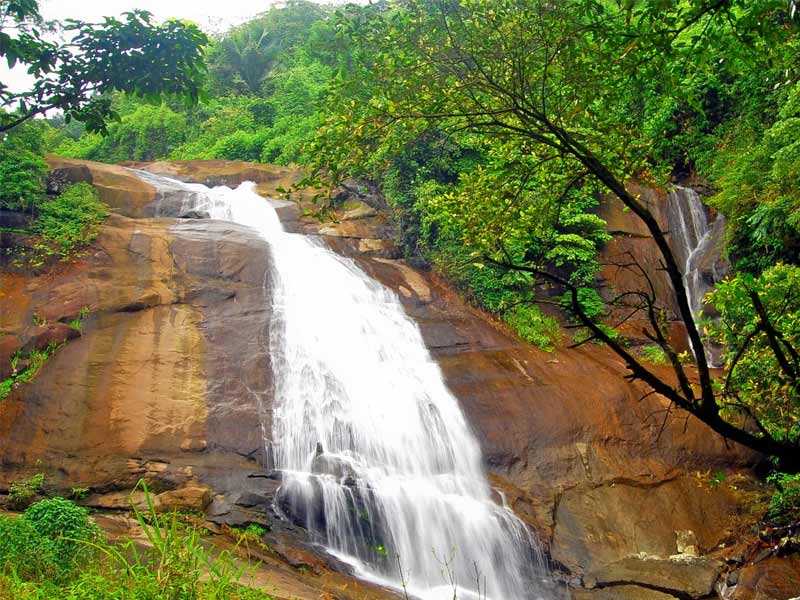 Thusharagiri waterfall is found in the Kozhikode district's the Western Ghats. The fall pours down as three stunning waterfalls, attracting a large number of visitors every year. Thusharagiri waterfall is located in a small tribal village that bears the same name as the waterfall. The area is also popular among hikers and rock climbers. From here, you can embark on an adventurous journey to Lakkidi Ghat.
Kozhikode, Kerala is the location.

9:30 a.m.-5:30 p.m.
8. Sargaalaya Kerala Arts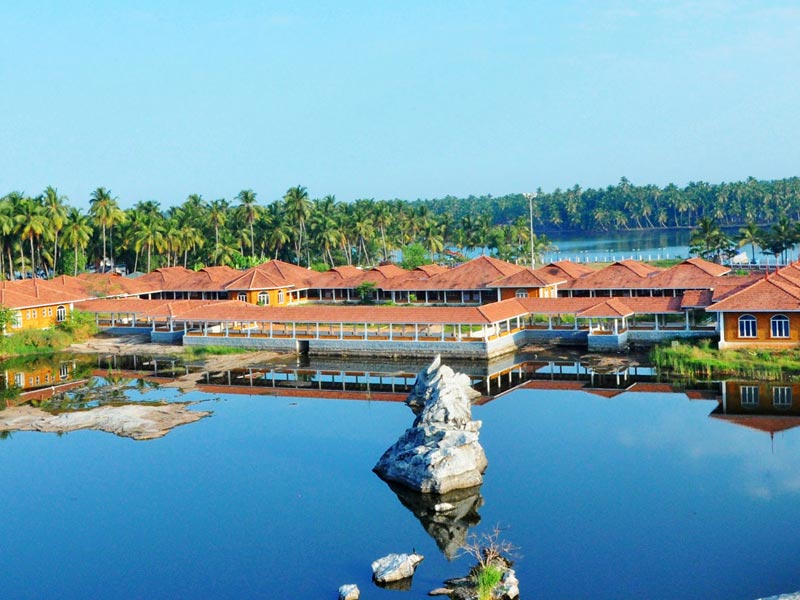 If you want to experience authentic Kerala art and culture while on vacation in Kozhikode, make a visit to Sargaalaya Kerala Arts. The area is a pleasant refuge for art-lovers staying in Kozhikode, located near the picturesque backwaters of Iringal in Kozhikode district. It is an outstanding endeavor by the Kerala Department of Tourism to conserve and disseminate awareness about Kerala's rich art and culture.
Sargalaya Rd, Iringal, Kerala, 673521

10:00 a.m. to 8:00 p.m.
9. Elathur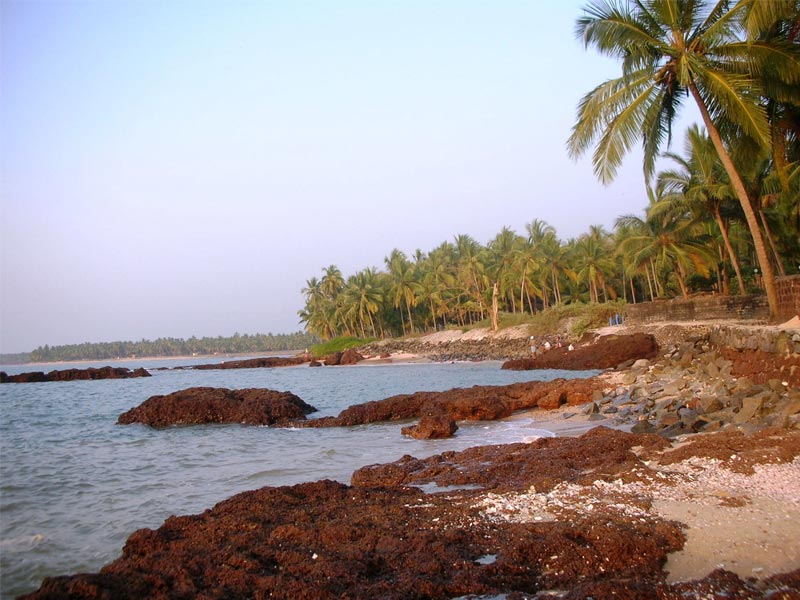 Elathur is a peaceful village in Kozhikode bordered by a lake on one side and a river on the other. This captivating place is a seafood lover's delight, as it serves a wide range of delectable delicacies to its visitors. If you want to spend some tranquil hours while vacationing in Kozhikode, go to this beautiful and isolated town that offers an altogether new experience.
The Kozhikode-Kannur National Highway is the location.

Timing: There is no time limit.
10. Thali Temple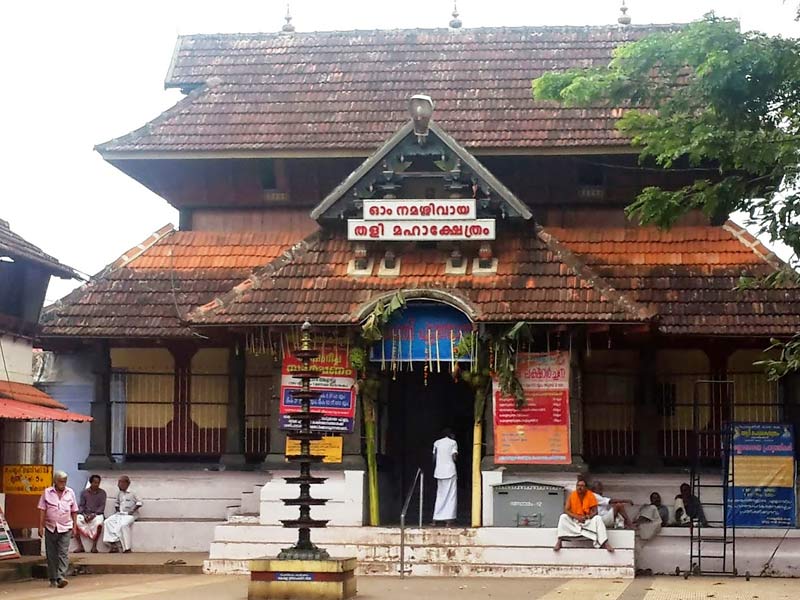 If you're looking for notable temples in Kerala, Thali Temple in Calicut is the place to go. The Thali temple, located in Mananchira Square, is one of Calicut's most recognized and oldest temples. It is dedicated to Lord Shiva and is one of the best tourist attractions in Calicut. The temple, which has a Shivalinga roughly 2 feet tall, is built in the traditional Kerala style architecture and is a must-see on your next trip.
Bridgestone Apartments are located at Samooham Road, Palayam, Kozhikode, Kerala 673002.