Cruella De Vil is unquestionably one of Disney's most recognizable villains. Cruella's powerful personality, iconic cackle, and preoccupation with puppy-skin materials will take on new dimensions in the upcoming live-action prequel. Following a similar approach to Maleficent, their live-action version of Sleeping Beauty, Disney will again discover a villain's backstory, offering a more sympathetic approach to Cruella's deceitful nature. In this example, they will rewind to the 1970s punk era to depict how a young fashion designer Estella (Emma Stone), began her business and gradually evolved into the Cruella we know from 101 Dalmatians.
And it's not only the youthful Cruella! The film also introduces the people who will play a role in her rise to fame, including several famous faces from Disney's iconic 1961 animated feature and a few new original characters. We've put up a handy reference to all the main characters, how they fit into the original picture, who plays them, and where you might have seen them before. Because the cast includes both established Hollywood actors and rising talents.
1. Emma Stone As Estella/Cruella De Vil
Estella adopts the name Cruella as an adult and has a dual personality to carry out her intentions. Before she became Cruella, Estella was a playful young girl who aspired to be a fashion designer. Emma Stone is most known for her appearances in Easy A, Zombieland, The Amazing Spider-Man flicks as Gwen Stacy, Crazy, Stupid, Love, The Favourite, and La La Land, in which she reunited with Ryan Gosling.
2. Emma Thompson As Baroness Von Hellman
Estella's boss and a well-known clothes designer are Baroness von Hellman. Her role is similar to Miranda Priestly in The Devil Wears Prada. She leads a fashion business in the 1970s, believes she is the finest and despises it when others try to take her place. Emma Thompson is a well-known actress who has appeared in films such as Love Actually, Harry Potter and the Prisoner of Azkaban, Nanny McPhee, Sense and Sensibility, Brave, and Saving Mr. Banks. She played P.L. Travers, the author of Mary Poppins. Thompson has also appeared on Late Night with Mindy Kaling.
3. Joel Fry As Jasper Badun
Jasper Badun is Estella's smart childhood friend and robber, who helps Cruella develop a reputation for herself while being turned off by the changes he detects in Estella, whom he likes over Cruella. Joel Fry is most known for his roles in the horror-thriller In the Earth, the Beatles-inspired film Yesterday, the TV series Drunk History, and the romantic comedy Love, Wedding, Repeat. He also appeared as Hizdahr zo Loraq in Game of Thrones.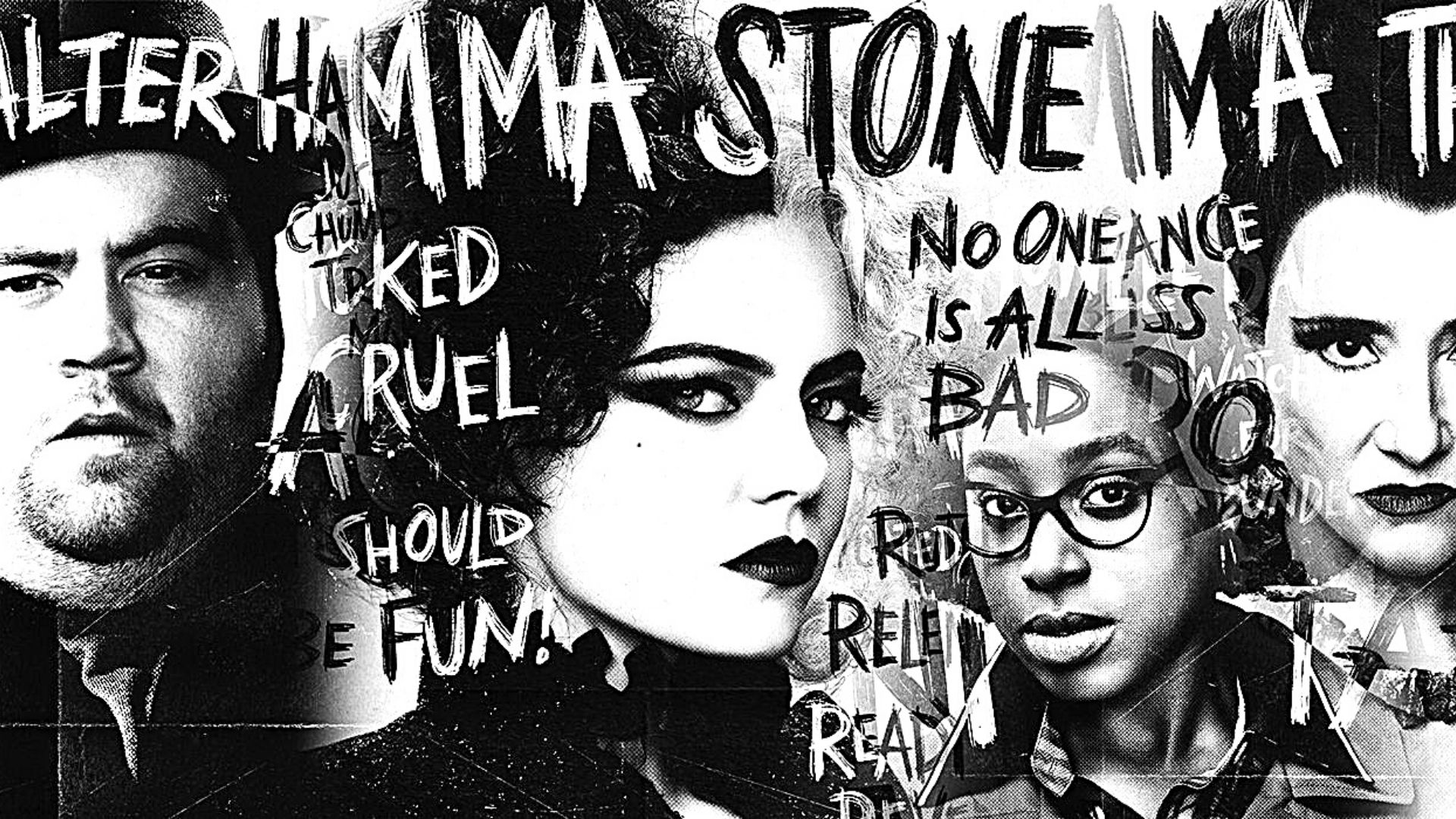 4. Horace Badun is played by Paul Walter Hauser
Horace, the final member of Estella's tiny trio, is also a thief and enthusiastically supports her shift from Estella to Cruella. Paul Walter Hauser has appeared in films such as I, Tonya, Spike Lee's BlacKkKlansman, Da 5 Bloods, and the television series Kingdom and Cobra Kai.
5. Kirby Howell-Baptiste in the role of Anita Darling
Anita Darling attended the same school as Estella, and the two became friends after being bullied by other pupils. Anita grows up to become a journalist who covers Cruella's fashion shows. Fans may remember him best as the owner of Perdita (and eventually Pongo), the dogs Cruella tries to steal in the animated and live-action 101 Dalmatians flicks. In Cruella, it is established that the main character has always referred to Anita as Anita Darling. Kirby Howell-Baptiste has been in several well-known films and television shows, including The Good Place, Barry, Veronica Mars, Killing Eve, and Why Women Kill.
6. Mark Strong As John
John works as a valet for the Baroness, but he knows many of her dark secrets. Mark Strong has had a long career, appearing in Tinker Tailor Soldier Spy, Green Lantern, Zero Dark Thirty, Kingsman: The Secret Service, and Shazam! Strong has also appeared in John Carter, Body of Lies, and the sci-fi thriller Sunshine.
7. Artie is played by John McCrea.
Artie is the owner of a local fashion business in London who falls in love with Cruella, who wears many of Artie's antique clothes to a few events. Artie is gay and believes that being normal is the biggest insult one can level at someone else. John McCrea has only a few credits to his name, but the actor is best known for his role in the television series Giri/Haji. McCrea has also been in films such as Dracula, The Sandman, God's Own Country, and the impending musical film adaption of Everybody's Talking About Jamie.
8. Roger is played by Kayvan Novak.
Roger is the Baroness' lawyer, and he ensures that all of her concerns are addressed. Given how dishonest the Baroness can be, Roger's job isn't as simple as it appears. Although Roger's last name is not given, he is most likely the Roger from the original animated film, who meets and marries Anita. Kayvan Novak is a comedian and actor who has appeared in films such as Syriana, Men in Black: International, and Paddington. He is arguably best remembered for his role as Nandor in the critically acclaimed TV series What We Do in the Shadows. Novak also appears in the Christmas special episode of Doctor Who, The Time of the Doctor.
What is the plot of 'Cruella' about?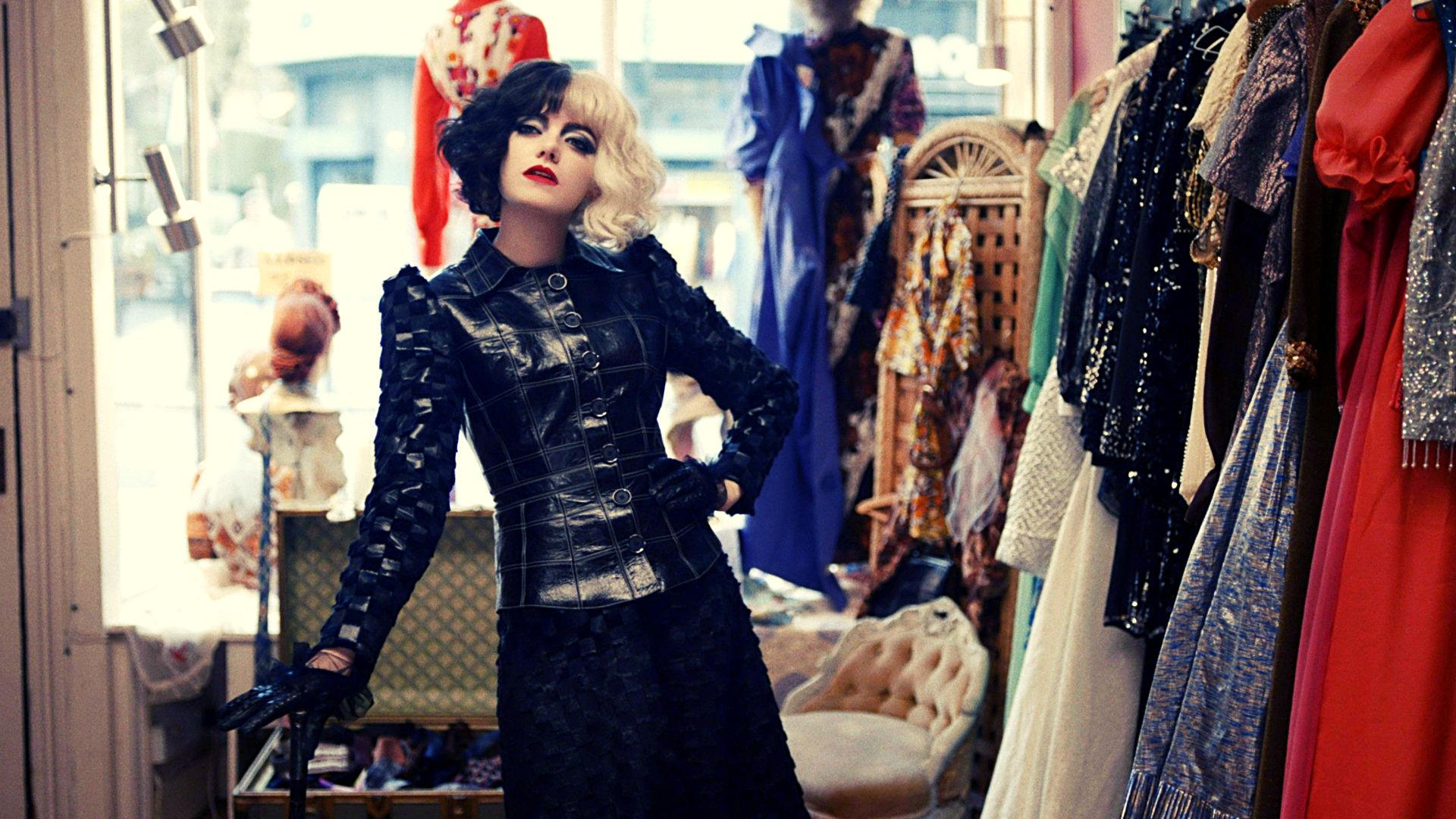 'Cruella,' directed by Craig Gillespie and produced by Andrew Gunn, Marc Platt, and Kristin Burr, follows Cruella de Vil, who first appeared in Dodie Smith's 1956 novel 'The Hundred and One Dalmatians' and Disney's animated adaption in 1961.
As played by Emma Stone, Cruella has always been the villain of the story in prior installments of the franchise. 'Cruella' tells the story of her life and her attempts to exact revenge on Baroness von Hellman.
Cruella joins forces with criminals Jasper and Horace, and Artie joins them in their final attempt to derail the Baroness' charity dance.
Critics' views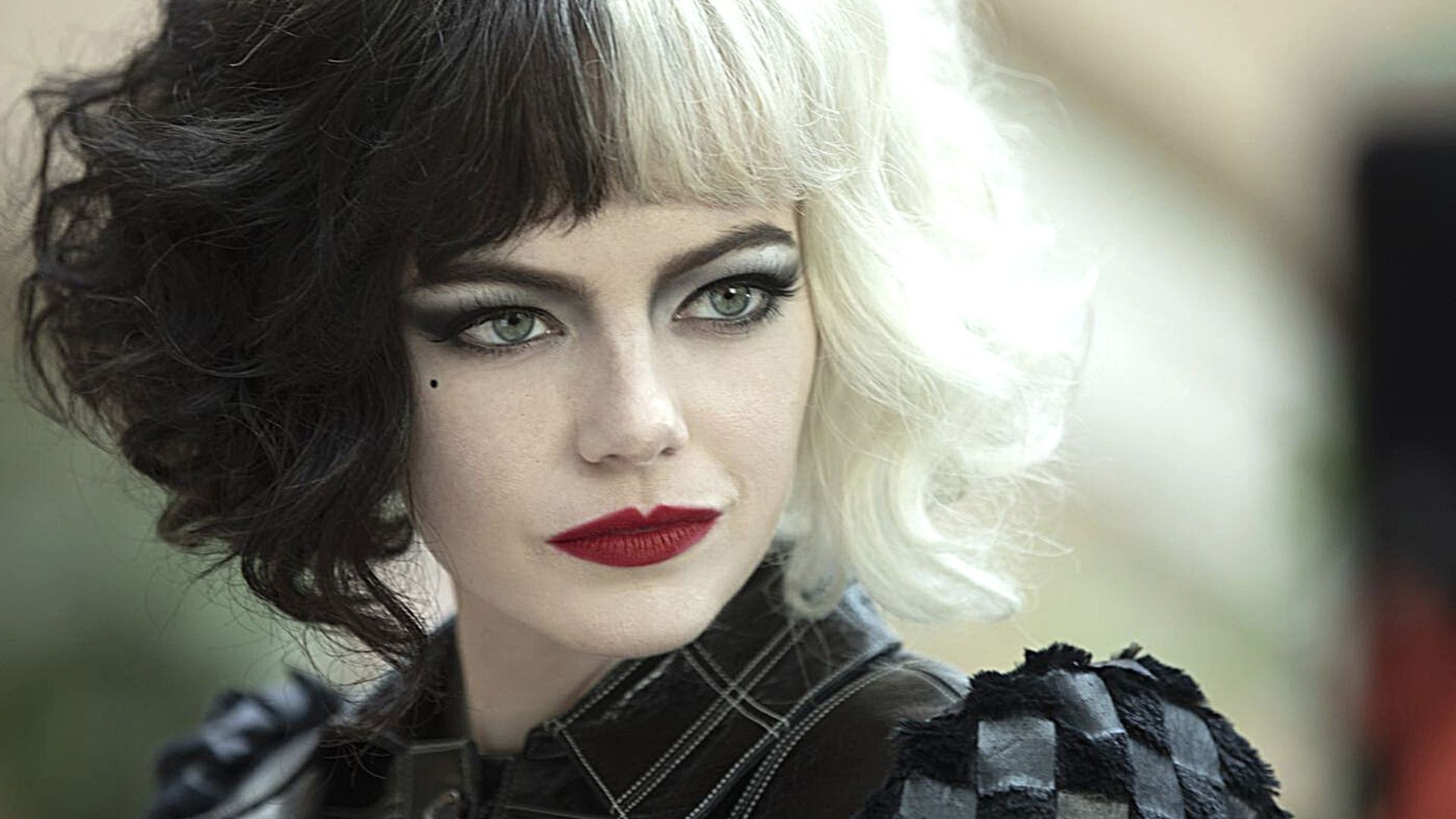 Johnny Oleksinski of the New York Post gave 'Cruella' an 88/100 rating. "The film is so sexual, cool, and punk rock that you forget about the Mickey emblem and Cinderella's charming castle," he remarked.
USA Today's Brian Truitt graded the picture an 88 out of 100. "Without [Emma] Stone, none of this works," he said.
IGN's Kirsty Puchko gave 'Cruella' a rating of 70. "Cruella's gonzo fashion, complicated characters, and truly insane past are all hampered by commitments to be kid-friendly," she explained.
What is the significance of the credit scenes?
'Cruella' offers a glimpse into the story of the original 'One Hundred and One Dalmatians' during the end credits, showing Anita and Roger receiving packages in their homes.
Each parcel contains a dalmatian puppy, with the notes implying that they were given by Cruella herself.