India is well-known throughout the world for its iconic landmarks, unparalleled beauty, and breathtaking landscapes. We had no idea that there are mysterious, secret, and unbelievable places in India that you cannot visit. Isn't it surprising?
That is why we have compiled this list of prohibited places in India that both locals and foreigners are not permitted to visit.
Despite their beauty, it is depressing for avid travellers to learn about such places that cannot be visited without a dagger hanging over their head. In this blog, we have compiled a list of India's forbidden places that are not permitted for reasons that make them even more intriguing and will astound you.
Upper part Pangong Tso
You may be wondering how a pristine lake like Pangong Tso ended up on this list of India's forbidden places. To be honest, it's a little surprising given how many tourists visit this colour-changing lake each year.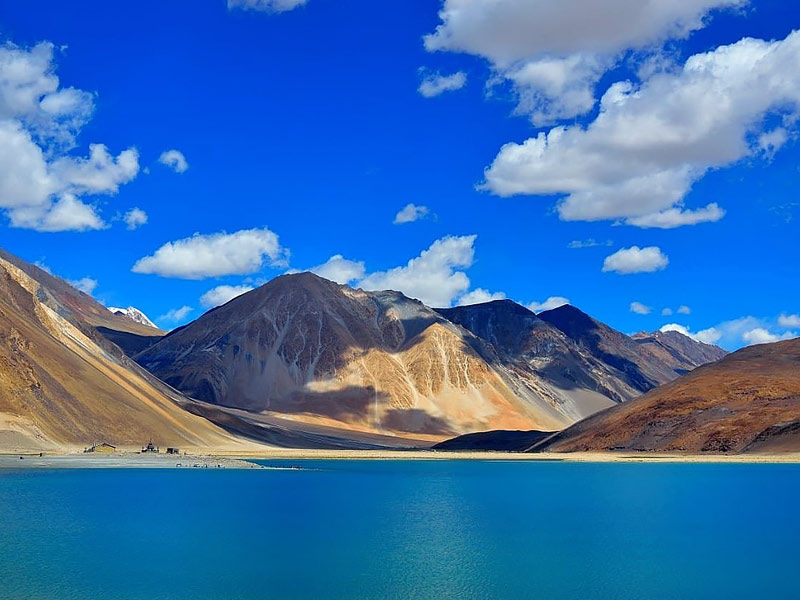 That being said, it is important to note that a large portion of the area surrounding the lake is inaccessible to tourists. Why? In fact, half of Pangong Lake is located in disputed territory.
The Line of Actual Control (LAC) separates Indian and Chinese territory and runs through Pangong Lake. The tourist section of the lake is on the Indian side.
Stok Kangri Peak
How many places have you heard about that have been ruined by over-tourism? One of them is Stok Kangri. Stok Kangri Peak, located in one of Ladakh's most popular attractions, Hemis National Park, is one of the highest trekking peaks in India that is closed due to over-tourism.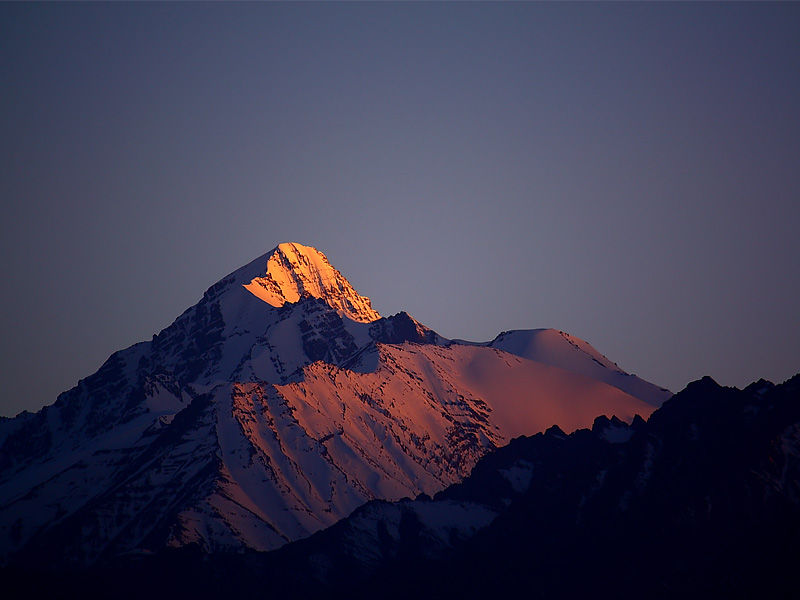 The All Ladakh Tour Operators Association confirmed in December 2019 that Stok Kangri will be closed for trekking and climbing from 2020 to 2023.
Aksai chin
Aksai Chin is nothing short of a traveller's and adventurer's dream. It has stunning salt lakes, valleys and gorges, salt planes, and the pristine Karakash River.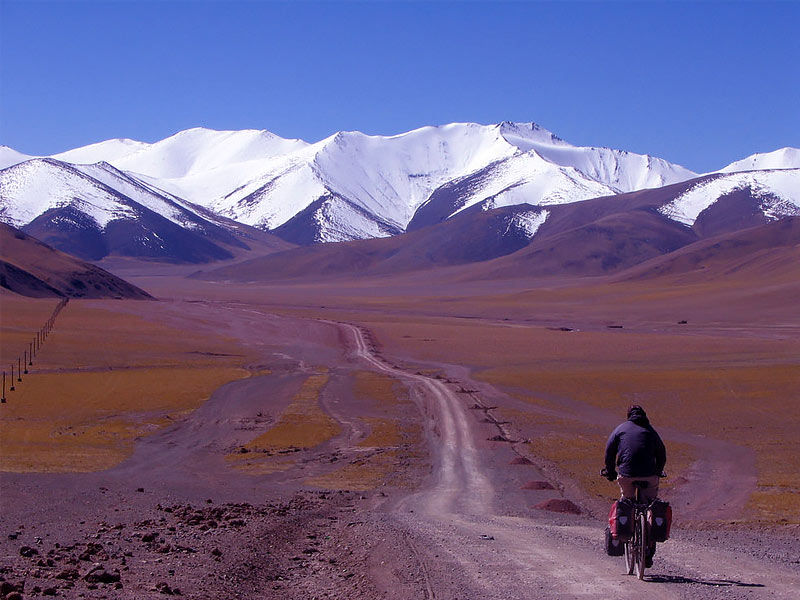 However, it is one of India's restricted areas. This area has been the subject of intense debate, with India claiming it is part of Jammu and Kashmir's Ladakh region.When, in fact, it is a component of the Line of Actual Control (LAC). This area is a cold desert, unexplored by tourists, and one of the most dangerous places on the planet.
Mount Kanchenjunga 
Many mountaineers and adventurers in India want to climb Mount Kanchenjunga, the world's third-highest peak.
Unfortunately, this is not an option (at least from India).Under the provisions of the Places of Worship (Special Provisions) Act, 1991, the Sikkim Government prohibited expeditions to Kanchenjunga in 2001.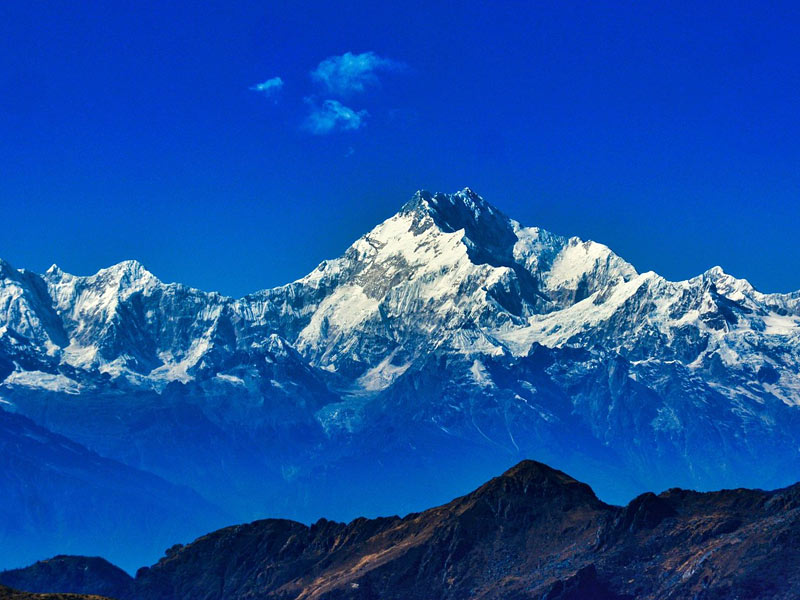 It was turned off after local Buddhists protested what they saw as the desecration of the mountain by godless foreigners. As a result, it became one of India's forbidden places, which has been closed for over two decades.
Barren Islands 
The Andaman and Nicobar Islands are unquestionably one of the most beautiful places to visit in India, but not all of it is accessible to tourists. Barren Island, a pristine jewel of Andaman, is one of them, as is India's only active volcano.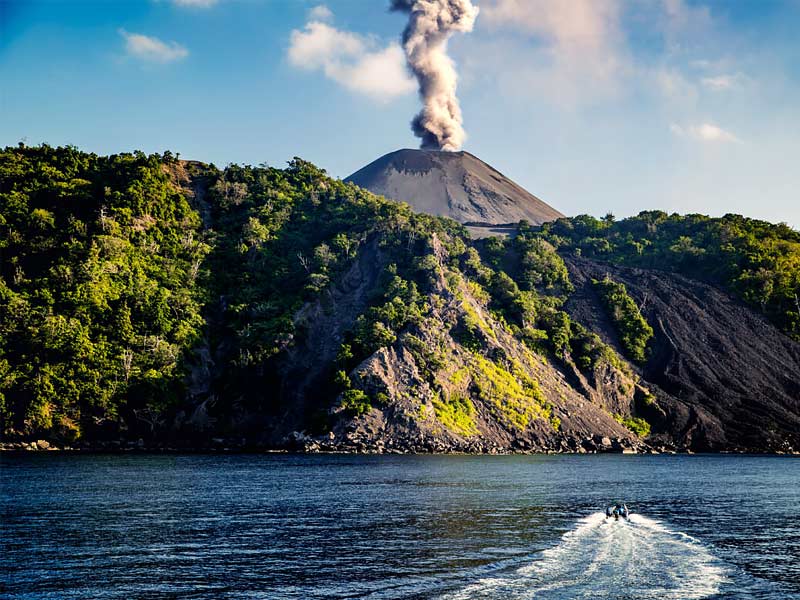 It is not only a long-established active volcano in South Asia, but it is also the only active volcano among a group of volcanoes stretching from Sumatra to Myanmar. Barren Island was hit by a massive explosion in 1991, destroying the fauna and resulting in fewer bird species and populations.
Since then, this location has been designated as a prohibited area in India. However, if you want to see the island from a distance, you can take a boat or ferry.
Sentinel  Islands
According to BBC News, the Sentinel tribal people, who number only 50 to 150 people, have cut themselves off from the outside world and do not want to be a part of civilization.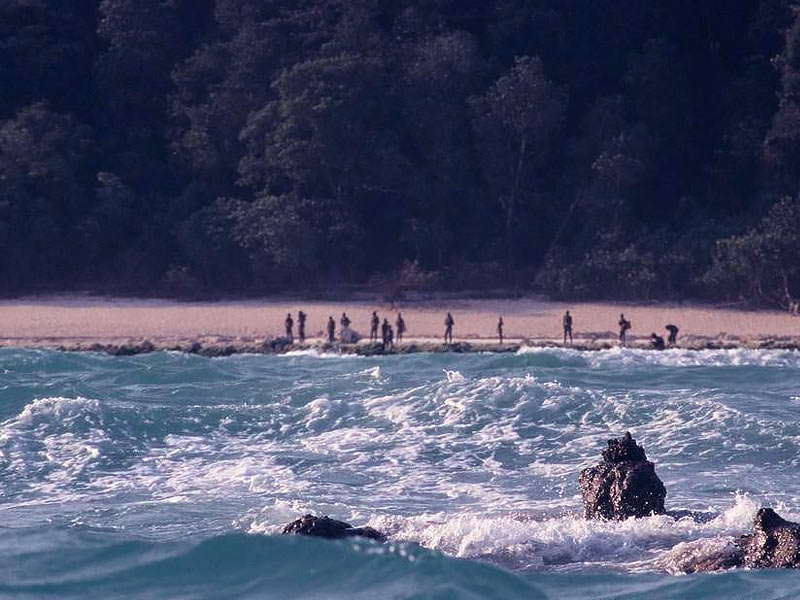 For centuries, the natives of this island have been isolated from the main islands, and any attempts to merge North Sentinel Islands with the main islands have failed miserably.To prevent casualties and to respect the Sentinelese tribe's wishes, the Indian Government restricted to travel within 4 kilometres of the islands in 2006.
Lakshadweep 
Lakshadweep, as we all know, is an archipelago of 36 islands, only a few of which are accessible and open for tourism. While some islands thrive due to tourism, others are off-limits to visitors.
Also read: Haunted places in and around Manali that will give you the Horrific experience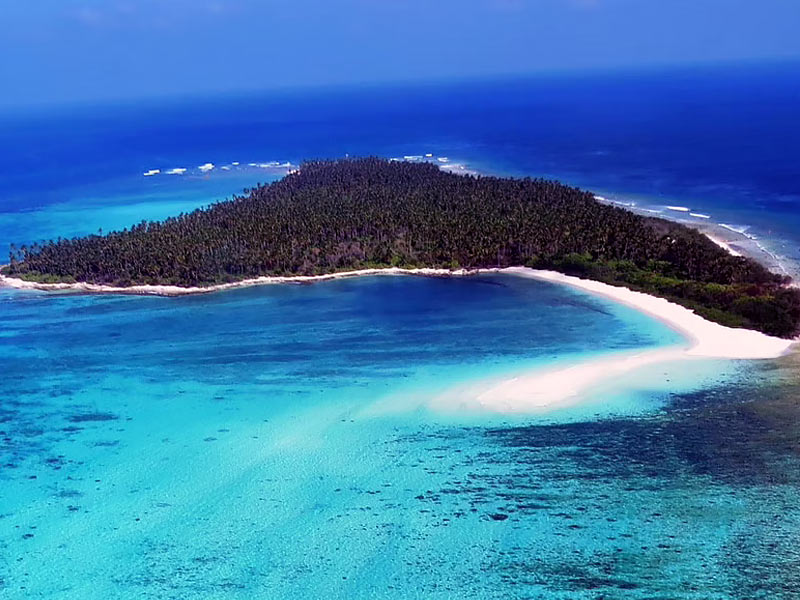 In order to protect the interests of the locals, this island has been added to India's list of prohibited places. Not only that, but the island serves as an important naval base, so security is a top priority. Indian citizens can obtain permits to visit islands such as Bangaram, Agatti, Kadmat, Kavaratti, Kalpeni, and Minicoy Islands, while foreigners are prohibited from visiting a few. The rest of Lakshadweep's islands are off-limits to tourists, and if you try to enter them, you will be arrested.
Arunachal Pradesh territory 
China claims approximately 90,000 square kilometres of Arunachal Pradesh territory, and it is estimated that China controls nearly 50 square kilometres of Arunachal Pradesh's border.
The authorities built a village on land occupied by the People's Liberation Army (PLA) after invading an Assam Rifles post on the disputed border in Arunachal Pradesh in 1959, rather than on Indian territory.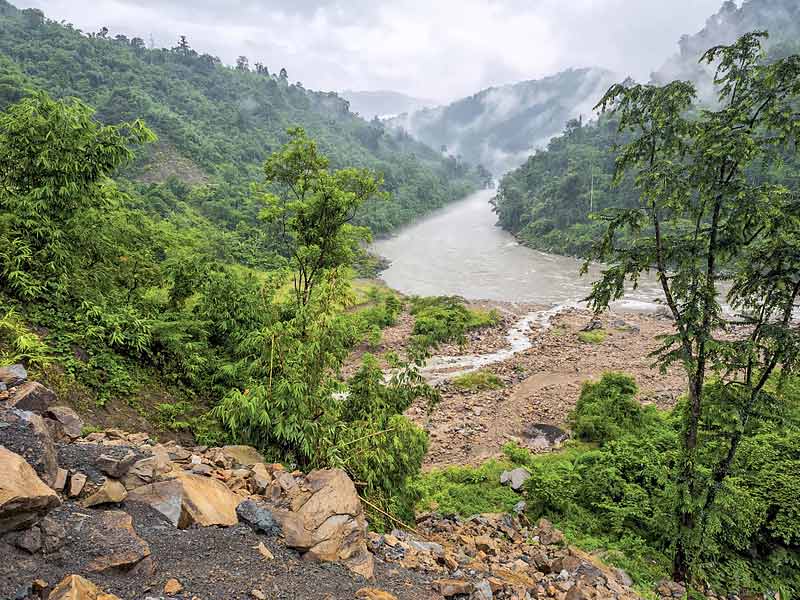 Even after the 1962 war, they did not abandon the area and built a village, much like they did in Aksai Chin, where they built airfields and other military facilities. This dispute has prohibited tourists from visiting Arunachal Pradesh's borders, making it one of India's most dangerous places.
Cholamu Lake
Cholamu Lake, one of the world's highest lakes, is off-limits to tourists.It is also known as Tso Lhamo Lake and is located just a few kilometres from the Tibet border, making it one of India's most restricted areas.
Cholamu Lake in Sikkim is only accessible to the army and the Sikkim police/administration.Having said that, this lake's beauty is unparalleled. Waters from Kangtse, Pauhunri, and Zemu glaciers feed this pristine lake, which is the source of the famous Teesta River.