There are various types of men's wedding fashion for Mens available in India.
Before we proceed, let us first look at the various styles of men's wedding clothes available in India:
Formal Wedding Attire (Suits, Blazers, Three Piece Suits, etc) 

Traditional Wedding Gowns (Kurta Pajamas, Sherwanis, Jodhpuris, etc) 

Indo-Western Wedding Gowns (Modern twist to traditional Indian outfits) 

Wedding Outfits Inspired by Local Traditions (Kerala Mundu, Marathi Jhabba-Kurta, Bengali Dhoti, Punjabi Tamba or Tehmat, etc) 
To keep things brief, we will not explore location-specific clothes based on your local/ethnic or religious customs right now because we intend to build separate articles for it in the future. For the time being, we shall solely discuss wedding fashion for men…
Best Wedding fashion for Mens in India: 
Suits that you can wear to your wedding include: 
Tuxedo: Typically worn at gatherings, a tuxedo is more appropriate for a wedding reception, although you can wear it to your wedding as well. Wearing a tuxedo at a wedding is not recommended in Western countries, however, it is acceptable in India if no other option is available. 
A Formal Suit: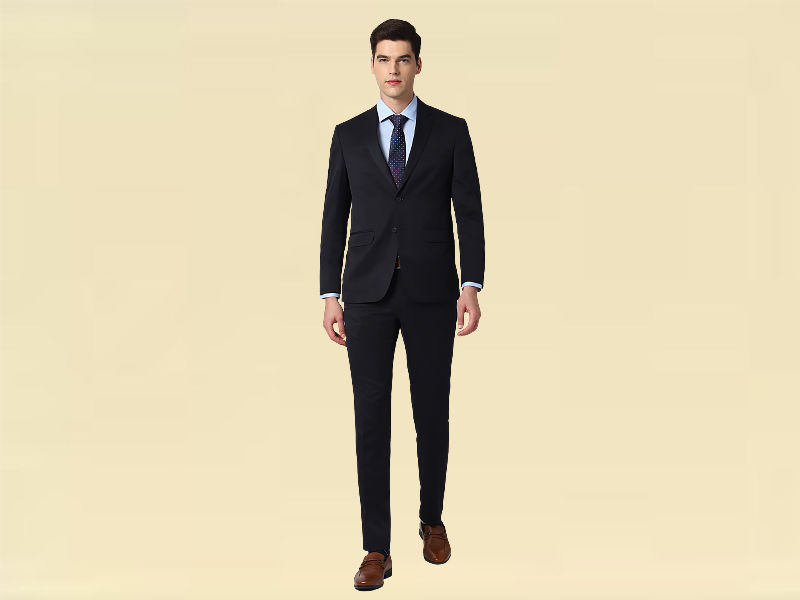 A classic suit is more appropriate for a board meeting, but it is also a popular choice for grooms at Indian weddings. If you opt to wear a suit to your wedding, ensure sure it is patched or adjusted to fit your size.
A three-piece suit: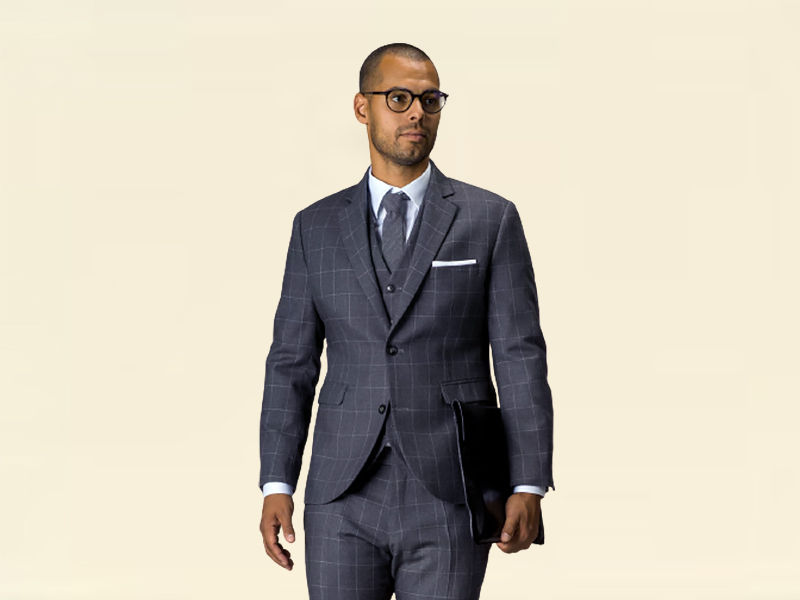 similar to a conventional suit, except it includes a waistcoat or an inner jacket. This dress is ideal for wedding receptions and engagement ceremonies. Make sure your outfit complements your partner's outfit. 
Shawl Lapel Suit: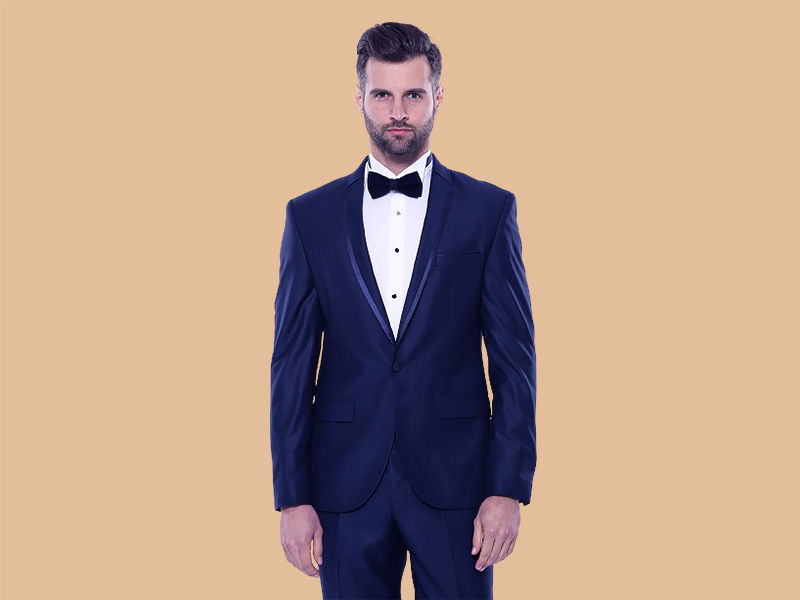 This suit has a jacket with a lapel rather than a collar. It is frequently made of a different fabric from the main fabric of the jacket. 
Indo-Western Suits:
These are the Indian equivalents of western suits. Indo-western outfits, which resemble a Jodhpuri suit, seem luxurious and give you a more relaxed style if you wish to avoid the traditional Indian clothing look.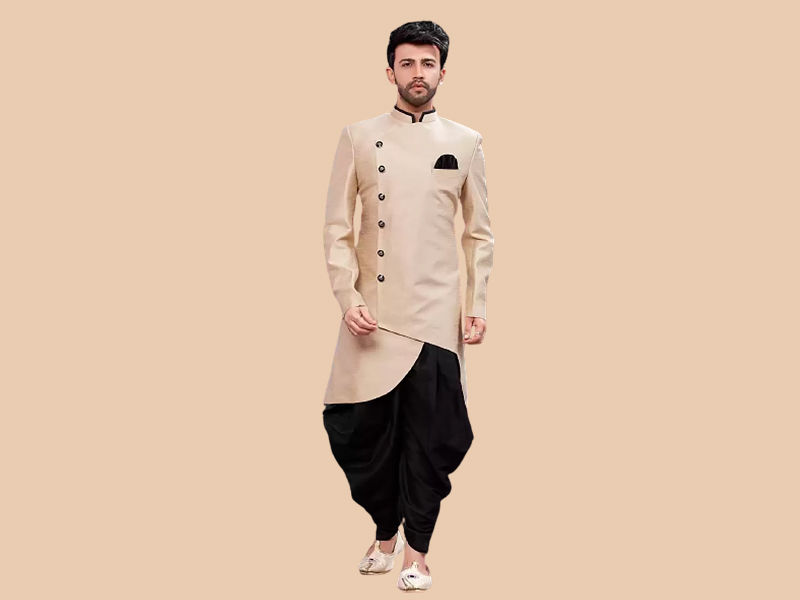 Suits are a timeless appearance that can be worn to a wedding, engagement, or celebration. Nothing says class like a fantastic suit that matches your personality. 
Traditional Wedding Wear for Men in India: 
The appearance that most Indian guys desire for their wedding is traditional wedding clothes. There are numerous classic outfit alternatives available for your D-Day, as stated below: 
The Quintessential Wedding Sherwani:
According to Wikipedia, the Sherwani first debuted in India in the 1820s in Lucknow. It has always been linked with Kings and Princes. The most frequent form of Sherwani is the 'Achkan' sherwani, which is worn with a Churidar as the bottom half of the ensemble.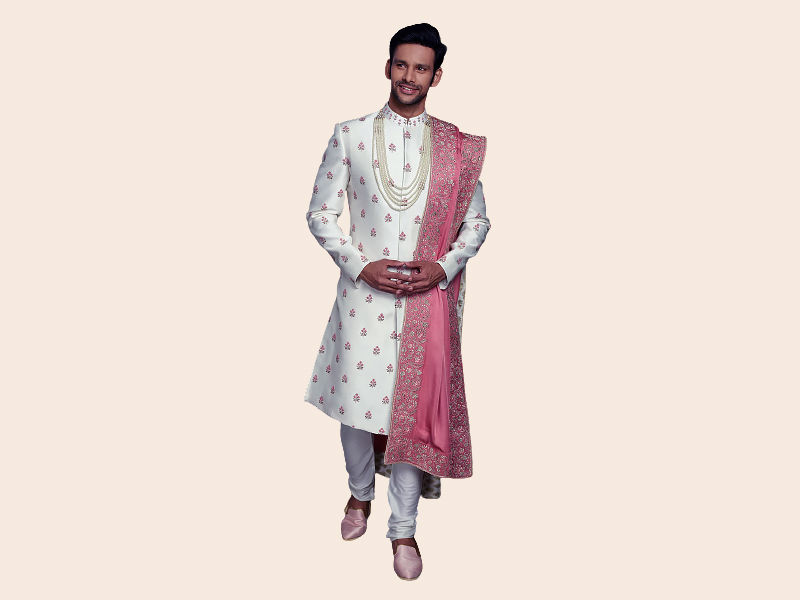 Sherwanis nowadays come in many shapes and sizes, ranging from plain cotton to actual gold embroidery and even diamond studding.
If you're seeking the ideal wedding outfit for guys in India, the Sherwani is the way to go. Sherwani prices in India range from a few thousand to a couple of lakh rupees. 
Depending on the time of your wedding and the weather, you can complement the sherwani with a stole or a shawl. To finish the appearance, add some regal jewelry, such as necklaces, a brooch and pin, and an incredible pagadi.
The Royal Jodhpuri:
As the name implies, a Jodhpuri suit originated in Jodhpur, Rajasthan. It has a similar illustrious history as the sherwani. Its classic Indo-western design appeals to people not only in India but all across the world.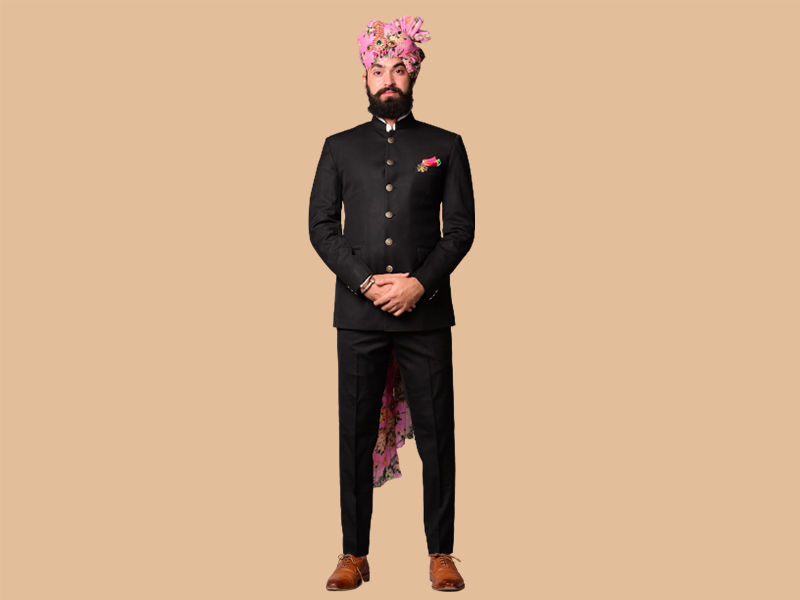 Jodhpuri outfits, the choice of Rajasthani nobility, combine a coat and trousers, occasionally with an inner vest. It resembles suits worn in Western countries, but its collar, known as Bandhgala, distinguishes it. 
Also read: Wedding Fashion ( Brides ) : Take a look at the latest and most beautiful bridal fashion trends.
The Humble Yet Elegant Kurta:
If you prefer to keep things simple, opt for the classic Kurta pajama. Don't believe those who claim it's 'too simple' for a wedding.
Men's kurtas come in thousands of patterns that you can wear to your wedding. However, don't skimp on the fabric and substance. A superior silk kurta in a hue that flatters you will look wonderful on you, and you may pair it with matching pajamas. 
Along with the kurta, you can wear a stole or scarf. You can also complete the appearance by wearing a Nehru jacket. Of course, a matching pair of men's juttis is required.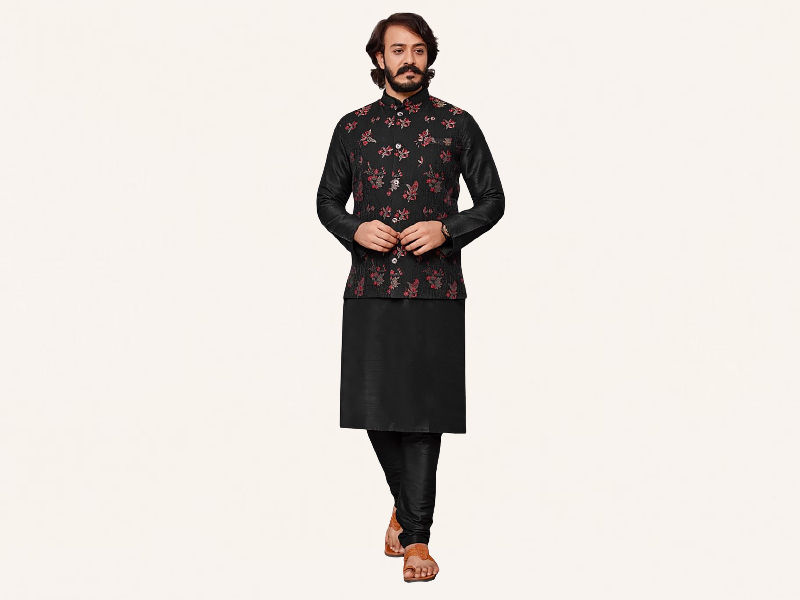 Jacket Up With Nehru Jackets:
If you can pull it off correctly, a jacket will give a pleasant personality to your wedding ensemble. Contrast the color of your jacket with your kurta pajama. Wear it with a silk pocket square or a brooch to add little accents. 
Jackets come in a variety of styles, including Nehru jackets, bandhgalas, waistcoats, and the now-famous Modi jacket.
They make an excellent attire for Indian grooms and can be worn for any event, such as an engagement, reception, or any of your customary ceremonies.
The Classic Sherwani with Dhoti:
This outfit combines the classic sherwani with the humble dhoti. It adds a lot of personality to your wedding attire. You can add a sword to the outfit to make it more dramatic (Of course a dummy sword). 
Another advantage of wearing a dhoti to a wedding is that it allows good airflow to the key parts of the body, which is especially crucial at Indian weddings and can last for hours in the sweltering heat.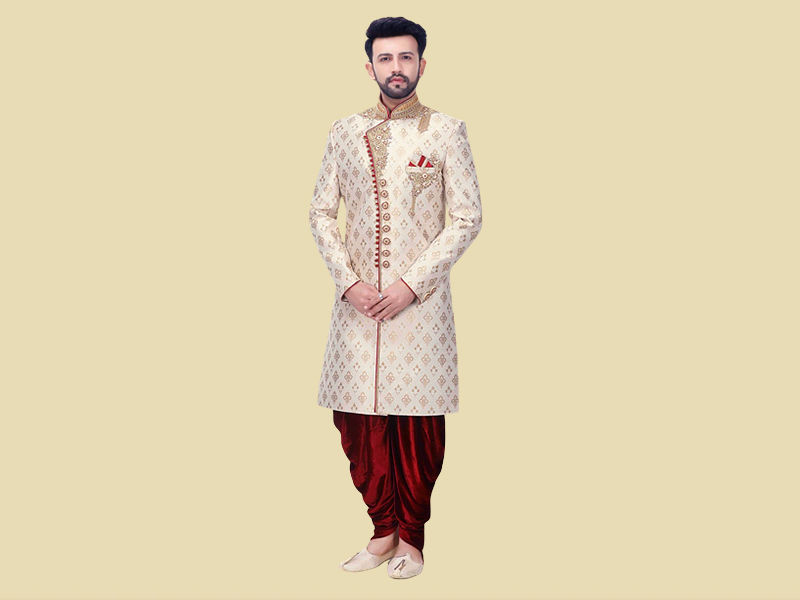 Before we go on to the best wedding outfits for men in India, consider an alternative that has recently gained popularity among Indian grooms. They are Indo-western costumes. They merge traditional Indian and current western styles. These dresses are appropriate for engagement or reception ceremonies, but they can also be used for weddings. The following are some of the best Indo Western costumes for grooms in India: 
In this article, we hope to have explored all of the alternatives for the greatest wedding costumes for Indian men. Don't forget to subscribe to us and follow us on Facebook and Instagram for more articles like this. Oh, and congratulations on your marriage.