Sharjah offers a perfect and enticing blend of culture, traditions, heritage, history, art, and outdoor activities. Here, you can visit the Museum of Islamic Civilization to see rare artifacts and the art area to get a taste of traditional and contemporary art. A walk through the heart of Sharjah will provide you with a perfect and stunning glimpse into the city's history, while outdoor enthusiasts can enjoy an exciting four-wheel drive through the beautiful dunes before relaxing on the white beaches or snorkeling in the clear blue waters offshore.
In a nutshell, Sharjah is a perfect destination to spend a perfect vacation as it has a lot to offer. Here in this blog, there is a list of places to visit in Sharjah so that you don't miss any on your trip to Sharjah.
PLACES TO VISIT IN SHARJAH
Sharjah Desert Park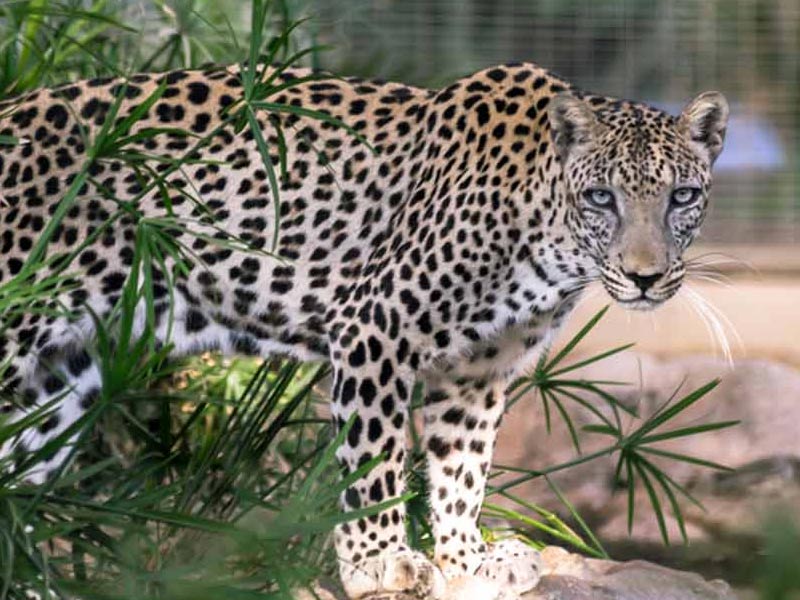 This magnificent edutainment zone is one of the places to visit in Sharjah if you enjoy nature. The Sharjah Desert Park is spread out over a large area and is divided into three sections: the Children's Farm, the Arabian Wildlife Centre, and the Natural History Museum. The Park not only helps you understand the flora and fauna, but it also provides a scientific explanation of natural processes in a variety of entertaining ways. Children can interact with and feed the animals on the Children's Farm.
Al Qasba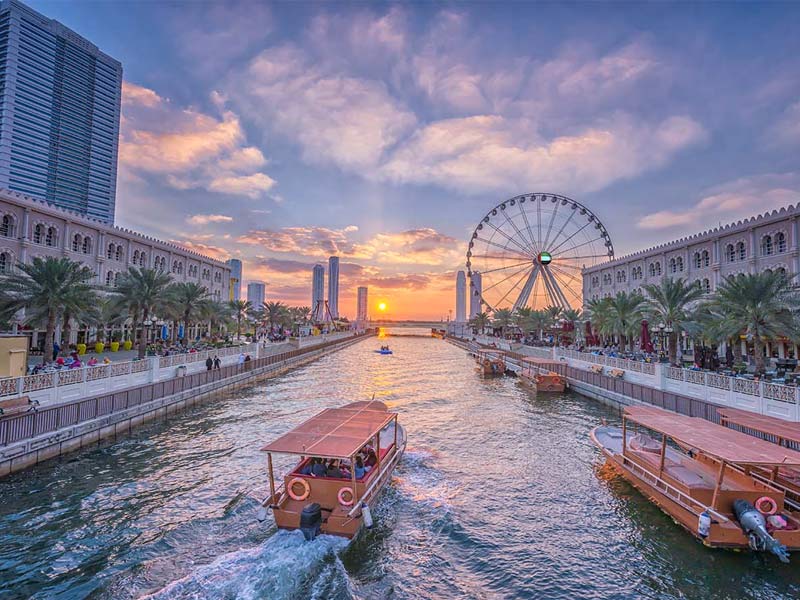 Al Qasba, located in the heart of Sharjah, is the ideal place to unwind and spend time with your children and family. The lovely setting provides a variety of options, including entertainment zones, fine dining restaurants, and Kids Fun Zone. You can enjoy a variety of activities here, including theatres, Abra rides, the musical fountain, the Kids Fun Zone, and the Etisalat-Eye of the Emirates Ferris Wheel, from which you can take in the breathtaking scenery. Because there are so many restaurants and retail outlets in this beautiful location, you will feel very close to the Arabian culture while exploring and enjoying it.
Sharjah Aquarium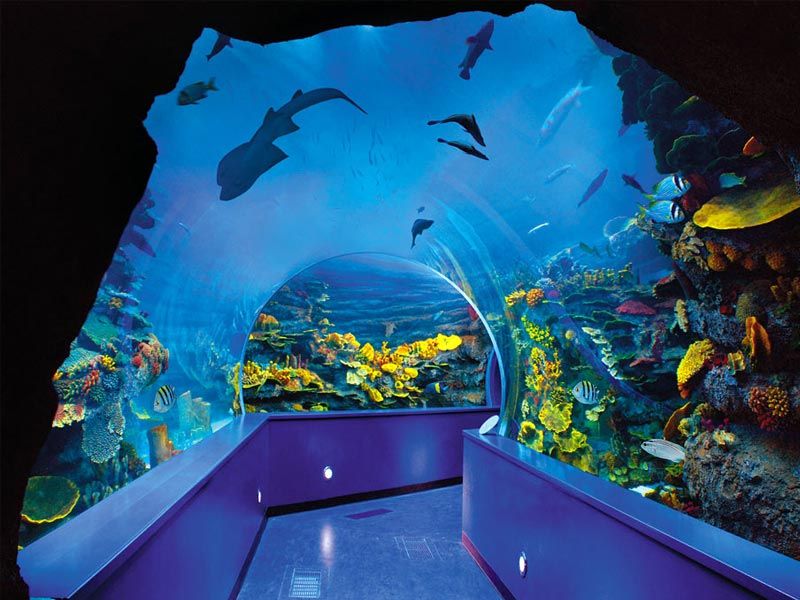 The Sharjah Aquarium is one of the most beautiful places in Sharjah, where you can enjoy a wide variety of marine life with your family. While exploring this fascinating unseen deep sea world, you will also be able to get up close and personal with local fish species and learn about Sharjah's coasts and ports' history. This beautiful aquarium houses over 100 different species, including mesmerising clownfish, airy seahorses, sea rays, and even reef sharks.
Sharjah Arts Museum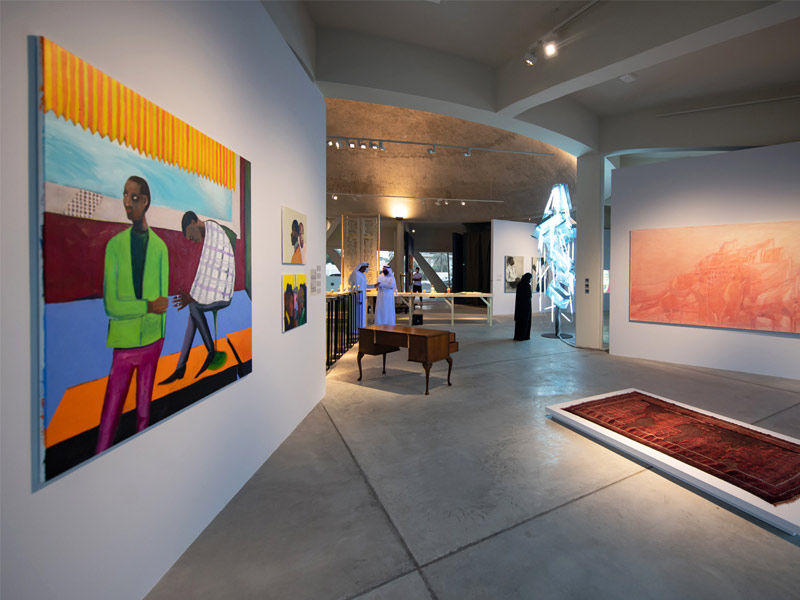 The Sharjah Arts Museum, located in the heart of Sharjah, is one of the most exciting places to visit in Sharjah because it houses one of the largest art exhibitions in the Gulf region. If you are an art lover, you can learn about Arab culture and heritage through magnificent artwork. On display are works by various painters from the 18th century who were captivated by the beauty of Arab culture, architecture, and environment during their visit. The Museum's main focus is to depict Arab world art, so you'll find exhibits of both permanent and temporary artworks.
Blue Souk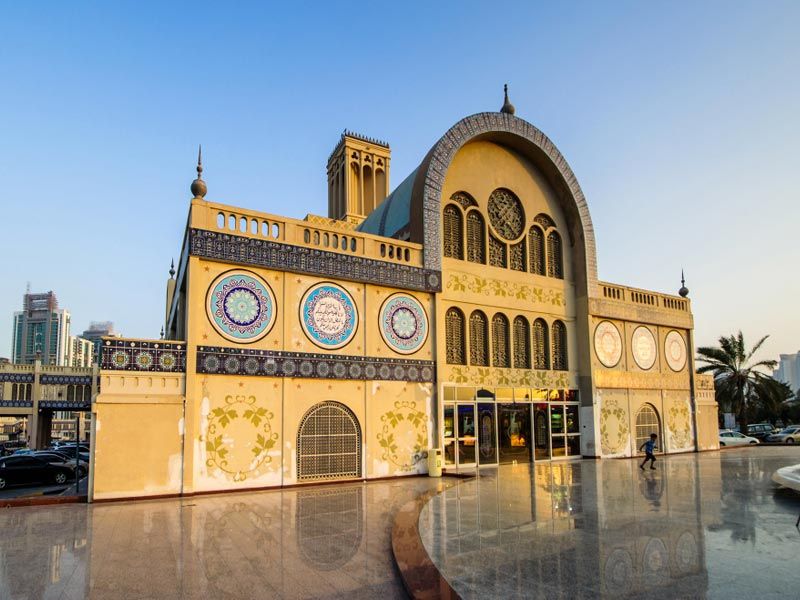 In Sharjah's massive market, you can get a true sense of Arabian culture. A must-see in Sharjah for souvenirs or to get a taste of the Arabian Bazaar. The Blue Souk will allow you to shop like a local and get substantial discounts if you bargain well. There are over 600 shops in this market, which are divided into two sections, one of which is entirely dedicated to expensive jewellery and the other two carpets, textiles, antiques, and electronics.
Al Majaz Waterfront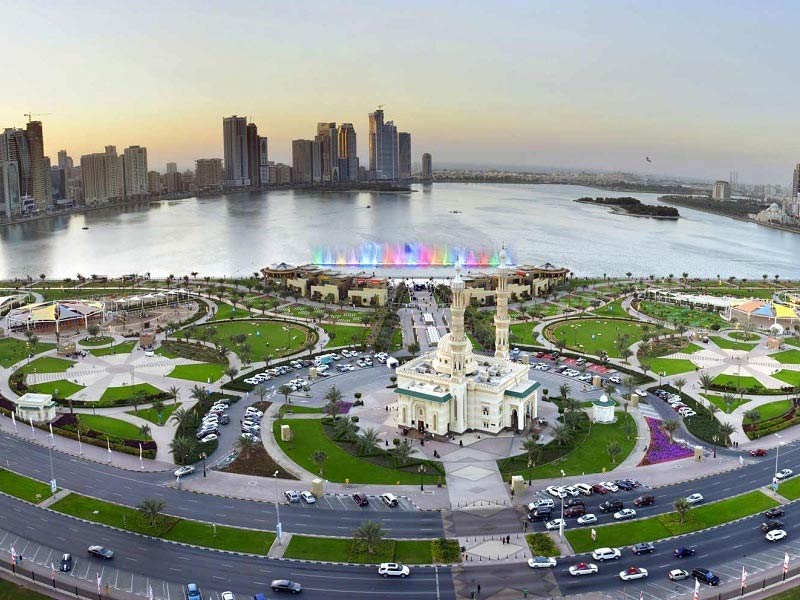 Enjoy your lovely evening strolling through the massive and amazing Al Majaz Waterfront. It is one of the best places to visit in Sharjah because it has a variety of attractions and activity areas that even emirates' residents enjoy. The beautiful musical fountain, play areas for children, and one of the most eco-friendly jogging tracks in the UAE, made from over 6000 recycled tyres, are all highlights. Take the train with your family to enjoy the beauty of the entire waterfront, or attend one of the many events held here throughout the year.
Khor Fakkan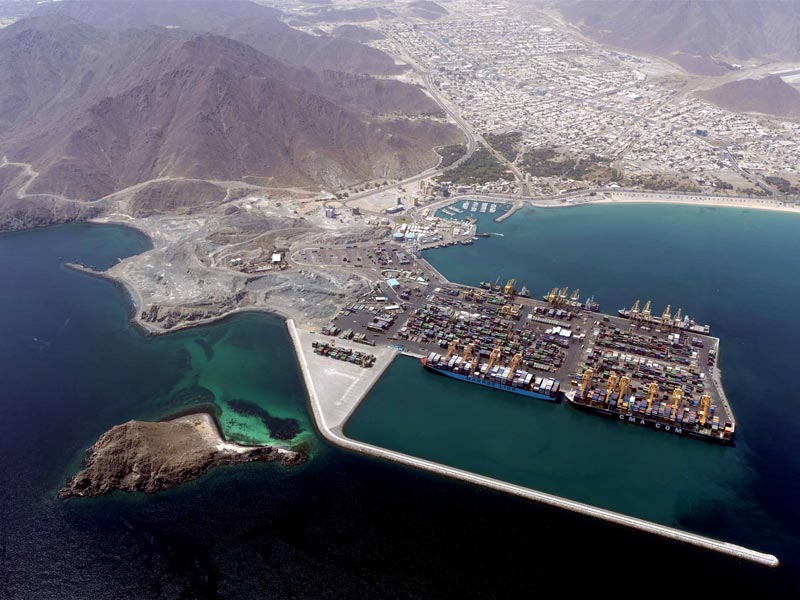 Khor Fakkan is a Sharjah exclave that is nothing short of heavenly. In this beautiful city, you can enjoy both the beach and the mountains. Beaches, mountains, castles, museums, and mosques are among the many tourist attractions in the city. Don't miss out on visiting the Al Wurrayah Falls and Shark Island while you're in this amazing place. Because this is the UAE's second-largest coastal line, you can participate in a variety of water sports.
Buhaira Corniche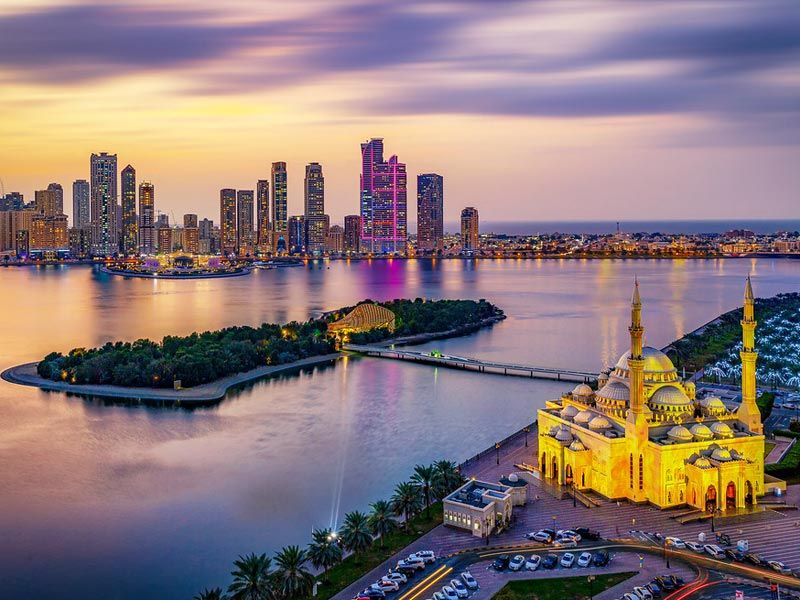 Buhaira Corniche, which runs alongside Khaled Lake, is one of Sharjah's most popular tourist destinations. The Corniche is well connected to the rest of the city and offers one of the most beautiful views of the city. It is a major tourist attraction because the park has many facilities where you can spend your peaceful evenings while enjoying local foods.