Some of the best stadiums in the nation are found in Delhi. Stadiums host both minor and major sporting events and offer first-rate amenities. Delhi's stadiums hosted the 2010 Common Wealth Games, an international competition. The Jawaharlal Nehru Stadium, the event's primary stadium, hosted both the opening and closing ceremonies.
Stadium Jawaharlal Nehru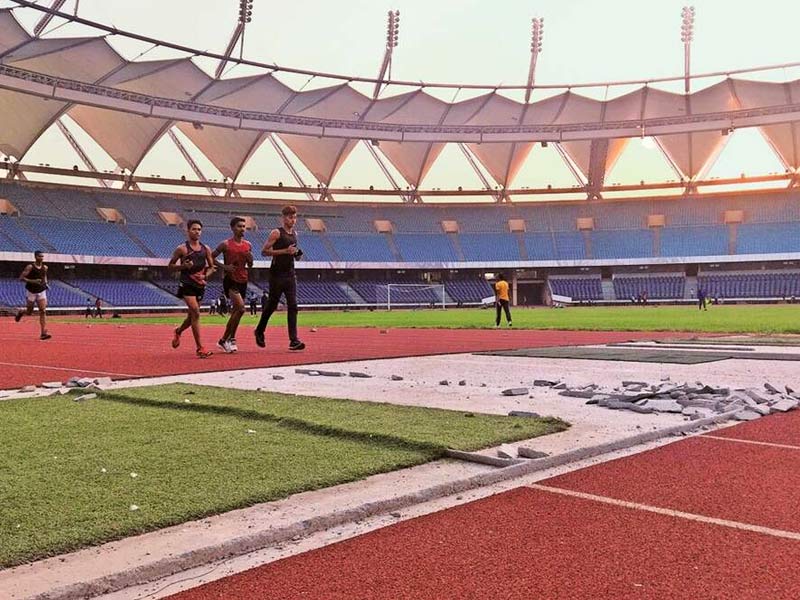 It is one of the most well-known stadiums in the nation and it even hosted the 2010 Common Wealth Games. It is one of the biggest stadiums in the nation and is situated on Lodi Road. To host the 9th Asian Games, the Indian government was founded in 1982. The Common Wealth Games caused it to have a makeover in 2010. Jawaharlal Nehru, India's first prime minister, is credited with giving it its name. Here, a range of entertainment events is also planned. There is room for about 130,000 people there. The Indian Olympic Association's headquarters are located there as well.
 Indira Gandhi Indoor Stadium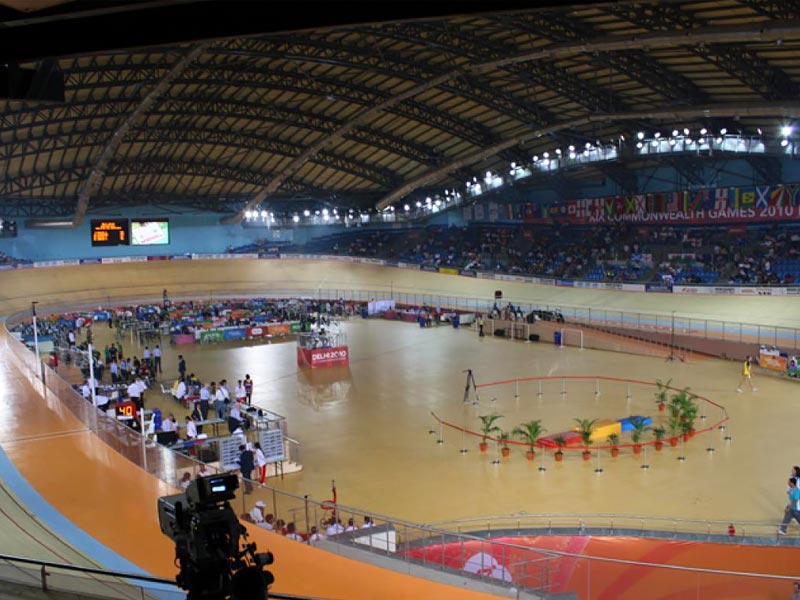 This stadium is renowned for hosting competitions in sports including volleyball, gymnastics, and badminton. Here were held the gymnastics competitions for the 2010 Common Wealth Games. This stadium, which covers an area of 102 acres, was constructed in 1982 to host the indoor sporting activities of the Asiad Games. It has undergone numerous renovations over the years. A wall made of synthetic materials that are both soundproof and fireproof separates it into two halves. It can accommodate up to 25,000 people. It is well-furnished with several amenities including lights, audio, etc.
Siri Fort Sports Complex at DDA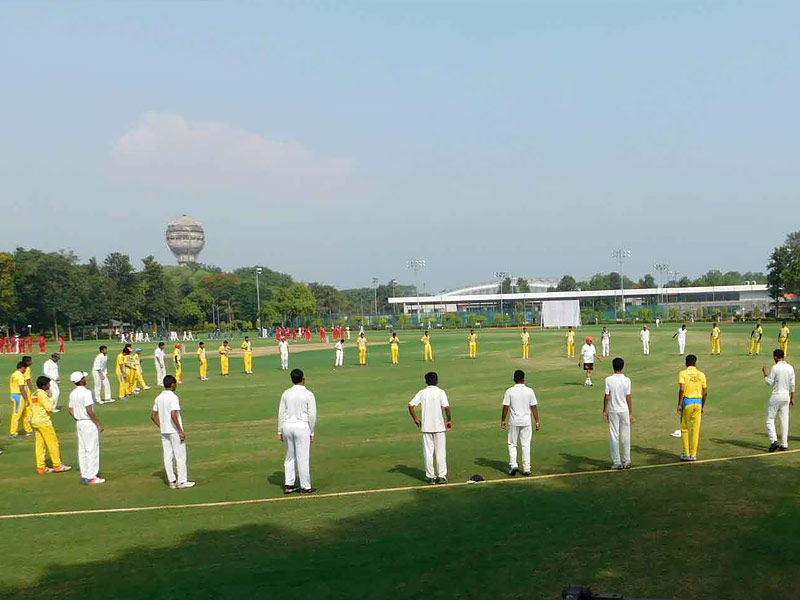 This stadium was constructed to hold competitions like weightlifting, squash, and badminton. Also, it includes a sports facility with a swimming pool, badminton courts, ice skating rinks, and fields for hockey, football, and cricket. It is situated in south Delhi along Siri Fort Road.
Sports Complex at Yamuna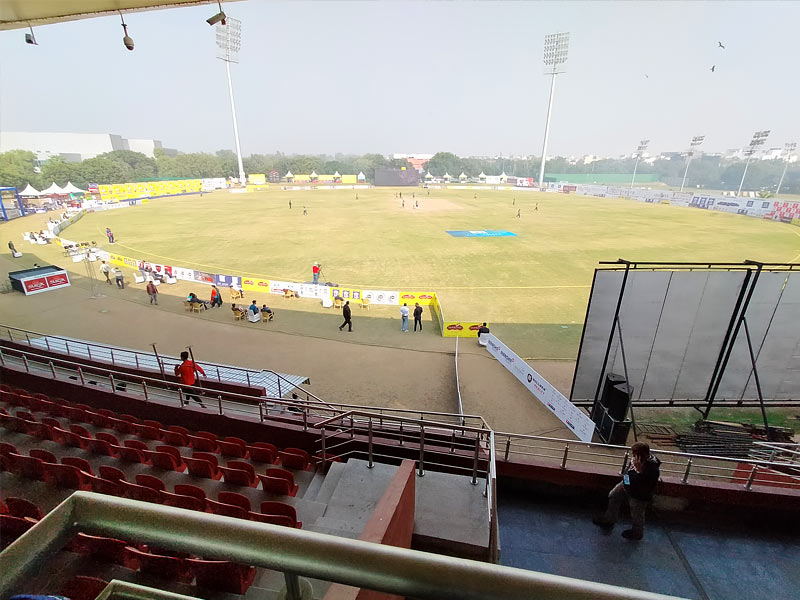 Table tennis and archery competitions are held at this sporting facility. It is owned by the Delhi Developmental Authority and has a 4,297-person capacity. It is situated next to Yojana Vihar, a desire
Swimming Pool of Dr Shyam Prasad Mukherjee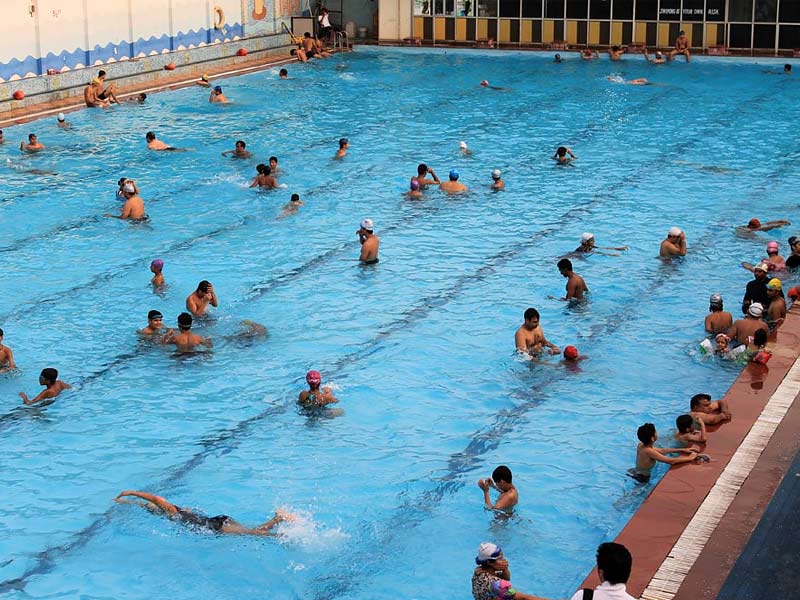 This facility is renowned for holding aquatic events. It has diving and swimming pools. It is situated in the city on Talkatora Road.
Stadium Major Dhyan Chand National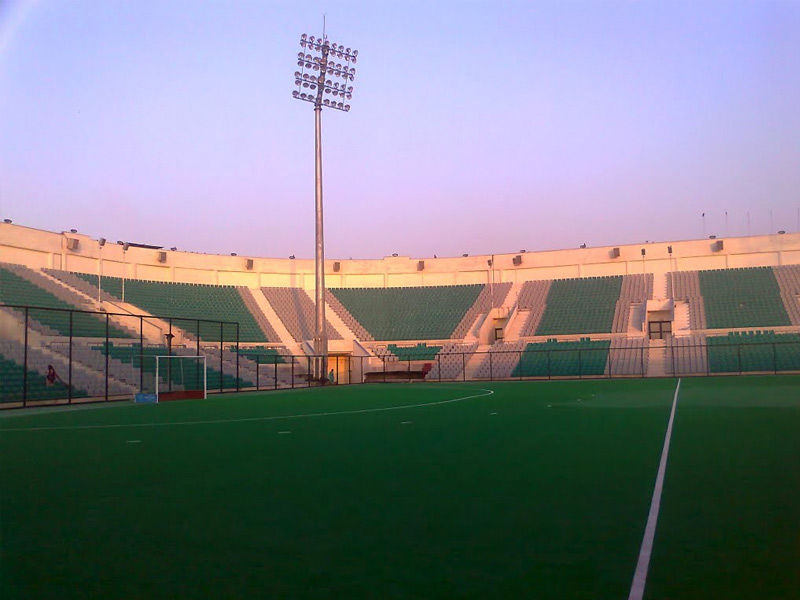 It is a well-known hockey arena in the city that is close to India Gate. This stadium, which bears the name of renowned Indian hockey star Dhyan Chand, is also well-known for hosting cricket practises. Here were held the first Asian Games in 1951. It also acts as a location for several marathons and protests. 
Shivaji Stadium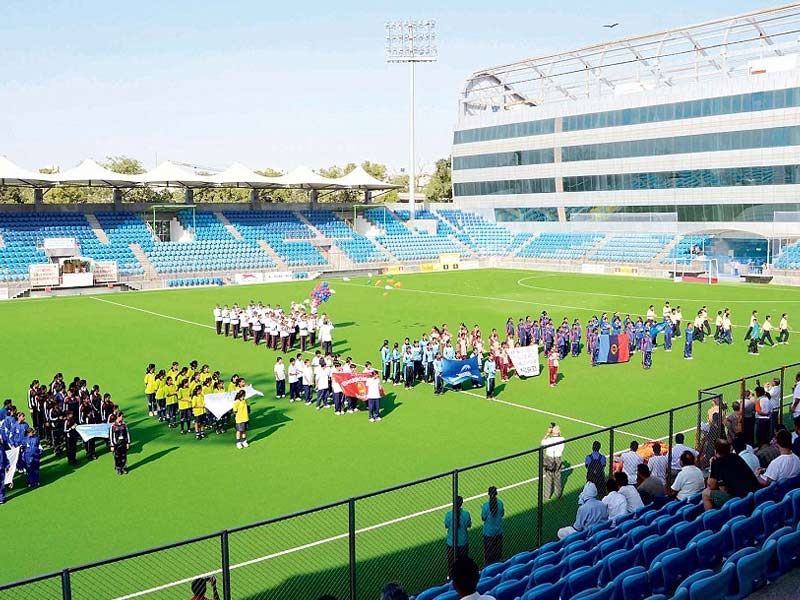 This arena, which is beside Gole Market, is well-known for hosting hockey games. Former Sports Arena in New Delhi with upgraded facilities and a new design. This location is primarily utilised for hockey games, and the best thing is that Rajiv Chowk and Shivaji Stadium Metro stations are also nearby.
Stadium Talkatora Indoor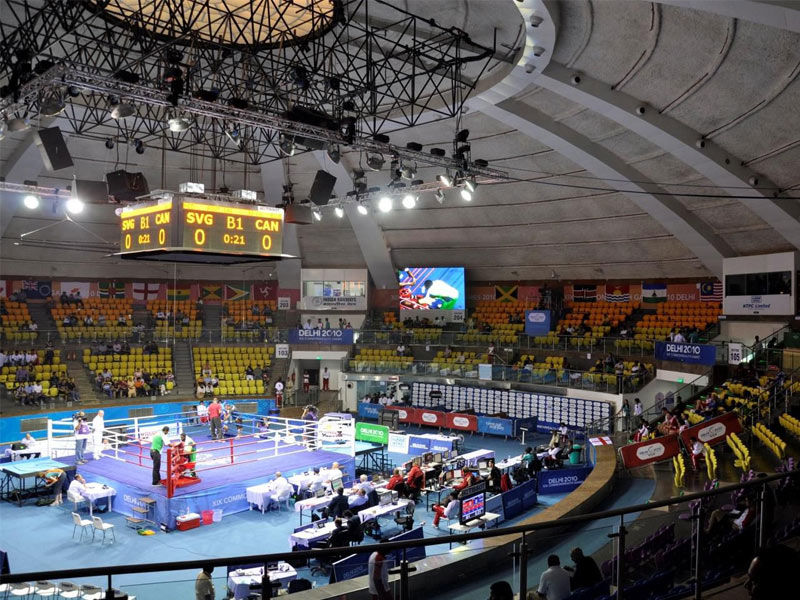 This stadium, which is on Willingdon Crescent Road, is best known for hosting basketball and table tennis competitions. For archery, there is a distinct section. It is a well-kept stadium that also hosts quiz competitions, political seminars, cultural events, and music concerts.
Ambedkar stadium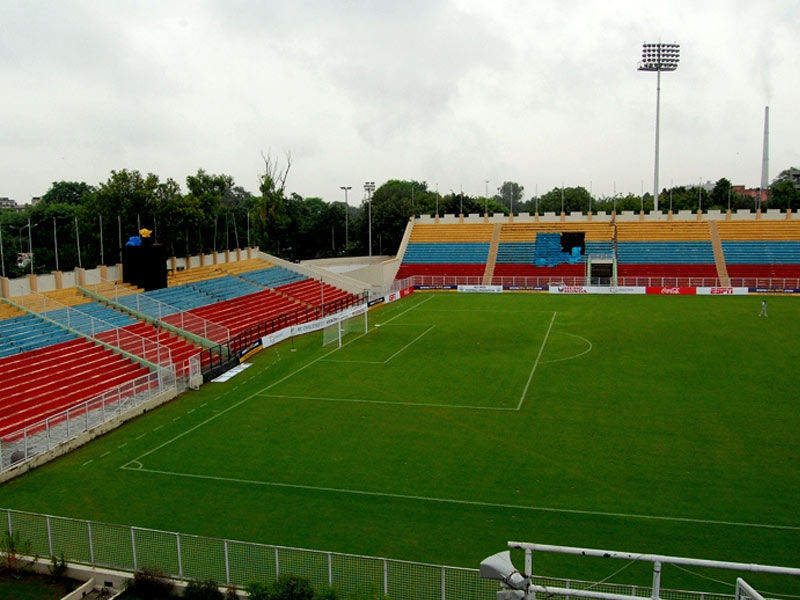 Events involving football take place here. It is situated in the city's Delhi Gate neighbourhood. It can accommodate 20,000 people at a time.
Stadium Feroz Shah Kotla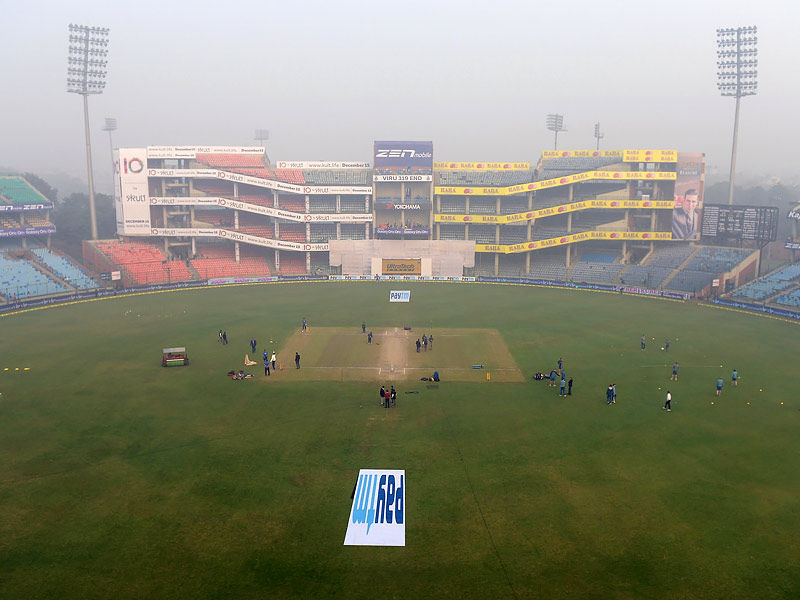 The first test match, between India and West Indies, was played in this stadium in 1948. It was built in 1883. Many cricket matches were played here after that. It was given that name in honour of Feroz Shah Tughlaq, a monarch who governed Delhi from 1351 until 1388. It is situated on Bahadur Shah Zafar Marg on the Feroz Shah Kotla grounds.