There is an evident desire for globe-trotting, multilingual thrillers like Liaison in the streaming age. It follows Vincent Cassel and Eva Green as they hunt hackers who have stolen vital information, beginning in Syria and progressing to France and Britain via a confrontation with Russian mercenaries and a heart-stopping scene at the Turkish border. Yet it's difficult to tell who is looking for what in this jumbled tangle of official government entities, unofficial contractors, and Peter Mullan as a UK minister who spends much too much time at what appears to be The Apprentice's losers' café.
It begins in Damascus, with Gabriel (Cassel) racing around a wild house party before a spectacular drone shot takes us across town to a hacker working in an abandoned building.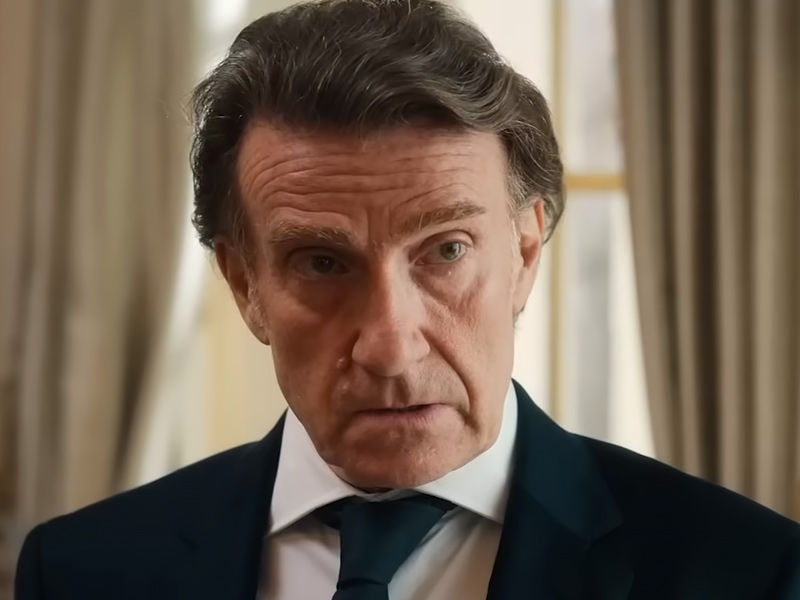 Inevitably, the hacking goes down to the wire, but the hacker and his colleague ultimately escape and attempt to make their way to France, where they will inform Europe about the horrific things they discovered while stealing a peek at Bashar al-Assad's iCloud.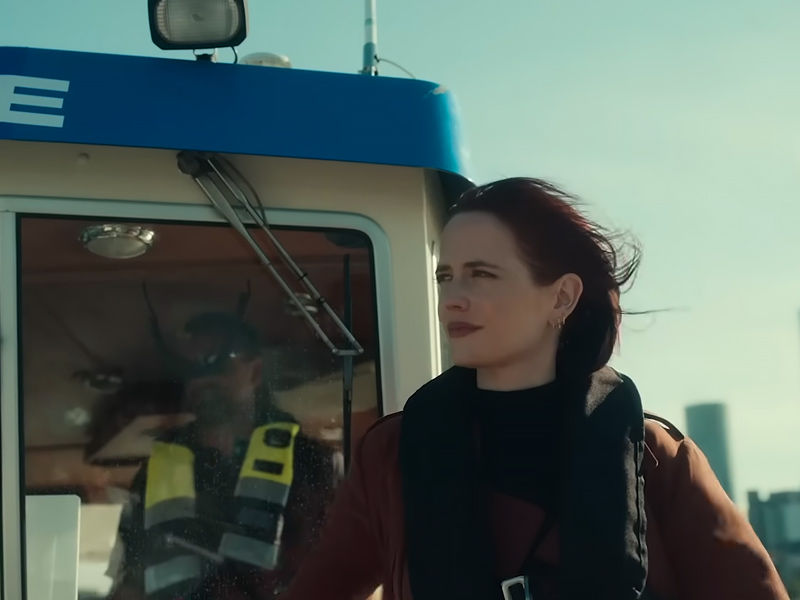 It is impossible to deny that we exist in a post-apocalyptic reality. France wants to get their hands on the hard drive before anybody else, but there is a disagreement between Sophie and Didier, both presidential aides, about the best manner to "extract" the Syrians and obtain the goods. Sophie offers the legitimate, DGSE intelligence agency approach, whereas the suspicious renegade Didier wishes to go off the books and hire contractors, whose link to the French may be denied if they are detected. Enter Gabriel, a guy who enjoys hiding in dark corners and who enters restricted places by donning masks, pinching passes, and overall appearing to be allowed to be there.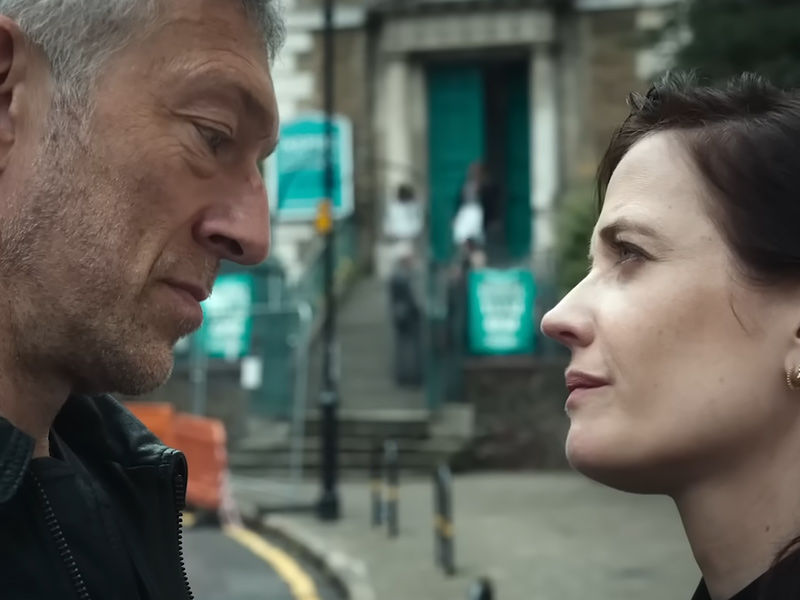 During the extraction, the hackers are separated from Gabriel, embark on a harrowing journey, and arrive at Stansted, prompting the obvious question: haven't they endured enough? The National Cyber Security Centre is led by a man named Mark Bolton, who looks to be so tech-illiterate that he'd probably be happy if an email addressed to Marckkk Bolt'on arrived in his inbox informing him of a cheap Ray-Bans sale.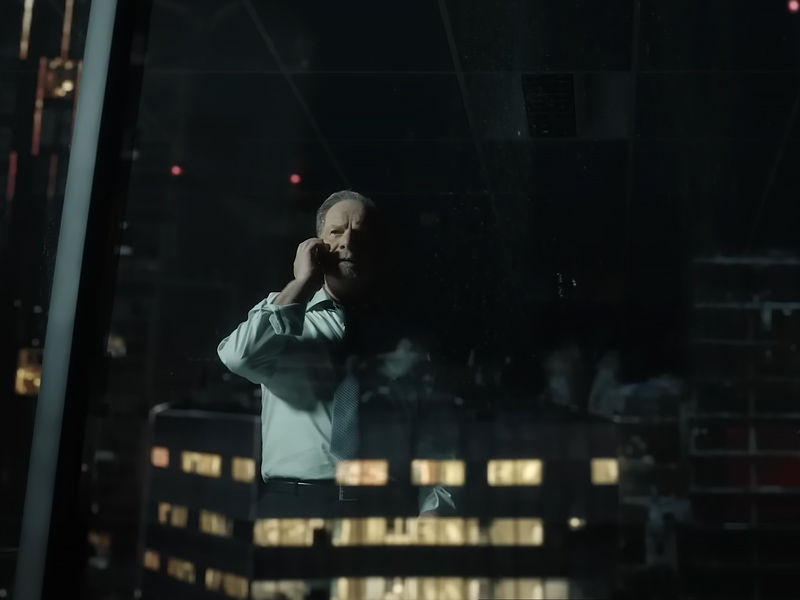 A pop-up depicting a cartoon Puss in Boots dancing on Tower Bridge takes over the computer networks of the National Cyber Security Centre. Eventually, some very serious hacking begins to occur. As someone who is perplexed by my wifi-connected thermostat, I must say that if you're going to take everything online, at least have a backup. However, London's transportation infrastructure and flood defenses are open goals, and Marckkk Bolt'on has no idea what to do about it. "We're analyzing the hex code to determine the file signature, but it will take some time," he continues, giving us a sense of the type of conversation we're having.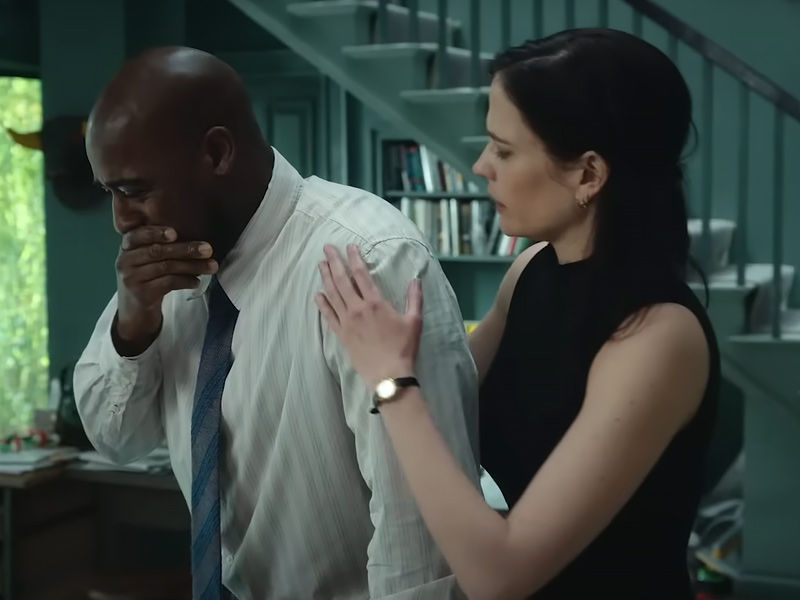 Enter the crack British political duo of a minister of something, Richard Banks (a criminally wasted Mullan), and Alison (Green, mercifully nowhere near Hampshire or its peasants), who I believe is a Spad, though this is unclear. Alison is dating a human rights lawyer, which helps with the storyline, but it also turns out that she has a profound private relationship with Gabriel, which is portrayed by their looking at one other through rain-streaked windows or attempting not to kiss. In case there wasn't already enough going on, that's the connection of the title. To be honest, everything is a bit of a shambles.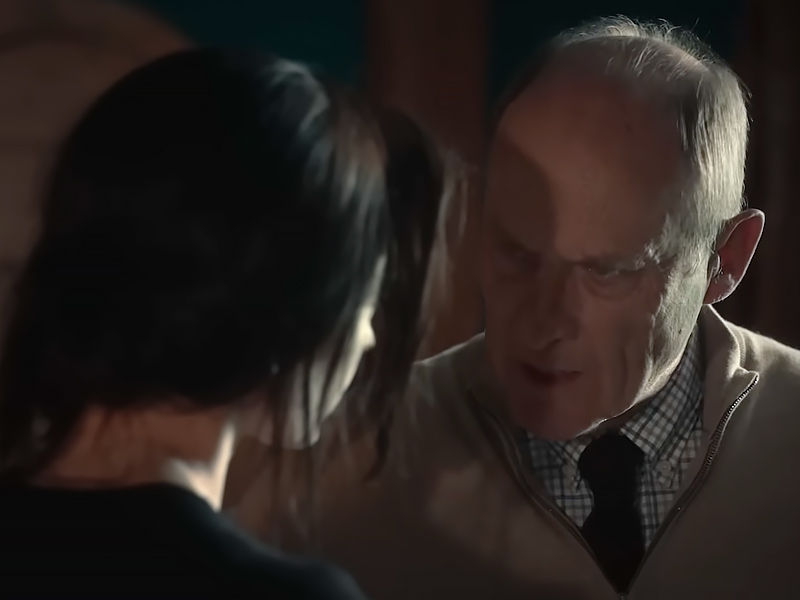 The concept that a nation's whole infrastructure is subject to hacking is interesting and would lend itself to an excellent apocalyptic movie. Anglo-French conflict in the post-Brexit era is also rather substantial, especially when dealing with the consequences of complicated conflicts throughout the world and the need for shared information. Nonetheless, this comes out as comical rather than tense. It's engrossing enough if you like watching other people chase each other across several nations while men with big guns shoot at them while Green sits in her car crying, but at finest, this is a serviceable espionage spy thriller, and with a cast this awesome, you'd be forgiven for expecting a little more than so-so.