If you're planning a trip to Kerala and decide to go to Wayanad, be sure to stop at Vythiri, which is one of the most interesting things to see in Wayanad. Vythiri is a town in the Kerala state of India, located in the Wayanad district. It is a well-known hill station with beautiful and picturesque views and rubber, tea, pepper, cardamom, and coffee farms. Spice plantations and animals are other popular attractions.
Some of the finest things to do in Vythiri include walking through lush spice farms and trekking to ancient caverns. The area is particularly well-known for its luxury and pleasant resorts.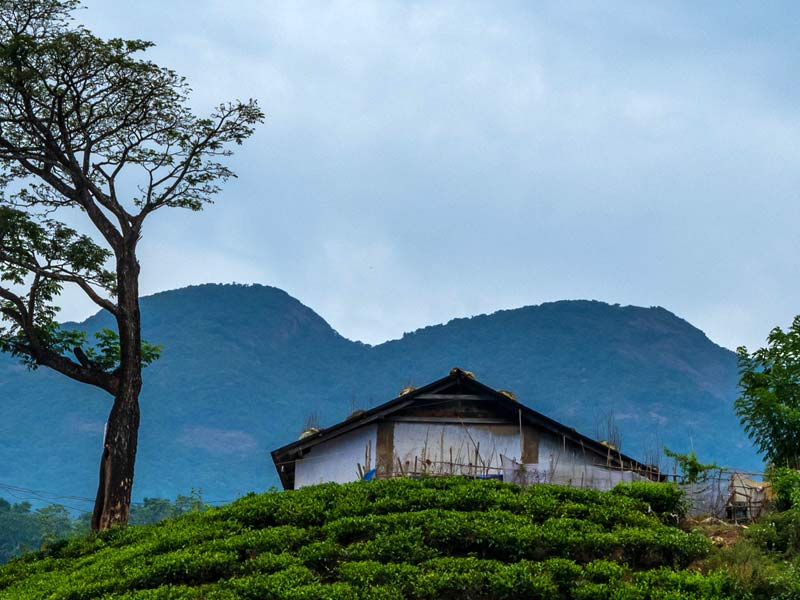 Best Time to visit Vythiri
The location is open to the public from October to April. During these months, the area goes through its winter season. However, because the area remains frigid most of the year, it may be visited at any time of year. Also, April to June is regarded as the finest time to visit Vythiri during the off-season. Wayanad experiences the summer season throughout these months. The major advantage of traveling during the off-season is that accommodations at upscale resorts and homestays are far less expensive than peak season. As a result, it is best to avoid visiting the area from July to September.
Attractions in Vythiri
Chembra Peak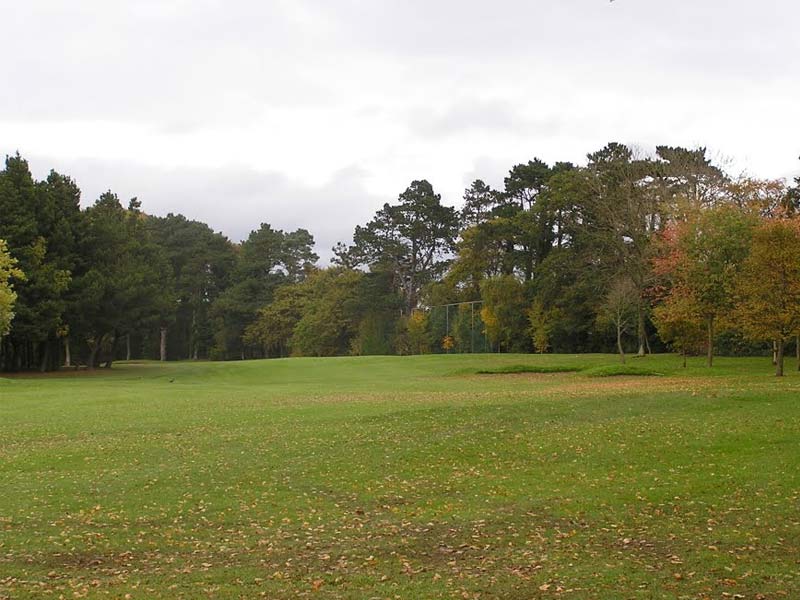 Go to the Wayanad Hill Ranges' highest point. The Chembara mountain is located near Meppady and is just around 8 kilometers from Kalpetta. At an elevation of 2000 meters above sea level, this majestic summit rises tall. When you see the panoramic picture of the Wayanad, Kozhikode, Malappuram, and Nilgiri districts, your jaw will drop. Explore the natural beauties of the area, including the peak, lush greenery, and, most significantly, the heart-shaped lake. This is certainly one of Vythiri's greatest attractions and a nature lover's heaven.
Pookode Lake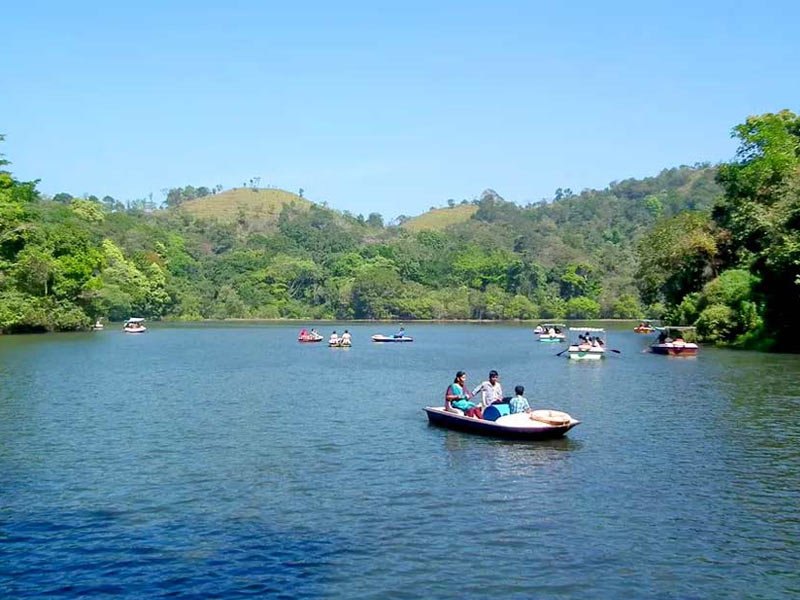 Pookode is a lovely freshwater lake located around 2 kilometers from Vythiri. This is one of Vythiri's must-see sights, nestled amid evergreen woods and wooden hills. This lovely lake is easily accessible by road and is regarded as a fantastic vacation spot. Pookode Lake is the finest option in Wayanad if you're seeking a great place to spend your holiday with your family. Boating, sightseeing, a freshwater aquarium, artisan shops, and a lovely walking route are just a few of the things available. The lake also serves as the source of the renowned Panamaram river, which is a tributary of the Kabini.
Soochipara Falls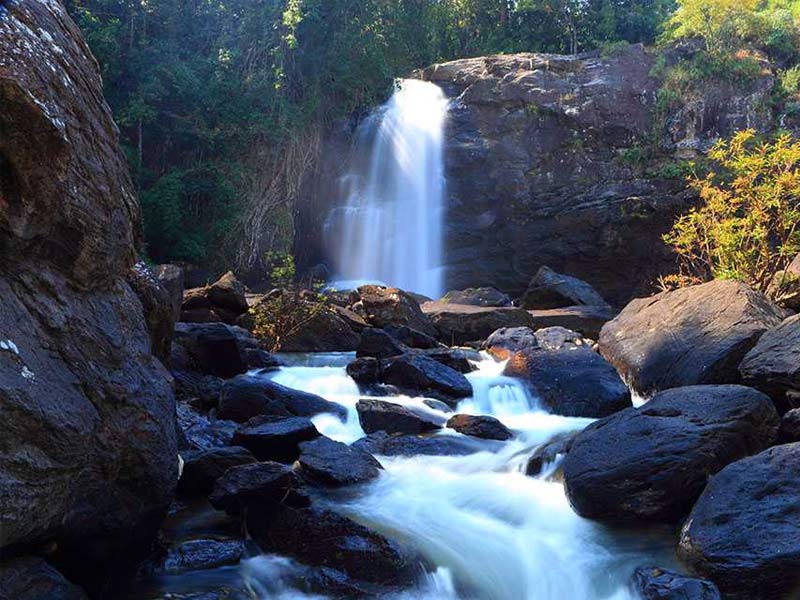 Soochipara Falls, also known as Sentinel Rock Waterfalls, is a three-tiered waterfall near Vellarimala, Wayanad. The breathtaking vistas of lush deciduous, evergreen, and montane woods will steal your heart. Because it is surrounded by so many different forest types, this waterfall is regarded as the greatest. Drive from Meppadi to Sentinel while taking in the breathtaking vistas of Wayanad's tea gardens. This magnificent waterfall, which cascades from a height of 200 meters, is also excellent for rock climbing.
In addition to the grandeur of its flow and the lush surroundings, the waterfall creates a lovely lagoon at the bottom. The crystal blue waters of Soochipara are ideal for swimming and bathing. Keep an eye out for the route where Soochipara meets the Chilika river. 
Banasura Dam
Banasura Dam is a scenic site in Vythiri, located on the slopes of Banasura in the Wayanad region. It is the country's largest earthen dam and the continent's second-largest earthen dam. Take in the breathtaking view of the reservoir from the top of the dam and take some great photos. You may also partake in thrilling sports like speed boating. If you have a day to spare, go for a hike up Banasura Peak, which is rich with natural wonders.
Beautiful streams, diverse flora and wildlife, lush tropical greeneries, and enthralling waterfalls await you on your journey. The dam is a sturdy and age-old structure made up of mounds of clay, sand, rock, and soil. It is, without a doubt, one of Vythiri's most popular attractions.
Wayanad Wildlife Sanctuary
The Wayanad wildlife reserve near Vythiri is home to a diverse range of flora and species. Take a stroll around this lovely area, which is part of the Nilgiri biosphere reserve. The Wayanad wildlife reserve is one of the greatest attractions in Vythiri, located within the beautiful hills of the Western Ghats. The tranquil setting combined with the pure splendor of nature makes this a popular tourist destination. On your trip, you may see elephants, leopards, and bears. If you have a weekend free, don't waste it by waiting for the optimum time to visit the Wayanad wildlife reserve.
Vythiri Village Resort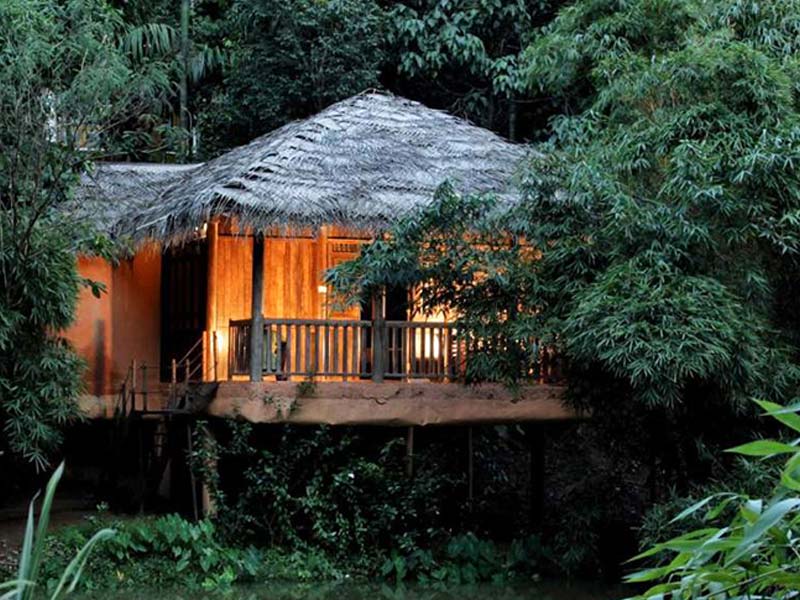 The Club Mahindra affiliate Vythiri Village Resort in Wayanad is the finest location to stay when in Vythiri. The resort is also a great spot to stay when visiting Wayanad and seeing the finest of Vythiri. It features the greatest modern resort accommodations with top-notch facilities that you will enjoy throughout your stay. The in-house restaurant has the greatest local specialties waiting to be served on your family holiday here. Vythiri Holiday Resort is one of Wayanad's most popular tourist destinations, with years of experience in tourism, hospitality, and event planning, as well as a family-friendly atmosphere.
Vythiri Village Resort is a premium spa resort and honeymoon resort in Wayanad, Kerala, India. The Resort offers uncompromising luxury accommodations, perfect comfort, and the highest standards of quality. Vythiri Holiday Resort is a 20-acre resort with Deluxe rooms and Luxury villas in Wayanad. Amidst the beautiful mist-clad hills of Wayanad in the Malabar region of Kerala, India, at the height of 2600 feet above sea level.