Do you want to improve your self-care practices? Purchase some blooms or gather a bouquet from your garden. Numerous studies have demonstrated that receiving flowers immediately improves your mood and makes you feel better for days. (Days, indeed!) And a tonne of additional studies has demonstrated the health benefits of being around plants and nature, whether you're taking care of your garden or taking a stroll around the neighborhood.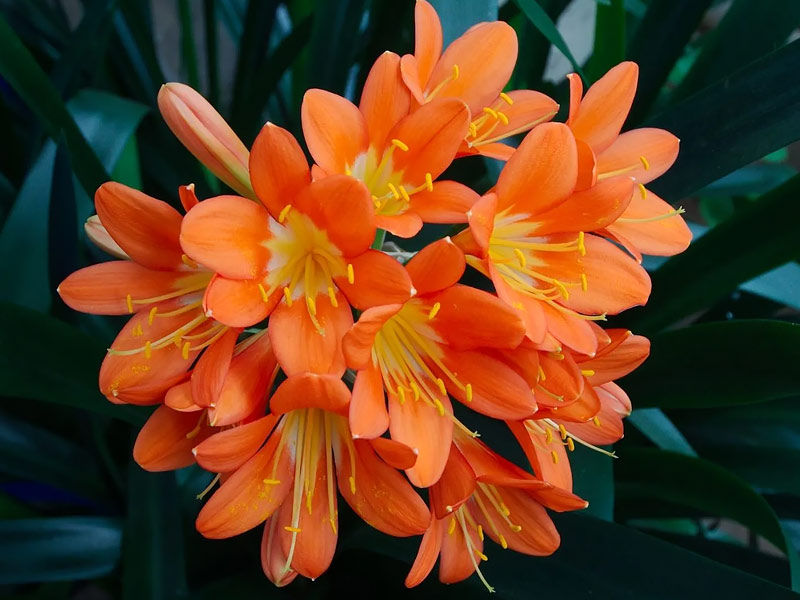 Something that doesn't inspire positive feelings? bringing home a lovely bouquet only to find that as soon as you trim the blossoms, they begin to wilt. Fortunately, a wide variety of cut flowers are long-lasting, with some remaining in good condition for up to a week in a vase. You can also enjoy them in your garden or pots on a patio, deck, or balcony because many of them are incredibly simple to grow. Even if you frequently buy yourself a flower from the grocery store, isn't your emotional well-being worth a few dollars each week?
When harvesting stems, trim them at an angle to enhance the surface area for water absorption so that your cut flowers remain longer (ditto when you bring home store-bought bouquets). The leaves should then be removed from the stem's base so they won't get wet in the vase and encourage bacterial growth. Every day, rinse the vase and refill it with fresh water. Keep the vase in a cool location out of direct sunlight. You'll be able to enjoy those lovely blooms (and the benefits to your mood) for weeks if you combine these strategies with our selection of the best long-lasting flowers below.
Chrysanthemums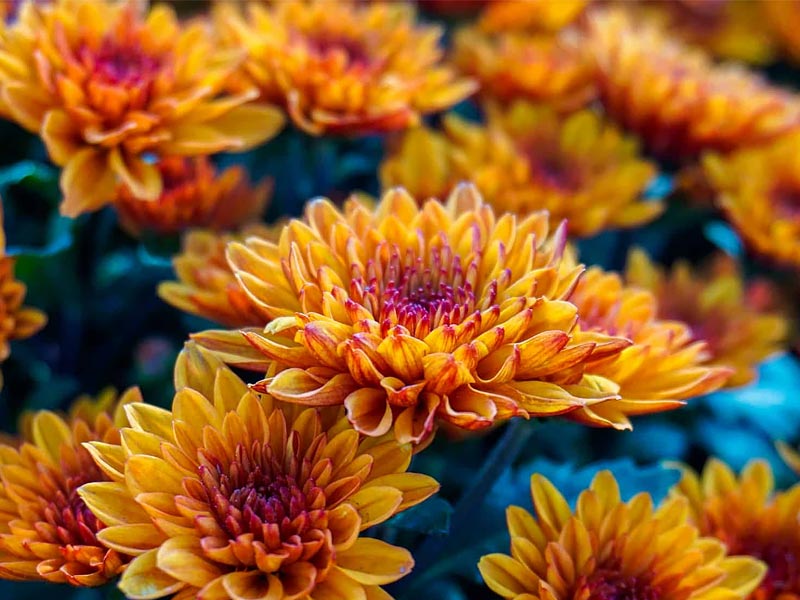 Mums are simple plants to grow and do well in a variety of soils. Although they technically are perennials that come back every year, it is important to plant them in the spring rather than the fall so they have time to establish their roots before winter arrives. If not, take pleasure in them as annuals. Before placing the flowers in a vase, take care to remove all the lower leaves so they can last for at least ten days.
Carnations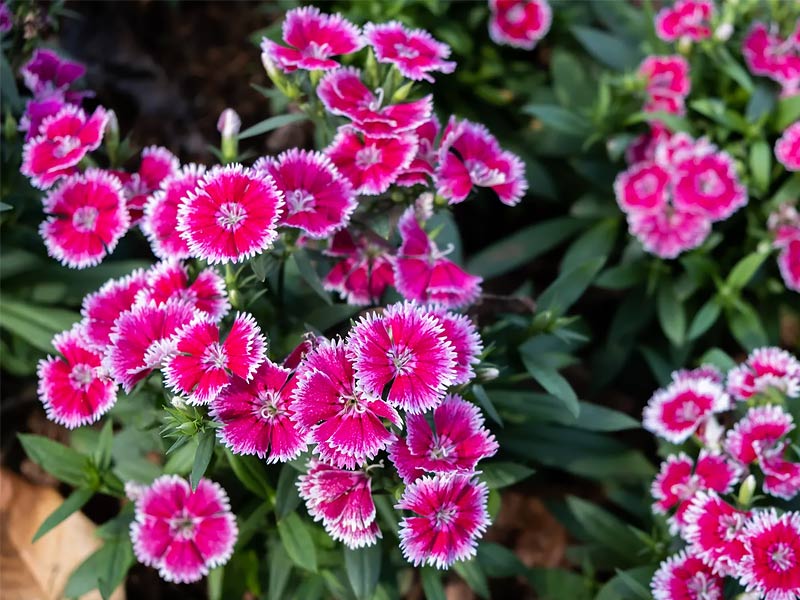 Though you're more likely to find the spray or miniature carnations in gardens than the giant florist's carnations, carnations appear in both annual and perennial varieties and are available in nearly every colour of the rainbow. Some have a fantastic spicy smell. The vase life of all varieties is two to three weeks.
Allium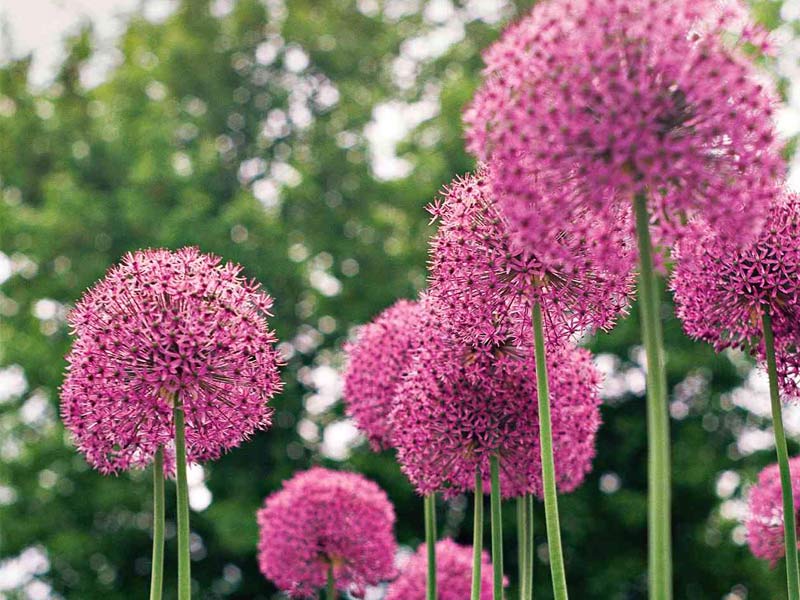 Although you might not consider these to be cut flowers, these bulbs, which are related to onions, offer the most exquisite globe-shaped flowers that can last up to 10 days in a vase.
Dahlia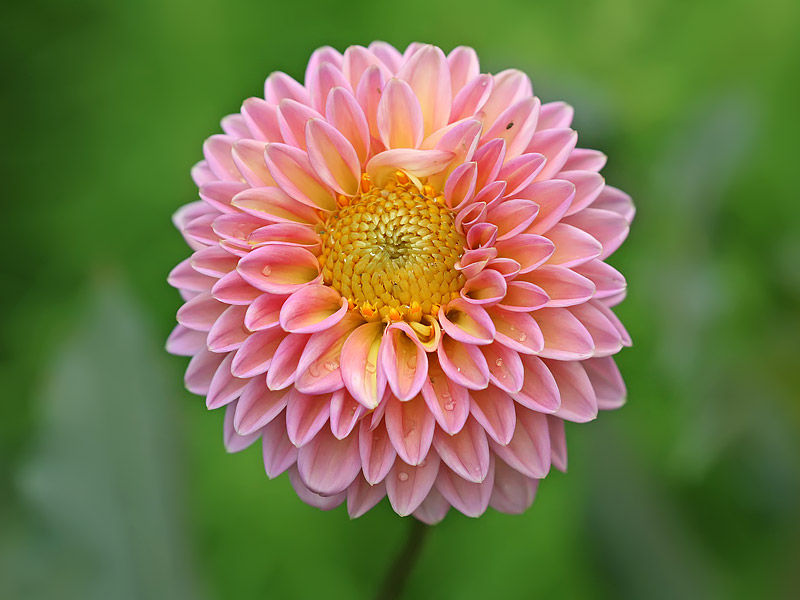 Dahlias are beautiful flowers that range in size and colour from little pom poms to enormous, lush varieties that may cover an entire dinner plate. In colder climates, the tubers must be dug out in the fall and replanted in the spring. They don't keep as long as some of the other options available, but they'll look their best in a vase for up to a week. They're well worth bringing inside your garden because they're so stunning.
Zinnia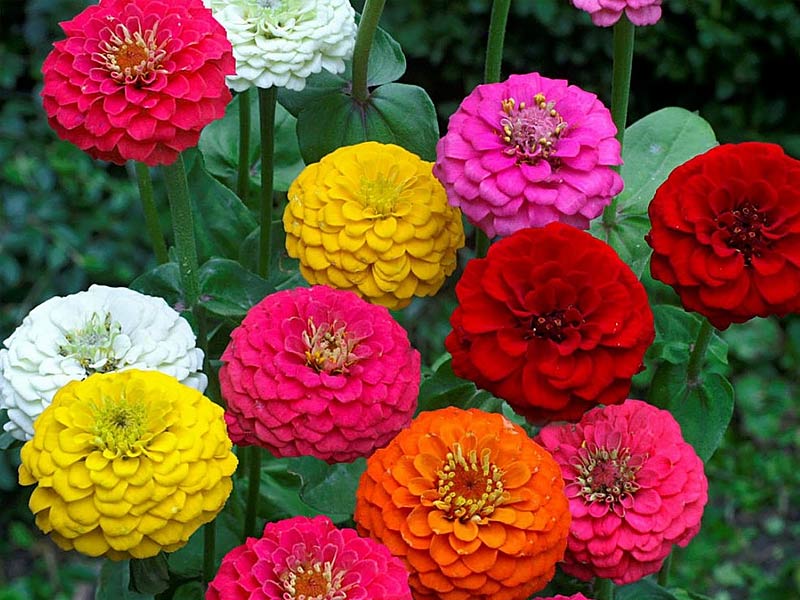 These resilient annuals, which attract pollinators, are available in a wide range of hues and sizes. Once cut, the robust stems can persist for around ten days.
Upright Sedum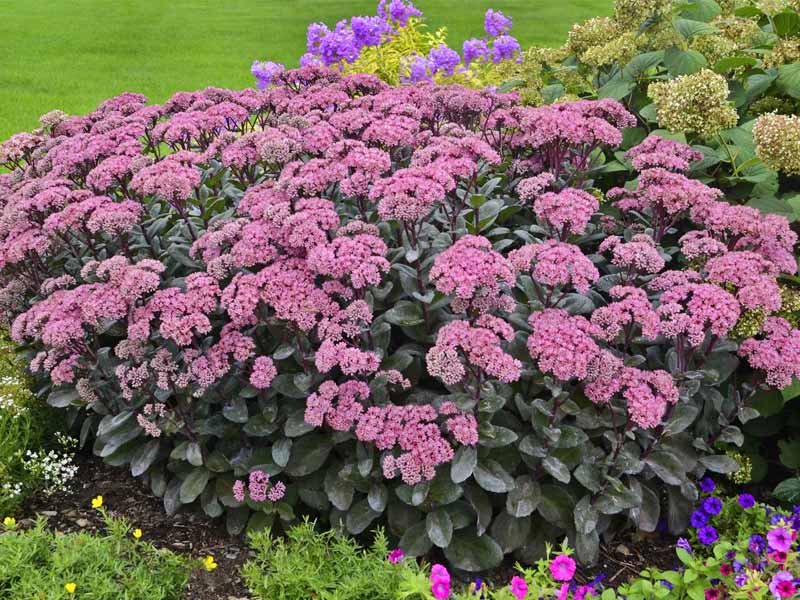 This succulent might not come to mind when thinking of a cutting flower, yet it belongs in every garden because it is so dependable, pest-free, and drought-tolerant. There are many various kinds, but for cutting, opt for the upright types. The stems keep their appearance for a month or longer in a vase, which is incredibly lengthy.
Lavender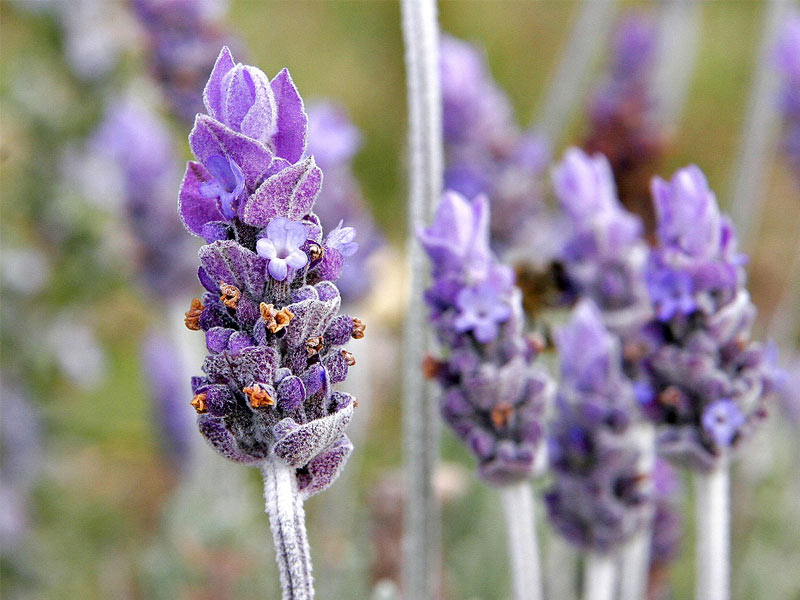 The lovely silvery leaf and incredible aroma of lavender make it a favourite in cutting gardens. The stems can be harvested and dried for a bouquet that will look wonderful for months. The stems can stay for weeks in water.
Hydrangea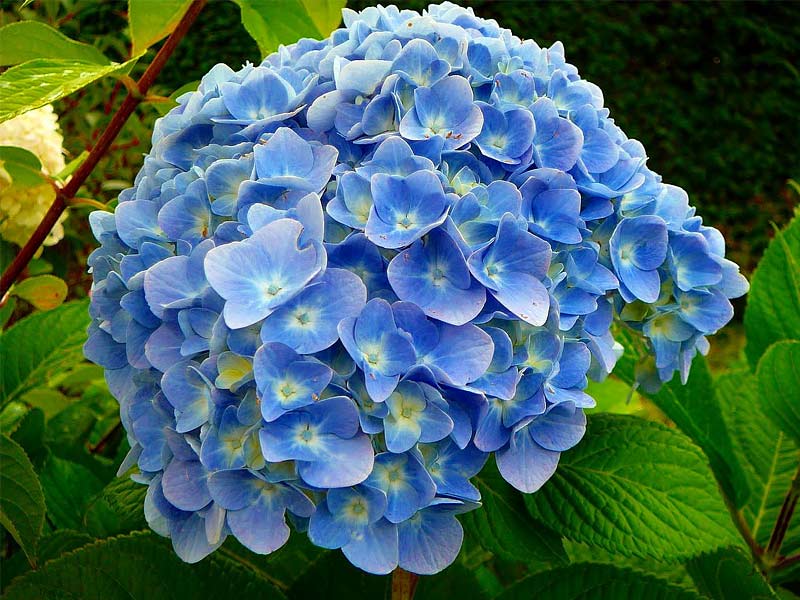 Although hydrangeas come in a wide range of varieties, the panicle varieties often produce cut blooms that stay the longest. They maintain their excellent appearance in the water for weeks. Alternatively, you could just put the cut stems in a vase and let them air dry. The dried flowers can last up to a year with this method, however, the colour will deteriorate over time.
Baby's Breath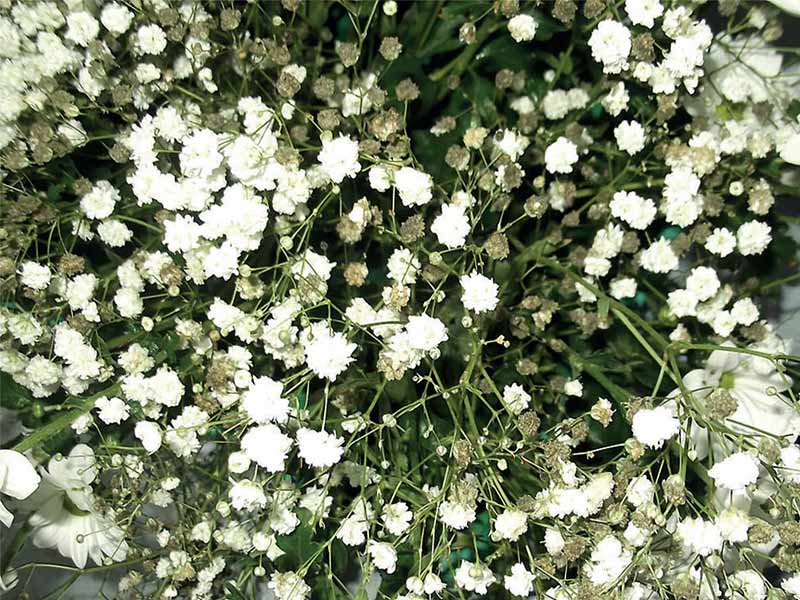 These airy flowers are always included in bouquets by florists since they are always in season. Baby's breath makes wonderful garden plants, but they're also lovely when arranged by themselves or with other cut flowers from the garden in a vase, where they'll stay fresh for at least ten days.