Microgreens are extremely popular right now, and for good reason—they are nutritious, develop quickly, and are simple to produce indoors. Microgreen salads are excellent for bridging the gaps that occur with seasonal eating, while microgreens can be used in a variety of other ways as well.
Any plant with edible leaves can be produced as a microgreen, but often, only plants with tiny seeds are grown as microgreens. The most widely used microgreen seeds include mustard, broccoli, amaranth, radish, and cabbage. But excellent microgreens include carrots, kale, peas, and sunflowers. A fantastic place to buy seeds of many kinds, including microgreen seeds, is MiGardener.
How Do Micro Greens Work?
Microgreens are the small seedlings of mature food plants, such as leafy greens and big vegetables. You may cultivate them from practically any kind of plant, including herbs. Microgreens, in contrast to adult plants, can be harvested 1 to 10 days after cotyledon development. A newborn (embryonic) seed sprouting its first leaves is known as a cotyledon.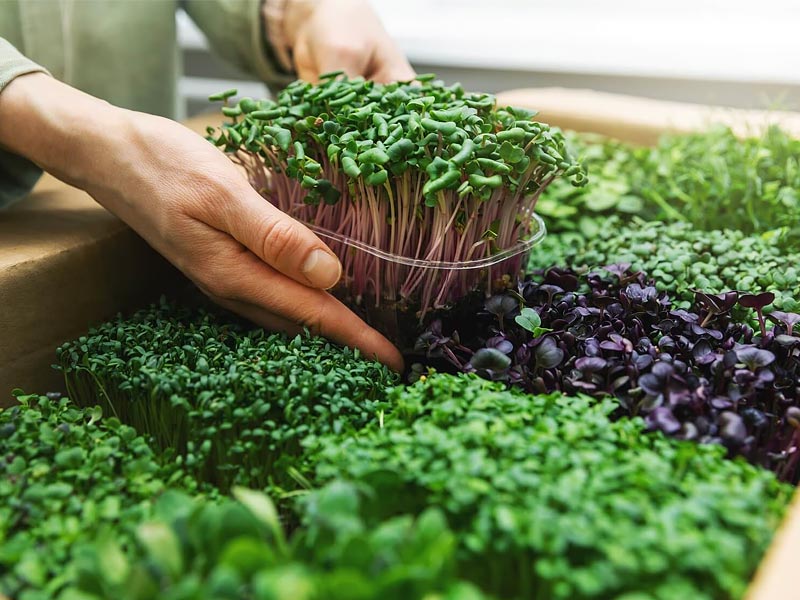 In the 1980s, microgreen growth first gained popularity in Southern California. Before they gained popularity, microgreens were exclusively used as a garnish at upscale restaurants due to their scarcity and high cost. They first became well-known in the 1990s, and since then, their fan base has only gotten more. Today, grocery stores and neighborhood farmer's markets around the country sell microgreens.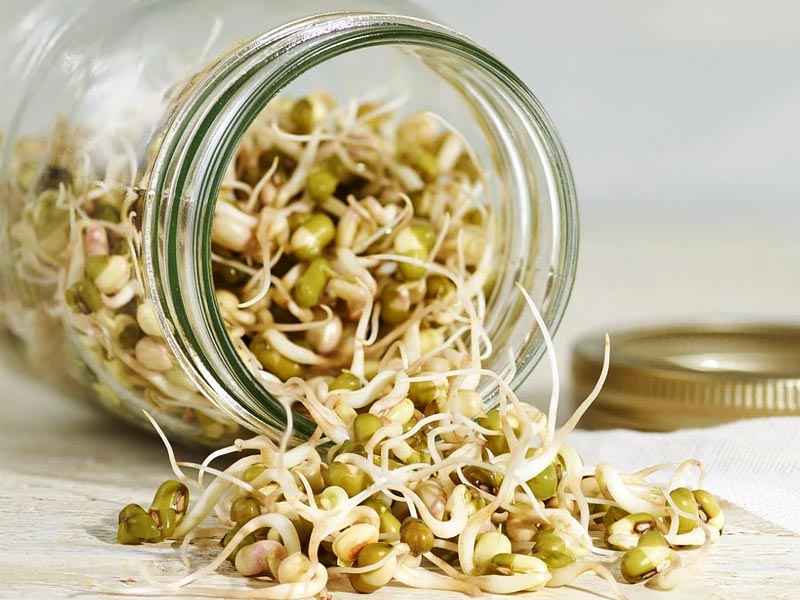 How to Prepare a Microgreen Salad
Microgreens are harvested when they are just a few inches tall, making them extremely sensitive. Therefore, I prefer to thinly slice or chop any additional salad components to prevent them from overpowering the microgreens.
To add flavor to microgreen salads, grated carrots, beets, snap peas, onions, and chives are all excellent choices. And so do foods that have undergone fermentation, like Lacto-fermented onions, cherry tomatoes, hot beets, and cauliflower. As a dressing, fermented vegetable brine can also be utilized.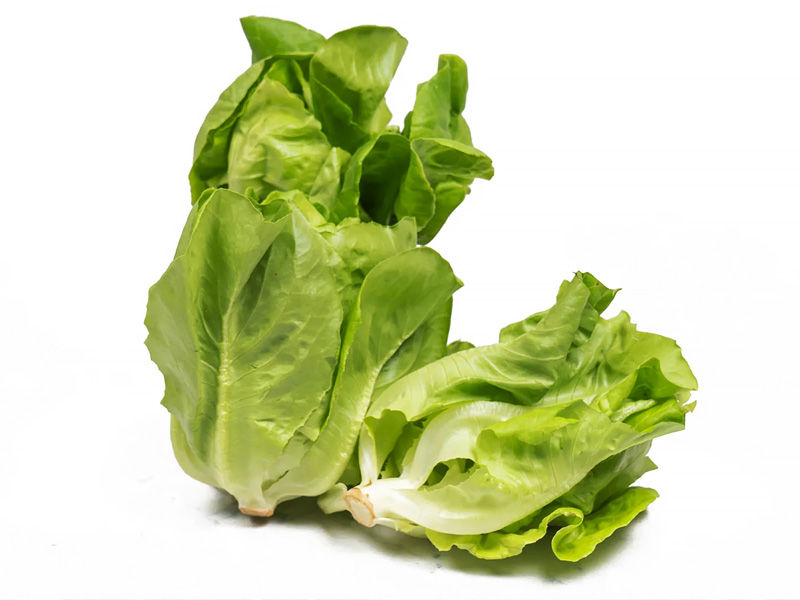 Depending on the fruit that is in season, I prefer to add a certain kind of fruit to my salads. Berries like mulberries, blackberries, or strawberries are prevalent in the springtime. It's passion fruit or even cantaloupe in the summer. I typically use apples or pears in the fall. I also add citrus fruit pieces in the winter.
To make my salads heartier, I also prefer to add a little protein and fat. Feta cheese, sunflower or pumpkin seeds, and garbanzo beans are some of my favorite proteins. Because we produce them and always have a lot of them, I generally add some pecans, but other nuts like walnut are also nice options. naturally, some avocado.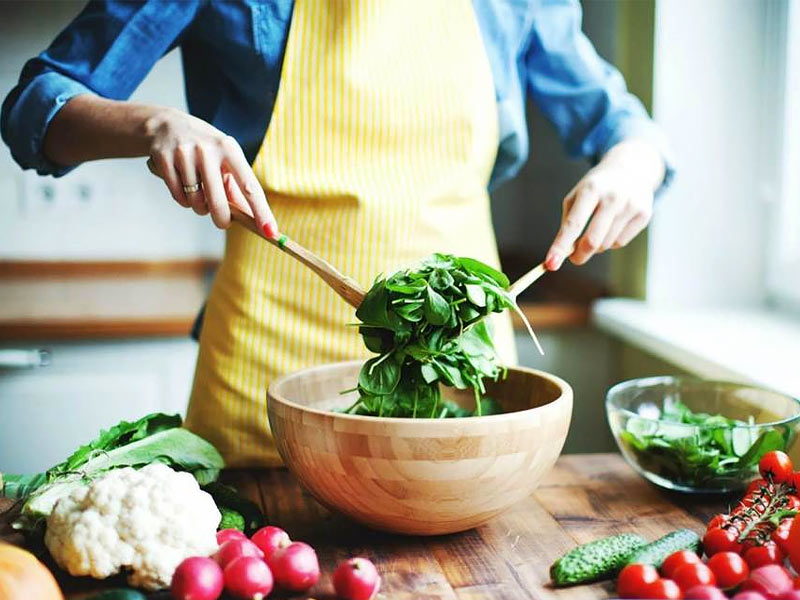 Traditional salad dressings are really too much when I have a range of flavors in my salad, I've discovered. I only need to add a tiny bit of lemon juice, olive oil, and vegetable brine most of the time.
You could also prepare a dressing by thinning some pesto with lemon juice and olive oil. Homemade jam that has been diluted with oil and lemon juice also works well as a dressing.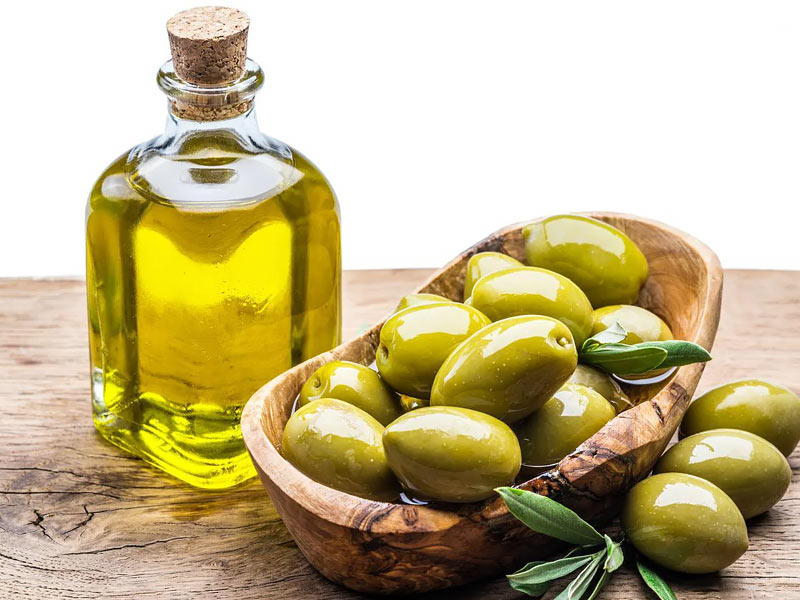 By now it should be clear that no two microgreen salads are ever the same. Growing your own food and eating seasonally are wonderful ways to learn how to make the most of what you have and what is available to you.
How to Prepare a Microgreen Salad Fastest
Make sure to get micro greens the next time you see them at the supermarket. A five-minute microgreen salad might give you the impression that you are lounging in the sun in southern California. Simply combine micro greens with additional salad vegetables like pea shoots, tomatoes, and cucumbers in a sizable bowl.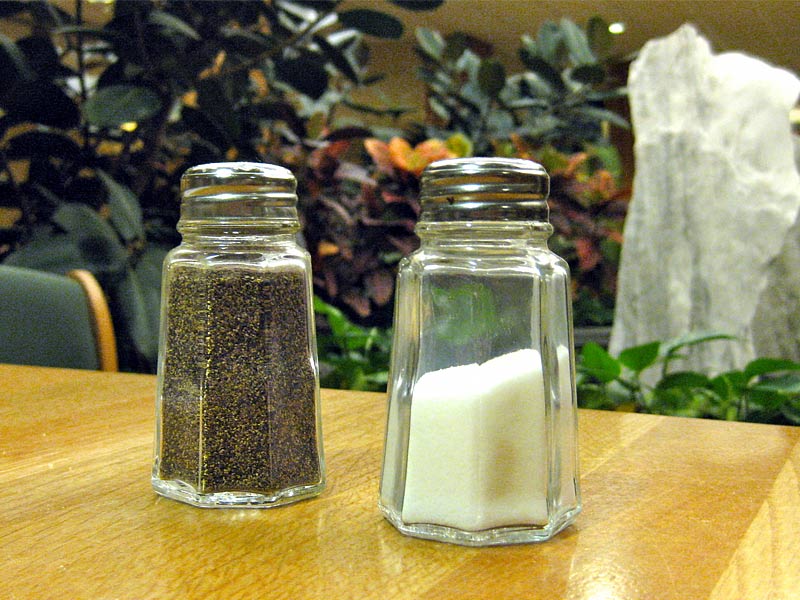 Make a microgreen salad in a different bowl because it tastes great with a light vinaigrette! The ideal ingredients are ones like olive oil, balsamic vinegar, lemon, or lime juice. Don't forget to add a dash of sea salt and some freshly ground black pepper to your salad.
Use salty cheese, such as goat cheese, for more taste.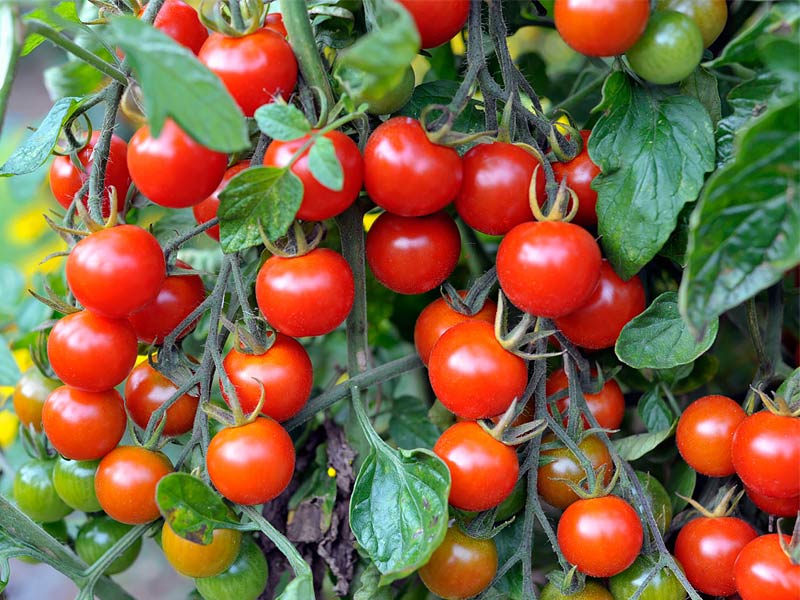 Why You'll Love this Microgreen Salad
If you're looking for a gluten-free, grain-free vegan microgreen salad recipe then you've come to the right place! This microgreen salad is:
Vegan
Raw
Gluten-Free
Soy Free
Dairy Free
Colorful
Paleo
Grain Free
Ingredients in a salad:
While the baby greens may steal the show, the salad wouldn't be much of one without the other components.
Carrots
Baby romaine lettuce
Microgreens
Cabbage red
Chickpeas Sea Salt Pepper Cumin
For the dressing, here's how to make a microgreen salad. In a high-speed blender, combine the basil, parsley, garlic, apple cider vinegar, tahini, and miso paste. Blend until the dressing is smooth. After that, pour the dressing into another bowl.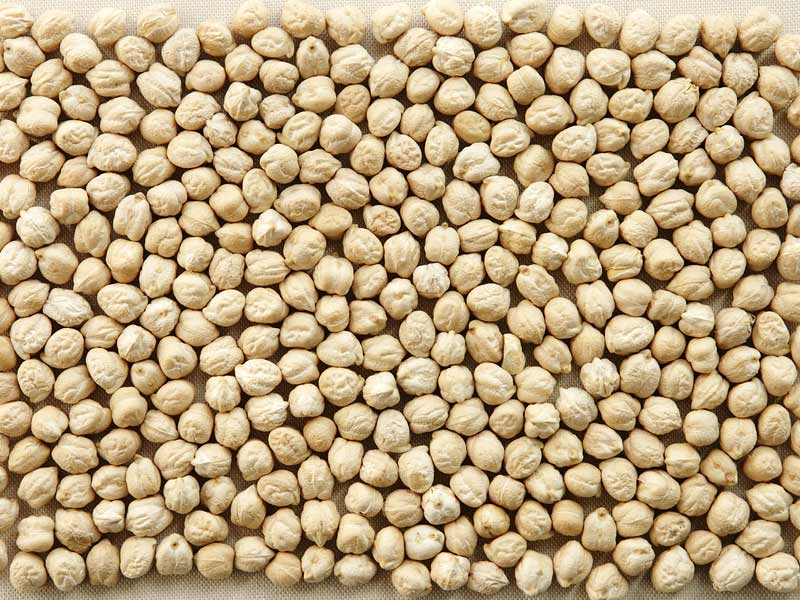 Get the chickpea croutons ready by Setting the oven to 400°F. Combine the garbanzo beans, salt, and cumin in a sizable mixing dish. Then, move them to a baking sheet and distribute them evenly. To ensure that they roast evenly and get nicely crispy, place them on the top rack of the oven. It ought should take 25 minutes. The chickpeas should then be flipped halfway through cooking.
Making the salad of microgreens: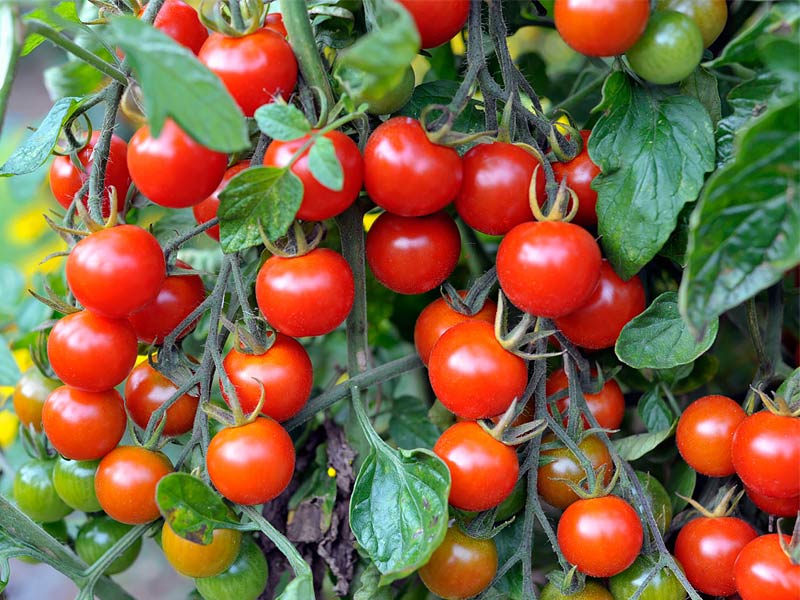 Matchstick-sized carrot slices should be cut. Grate the cabbage. Toss the carrots, micro greens, cabbage, romaine, and chickpeas in a big bowl.