Today's learning environments are appealing. One of the fastest-growing industries, book publishing, has attracted a significant number of clients. India's publishing business is viewed as the next significant outsourcing sector because of the vast number of people who can read English novels.
India is home to some of the World's finest writers. From Rabindranath Tagore to R. K. Narayan, India's outstanding writers and authors have produced a plethora of dazzling jewels for the World to enjoy. Several groundbreaking works have been published in the previous two decades. Books of various genres produced by Indian writers in different Indian languages have profoundly influenced the minds of the younger generation.
Here is a list of the Top Indian writers of English…
1)Shashi Tharoor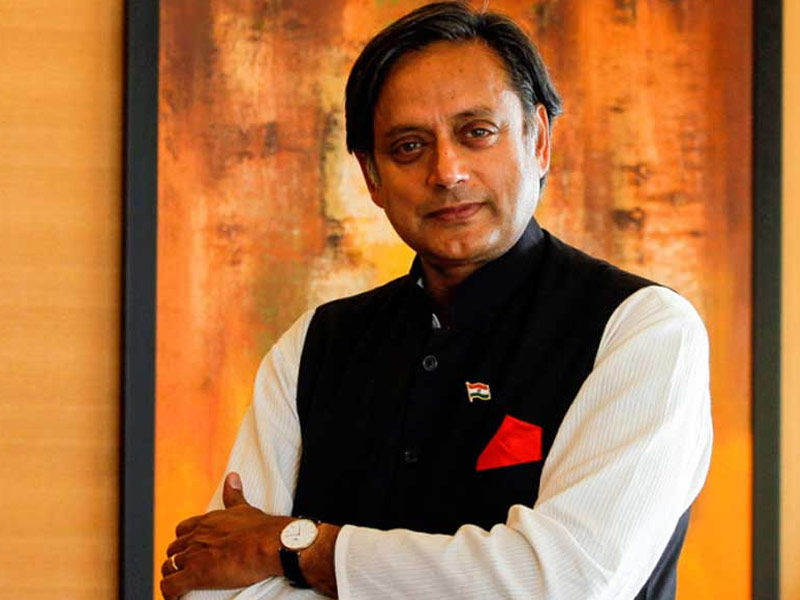 Shashi Tharoor's narrative earned him the title of finest Indian writers of English; he is also a politician, journalist, and former foreign diplomat who has represented Thiruvananthapuram, Kerala, in the Lok Sabha since 2009. In India, he's the equivalent of a British thesaurus. He has lately released a book called Tharoorosaurus. He lists 53 terms from his lexicon and provides intriguing tales about their origins. He has also written 20 novels, including An Era of Darkness: The British Empire, The Paradoxical Prime Minister, Bookless in Baghdad and, Why I Am a Hindu.
2)Aravind Adiga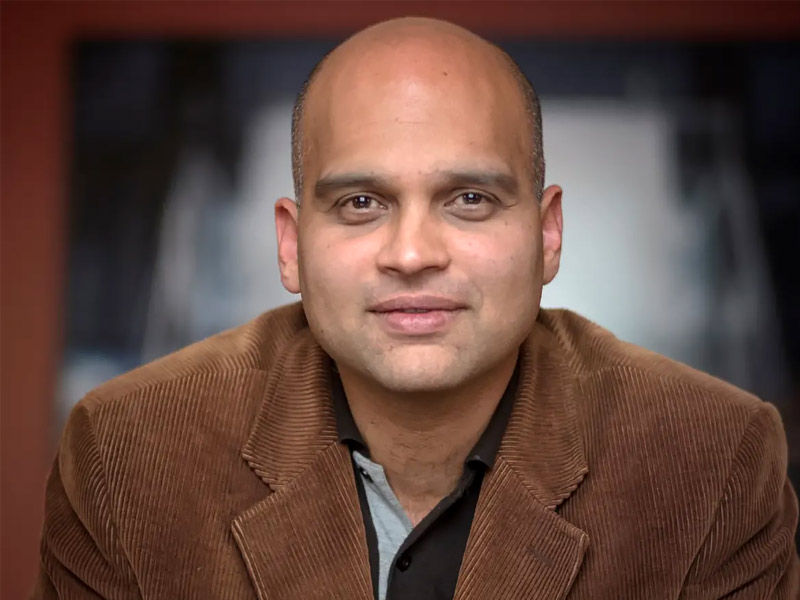 In 2008, Aravind Adiga's debut novel, "The White Tiger," received the Man Booker Prize. 'The White Tiger,' which was adapted into a film in 2021, has become one of the most popular books of the century. Adiga began his career as a financial writer but quickly discovered that writing was his true calling. His major works include Selection Day (2016), a novel, and Between the Assassinations, a collection of short tales, both released in 2008.
3)Kiran Desai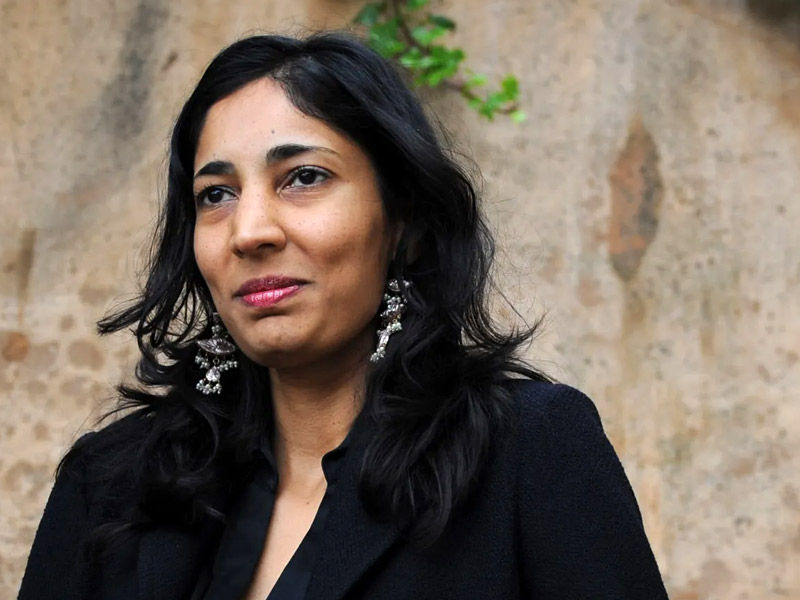 Kiran Desai is India's best female novelist. Her 2nd novel, The Inheritance of Loss (2006), was an international success and won the Booker Prize in 2006. She is the daughter of Anita Desai, a well-known writer. Kiran was a guest on BBC Radio 3's Private Passions, Michael Berkeley's biographical music interview. In May 2007, she was also a featured author at the first Asia House Festival of Cold Literature.
4)Devdutt Pattanaik
Pattanaik worked in the pharmaceutical and healthcare industries for 14 years and spent his free time writing mythology papers and books, which eventually became his full-time profession. This contemporary mythologist turned doctor has published several fascinating works on Indian and European mythology, folklore, and tales. He has succeeded in dispelling the aura of mystique surrounding this genre, making it more accessible to the general population. Jaya, My Gita, Sita, Business Sutra, and Myth= Mithya are some of his best-known works.
5)Amish Tripathi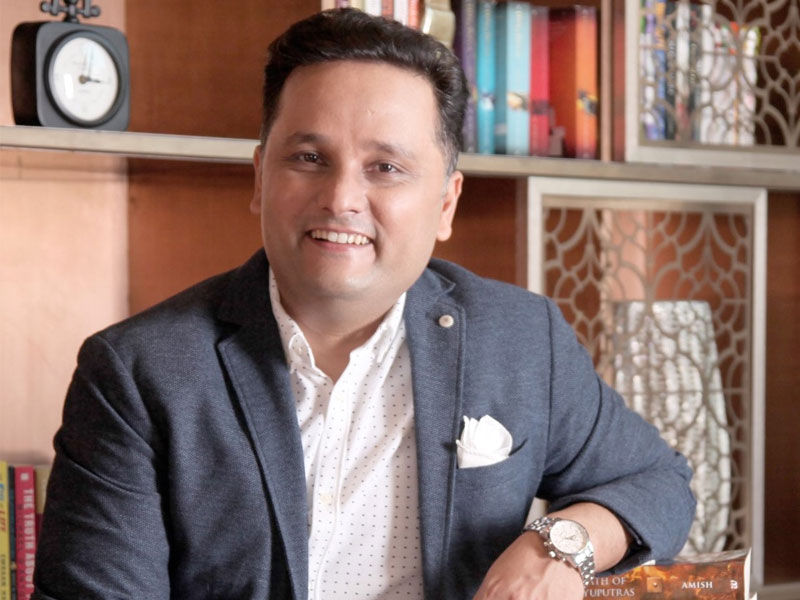 It's difficult to overlook his contribution to Indian literature in the twenty-first century. With The Shiva Trilogy, he became well-known. The Shiva Trilogy was the most popular book series in Indian publishing history. The Ram Chandra series came in second. Sita- Mithila Warrior and Legend of Suheldev: The King Who Saved India are two other books. If you enjoy Amish Tripathi's work, you should read Kavita Kane's novel Lanka's Princess, which tells the Ramayana from the perspective of Surpanaka.
6)Vikas Swarup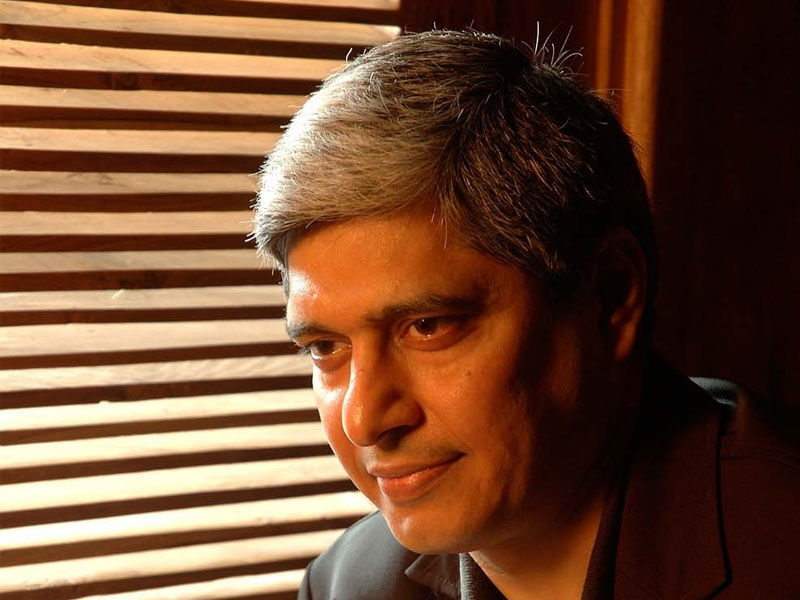 When compiling a list of the finest Indian authors of the century, it's tough not to include the author of Q&A (2005). Slumdog Millionaire, the 2008 Oscar-winning film, is based on the novel Q&A. (2008). This Indian ambassador is a natural storyteller, as seen by his ability to tell a good yarn. Six Suspects (2008) and The Accidental Apprentice (2009) are two of his previous works (2013).  
7)Janice Pariat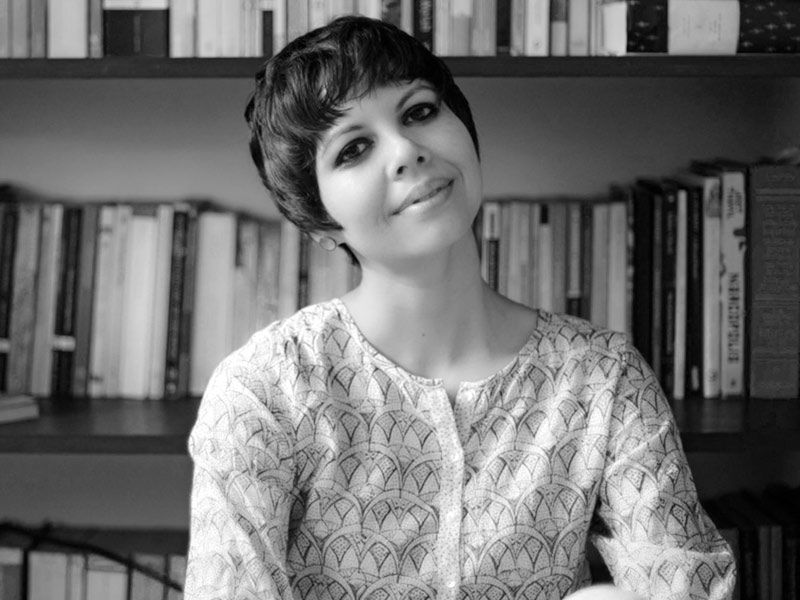 This fantastic writer from the lovely state of Meghalaya is not just young but also has high potential. Boats on Land: A Collection of Short Stories and Seahorse: A Novel are two of her most well-known works. She was the first English writer from Meghalaya to get the Sahitya Akademi Young Writer Award in 2013. In 2013, she also received the Crossword Book Award.
8)Judy Balan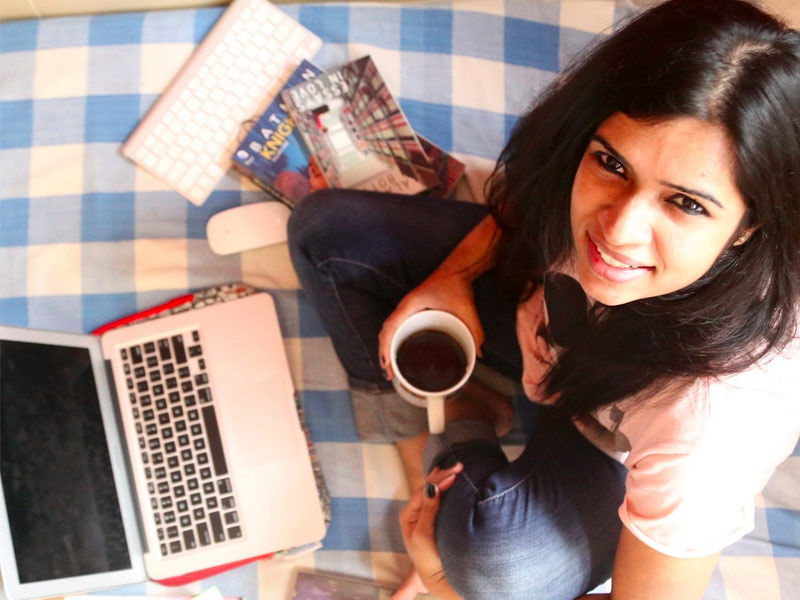 Judy creates spoofs of Chetan Bhagat novels. However, she is genuinely potential. Balan's comedic timing is impeccable. This gem of a writer has authored two rollicking novels: Two Fates: The Story of My Divorce, a parody of Bhagat's Two States: The Story of My Marriage, and Half Boyfriend, a spoof of Half Girlfriend.
9)Ira Trivedi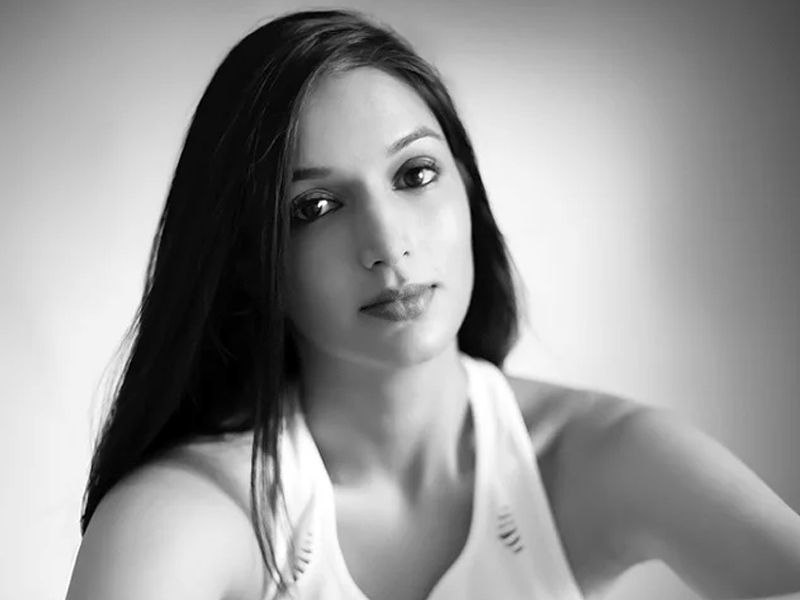 She is the go-to person for young adult fiction. She, however, does not stop there. She is a specialist in Yoga and has published books on the subject too. Her most outstanding work is India in Love: Marriage and Sexuality in the Twenty-First Century, published in 2014. She was also named one of the BBC's 100 Most Influential Women in the World in 2017.
10)Indrapramit Das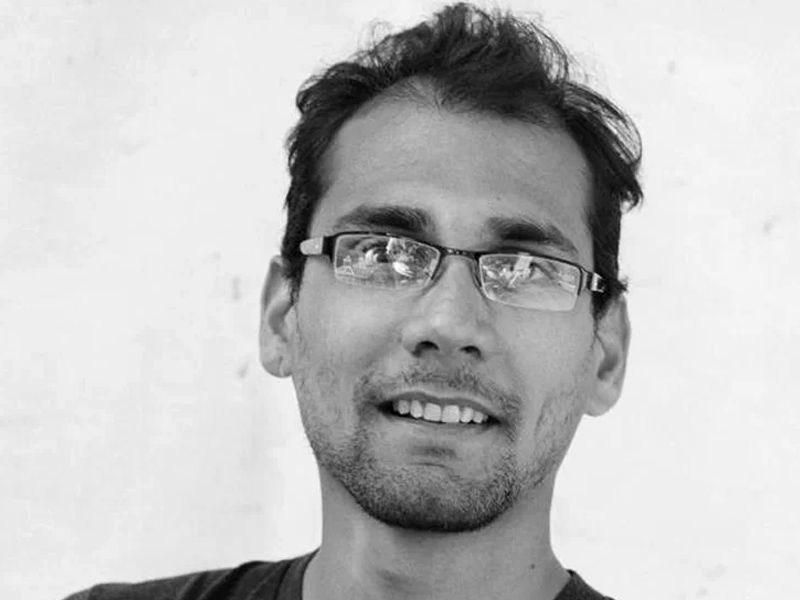 Indrapramit Das and other writers have kept the science fiction and speculative fiction genres alive in India. Indra Das received the Lambda Literary Award in 2017 for his debut novel The Devourers, and his short fiction was featured in Asimov's Science Fiction Magazine.