Sitting in the lap of nature, Haflong is the only hill station of Assam. This hill station is laced with lush greenery, mist-covered hills, and scenic views. This hill station sits at an altitude of more than 600 meters above sea level. It is one of the best places to escape from a hustling and bustling busy life. Here the sunbeams with pride in the plains. The town offers some great panoramic landscapes and scenes.
The place serves as a paradise for nature lovers and for those too, who are seeking tranquillity and serenity. The place in north India serves as an ideal destination for a memorable destination. Also known as White Ant, Haflong offers both trthose,anquillity and an adrenaline rush. If you are also interested in planning a trip to Haflong then, this blog will guide you the best, so keep scrolling!
BEST TIME TO VISIT HAFLONG
Haflong, being a hill station, remains pleasant throughout the year. And this is what makes it a perfect destination to pay a visit. During summer, the temperature goes as high up to 31 degrees Celsius. In winters, i.e. October to March, the temperature is a comfortable time to visit Haflong Hill when the temperature ranges to moderate.
HOW TO REACH HAFLONG
It is easy to visit Haflong Hill. You can simply visit the destination by boarding a bus or by hiring a taxi from Guwahati or Silchar. Also, you can reach the destination by boarding a train to Halfong Hill Railway station. The railway station is well connected with the other parts of Assam.
PLACES TO VISIT IN HAFLONG
There are so many amazing spots to pay a visit to Haflong. Here is a list of some of them-
Haflong Lake- perfect picnic spot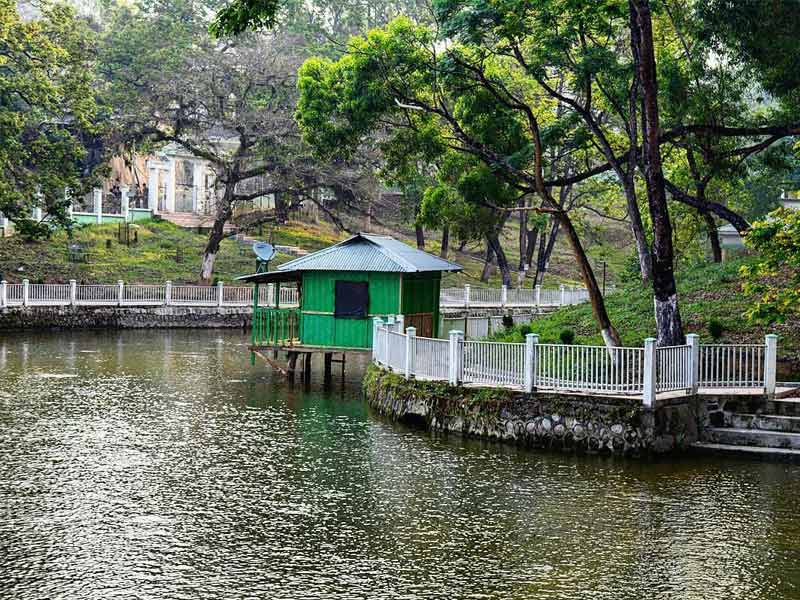 The perfect picnic spot in Haflong that shouldn't be missed on your trip to Haflong. It is located in the heart of town and is a beautiful place for spending some quality time and some quiet and memorable hours. It is one of the scenic spots in the whole region. Here, you can get an opportunity to get involved in some leisure and adventurous water activities, and also here you can go boating. If you are a fish lover, then you can go angling too. And the best part of the lake is that here you can get to spend some quality time in the lap of nature and some time in solace.
Jatinga- Valley of death for Birds
Another amazing place to pay a visit in Haflong is Jatinga, that is also known as the 'valley of death for birds. The place is located around 9 kilometers from the town of Haflong. If you are seeking an experienced nature from close quarters, then this is the place for you. The region is surrounded by mystery but is not devoid of merits. The place is famous for its oranges. Also, it has some great charms that always wait to surprise its visitors every time.
Malong- get a perfect historical journey
However, this is not a popular town but is gaining popularity with the growth of tourism in Northern India. Here you can get an in-depth idea about the reign of Dimasa Kingdom, Maibang. For the history geeks, this place is more than perfect. This place also served as the capital of Dimasa Kingdom, hence still has its importance maintained. Here so many ruins of architecture and buildings of ancient times can be found. Visiting this place will let to revisit the history and enjoy a tour of this 16th century.
Fiangpui Garden- To make your trip memorable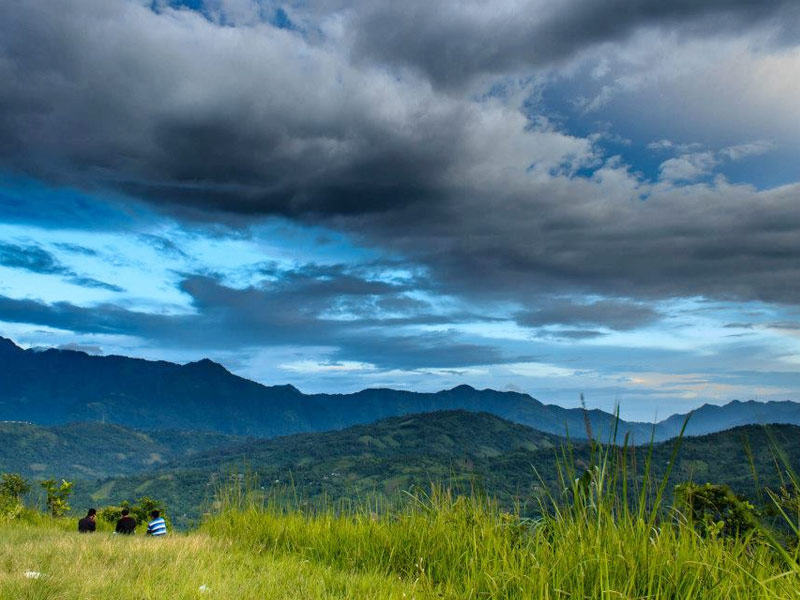 Another amazing place to add to your bucket list of Haflong is Fiangpui Garden. The panoramic views of this place are a delight to watch and the pleasant weather of the place adds to it. Here you can visit throughout the year and hence it serves as a perfect recreational spot for the visitors.
Panimoor Waterfalls- Niagara of Northeast India
Everybody has heard of the famous Niagara falls and Panimoor waterfalls are the Niagara of Northeast India. The majestic views of these cascading waterfalls will simply take your breath away. Moreover, there is a Forest Inspection Bungalow in this area that should be booked in advance if you want to pay a visit here. It is capable of housing only a few visitors. Also, this is a place where the famous movie, Rangoon, starring Kangana Ranaut and Shahid Kapoor was filmed. This place is surrounded by some of the panoramic villages and here you can also go trekking.
So, when are you visiting Haflong?