Indian art has a long and complicated history that dates back thousands of years. However, the names of the ancient Indian artists who created magnificent works such as the murals in the Ajanta and Ellora caves are unknown.
Raja Ravi Varma was one of the first well-known Indian artists, fusing Western artistic techniques with a distinctly Indian sensibility. British rule and their educational system introduced European influences into Indian art.
The Bengal School of Art, led by Abanindranath Tagore, was instrumental in shifting the Indian art scene away from Western influences and toward traditional Indian art styles.
The Progressive Artists' Group (PAG), founded in 1947, then combined influences from Indian art history with western styles. It featured artists who went on to achieve international acclaims, such as S. Tyeb Mehta, M. F. Husain, and H. Raza. Many PAG artists eventually turned to Indian culture to breathe new life into their works. Learn more about Indian art by looking at the ten most famous Indian artists and their greatest works.
Tyeb Mehta
Tyeb Mehta, a painter, sculptor, and filmmaker, was a member of Mumbai's Progressive Artists' Group (PAG). Here, he met many artists who would go on to become famous, such as S. M. Raza and H. Raza Husain, F. The PAG abandoned the nationalist Bengal school in favor of a style influenced by Western Modernism.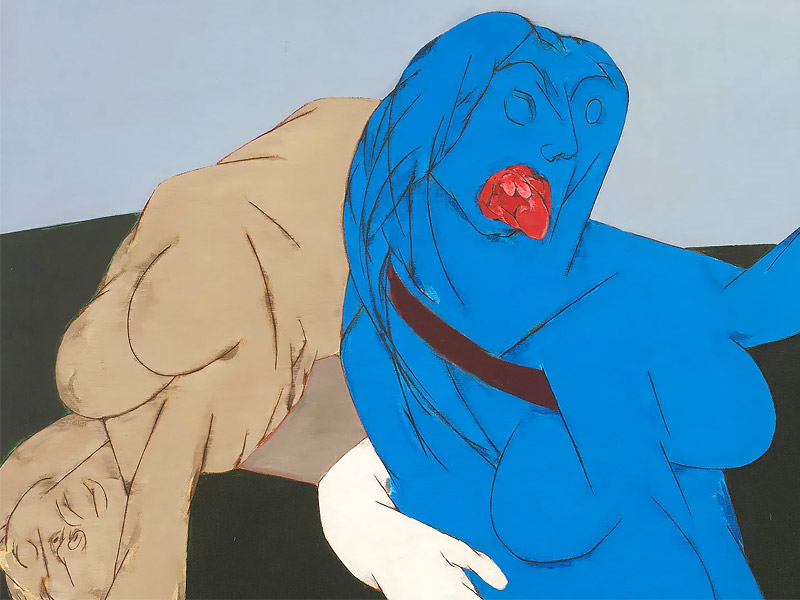 Mehta moved to London in 1959 and stayed until 1964 when he visited New York City. Mehta was influenced by the gruesome distortions of famous British artist Francis Bacon while in London, and his work came to be characterized by Minimalism while in New York.
Satish Gujral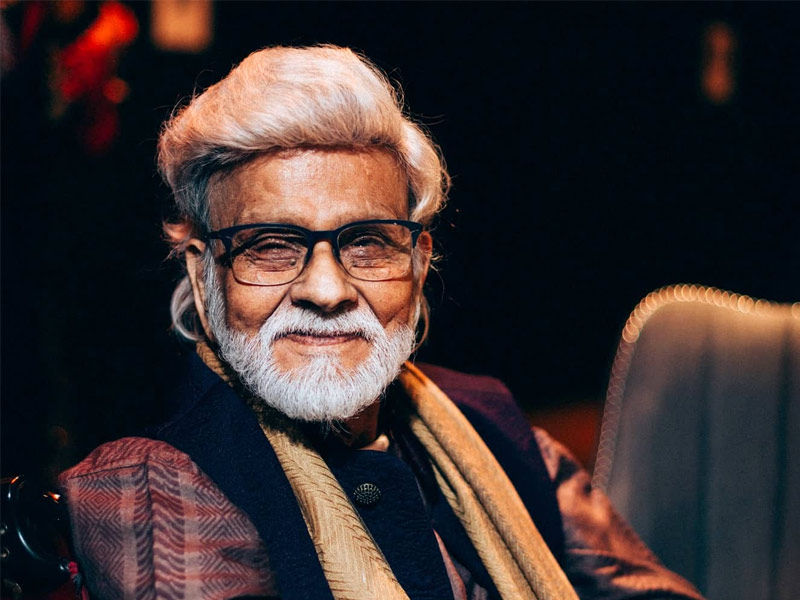 Satish Gujral, born in pre-partition West Punjab, attended the Mayo School of Art in Lahore in 1939 and the Sir J.J. School of Art in Mumbai in 1944. He had to drop out of school in 1947 due to a recurring illness 1952, Gujral was awarded a scholarship to study at Mexico City's Palacio de Bellas Artes. He studied with renowned Mexican artists Diego Rivera and David Alfaro Siqueiros while in Mexico.
Following independence, Satish Gujral rose to prominence as one of India's most prominent artists. From 1952 to 1974, he organized art exhibitions in cities all over the world, including New York City, New Delhi, Montreal, Berlin, and Tokyo. strict Modernism
Rabindranath Tagore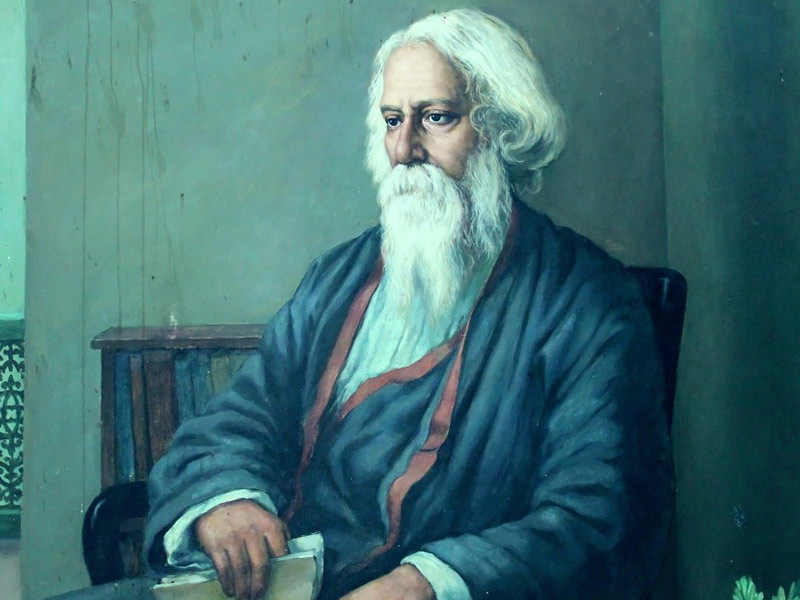 Rabindranath Tagore was an artist as well as a poet who received the Nobel Prize in Literature. Late in his career, in his sixties, he began painting. Though he began with doodles, he went on to create a wide range of images, including fantasized and bizarre beasts, masks, mysterious human faces, mystic landscapes, birds, and flowers.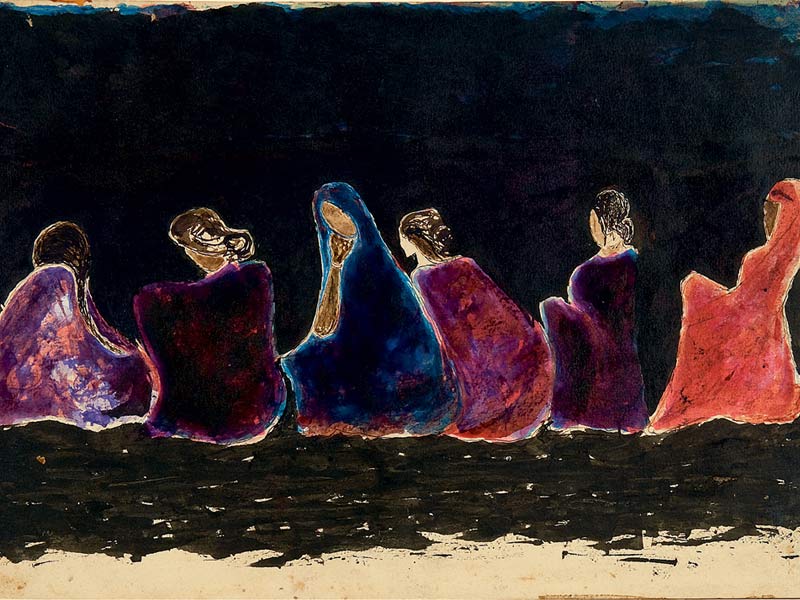 Tagore went on to create thousands of works of art and was the first Indian artist to exhibit his work in Europe, Russia, and the United States in 1930. Tagore's art is highly individualistic, with bold forms, vitality, rhythmic quality, and a sense of fantasy.
Ravi Varma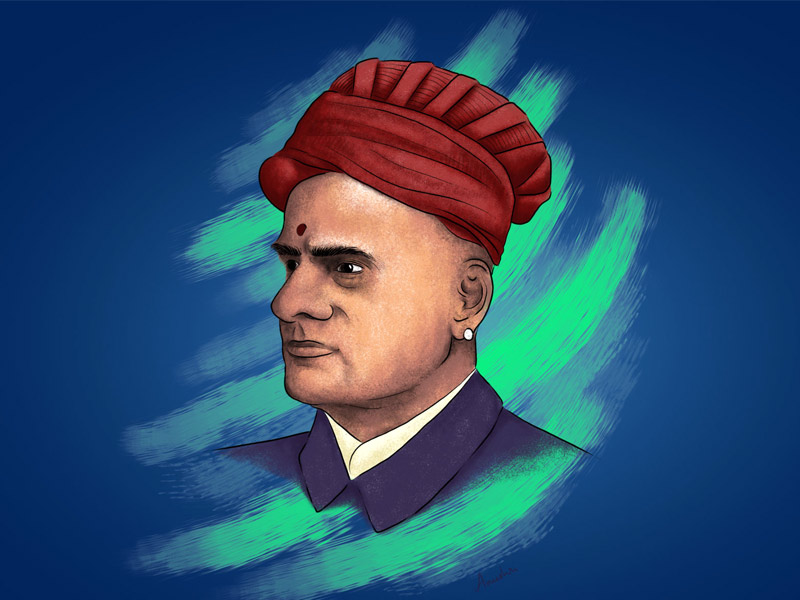 Ravi Varma, who was born into an aristocratic family, learned the fundamentals of painting in Madurai. Rama Swami Naidu later taught him water painting, and Dutch portraitist Theodor Jenson taught him oil painting. Ravi Varma went on to use the most recent European academic art techniques of the day while focusing on Indian art tradition and aesthetics. His works are regarded as some of the best examples of combining European techniques with a purely Indian sensibility. Varma also created low-cost lithographs of his paintings and made them available to the public. As a result, his reach and reputation as a painter grew.
Ravi Varma's most famous paintings depict episodes from the Indian epic Mahabharata, such as the stories of Dushyanta and Shakuntala and Nala and Damayanti. His depictions of Hindu deities and mythological characters from Indian epics are also well-known. Raja Ravi Varma is widely regarded as one of the greatest painters in history, as well as the most famous Indian artist.
Also, Read When My Love Bloom: A lovely and delicate melodrama about the romance of two students
M F Hussain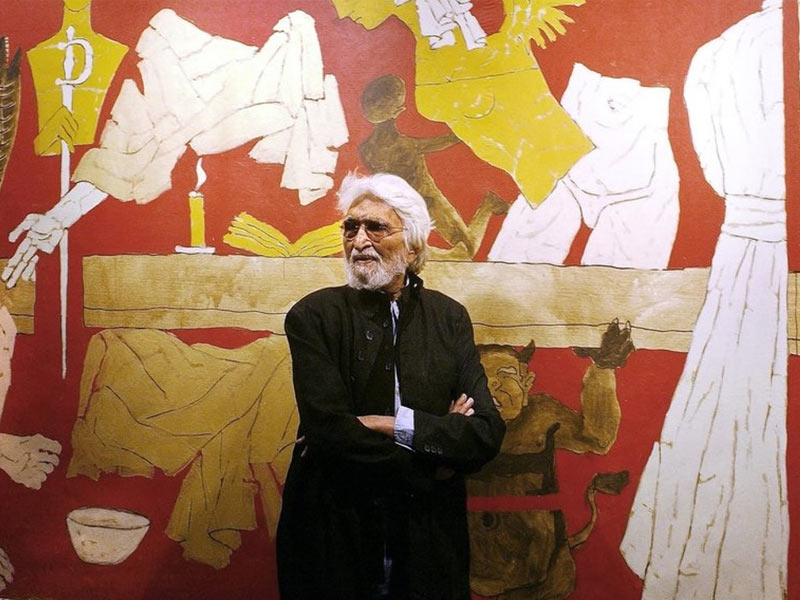 M. F. Husain used to paint billboards for the Mumbai film industry in his early years. In 1947, he joined the Progressive Artist's Group in Bombay, which included many prominent names in Indian art. Husain went on to become a highly successful artist, earning the moniker "Picasso of India." Husain is best known for his colorful narrative paintings in a modified Cubist style. His artwork depicts Mahatma Gandhi, Mother Teresa, the Ramayana, the Mahabharata, the British Raj, and motifs from Indian urban and rural life. In addition, he frequently depicted the spirit of horses in his works.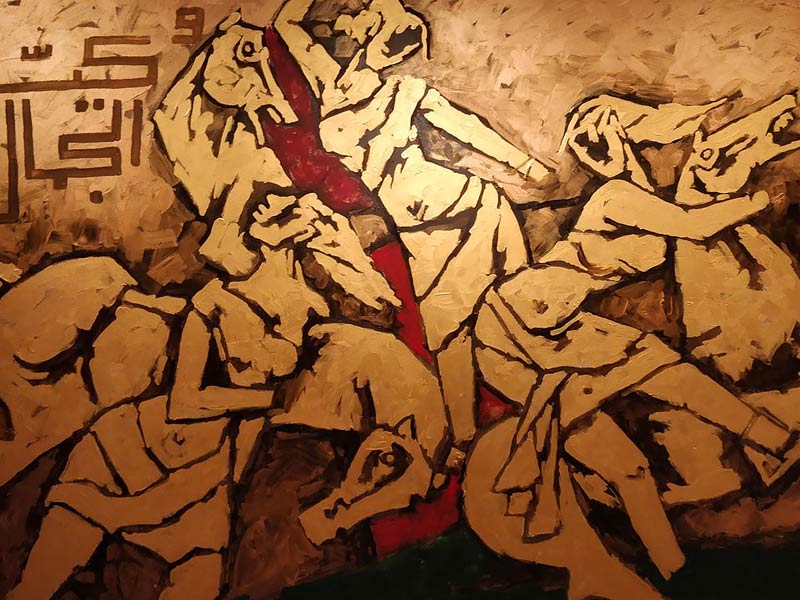 M. F. Husain was awarded the Padma Vibhushan in 1991. His later works, however, sparked debate because they depicted traditional Indian deities in unconventional ways, including nude depictions. Husain lived in self-imposed exile as a result of this from 2006 until his death. M. F. Husain was India's most celebrated and internationally recognized artist of the twentieth century.