The world is slowly opening up after nearly 120 days of lockdown and the travel industry is waiting to welcome travelers and backpackers across the world. There are certain things that a traveler considers while choosing a destination. With Europe and North America being the most affected by the pandemic, many travelers are considering South America as the preferred travel destination.
South American travel destinations have become popular in recent years due to cheaper packages in comparison to Europe and the beautiful natural landscapes in that part of the world. Whether you are looking for an adventurous trip or for a relaxing tour away from the hustle and bustle of city life, South America will leave you amazed. From beautiful jungles to challenging terrains, South America has an abundance of natural beauty. This part of the globe is full of backpacking destinations. 
Here are the top 5 places in South America that you should plan to visit:
Peru:

Peru is the new hot in the travel industry, a destination that begs to be explored. Peru is an amalgamation of ancient, colonial, and modern traditions. Whether you are an adventurous traveler or someone who likes understanding the history and culture of different places, Peru is a picture-perfect generation to enrich your memories with a trip to this beautiful country. You can start your trip from Lima, the capital city, which is also called the city of kings. Next, you can head to Cusco, a UNESCO World Heritage Site. The most beautiful destination in Peru is Machu Pichu, which is considered as one of the new 7 Wonders of the World.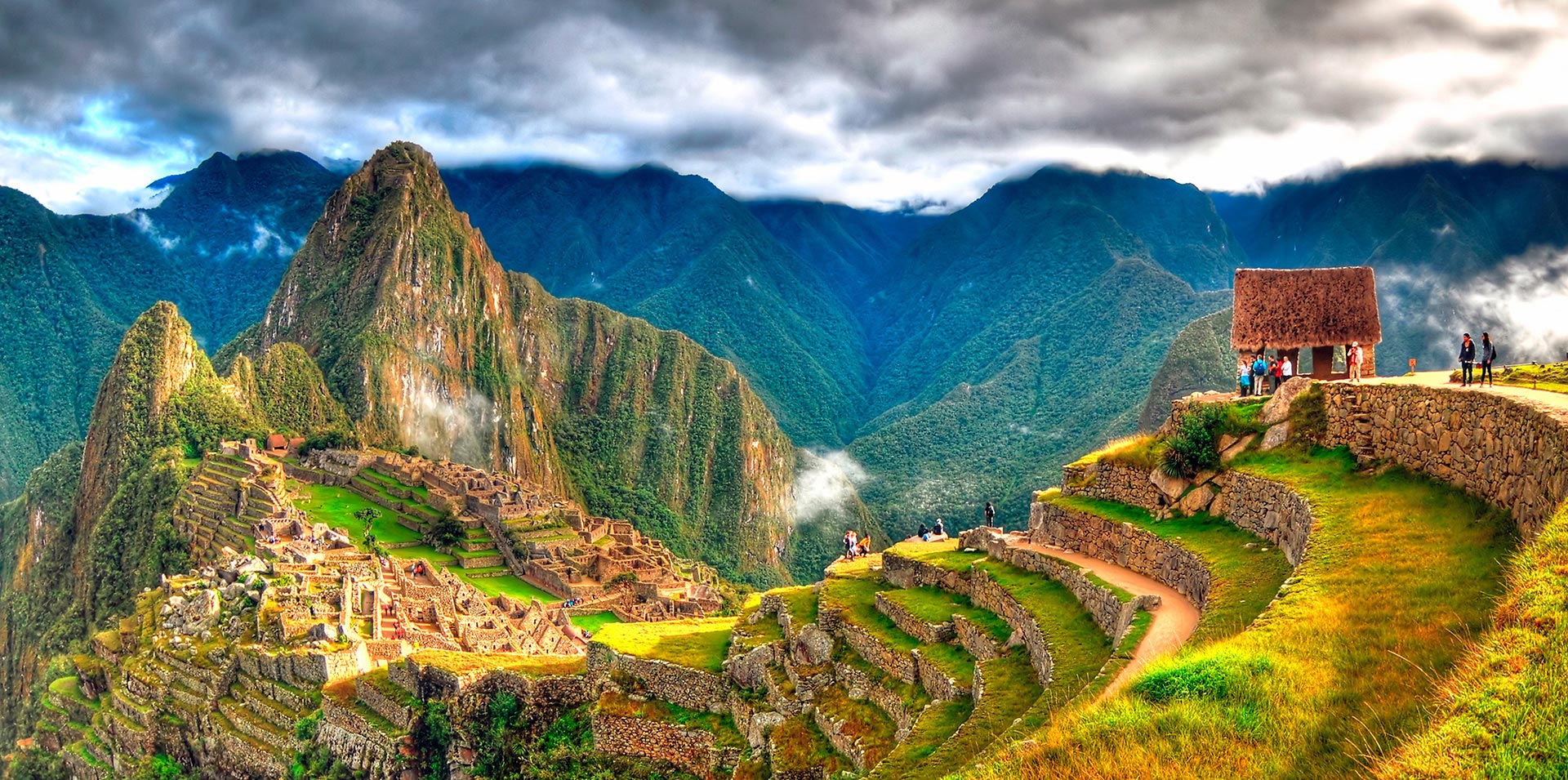 Venezuela:

Apart from being a major oil exporter, Venezuela is a place full of breathtaking waterfalls, dense forests, eye-catching landscapes, and coastal towns. The most iconic travel destination in Venezuela is Angel Falls, which is the world's highest uninterrupted waterfall. You can take a closer view after hiking through lush green fields and mountains- an unforgettable jungle trek. Next, you can move to Isla Margarita, the largest island off the northern coast. After visiting a few more beaches, you can finally head to Medanos de Coro- the Mini Sahara of South America for a different experience.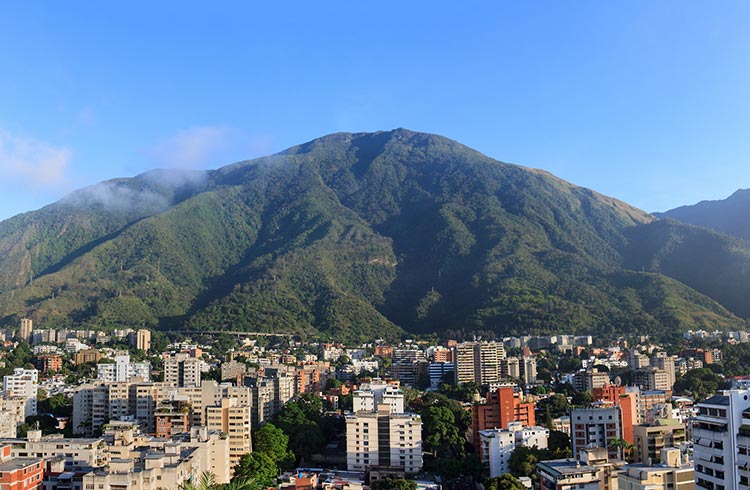 Chile:

Another beautiful country in South America, over 6000 km of Chile is covered with the coastline of the Great Pacific Ocean. This is the reason why the country has several beautiful beaches that attract thousands of travelers from across the world. One of the most popular destinations in the country is Torres Del Paine National Park, which comprises of several lakes, mountains, glaciers, and livers. One of the most picturesque destinations in the country, it is very popular among adventure lovers. Several other places to visit are Valle de la Luna and The Atacama Desert and Easter Island. You can either start or round-up your trip with a visit to the beautiful city of Santiago.
Ecuador:

If you have developed a love for wildlife, forests, and colonial towns, Ecuador is the place to visit. Ecuador is famous for its colonial architecture, iconic churches, forests, and national parks. The most iconic travel destination in Ecuador is the Galapagos Islands. The UNESCO World Heritage site is famous for its giant tortoises. Apart from tortoises, you can visit several bird species and the famous Galapagos Penguin. You can next head to the beautiful Quito city to take a look at the historic colonial structure that has encouraged UNESCO to preserve it as a World Heritage Site. Other notable places to visit are Cuenca, Cotopaxi, and Nariz del Diablo.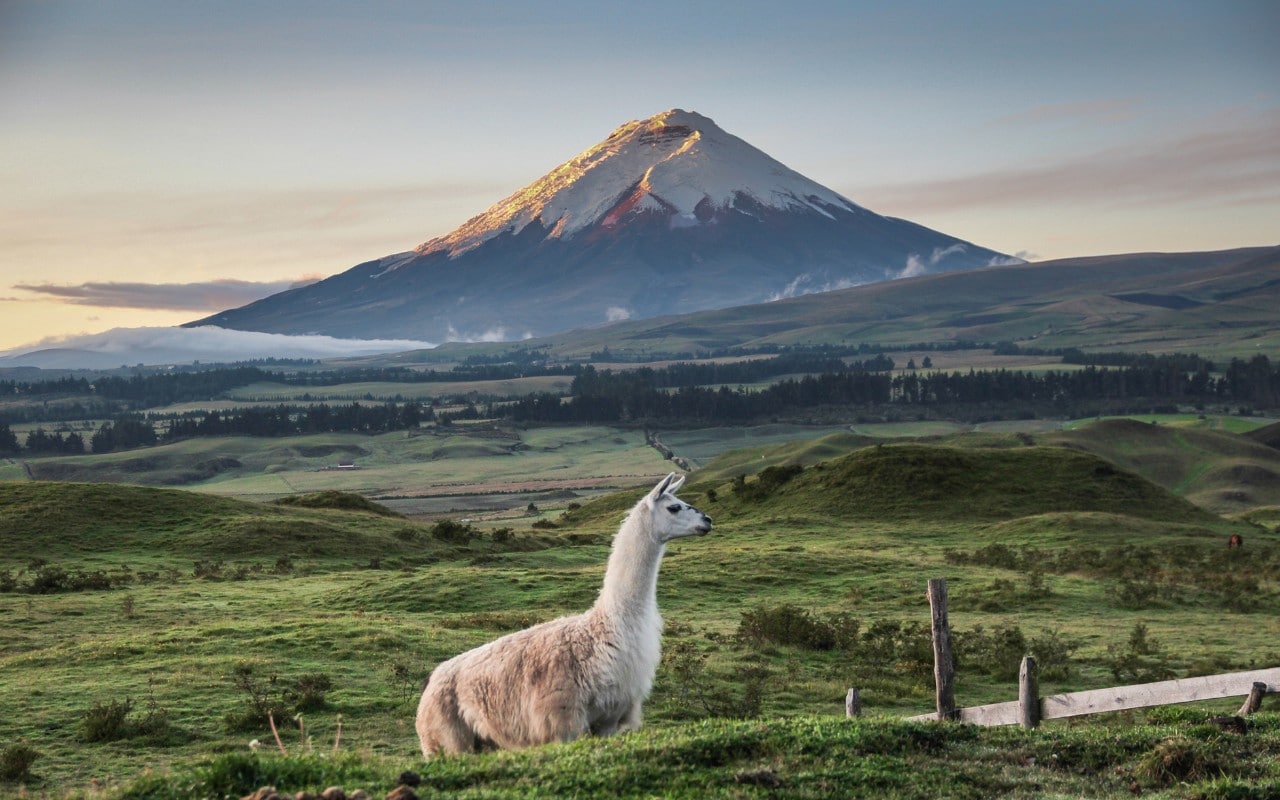 Brazil:

Brazil records the maximum arrival of travelers in this part of the world and its greatest density of animal life on the continent is a big reason behind it. The most famous travel destination in the country is Rio de Janeiro that houses the famous

colossal Art Deco statue of Christ, called Cristo Redentor. The beautiful Iguacu Falls are a must-visit for adventure lovers. Amazon Rain Forests are another key reason behind thousands of travelers flying to Brazil. There are several picturesque spots in the country that can help you decorate your timeline. Salvador's Pelourinho is one such place where you can visit the colonial structure to enrich your experience.