If there is one thing that runs through the veins of Indians apart from blood, it certainly is tea, the good old chai. There's absolutely nothing that can come in between an Indian and their cup of tea. From youngsters to office-going personnel and the elder ones, tea has a special place in every individual's life. Right from rising up in the morning to going to bed at night, we are looking for a cup of tea. The formula is that 'no amount of tea is too much tea.' From politics to career options and love life, every important issue is discussed in India at the streetside tea stalls with a teacup. 
From Darjeeling's mesmerizing valleys to the enchanting meadows in Kerala, India's blossoming tea plantations ensure ample supply of tea to the Indian market, and there's no dearth of consumption as well. Delhi is not just the political capital of the country but also the food capital of the country. The streetside food corners and tea stalls in the capital are a specialty of Delhi. With youngsters from all across the country living here, the culture of gathering with friends at tea stalls or tea shops is flourishing in Delhi. If you are new to the capital and looking for some best places to enjoy a cup of tea with your friends, you've landed on the right page. We have a list of 7 of the best places in the capital to have a refreshing cup of tea.
Triveni Terrace Cafe: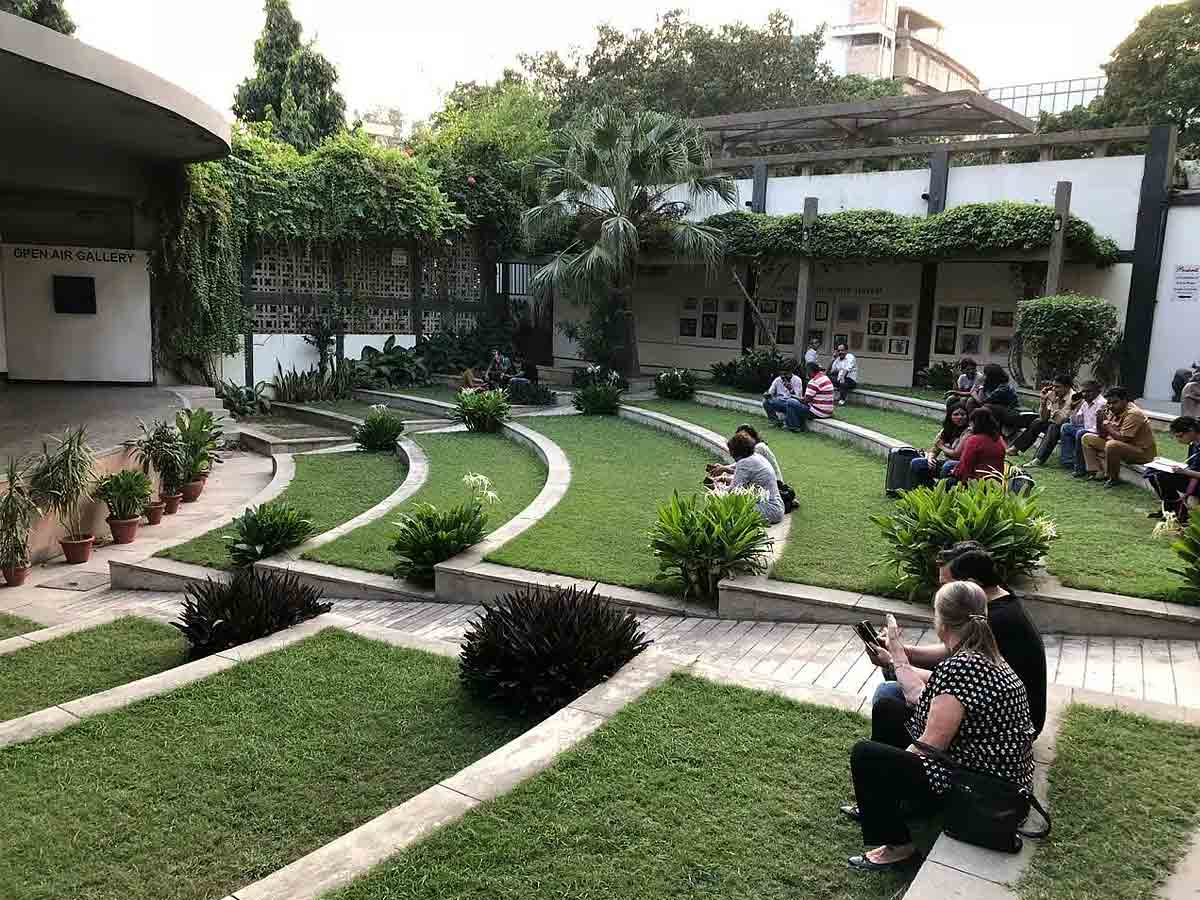 Triveni Terrace Cafe is a quaint eating spot in Mandi House that is one of the best places to relish an evening with your friends. The cafe has both outdoor as well as indoor seating facilities. You can easily get a corner table for you and your friends at this secluded cafe where you can crack silly jokes and have a serious conversation over a cup of the very refreshing Masala tea. You can also order some delicious snacks like fritters to enjoy with your tea.
The Brew Room: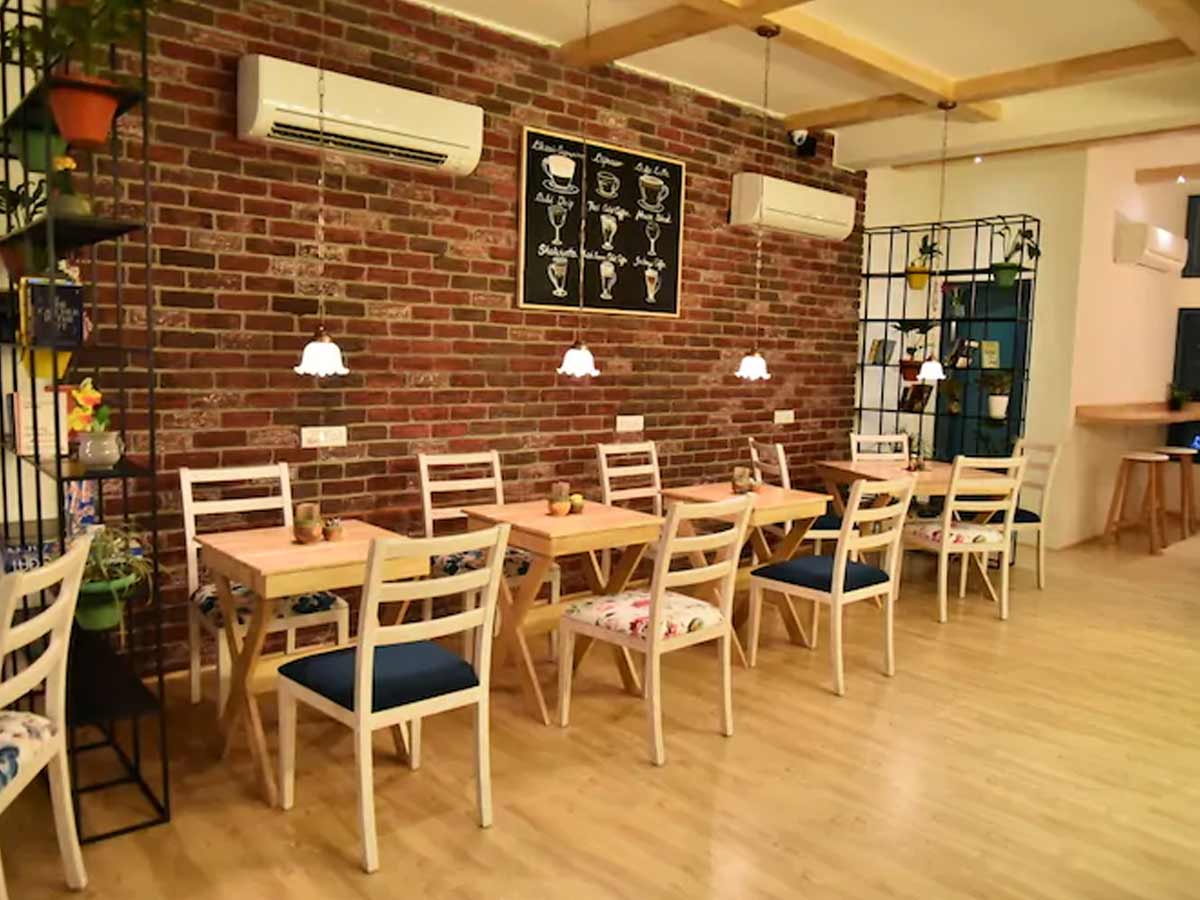 The Brew Room is one of the most picturesque cafes in the capital, where you can click some memorable postcard pictures while enjoying your cup of tea or coffee. The ambiance and the artistic interior at this quaint cafe make it one of the best spots to hang out with your friends. Some places are meant for dream dates, and The Brew Room is one of those cafes where you can take your special one and enjoy some of the most unique tea from the menu. Do try the very popular Lavender White Tea while here. The Brew Room is opposite IIT Gate, SDA, New Delhi.
The Potbelly Rooftop Cafe and Kitchen: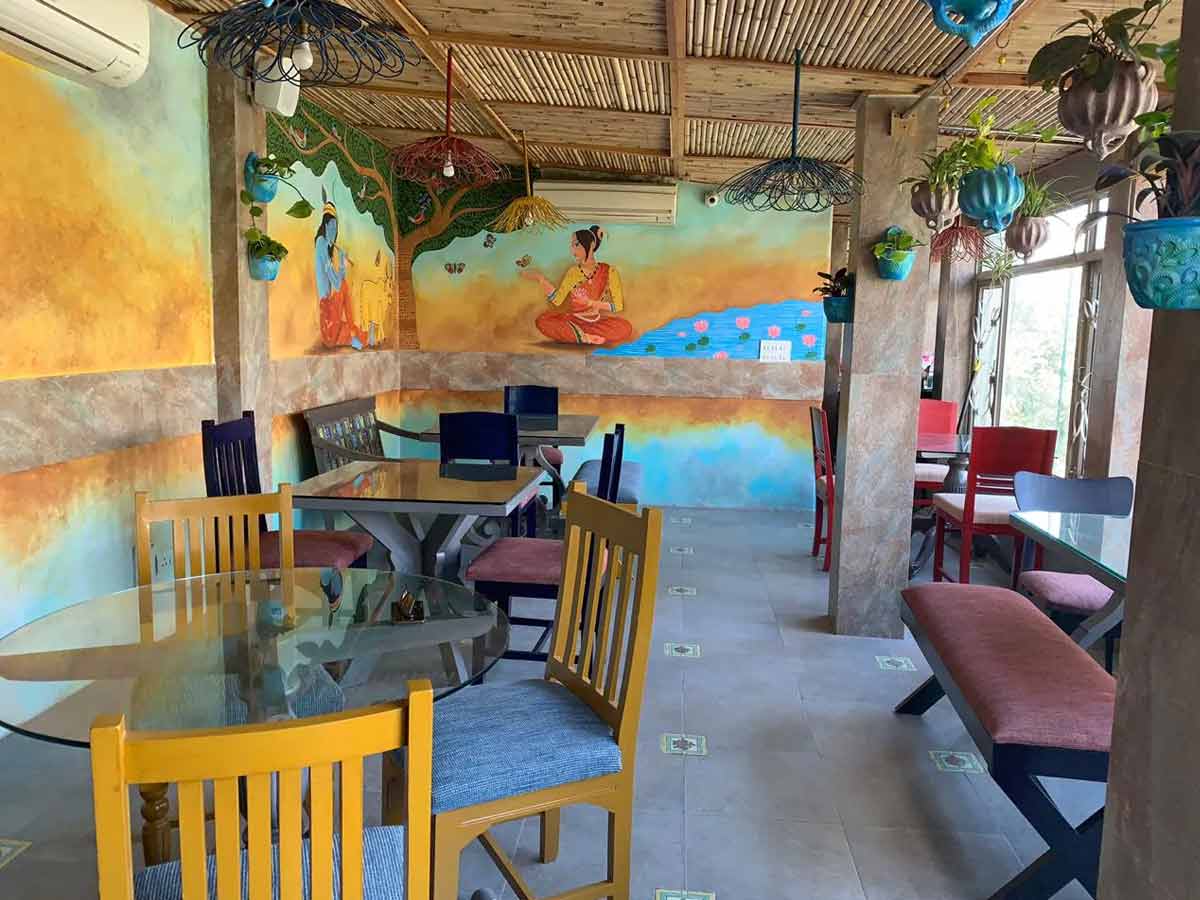 This quirky rooftop cafe is one of those cafes in Delhi that you see in movies and TV series. This restaurant is located in a tranquil place and has both indoor and outdoor seating options. Apart from its refreshing beverages, including a strong teacup, the restaurant is also known for serving very delicious and authentic Bihari dishes. For Biharis in the house, this place is a must-visit. It is located in Shahpur Jat, New Delhi. 
Jugmug Thela: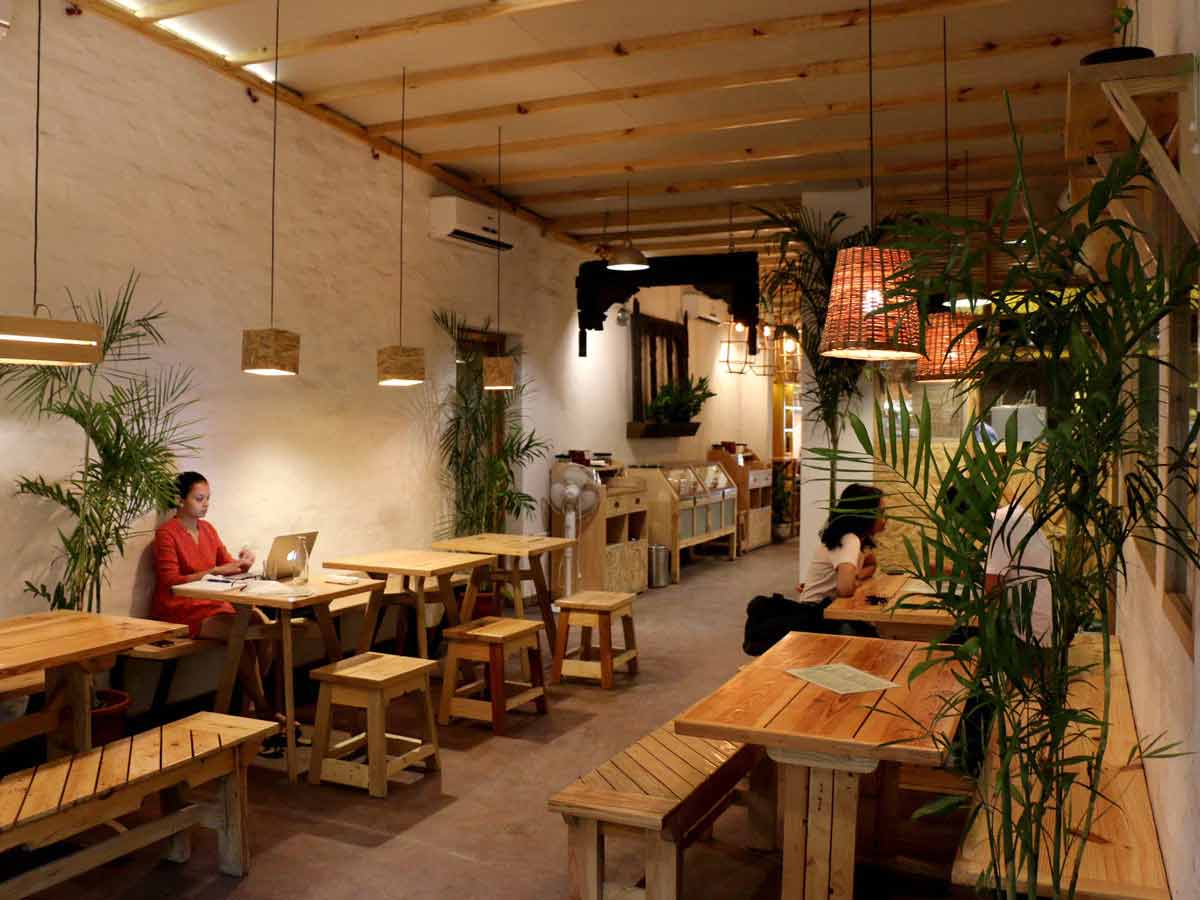 If you start an eatery business around Chai, it can't fail in India, and Jugmug Thela is the perfect example of this. This exquisite cafe with marvelous interiors has it all on its menu, from a strong cup of tea to cheesy sandwiches and cakes. The youth-centric eatery has its outlets across the capital. People of all ages go there to enjoy some quality time with their friends and loved ones. It is also one of the best places for clicking some Instagram-friendly pictures as the Jugmug Thela outlets' lighting makes an ordinary day feel like a celebration. 
Mister Chai: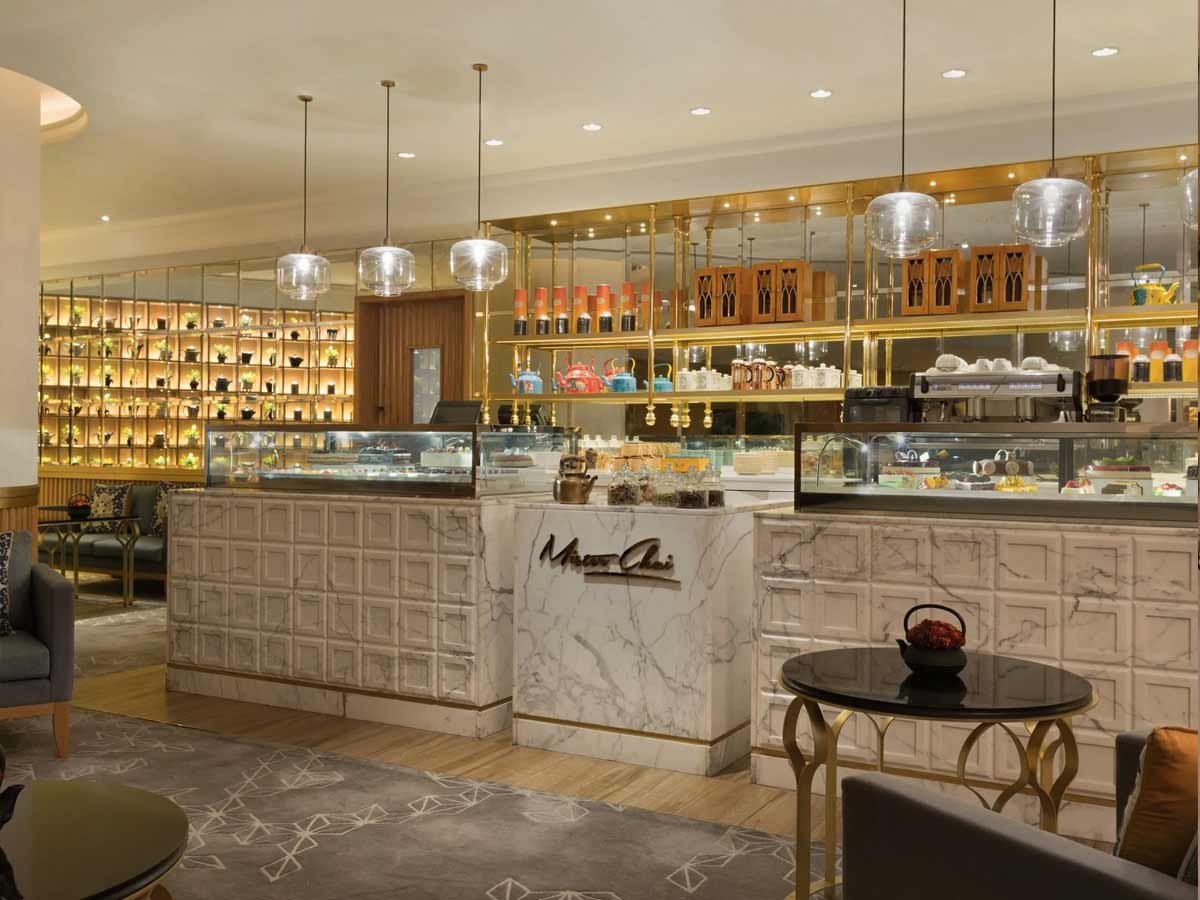 Mister Chai is another classy stop to satisfy your chai cravings and fulfill your tastebuds with some mouth-watering delicacies. The restaurant is located in Shangri-La's Eros Hotel, Ashoka Road CP. It is not your everyday tea corner, and the ambiance and services here are unmatchable. From a well-trained staff to extraordinary interiors and various delicious dishes, Mister Chai is truly a unique place to have your chai.
Teasta: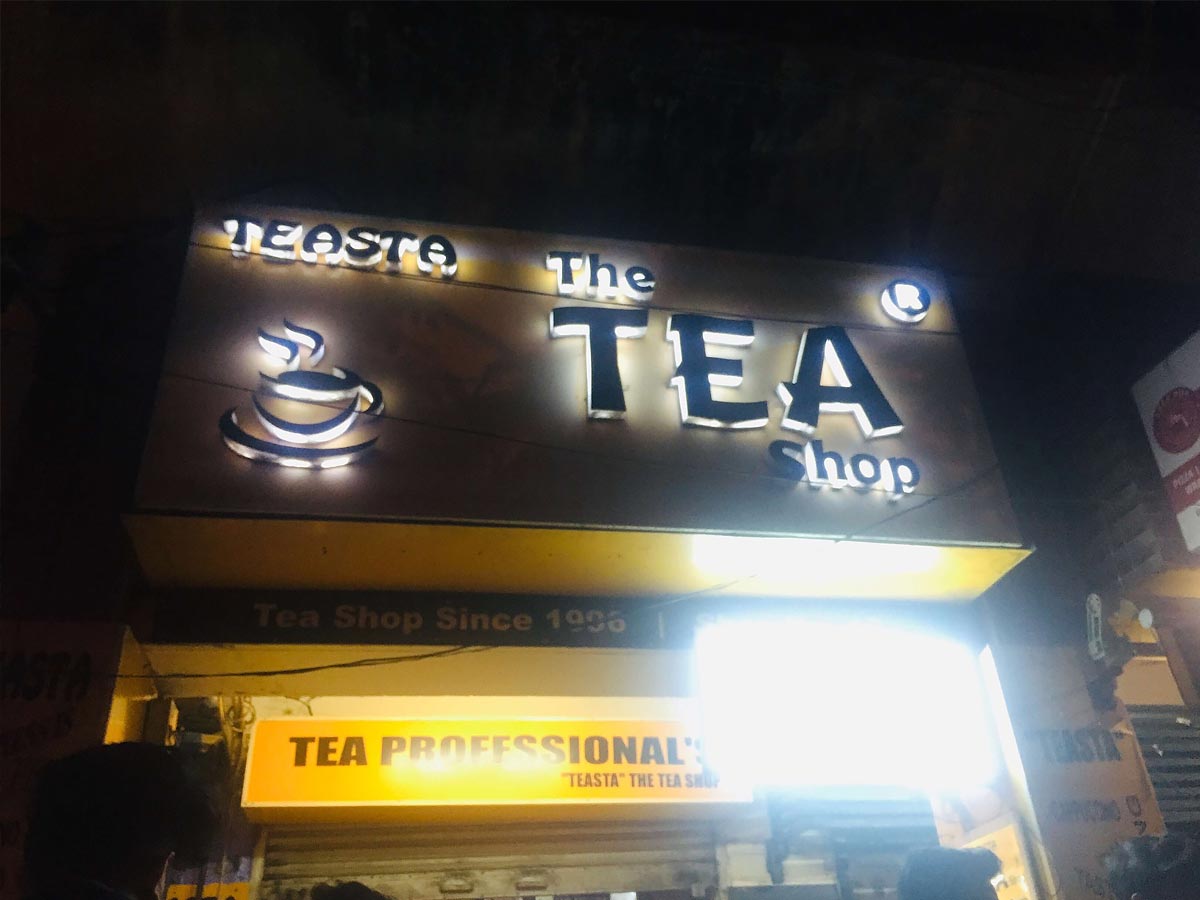 Teasta is one of the most popular tea and coffee joints in the capital that is popular for its diverse flavors when it comes to serving beverages. The cafe is located in Godawari Complex, Sector 37 Noida. It is trendy among students who flock to the place every day to have a cup of tea or coffee along with their favorite snacks. Lemon Tea, Orange Tea, Ginseng Tea, and Chocolate Tea are some of the most popular tea flavors that are served here. The vibe of this place is truly amazing. 
Nukkad Cafe and Bar: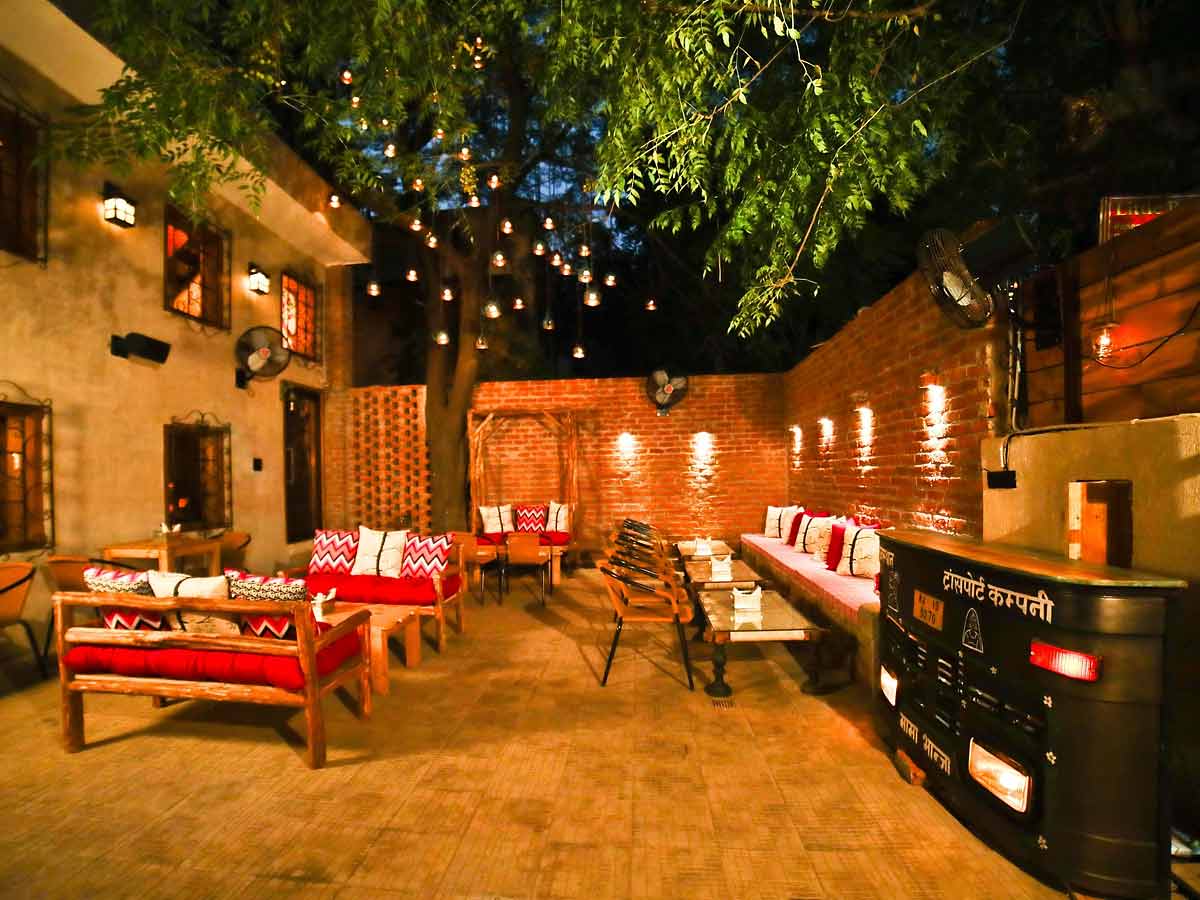 Nukkad Cafe and Bar is another quirky eatery in the city with its interior designed to attract the youths and college-going students. It is not a traditional restaurant but a modernized version of a nukkad tea corner where you get tasty snacks along with a cup of your favorite beverage at very reasonable prices. You can click a lot of Instagram-friendly pictures with your friends while at this cafe.