Birds are some of the world's most beautiful species and one of the most fragile as well. Sometimes, these magnificent animals are markers of species and warn humans of environmental changes. Unfortunately, the native habitat of countless birds around the world has been significantly affected by human activities and many are on the verge of extinction.
There are many conservation measures currently in place to protect most of the birds on this list, but humans have continued to endanger birds. Breeding projects are now ongoing, which plan to reintroduce some of these species back into the wild eventually.
Spix's Macaw
The Spix's Macaw has been declared extinct in the wild. It was made famous by the animated film Rio (2011). There are many of them in captive breeding systems as well as a few in private ownership. The Spix Macaw inhabited Pernambuco and Bahia, Brazil, until it went extinct.
Some positive news among all the bad news coming out of 2020 is that conservationists reported in early March that 52 Spix Macaw parrots were getting ready to be reintroduced to the wild. There are currently about 180 good Spix Macaw parrots in the program of captive breeding.
Madagascar Pochard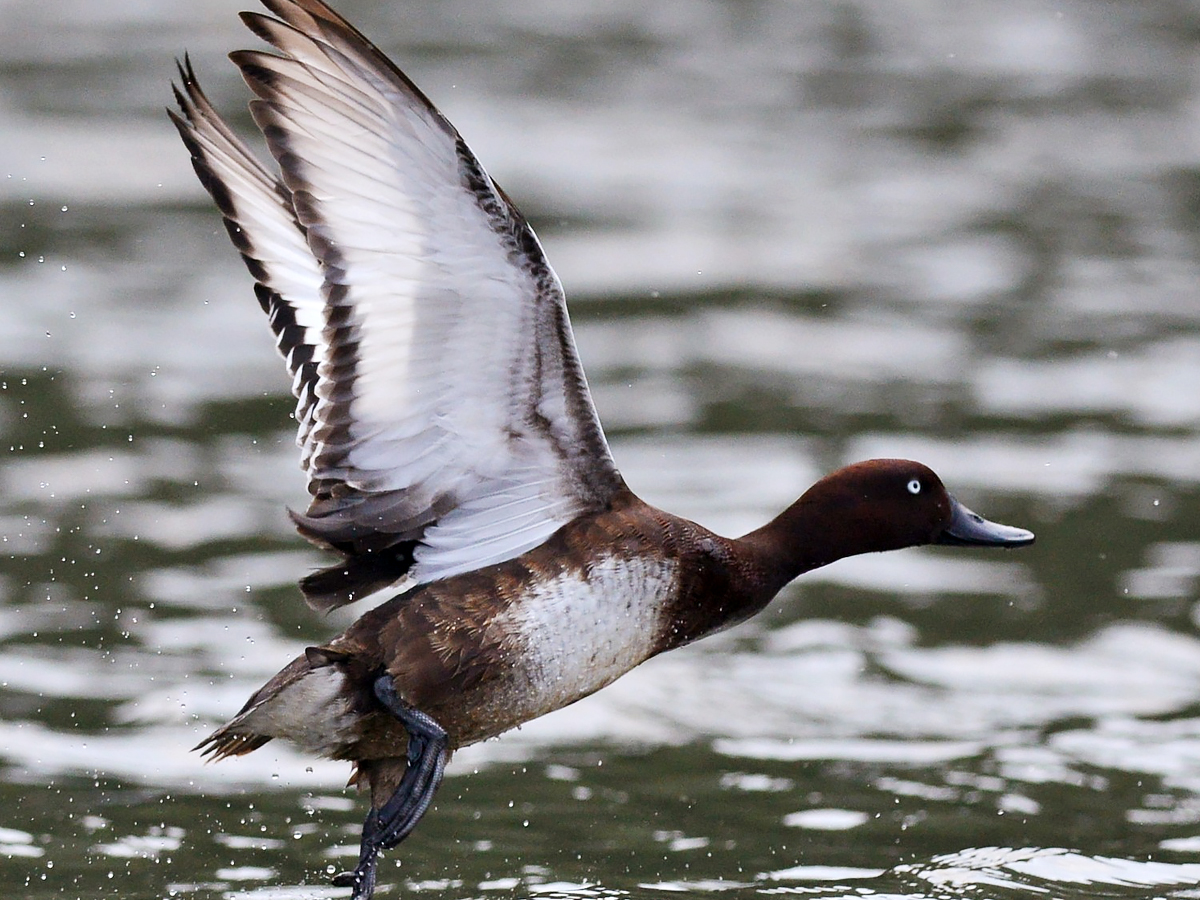 Due to active conservation efforts, the Madagascar Pochard, an extremely endangered diving duck, has made a great comeback in the last few years. The Madagascar Pochard was considered long-extinct before its rediscovery in the wild in 2006. A set of young adult Pochards were released on Lake Sofia in Madagascar after years of study and a fruitful breeding program, and ducklings were spotted about a year later. Although this is good news, less than a dozen of the adult Madagascar Pochards released live on the lake, whereas the others are unaccounted for.
Hawaiian Crow
Along with the Spix's Macaw, another uncommon bird that is extinct in the wild is the Hawaiian Crow, called 'Alala' by locals. There has also been a united attempt to protect the Hawaiian Crow, like the Spix's Macaw, and a breeding pair has been reintroduced to its natural habitat in 2019. Although the pair produced a nest and laid eggs, they never hatched, but it is not unusual for Hawaiian Crows to lay infertile eggs. In addition to this unsuccessful hatching, it has been difficult to breed Hawaiian crows in captivity due to the limited remaining population being inbred.
Cebu Flowerpecker
The Cebu Flowerpecker is native to Cebu Island in the Philippines, as its name suggests. Researchers believed that due to widespread habitat clearance, the Cebu Flowerpecker went extinct in the early 20th century. However, in a small limestone forest in the Central Cebu Protected Landscape, the Flowerpecker was rediscovered in 1992. Despite more recent interest in trying to preserve the species, not much is known about the Cebu Flowerpecker. In the wild, it is estimated that fewer than 105 Cebu Flowerpeckers are left.
New Caledonian Owlet Nightjar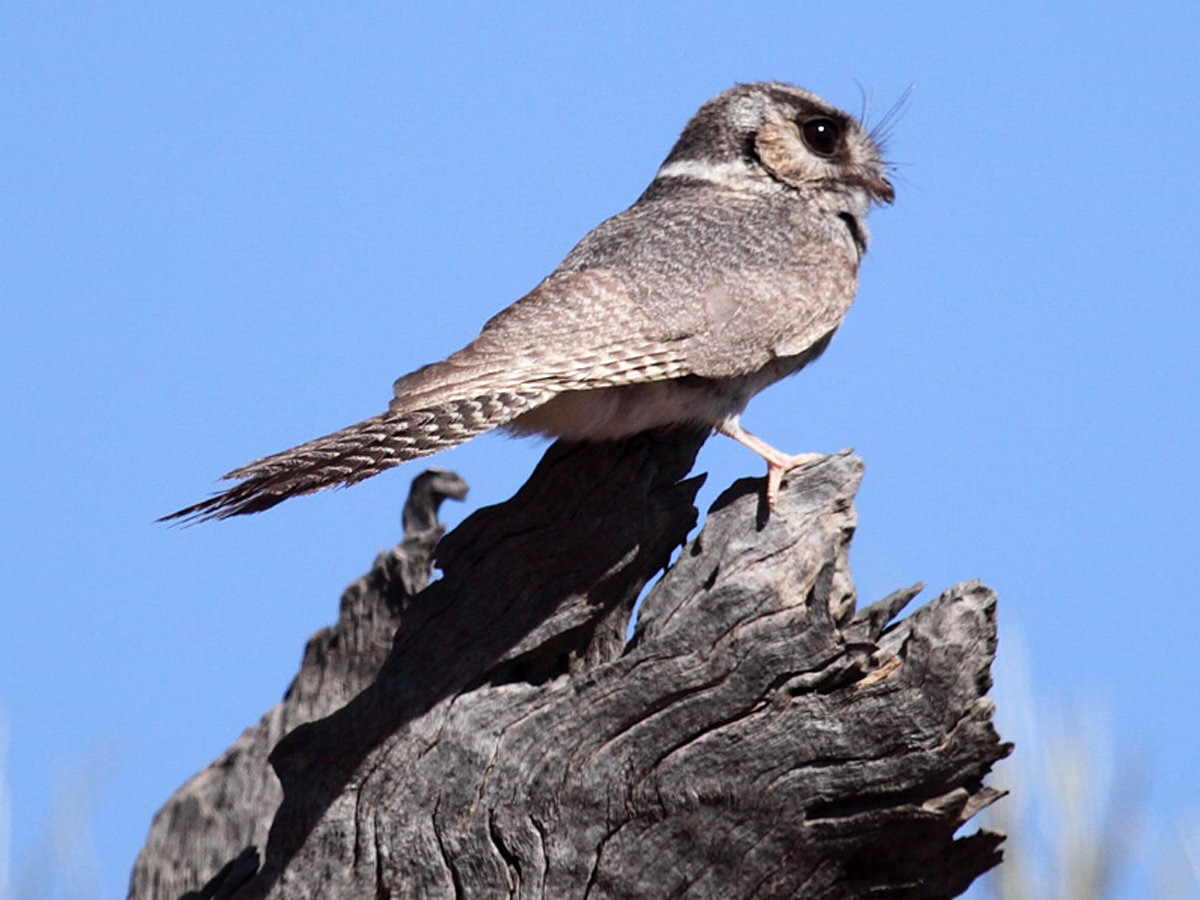 Although the New Caledonian Owlet-Nightjar is at the bottom of the list, it's the most obscure of the rarest birds in the world. Just two specimens were collected in 1880, and in 1915, there were several sightings. The New Caledonian Owlet-Nightjar was last seen in 1998. Although no recent reports have been made, researchers assume that the New Caledonian Owlet-Nightjar still subsists in limited numbers, less than 50 people. Unfortunately, since the New Caledonian Owlet-Nightjar is so difficult to locate, no conservation initiatives have been created.
Imperial Amazon
In the Caribbean, the Imperial Amazon, locally known as the Sisserou, is found only on the Island of Dominica. There were a few hundred birds on the island at one point, but the Imperial Amazon population plunged after Hurricane Maria in 2017. There are less than 50 individuals as estimated, and very few birds have been observed since the hurricane. The Imperial Amazon is endangered by habitat loss, in addition to the numerous hurricanes that strike Dominica. Although the region in which the Imperial Amazon lives is protected, the areas nearby are not.
Antioquia Brushfinch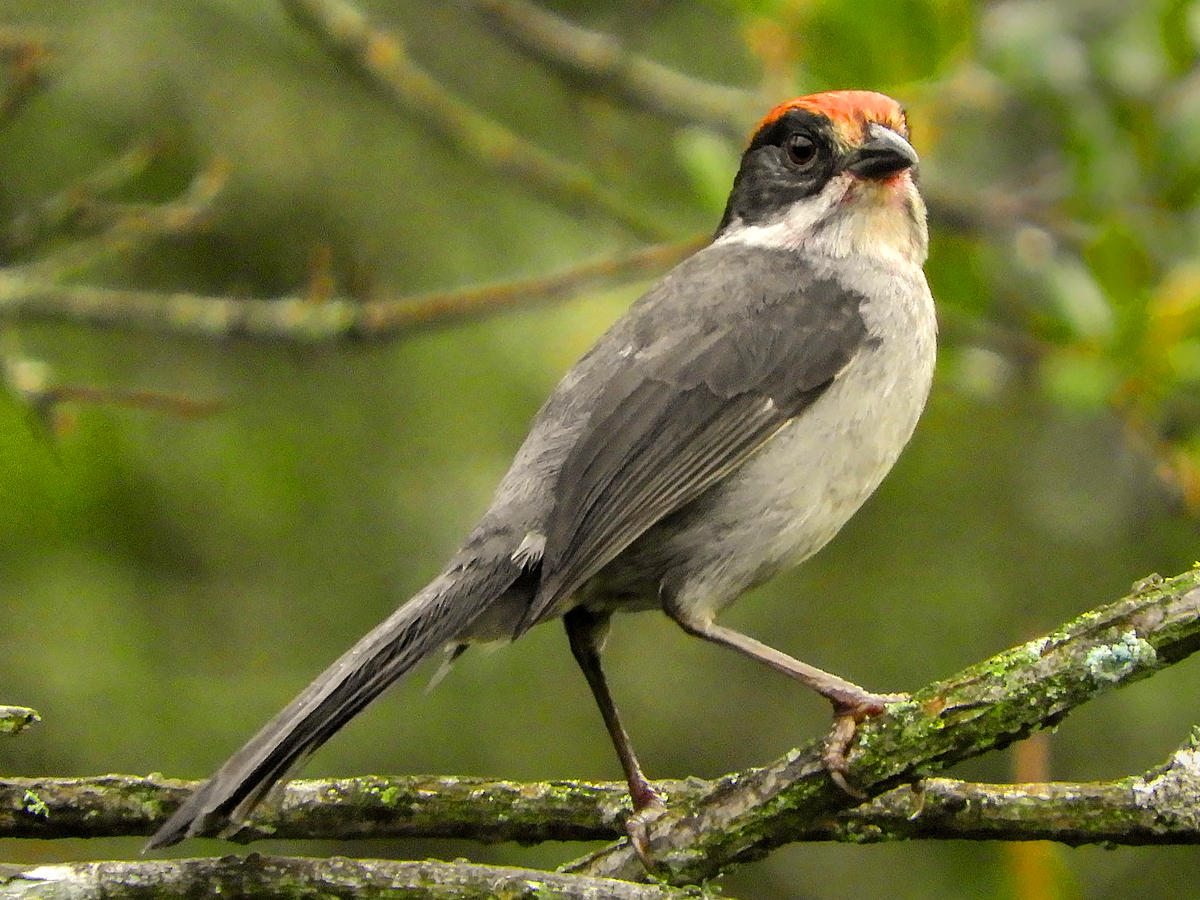 Another bird on this list that was considered to be extinct for several years before it was recently rediscovered is the Antioquia Brushfinch. In 2018, San Pedro de Los Milagros, a Colombian agronomist (a specialist in soil management science and crop production) noticed this bird on its way to Sunday Mass. Researchers have since observed four Antioquia Brushfinch colonies, with less than 50 individuals between them. To determine whether or not the Antioquia Brushfinch population is currently stable, further research is required.
Blue-eyed ground Dove
Another critically endangered and uncommon bird from Brazil is the Blue-eyed Ground-Dove. Researchers believed the Blue-eyed Ground-Dove had gone extinct before its rediscovery in 2015, as it hadn't been seen since 1941. Ornithologist Rafael Bessa heard, recorded, and played back a mysterious bird call that drew out a Blue-eyed Ground-Dove. Three distinct groups of Blue-eyed Ground-Doves have been observed so far in a relatively small area.