Plants are the biggest source of oxygen on planet earth and they are the reason that we are able to breathe in the fresh air every day. Plants and trees act as natural purifiers that take in Carbon Dioxide and return Oxygen in exchange. Water intake water, sunlight and carbon dioxide from the environment during the day time and give out fresh oxygen in exchange. This balances the ecosystem. Most of the plants follow this process during the day time only as oxygen is produced as a result of photosynthesis, a process that requires sunlight. Since sunlight is not present during the night, plants inhale oxygen and exhale carbon dioxide during the night.
Then how do we get oxygen during the night? What balances the environment. The answer is Crassulacean Acid Metabolism or CAM, a variation of photosynthesis that happens without the presence of sunlight. Now, not every plant can undergo the CAM. There are only a limited number of plants that are capable of exhaling oxygen even during the nighttime. This makes them capable of exhaling oxygen 24 hours a day.
Such plants keep their stomata in the daylight and store water. They only open the stomata during the night time for the production of oxygen. However, the oxygen produced during night time is comparatively less than the oxygen produced during the day time. The amount of oxygen produced by plants during the night time depends on many aspects including their capacity to store water.
There are several plants capable of producing oxygen during the night time
Peepal Tree:

Peepal Tree is capable of producing oxygen even in the absence of sunlight. The plant is treated as a sacred plant in India and also finds significant mention in Ayurveda and ancient Hindu texts. Peepal Tree is beneficial in treating Asthma and Constipation. Apart from providing extremely fresh air, Peepal also has medicinal values. It is helpful in controlling diabetes. Peepal trees can live for thousands of years.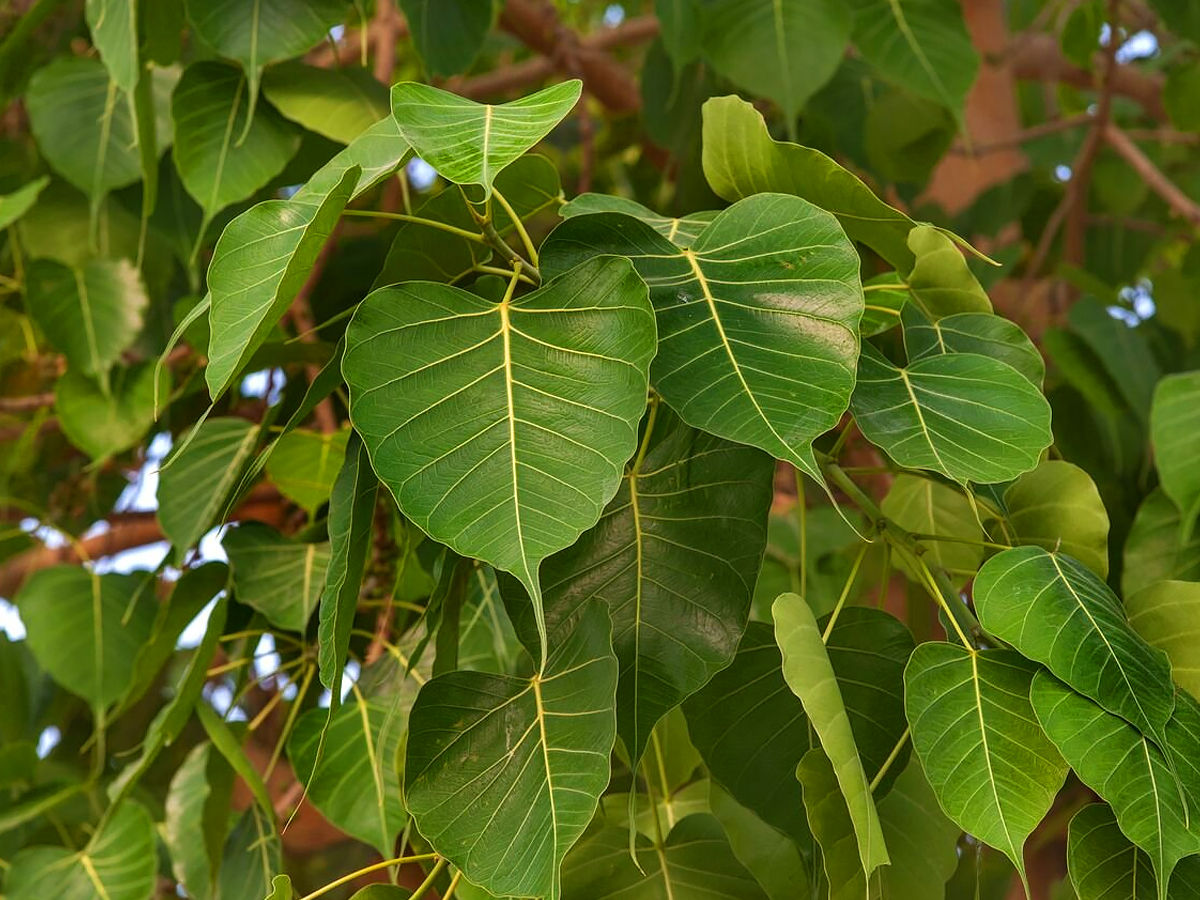 Aloe Vera:

Just like Peepal, Aloe Vera also has several medicinal values and providing fresh oxygen is not its only task. It removes toxins like aldehydes and benzene that are present in the air. You can also plant aloe vera inside your house as it can provide oxygen at any hour of the day. Aloe Vera plants grow slowly and occupy limited space. They can store ample amounts of water and have rich medicinal values. Applying aloe vera gel improves skin health and hair health.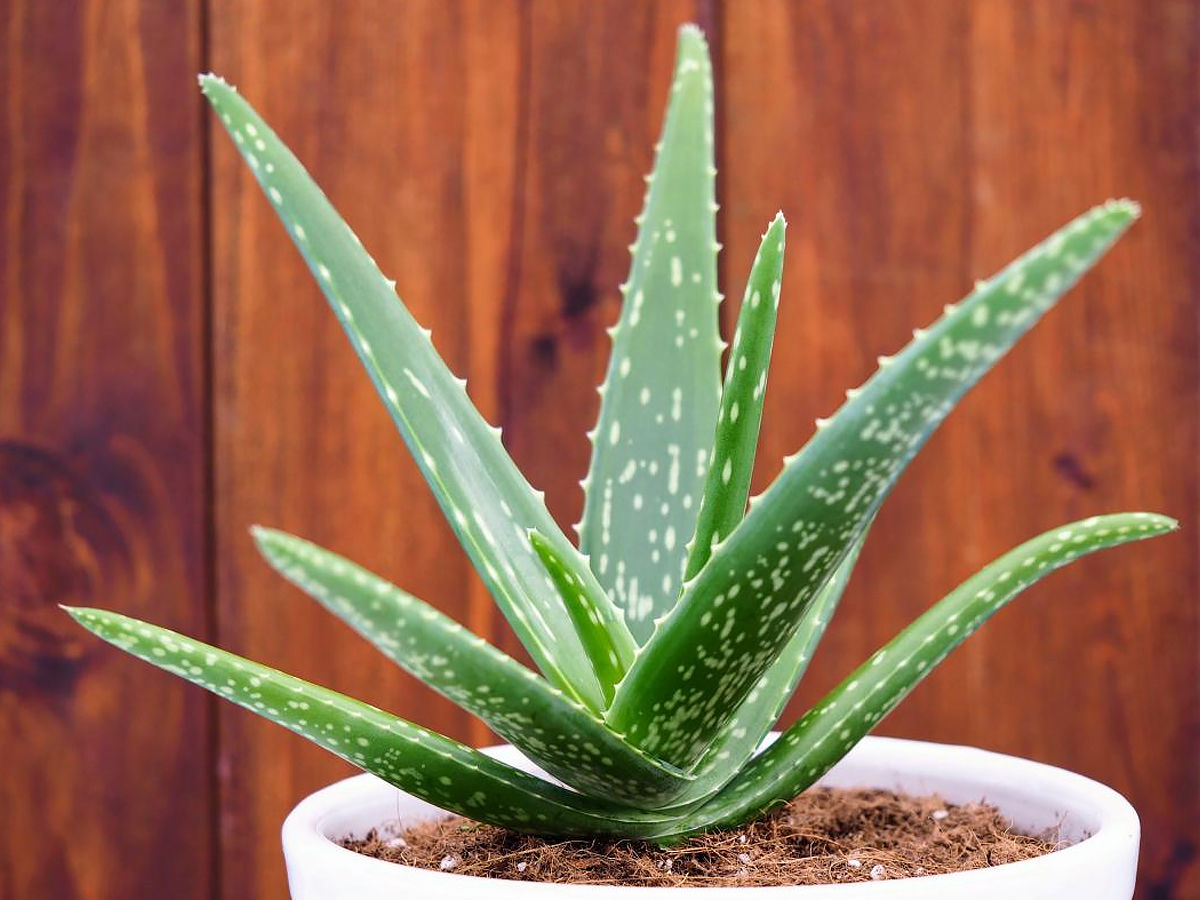 Orchids:

Orchid flowers are famous all across the world but there's more to them than their enchanting presence. Orchid plants produce oxygen round the clock and can grow even in dry soil. You can plant them inside your house as well. People often plant them in their bedrooms for fresh air. Orchid cleans the air by removing a toxic element called Xylene which is mainly found in paints, furniture and walls. They belong to the largest family of flowers.
Also Read, Vegetarian Foods That Can Help You Gain Muscles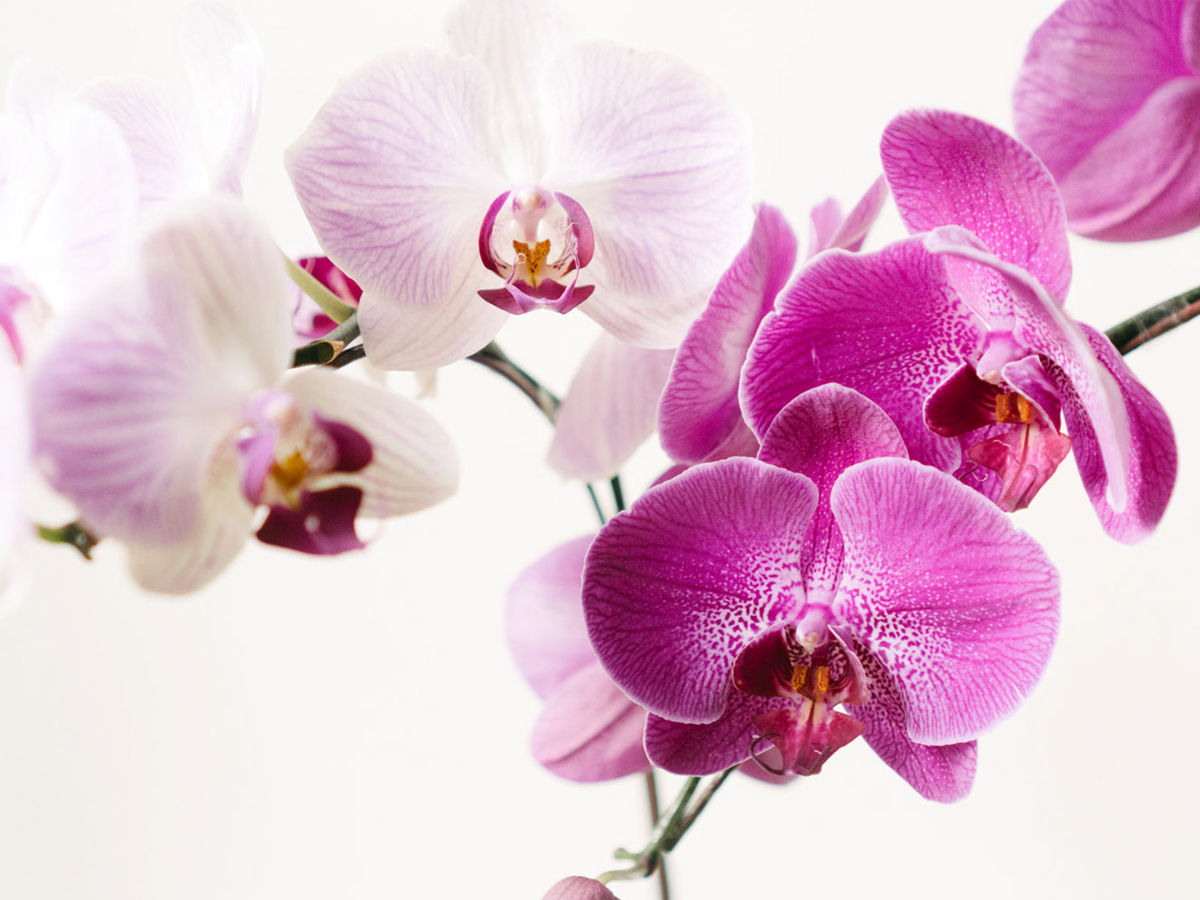 Neem:

Just like peepal, Neem has rich medicinal values and it is highly beneficial for exterior as well as internal health of humans. Neem also has antibacterial properties and it is used in many organic ointments. It is also used for disinfecting crops and grain storages. Unlike any other plant, burning dry neem leaves kills insects and mosquitoes. Neem tree purifies the air and is also used in hair and skin products for treating rashes, dandruff and eczema.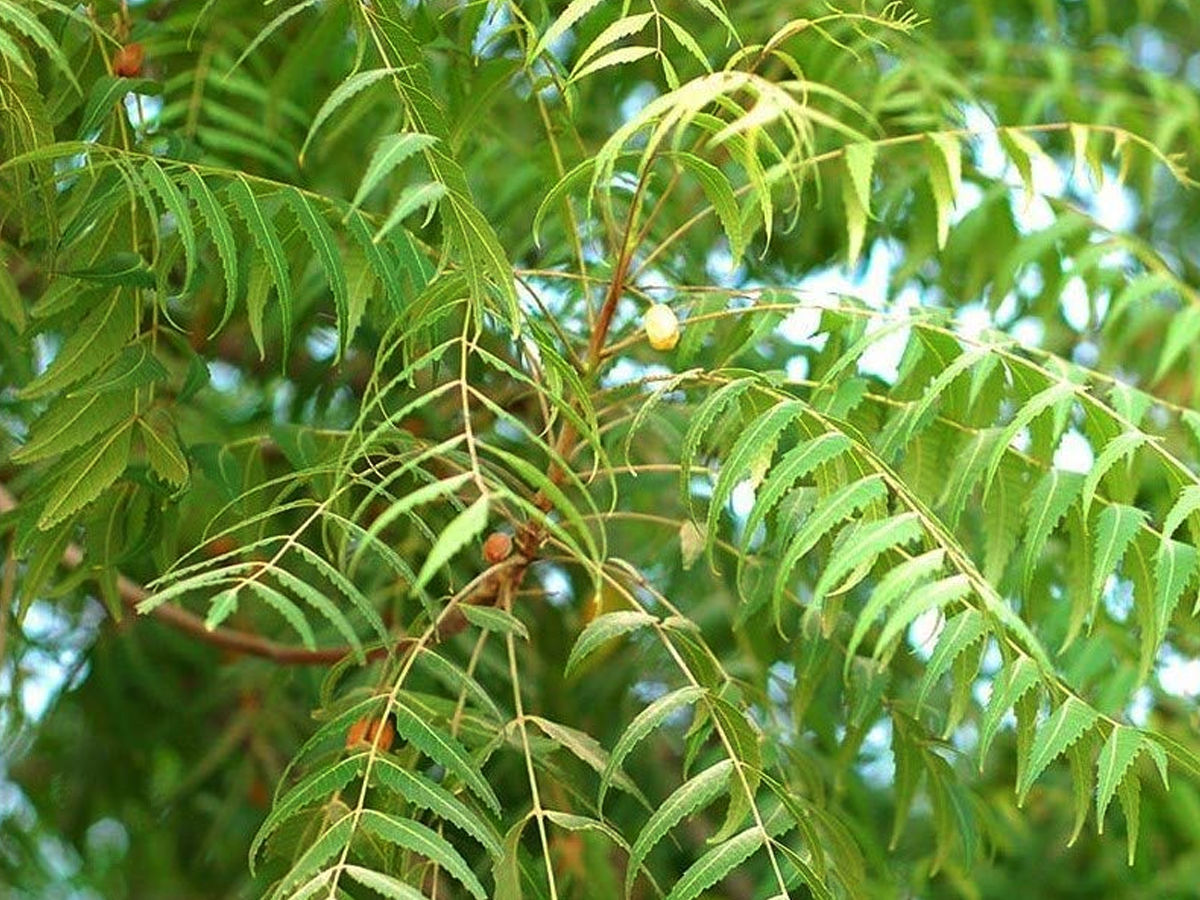 Snake Plant:

While the name of the plant may sound venomous, it is one such plant that can produce oxygen while planted indoors as well. The plant has a maximum height of 3 feet and is popularly known as mother-in-law's tongue. You don't even need to water this plant regularly. It continuously absorbs carbon dioxide and acts. as a natural purifier as it

removes formaldehyde from the environment.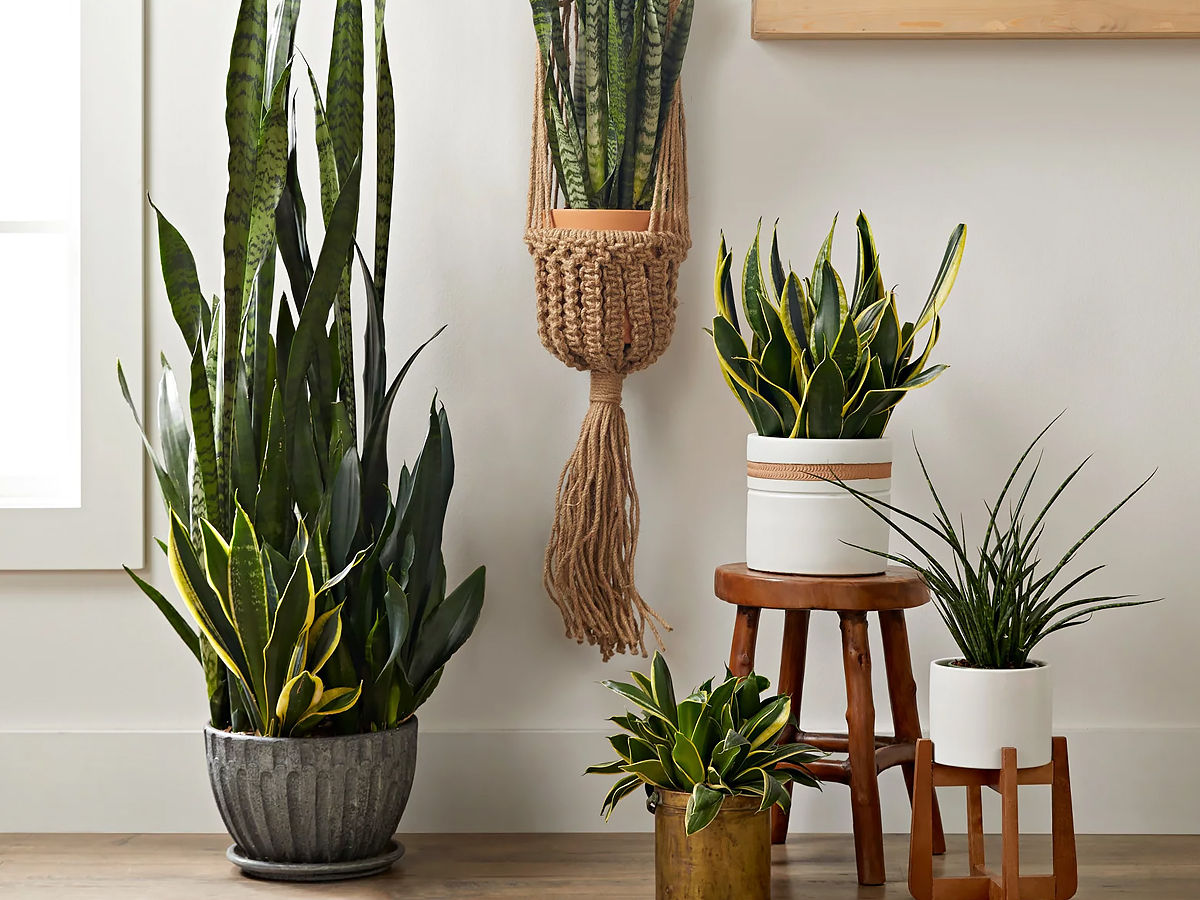 Christmas Cactus:

The scientific name for Christmas Cactus is Schlumbergera and it is mainly found in Brazil. It is mainly an indoor plant that purifies the air even during the night. They can sustain even if you water them just once or twice a week and are really low maintenance plants. The exotic plants are a perfect fit if you seek to keep the air inside your house clean without having to install electric purifiers.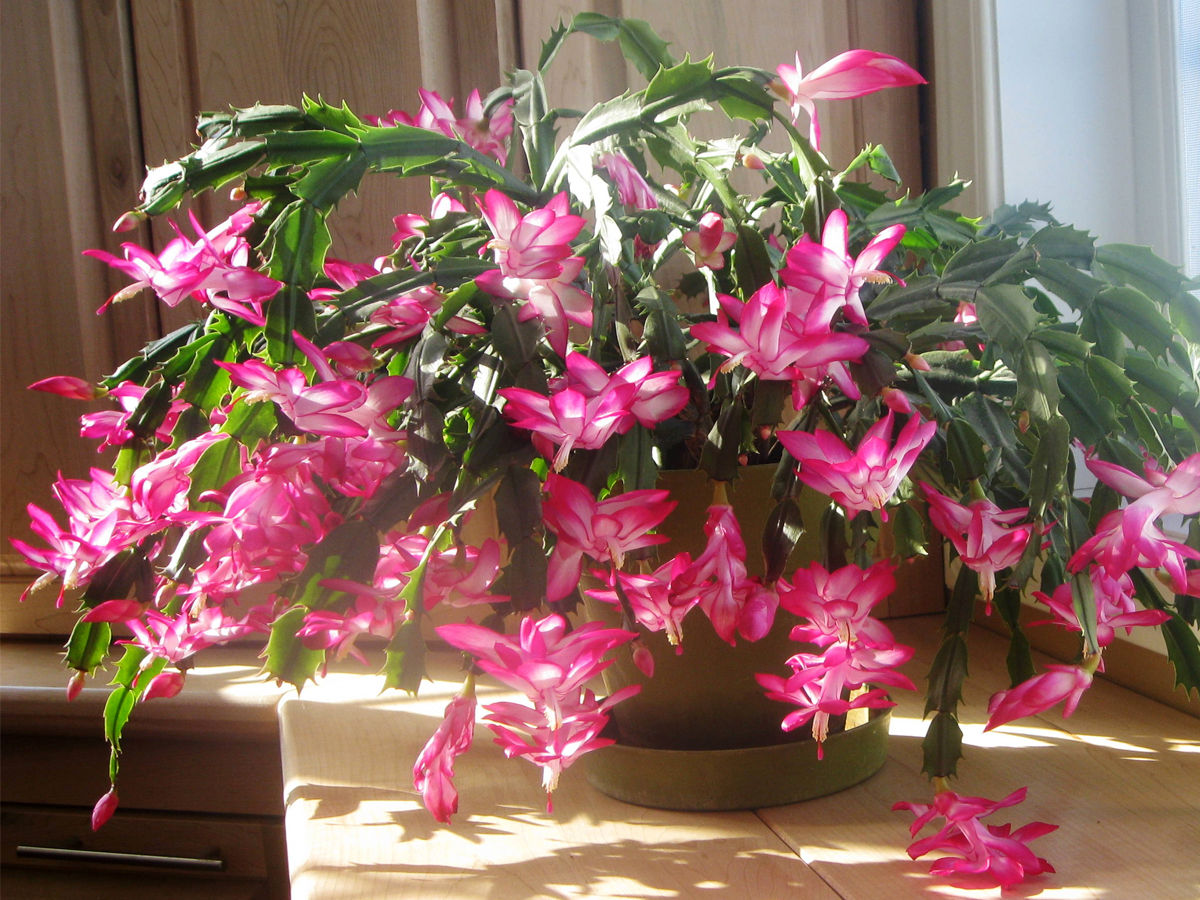 Tulsi:

Indian Ayurveda and religious texts were way ahead of their times and the plants used in ancient medicines are proof of it. Tulsi plants can be easily found in every Indian household. Tulsi, which is also known as Holy Basil is mainly found in India and treated as a sacred plant. It is watered daily and can both indoor as well as outdoor. However, it requires sunlight to flourish. There are uncountable medicinal benefits of Tulsi plants. From curing asthma to sore throat and cough, Tulsi is used in several ayurvedic medicines. It also helps in controlling inflammation.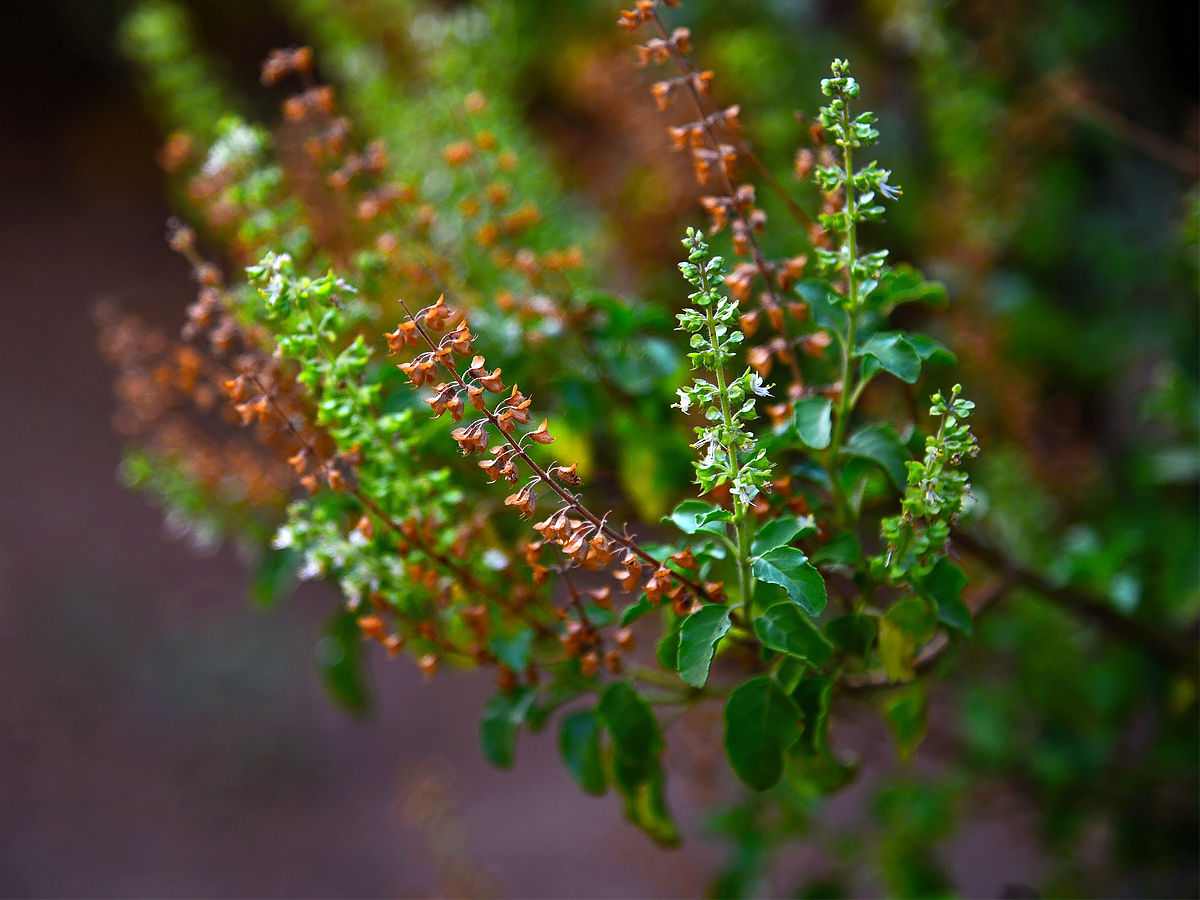 Bamboo Plant:

You might have seen bamboo plants inside the houses of many people. They are a common indoor plant with a high transpiration rate. They can literally grow in any condition and this makes them really low-maintenance plants. If you water them every day, they provide oxygen even during the night time. They work as mini air purifiers.