Amid the snow-covered mountains, lush green valleys and serene water bodies lie the tiny yet beautiful India state Sikkim. The state shares its boundaries with Bhutan, Tibet and Nepal. The state is unlike any other Indian state. Gigantic mountains, serene lakes, Buddhist monasteries and Hindu temples diversify the beauty of the state. Spirit of Democracy resides in every corner of the state since it became a part of Indian on May 16, 1975. There are a lot of things that make Sikkim a great nation. Democratic values, diversity, natural beauty, gender equality and education are some of those qualities. But one quality that sets Sikkim apart is that it is a 100% organic state. 
Sikkim has the distinction of being the world's only organic state. It became an organic state in 2015. It was a great milestone to achieve considering the fact that just 10% of the state's total landmass is farmed land. The achievement sounds even greater with the roadblocks like limited budget and the idea itself being uneconomic. 
What is an Organic state?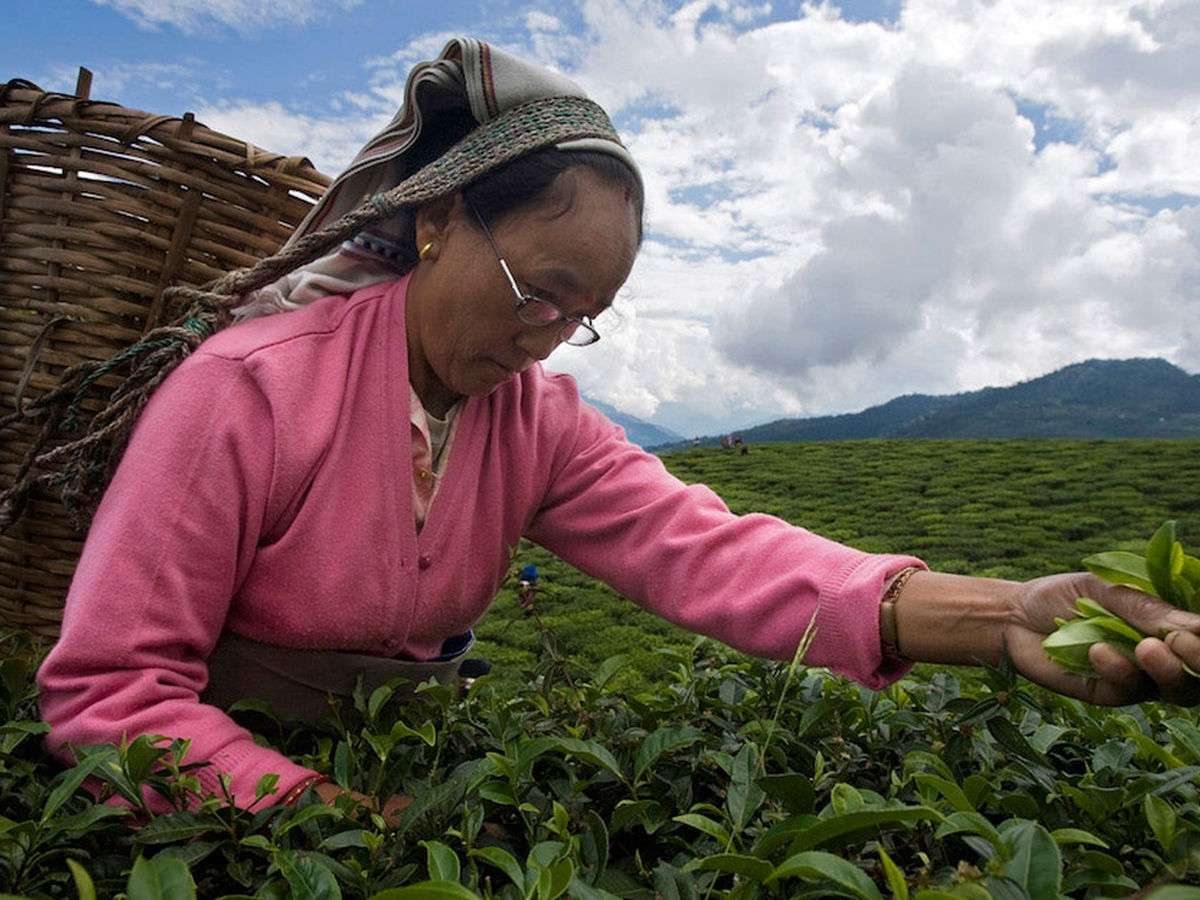 The one-line definition of an organic state would be "a piece of land where organic farming practices are used for cultivation of grains, vegetables and fruits." But what is organic farming? You might have come across organic fruits or vegetables in various shopping marts. How are they organic? The answer to this is very simple. Any fruit, vegetable or crop that is grown without the use of pesticides, insecticides or chemical fertilizers in termed organic. 
Not just that, In organic farming, the use of genetically modified organisms is prohibited. It includes recycling of organic wastes, rotation of crops for soil regeneration, use of biological agents in place of chemical pesticides for pest control and use of alternative medicines. The motto of organic farming is to protect and preserve the environment and natural resources
Another question that arises is why is organic farming considered better?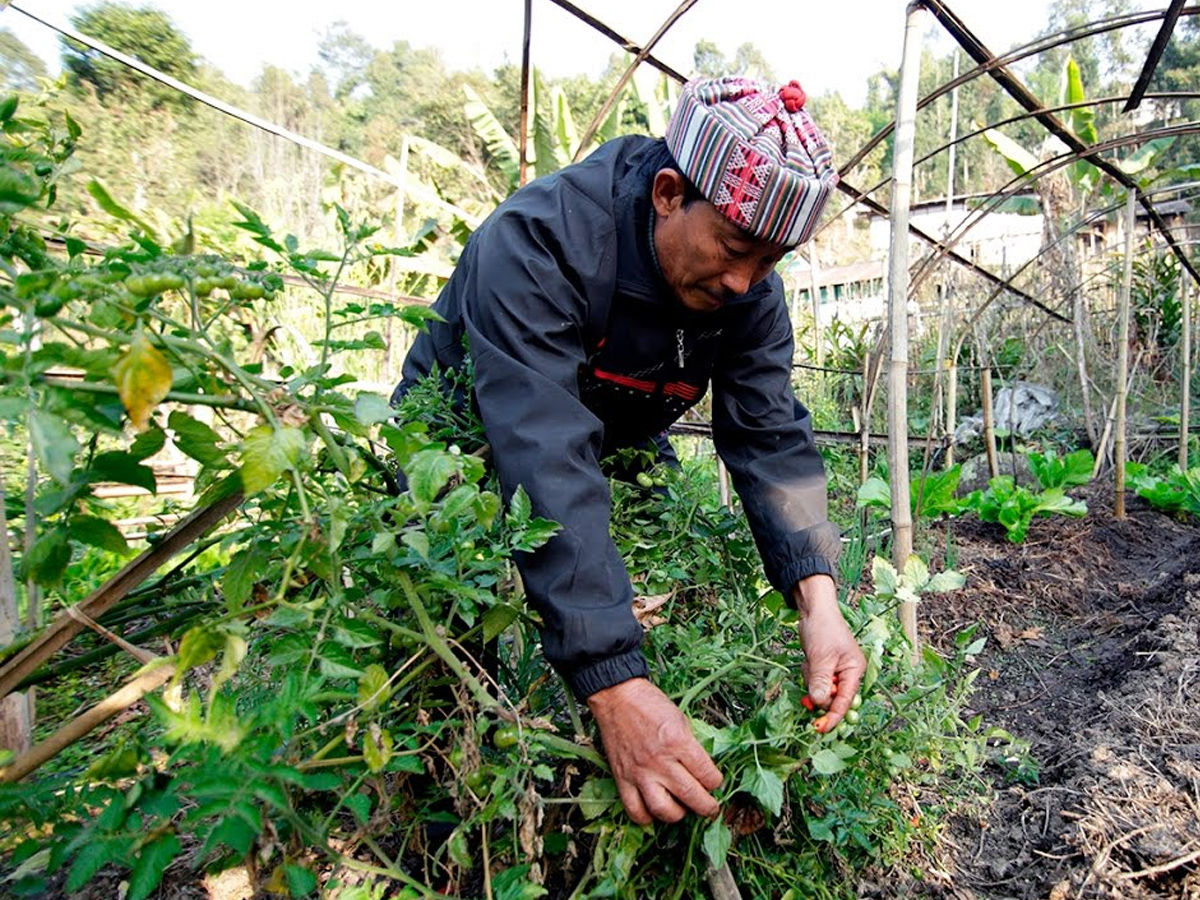 The answer to this is a detailed one. There are numerous benefits of organic farming that benefit not only those who consume organic products but also the environment and the ecosystem.
First of all, there is limited or no presence of chemicals in the food items grown through organic farming. When these food items are consumed by us, we do not consume chemicals along with the food items. This prevents us from a lot of diseases and ailments.
Statistics from various studies show that people consuming food items produced through traditional farming practices are at great risk of developing cancer in comparison to those consuming organic food items. This doesn't mean that consuming organic food items prevents cancer. It simply means that those consuming organic food items are less prone to developing cancer than those consuming food items containing chemicals.
Another great advantage of organic farming is that the ecosystem and the environment is preserved. There are enough studies to prove that soil health is affected by the use of chemical fertilizers and pesticides on the crops. This damage can be prevented by replacing chemical fertilizers with organic agents. This is practiced in different parts of India but not on a large scale.
Now that we have understood the advantages of Organic farming, why is it not implemented across the country? The reason is that several organisations oppose it due to its certain limitations.
The biggest of all these arguments is that it doesn't suit the large scale, business model. The production count reduces with the unavailability of chemical fertilizers and pesticides. Fertilizers boost the growth of crops and vegetables and it is better for revenue generation.
This is why Sikkim becoming an organic state is an achievement on the political front, the economic front and the agricultural front as well. The question that remains is, how did Sikkim achieve all this in such a short span of time?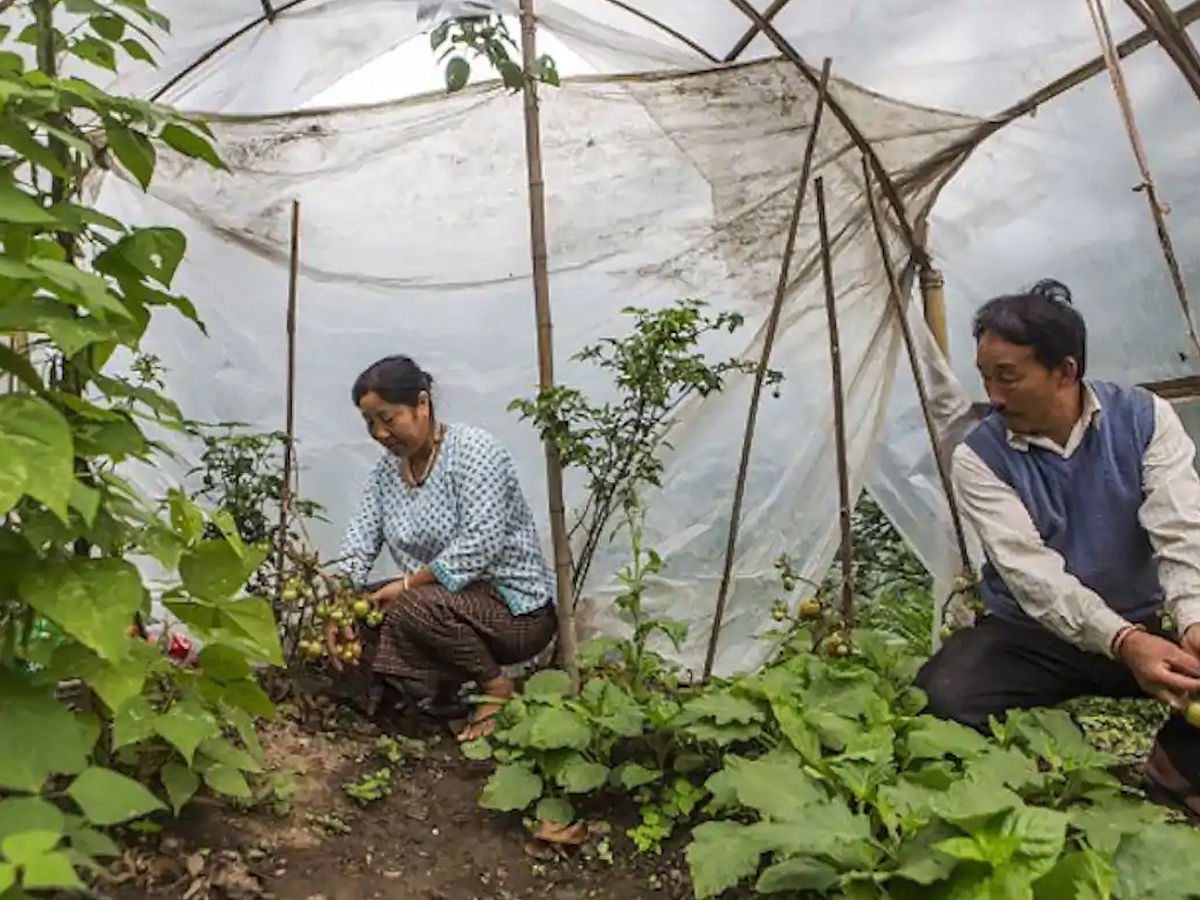 It was in 2003 that the then Chief Minister Pawan Chamling announced his vision of making Sikkim an organic state. The idea was opposed by many due to obvious reasons but Chamling was firm in his belief and he started the change from his own home by starting organic farming. Soon, his followers followed the path. The state government launched the action plan named "Organic Mission" in 2010. Within a time of just five years, i.e. in 2015, the state created history by declaring itself organic- the first in the country and the world. 
The mission of the state government was not just a statement. It was an action plan. Farmers practicing organic farming were incentivised. 80% of the state's budget between 2010 and 2014 was used to teach farmers about organic farming, making them capable and empowered and building the image of the state as an Organic brand. That too without compromising on other factors such as education and employment.
The government, the people and the farmers were dedicated to the cause and their efforts started bearing fruits within a few years. Soon, chemical fertilizers went out of use completely. Today, organic products from Sikkim are exported all across the country. Tourists from all across the world and the country visit Sikkim to see its achievement.