Kunal Kamra is a stand-up comedian and social media figure from India. He is best known for his stand-up comedy routines against patriotism and the nation.
Kunal Kamra was born in Mahim, Mumbai, on October 2, 1988 (age 30 as of 2018). His astrological sign is Libra. He comes from a business-oriented culture. He attended a high school in Mumbai before enrolling in Jai Hind College to earn his bachelor's degree in commerce. Kamra skipped school and dropped out of college without telling his parents.
At the age of 17, he began working as an assistant for MTV's in-house production unit. Kunal joined Prasoon Pandey's Corcoise Films as a production assistant after a year. He spent six years there, traveling on international shoots, making advertisements for well-known brands, and holding high-level meetings with influential media organizations' executives.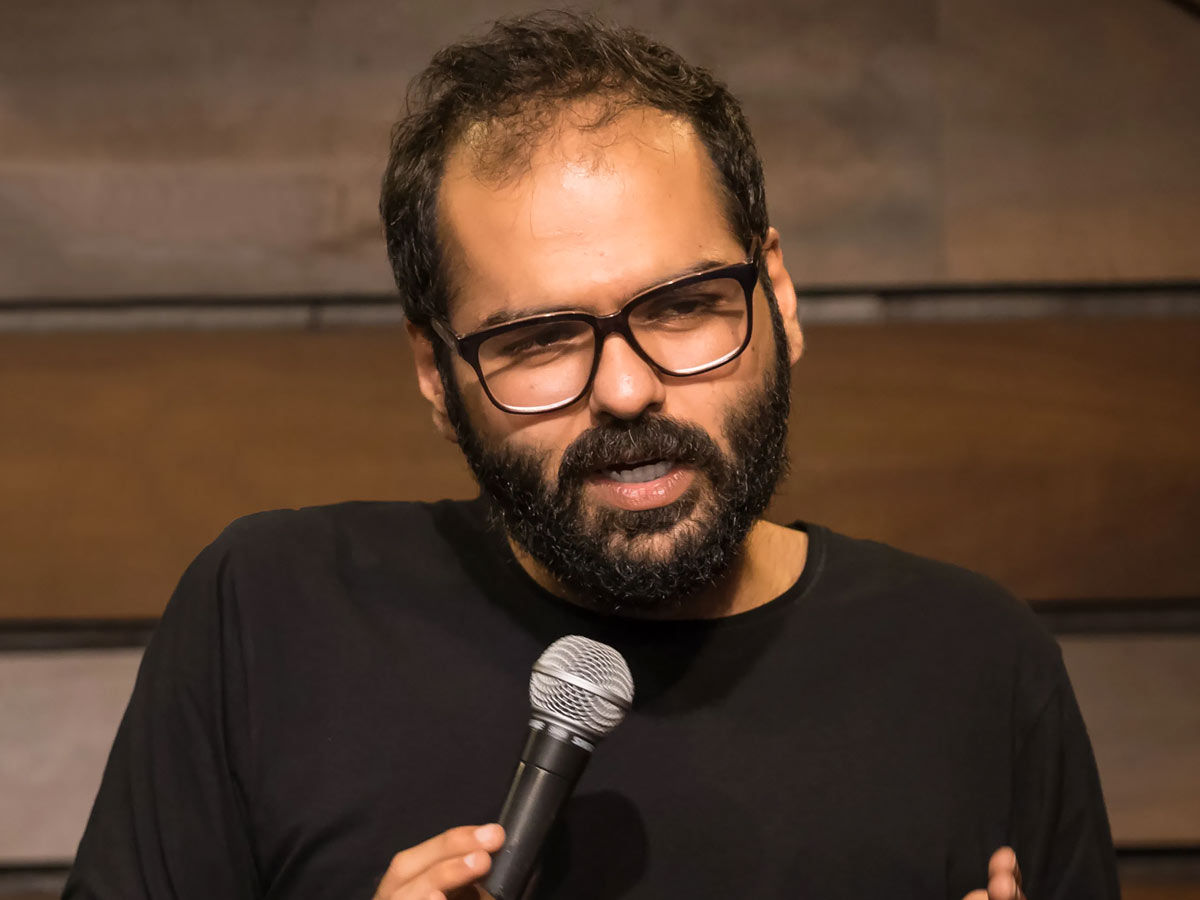 Kunal wanted to do something new in 2013 to break up the monotony of his career. It was then that Kunal's friend, Siddharth Dudeja, who was also a comedian, introduced him to stand-up comedy and encouraged him to give it a shot. His first career performance, "Blue Frog," in 2013, happened by chance. He went to the venue to see his friend Karunesh Talwar, who was a headliner at the event and had an opportunity to appear on stage.
Kunal Kamra background and Family
Kunal Kamra was born into a Hindu family. His father is an entrepreneur who operates a pharmacy in Mumbai. None is known about his mother or brothers. Yet it seems his Family threw him out. He is one of those people who make jokes about his own people.
Career
Kunal began his stand-up comedy career in 2013 with a performance at Mumbai's Canvas Club. In his flawless comic kicks, he took the house down.
Following that, he appeared at several comedy shows, receiving mixed reactions from the crowd. In 2017, he and a friend co-hosted a podcast named 'Shut Up Kunal.' Famous guests included BJP spokesperson Madhukeshwar Desai, Gujarat MLA, Dalit activist Jignesh Mevani, and former JNU student leader Shehla Rashid.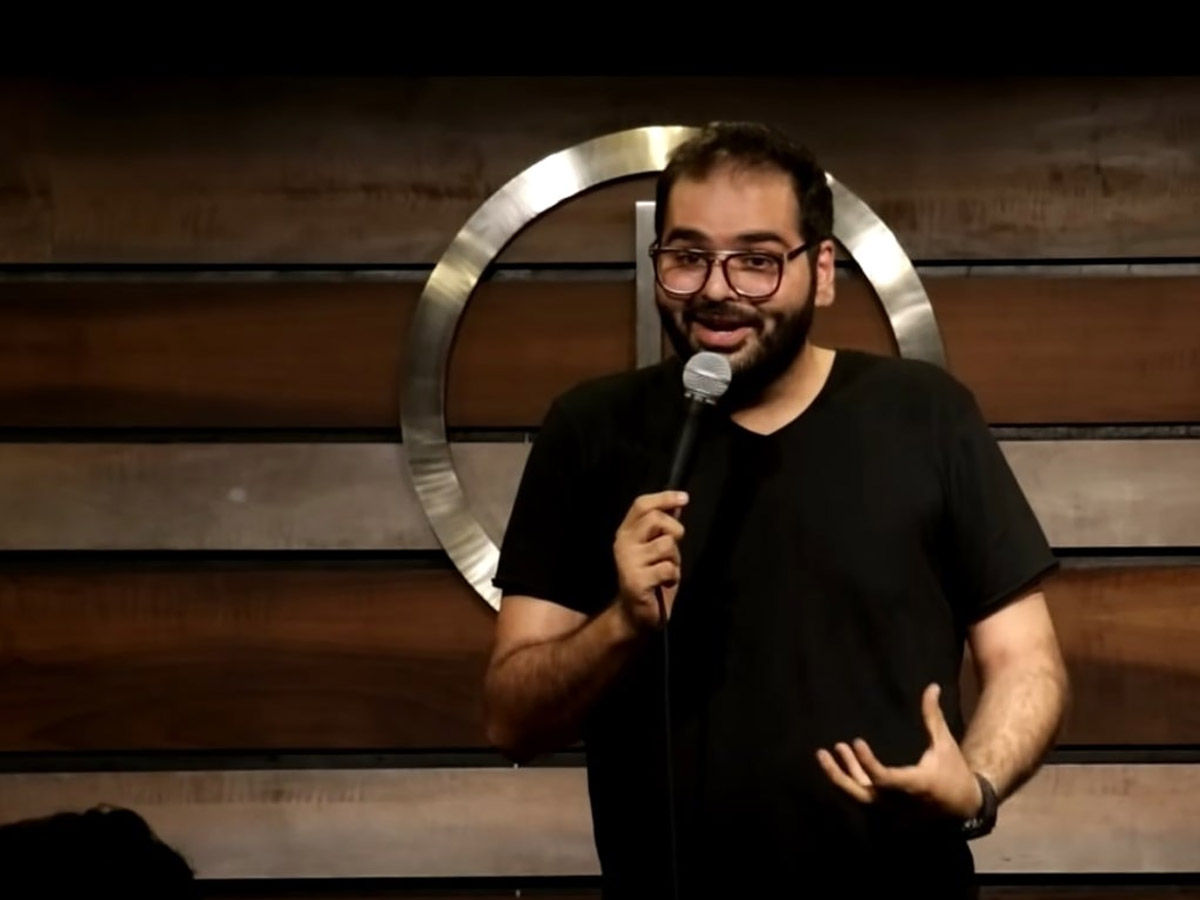 Within a few hours of its broadcast, the episode featuring JNU students received approximately 1.1 million views.
Kamra clowned an act titled "Patriotism and the Government" in February 2018, mocking the government's need to use nationalism to respond to any critique. The act's punchline, "Siachen mein humaare jawaan lad rahe hain," goes viral.
Following that, Kunal collaborated with East India Comedy (EIC) on a comedy video named "Kaun Banega Trollpati," which poked fun at right-wing social media trolls. Kamra appeared in the video as a 'Bhakt Launda' on the hot seat, opposite the show's host, The Real Amitji. The game show featured questions such as "In what year did Maharana Pratap beat Akbar at the Battle of Haldighati?" The grand prize was a new Twitter follower. The video has received over 4.5 lakh views.
Controversies
In 2017, he deleted his Twitter account due to a contentious message that was offensive to Hindus.
In January 2020, several Indian airlines, including Indigo Airlines, Air India, SpiceJet, and GoAir, barred Kamra from flying for heckling Arnab Goswami during a flight.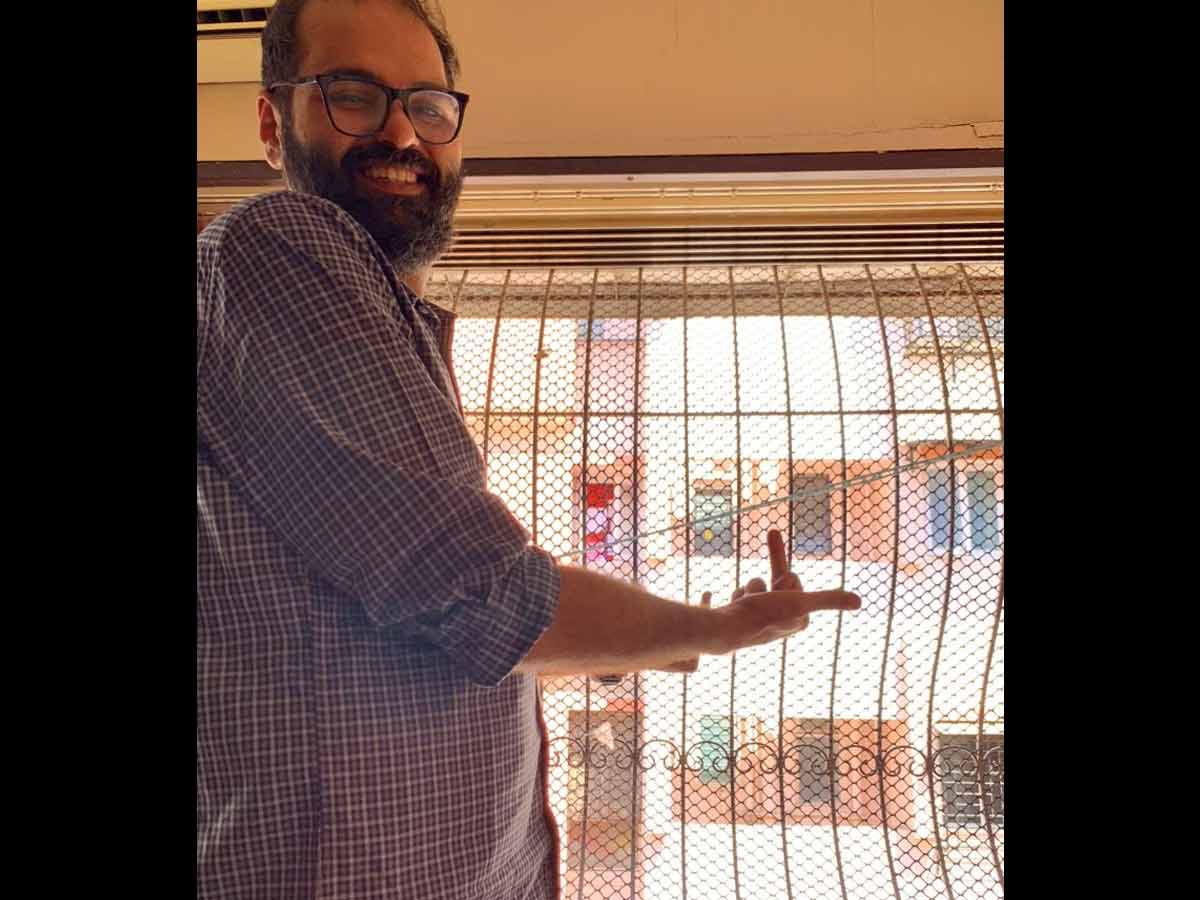 He has gained his fame from saying anti-national and anti-Hindu jokes and propaganda.
He is known to be a drunkard and a chain smoker.
During a lockdown, when the people were thanking doctors by Clapping from their homes, he pointed the middle finger to all doctors.
Facts about Kunal Kamra
Kamra enjoys riding and owns a Royal Enfield Himalayan motorcycle.
Kunal idolizes Douglas Stanhope, Louis CK, and Bill Burr.
His favorite stand-up comedians include Anuvab Pal, Karunesh Talwar, Varun Grover, and Abhishek Upmanyu.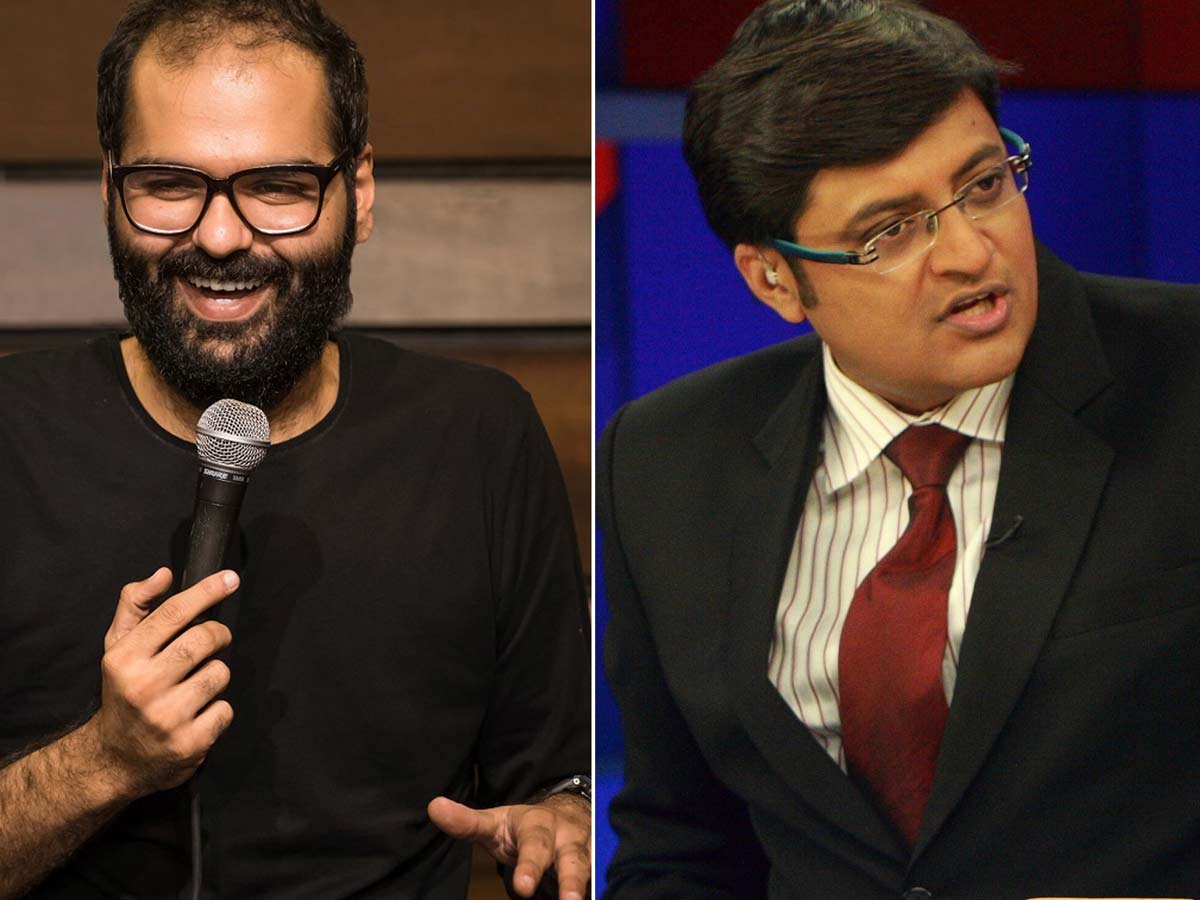 Kamra says he has dyslexia, making it difficult for him to read long texts and emails. ( I Don't think, so that's true)
In January 2019, Kamra's emotional outburst in response to a Republic TV story resulted in a swarm of bots and his phone number being posted on social media, forcing him to deactivate his Twitter account for a month.