We all know that Media is known for freedom of speech. It means in media, every single individual has the right to speak and share his opinion without any objection by public authority. Media is the source that provides a source of Information and facts on every topic daily. It keeps us updated in the business world and gives us daily news. It gives job opportunities to people with a designation like journalism, advertising, etc.
What is media?
With incredible force comes extraordinary responsibility
Media is a way of communicating information and facts to a mass number of people in the country. In other words, Media means channels of general communication, Information with the medium of television, radio, newspapers, and magazines, etc.
What are the roles of media in day-to-day life?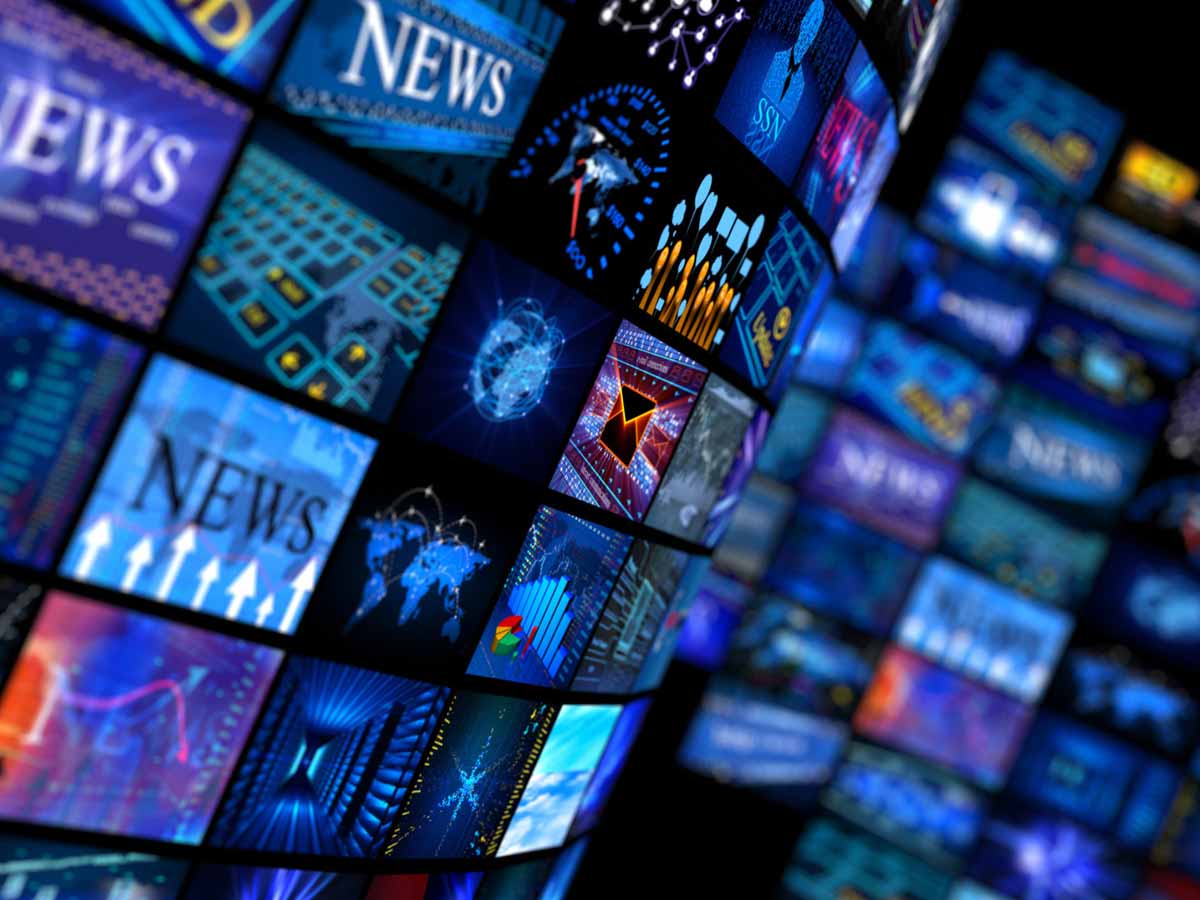 Role of Media In political socialization 
Media are the agents. Who deals with the political content and brings the fair, correct and accurate picture in front of many people. They interview a large number of people engaged in politics.
Media is a mixed blessing. It also has opposing sides. Some politicians use Media as a source to clean their image and also show news on their side. People get confused, and there is a lot of humour relating to the real story because different news channels bring additional facts and Information from their source.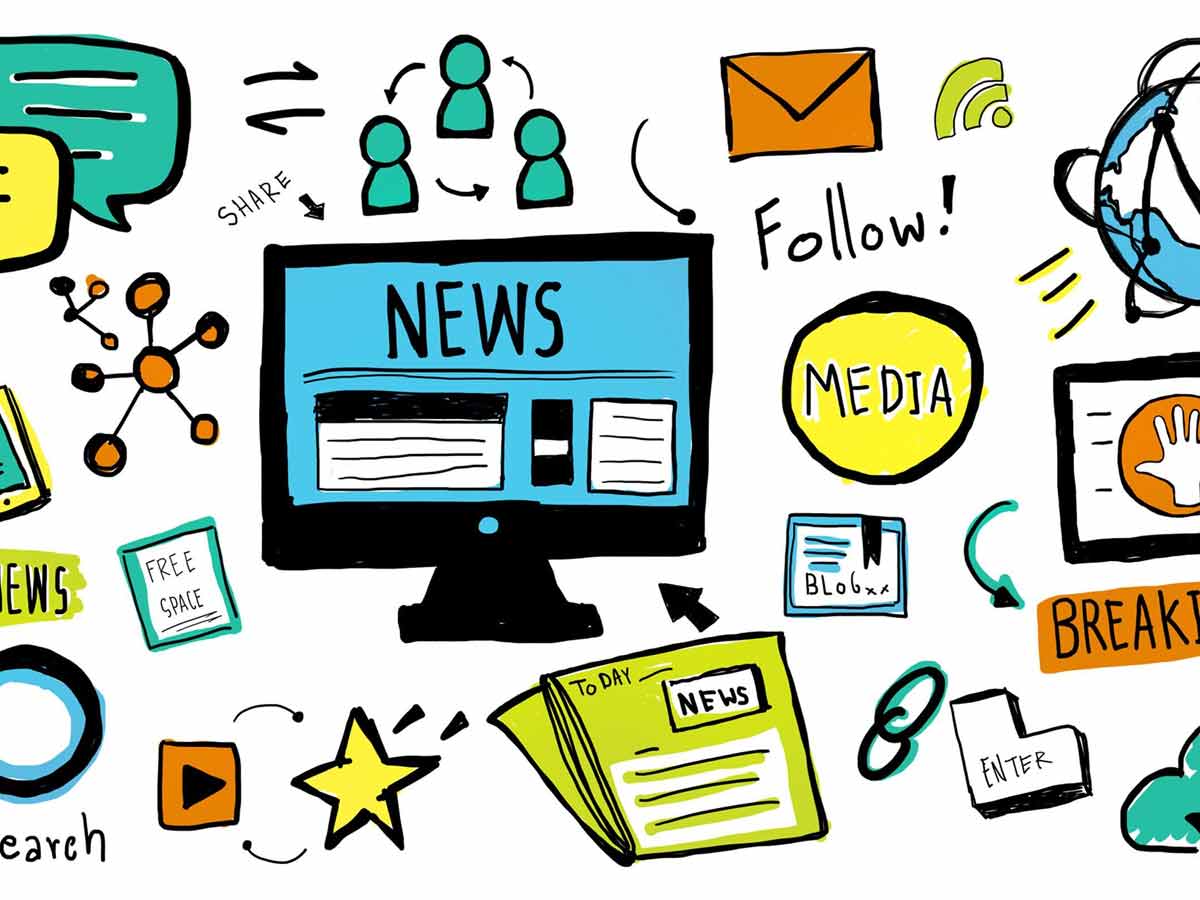 Role of media in society
The Media keeps people update regarding every event happening across the world. The media now acts as a middle man between the public and govt to revolutionize the country. Media blasts various news on people who are engaged in taking bribery. Which helps in reducing corruption. Media also target significant problems of society like the importance of education, gender equality, etc.
It also has a negative side as it shows news on robbery and murder on a day-to-day basis which harmed society. 
Role of media in innovation
Media is the correspondence from country to country. Through media, we get mindful about which most recent innovation, different nations are working. Getting Information about the innovation of our country through media can be incorrectly utilized by another country.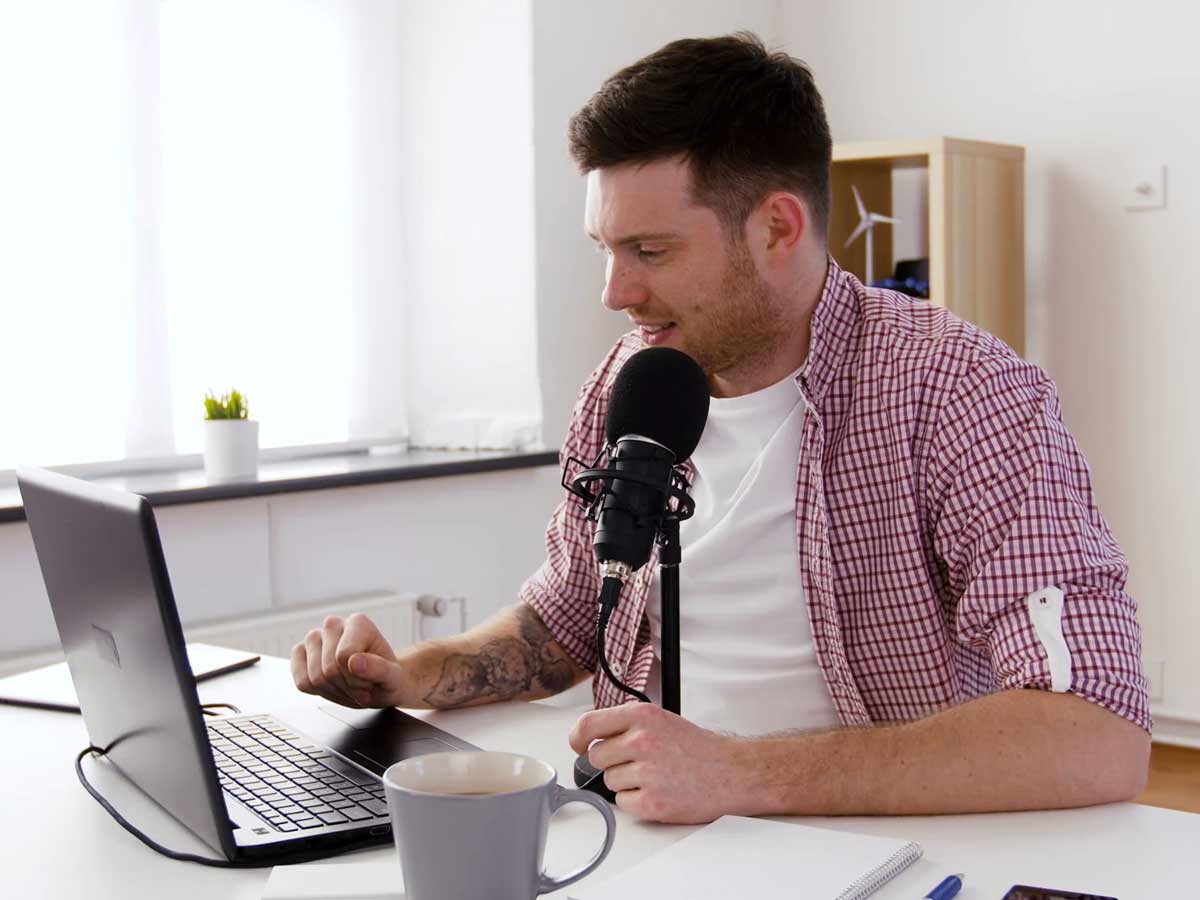 Role of media in Entertainment
In today's era, many changes are happening in politics, social changes, culture, fashion, and various economic aspects. As the media can address more than multiple issues at once. Media reaches people of various outlooks and irrespective of their age. The sole purpose of Media is Entertainment of people and spread the latest Bollywood news, songs, latest electronic items, innovation. Technologies and climate change. Media play a key role in making people aware of what's happening around the world.
Role of media in creating employment opportunities
Media target a mass number of people to cover the aspect of the event that occurred. And there are different media channels which update us with the latest news. To gather information, they require other people to work on it. So it provides various employment opportunities in a country. It generates a huge number of job opportunities with the designation of journalism, advertising agency, etc.
How moral Media is it?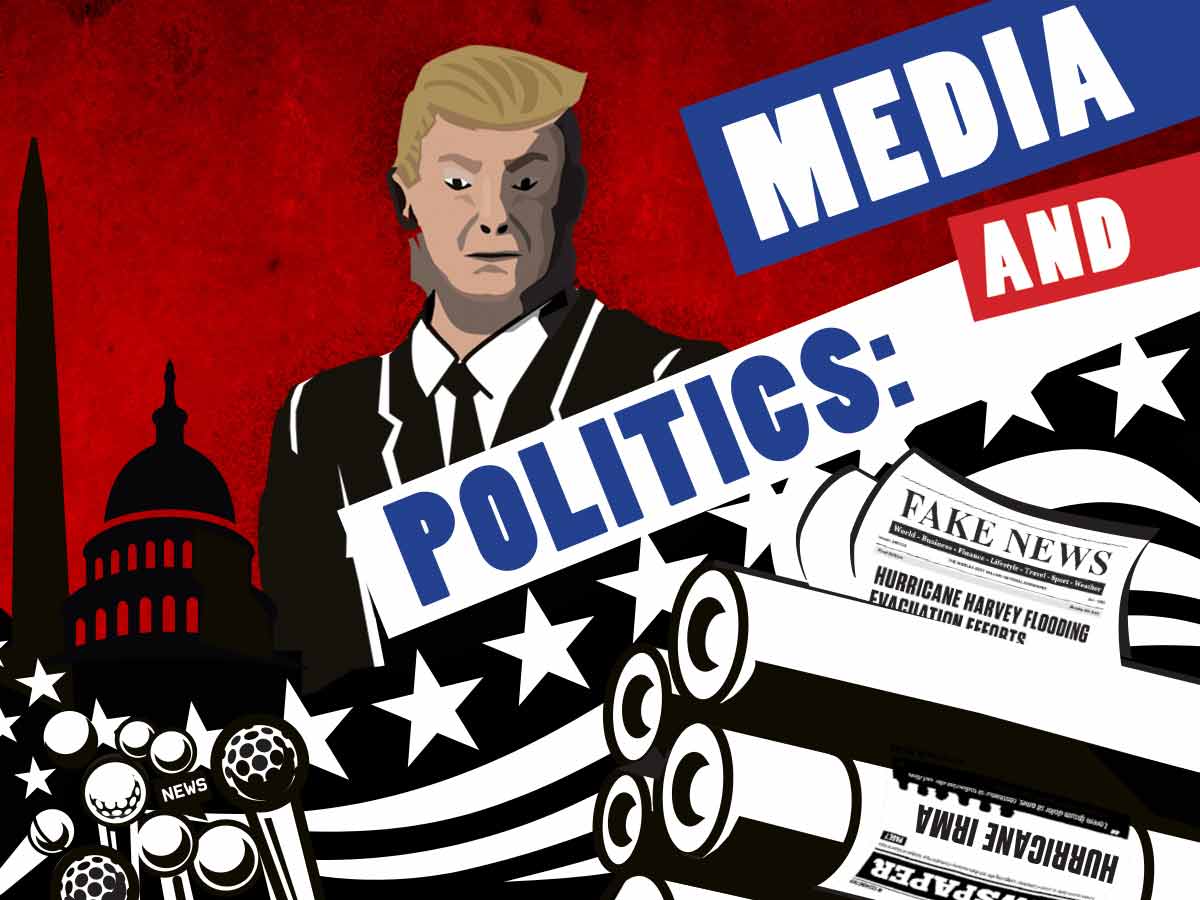 The media makes familiar with the different issues and facts and stays up with the latest. Yet, the problem comes when it makes the promotion of everything. As they have their right to speak freely, they put bogus claims and charges that influence numerous. Subsequently, if every one of these things can be taken care of, media can be a gift for us.
Conclusion
Media is a mixed blessing. It teaches us new things in our life. But also creates a negative impact on children at the same time. Censoring and observing the content to a degree will help the media in being an aid to individuals.