Skills Development Courses assist in performing a specific action in a very experienced manner, which is known as a skill. The process of skill development refers to the procedure for identifying skill gaps and strengthening these skills. Skills are typically classified into three types: transferable/functional, personal traits/attitudes, and knowledge-based. Actions such as organize, promote, analyze, and write are examples of transferable/functional talents. 
Now is a good moment to consider how you can make your CV stand out from the crowd. When you graduate, your CV must demonstrate that you have actively examined your future employment options. An ideal strategy is to use your time now to enroll in several free skills development courses that will help you improve your CV.
We've compiled a list of the greatest skills development courses, and here we explain what they're all about.
You can use sure that whatever your future professional path entails, you'll require digital abilities. What better place to develop those talents than Google? Furthermore, many of the alternatives stretch far beyond the digital realm.
There is a wide choice of skills development courses available, ranging from networking skills to the science of wellbeing. Many of the courses are free, and you'll receive certification at the end, making them excellent for your resume.
What's also amazing about Google Digital Garage is that it aggregates skills development courses from many providers. If you're not sure where to begin, here is a fantastic place to start.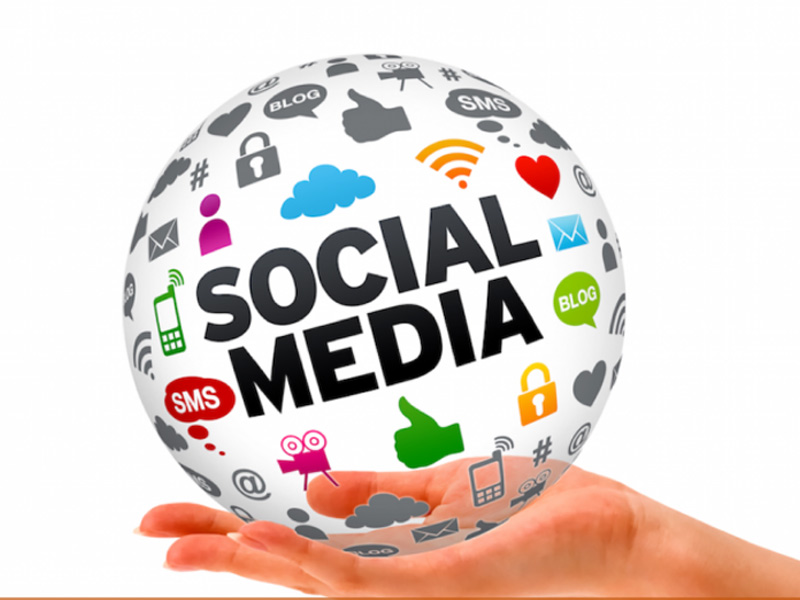 Smart individuals that can manage the social components of a company's marketing plan are frequently required. Even if marketing isn't directly related to your job.
This course teaches you the principles of social media marketing, how social dynamics work, how features can be introduced, and how brands may become giants – all through social media marketing.
Add "social media marketing skills" to your CV, and you will look much more appealing to companies.
Vision2Learn provides a variety of free online learning opportunities. Most lead to a Level 2 certificate, which is a fantastic starting point for your career. Don't limit yourself to items that are directly related to your subject of study or future employment.
For example, the Level 2 Client Service training will provide you with a solid foundation in communication and customer orientation throughout the organization.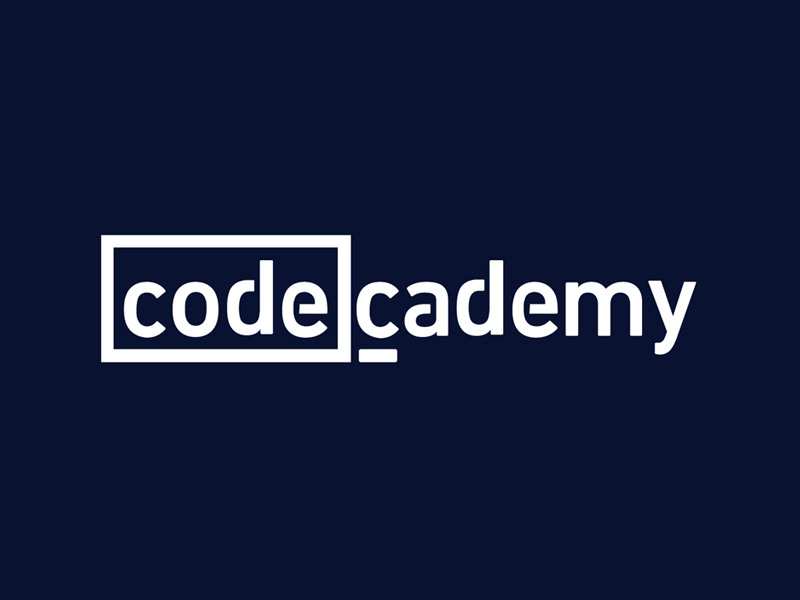 Programming will undoubtedly give you a significant competitive advantage in today's job markets. Knowing how to code in numerous languages also demonstrates that you have problem-solving abilities, quick thinking, and so on.
The Open University's OpenLearn is a free educational platform. There are some very fantastic possibilities for folks at the start of their career, ranging from personal branding for job success to learning how to do a SWOT analysis.
The BBC Academy covers a huge number of subjects. There are numerous alternatives available to you if you are interested in journalism or media. There are some excellent stand-alone alternatives covering topics ranging from virtual reality creation to how to write subtitles.
FutureLearn does not offer all of its skills development courses for free. Many, on the other hand, are inexpensive. They provide a wide range of courses in law, teaching, health, history, language, psychology, and others. As a result, whichever sector you intend to pursue as a career, you're sure to find something that fits the bill.
Duolingo is a platform for language learning. You can establish daily targets of as little as 10 minutes if you take a little and often strategy. Almost every major language is taught here. In today's worldwide society, having additional language abilities will give you a competitive advantage on your resume.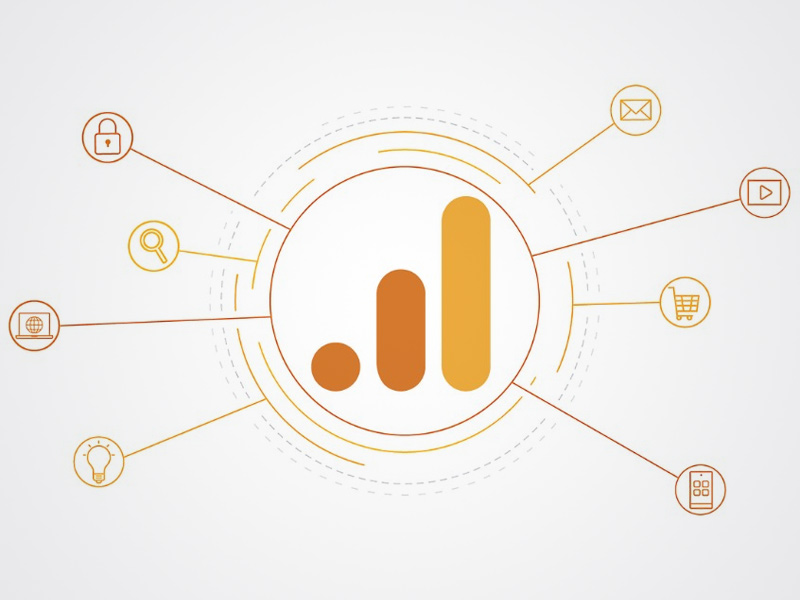 Google provides in-depth analytics training that will teach you how to measure and monitor the performance of your website, e-commerce site, or mobile app.
Google is a major player in today's job market since many businesses rely on Google positions to sell their products and services.
Learn how to track, measure, and optimize a website's performance, and you'll be a very useful asset to your future firm. If you want to get into Digital Marketing, this is a must-have.
10. Adobe Photoshop for Beginners
Here's a beginner guide to help you learn the fundamentals of the well-known Adobe Photoshop tool. Because visual content is vital in today's marketing environment, having "Photoshop skills" will increase your value as an employee. As a result, a team player who understands how to work with photographs and make them suitable for advertising will be a valuable asset to whichever organization he works for.