When kept as pets, birds differ greatly from dogs and cats. Even though they are lovely, taking care of them can be difficult.
Cleaning their home or cage regularly is essential to prevent the development of diseases that could damage their health and pull at their feathers.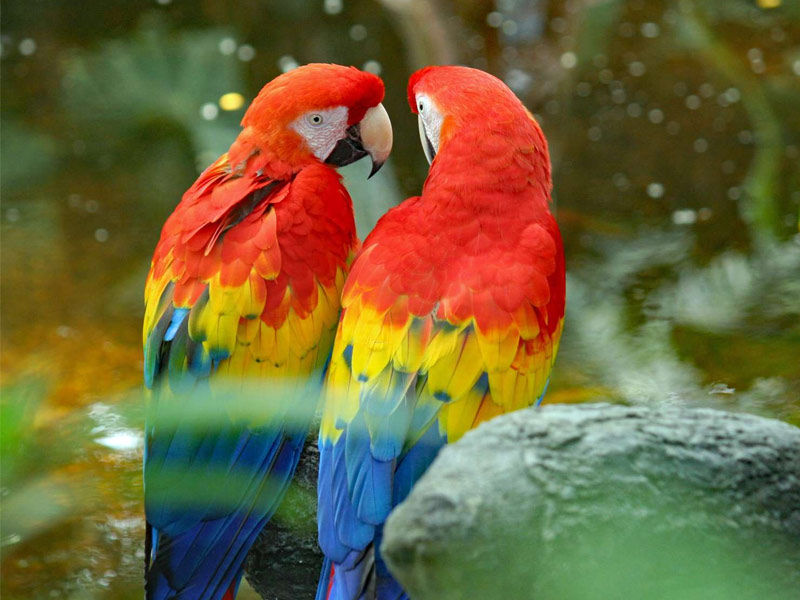 So, if you need advice on how to take care of your pet bird, pay attention to these suggestions:
Are you a novice here? Identify a few low-maintenance
Beginners must initially become acquainted with a few low-maintenance birds to get started.
It's a good idea to start your pet bird experience with birds like parakeets, finches, and canaries, among others.
These are not only beautiful to look at, but also incredibly amiable and little.
Some people contend that parakeets may be trained to talk and listen to commands.
Get yourself a sturdy, adequate cage.
A nice cage or housing must be the first thing you give your bird.
Remember that the cage must be sturdy and roomy enough for your birds to spread their wings fully.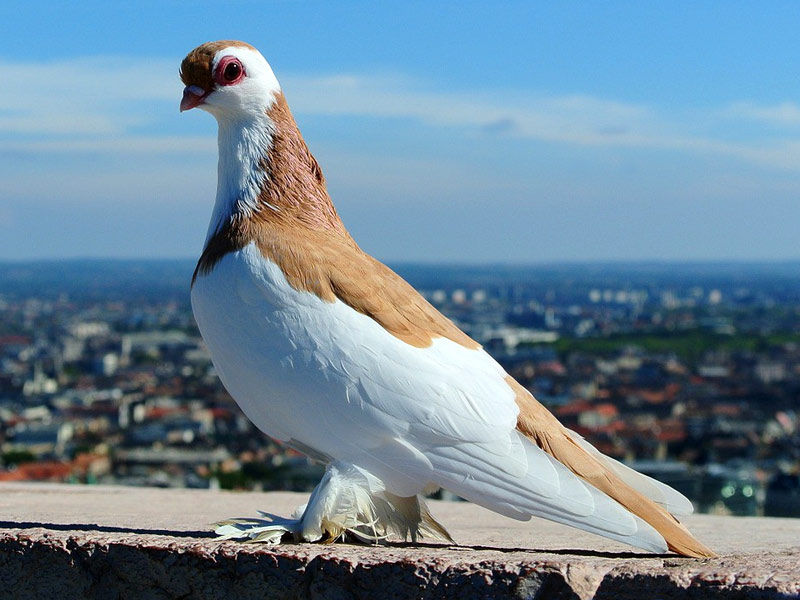 Put some toys and bowls for their food and water inside the cage as well.
Additionally, it's a good idea to allow your birds out once every day to explore your home.
Don't give packaged, dried seeds to your birds.
Avoid placing cages or other structures in the sun. It works in a dry, chilly environment where they might potentially take advantage of the sun's warmth.
Avoid giving your birds packaged or dry seeds since they might not be able to get the nutrition they require.
As an alternative, give them vitamin-rich bird seeds. Other nutritious options include fruits, milk thistle, dandelion, celery, spinach, parsley, and spinach.
A few general suggestions to make your birds more comfortable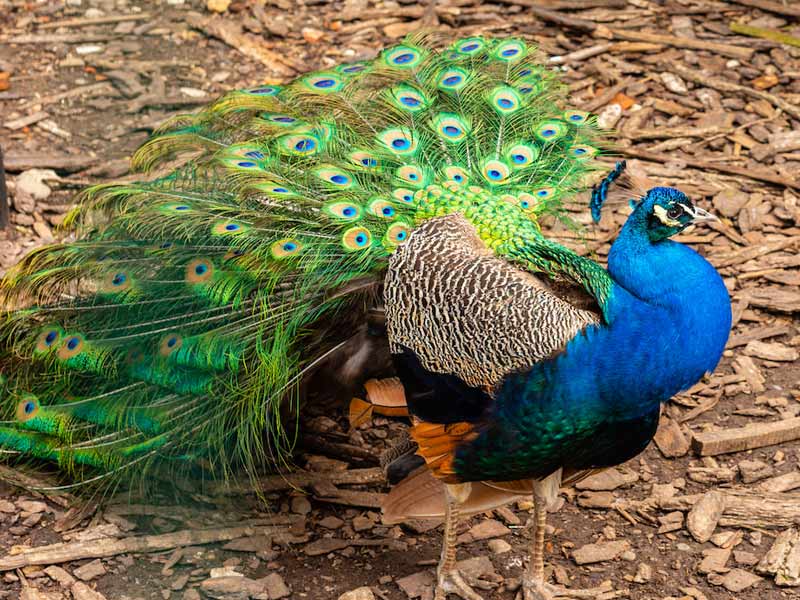 To put your feathery companions at peace, keep the following in mind:
Smoking should never be done in front of birds as it could easily harm them.
Make a water source available to them so they can take a bath there. Birds need to bathe frequently.
Continually clean and dry their restrooms, cages, and other surfaces.
Know your bird species.
If you can, try to dine with them.
Advice on how to socialize cared-for birds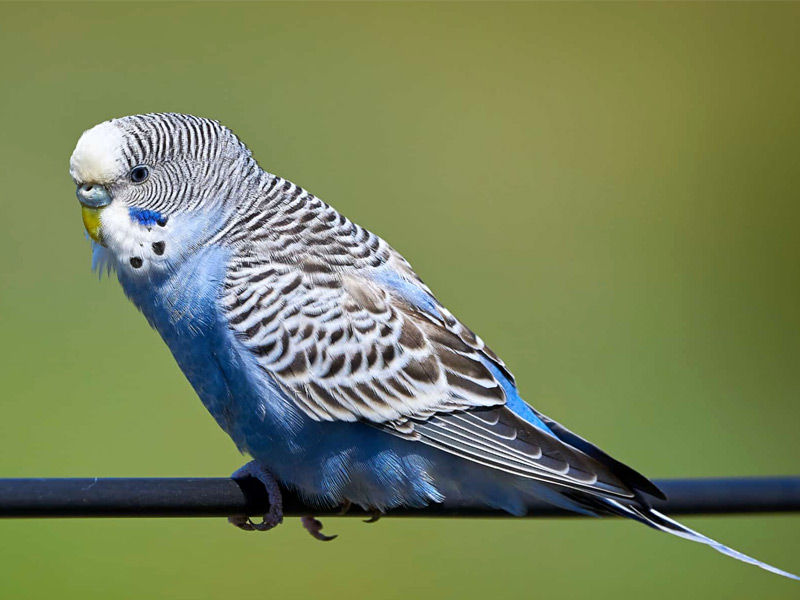 Most birds form strong bonds with people or other birds because they are highly social species. Your bird won't be pleased if you leave it in a cage by itself. Make sure you can offer your bird the love and care it deserves because it requires both, just like a cat or dog.
Give your birds attention and talk to it.
Play games or teach your bird tricks.
When handling them, softly pet them.
Try sharing meals with your family and friend.
It might strengthen your relationship.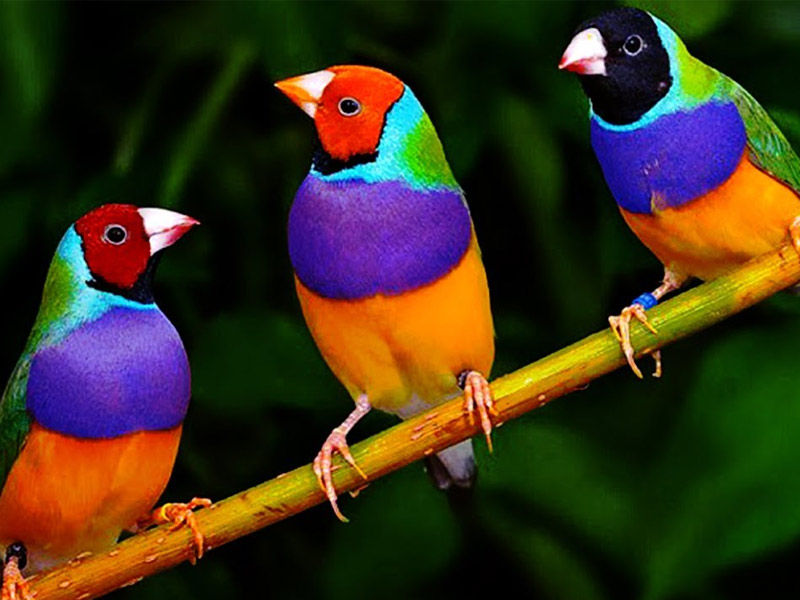 A bird can be a challenging, but often very rewarding, pet. If you take good care of your bird, you can really bond and thrive together. Birds can make wonderful friends. Just make sure you are aware of your breed's specific needs and show it the respect it so well deserves.
Replace the liner in the cage and clean any soiled areas with a cage cleaner safe for birds.
Use a powerful dishwashing liquid, like Sunlight, to clean the birdbaths, food and water bowls, and other household items. Thoroughly rinse and blot dry. Before reintroducing food and water, be sure all traces of soap have been removed.
Sweep the vicinity to remove any dirt or seeds that may have fallen.
Should we keep pet birds in the cage?
Getting a bird a comfortable, secure cage is a necessary step in learning how to care for one. Getting one that is roomy enough for them to move around in is necessary; we advise that each bird have an area large enough for two birds to spread their wings fully.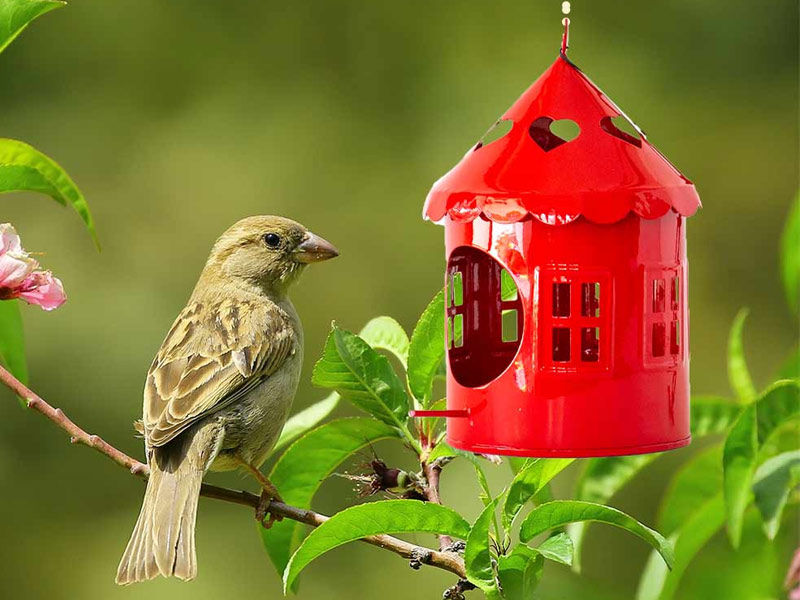 No matter how large or cozy the cage is, it is strongly advised to allow your birds out as frequently as you can. Let them run free while you are home and can keep an eye on them. If you don't, your bird will probably gain weight and develop depression.
Tips for feeding birds
Let's begin with a rather simple inquiry regarding bird care: what do birds eat? Your little pets' diet typically consists primarily of bird seed, which is excellent for providing them with a variety of vitamins.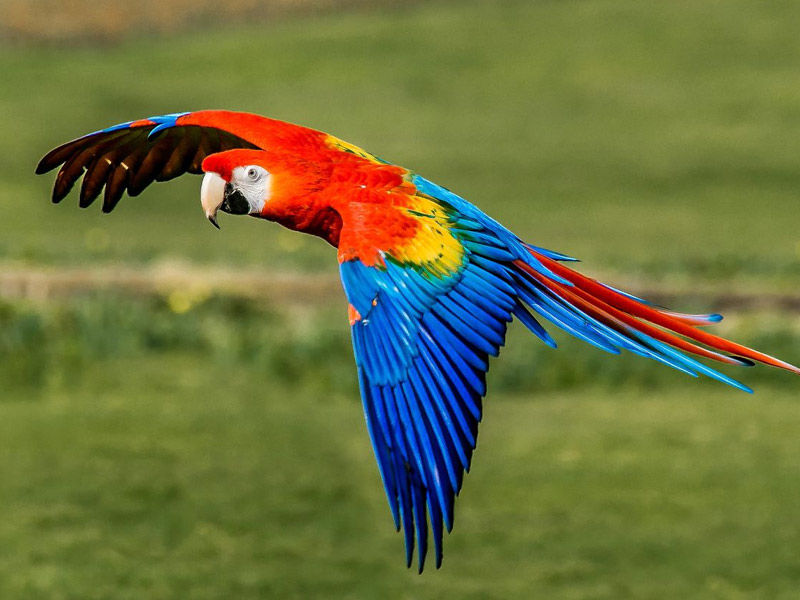 Beware of eating dried, packaged seeds, though; they may be lacking in vital nutrients for your bird. Your bird should also be given vegetables, particularly the green type, in addition to seeds. Celery, parsley, and spinach are all suitable choices. To stay healthy and robust, birds can also eat fruit, dandelion, and milk thistle.
Don't even smoke in the same room as your bird when doing so! You must keep cigarette smoke away from your pet birds since they might be easily hurt by it.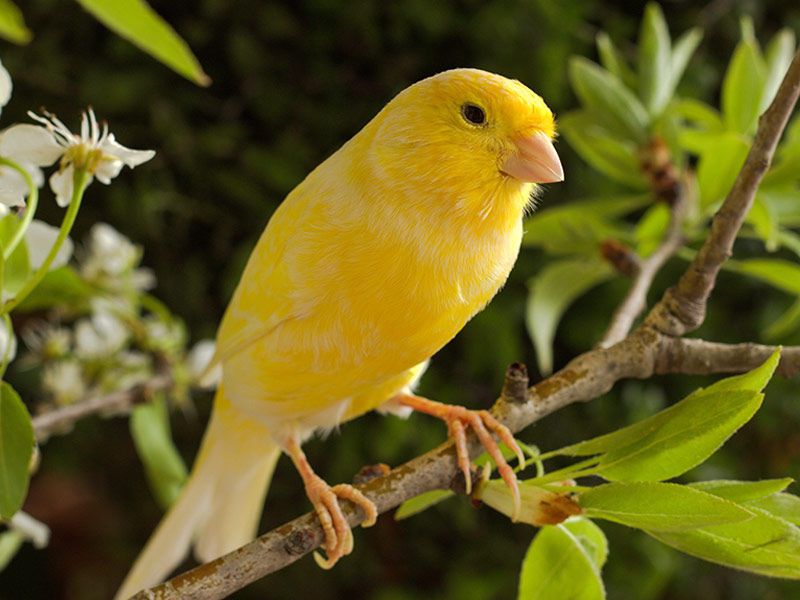 With individual personalities and a lifespan of anything from 10 to 80 years, take good care of yourself, and you might just make a lifelong buddy