In the realm of K-Dramas, the romantic comedy road is well-trodden. Every year, a slew of programs in this genre is launched, with the occasionally mixed bag of results doing nothing to inspire a change in formula. The excellent entries are simply that, and can frequently carry an effective punch amid the hilarity, whilst the worse entries misuse stale tropes, cluttering their programs with fluff.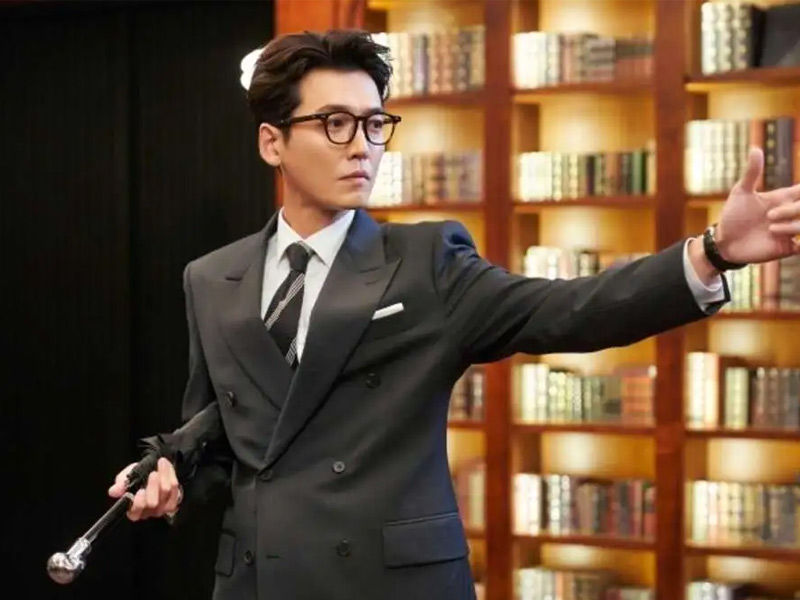 Crash Course in Romance, on the other hand, is on the better, more refined side of the coin. It's a breezy, uncomplicated, and flawlessly entertaining series filled with pleasantness, even if some of the plots lean more somber.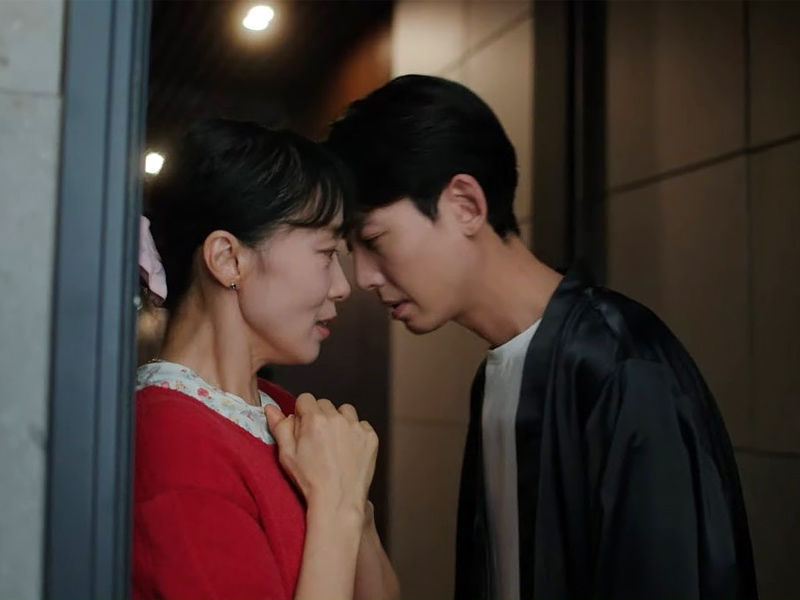 The drama, crucially, concentrates on the lives of two people. Nam Haeng-seon is an ex-handball player who now operates 'Nation's Best Banchan' while caring for her brother, Jae-woo, and niece, Hae-e. The former athlete is a motivated individual who commits fully to every duty assigned to her, but she finds herself in uncharted ground when she is forced to enroll Hae-e in academy lessons and join the competitive realm of private school. Then there's Choi Chi-yeol, a well-known math tutor praised by both parents and pupils for his abilities, with his courses constantly packed. However, maybe inevitably, there is more to the teacher than meets the eye. He suffers from eating and sleeping difficulties and is unable to find solace in his life until he stumbles and finds the aforementioned 'Nation's Best Banchan'.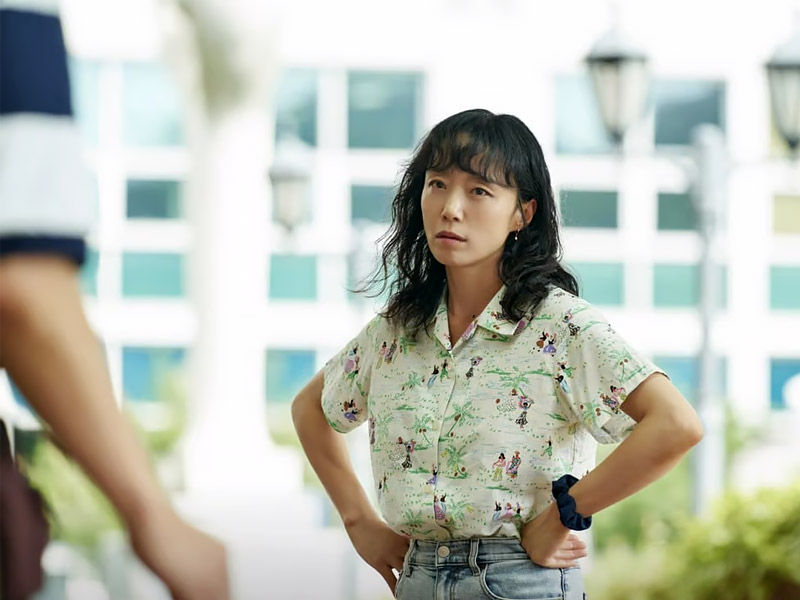 Despite certain eye-rolling parts of the narrative – the two protagonists met in the past and are now prepared to go down the standard "enemies-to-lovers" road – Crash Course in Romance is a delightful trip. Its varied cast is all engaging, the private college backdrop works well alongside the subtle social stratification commentary, and the humor is perfectly placed. Furthermore, there is seldom anything overly complicated happening on-screen, allowing the audience to immerse themselves in this universe without undue stress. Of course, there are more serious narrative twists, such as Chi-yeol's profound trauma and the mysterious hooded figure who appears to be out to get the teacher, but Yang Hee-script seung's mostly adheres to classic, pleasing rom-com patterns.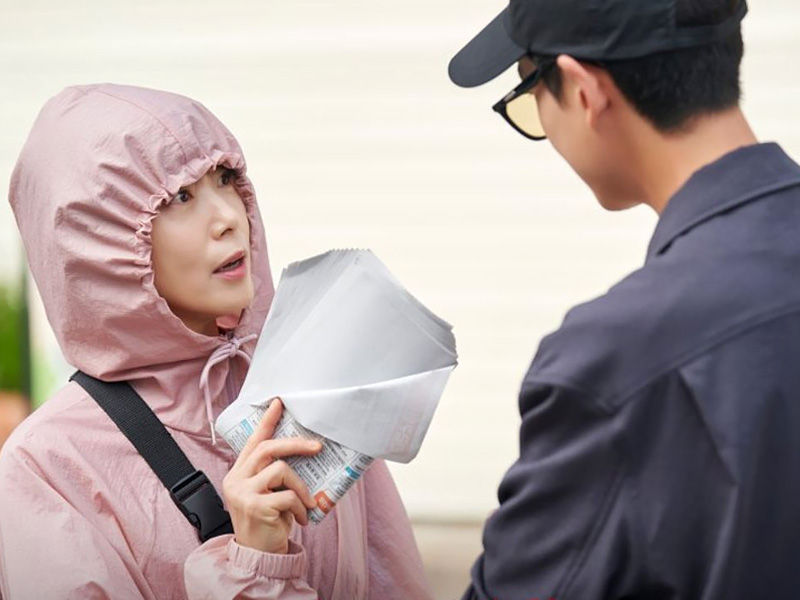 It's worth noting here that the acting abilities of the series' stars contribute to its attractiveness. Jeon Do-yeon is fantastic as Haeng-seon, bringing great personality to the selfless side dish business owner who would do everything for those around her.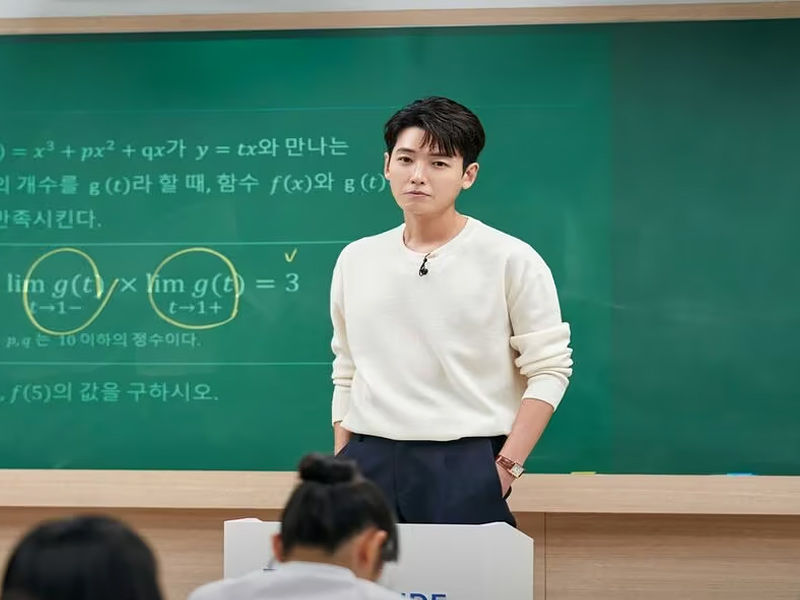 Jeon's portrayal is also likely to be realistic, with the silent sacrifices and unwavering work ethic she employs for the benefit of people she cares about, which is common for many parents/guardians. Similarly, Jung Kyoung-ho layers his Chi-yeol act, capturing the nearly two-faced demeanor of a teacher who is fundamentally frigid towards others while being enthusiastic about those he helps steer to greater scholastic outcomes. Jung cultivates compassion among some of the egos, making his persona appear to have more seething beneath the surface. Lee Chai-min and Roh Yoon-seo, who portray nice students, are also strong. Sun-Jae and Hae-e have a young flare, as does Shin Jae-ha, who portrays Chi- yeol's helper with sympathy.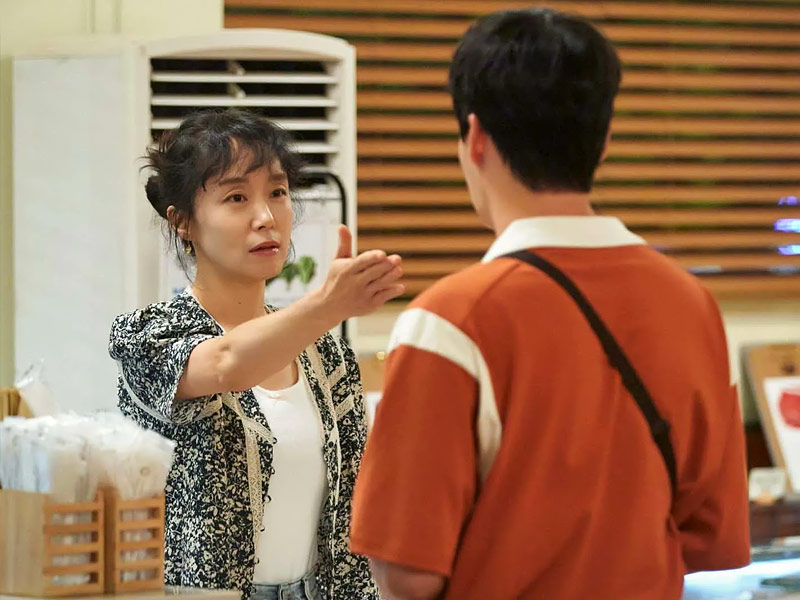 Crash Course in Romance, with its vibrant, warm visual palette that truly makes the city feel friendly to viewers, may not aim to escape the conventional rom-com cliches totally, but it does a more than passable job of offering its audience with something substantial to dig their teeth into. The addition of some more serious narrative lines aids in greater involvement, and as the series advances, there's a genuine reason to return week after week. If you're searching for something full yet also agile, this program could be for you.