social media is growing and changing constantly and whether you agree if that's a goodor bad thing, the social media moguls spearheading their respective platforms can attest to that.
Forbes examined statistics based on the expected profits, follower numbers, engagement rates, and entrepreneurial activity of creators with the creator marketing business, Influential, to identify the top social media stars in the world.
Mr. Beast, Jimmy Donaldson
Income: $82M
312M total followers on average.
Participation: 9.8%
Score for entrepreneurship: 4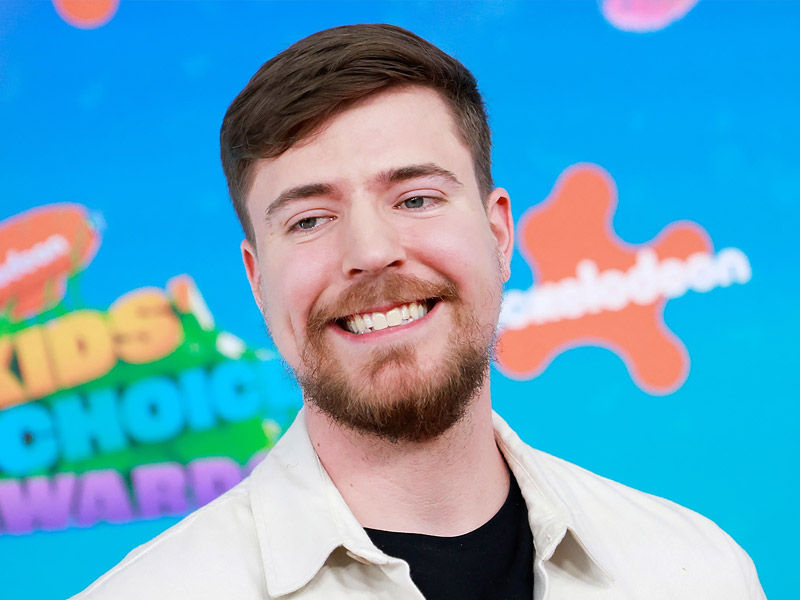 Nearly as many people follow MrBeast as there are Americans, with more than 300 million followers. Mr. Beast gained fame and power thanks to his high-quality recordings and daring acts, such his 50-hour survival in the Antarctic and creation of a Wonka chocolate factory. Jimmy Donaldson, the king of YouTube, has exploited his enormous influence to amass a fortune in digital advertising money and create a real-world empire. Feastables snack bars, the Mr Beast Burgers restaurant chain, as well as Donaldson's extensive clothing range are all beast-based brands.
Olajide Olatunji (KSI)
Earnings: $24M
Total Followers: 112M
Score for entrepreneurship: 4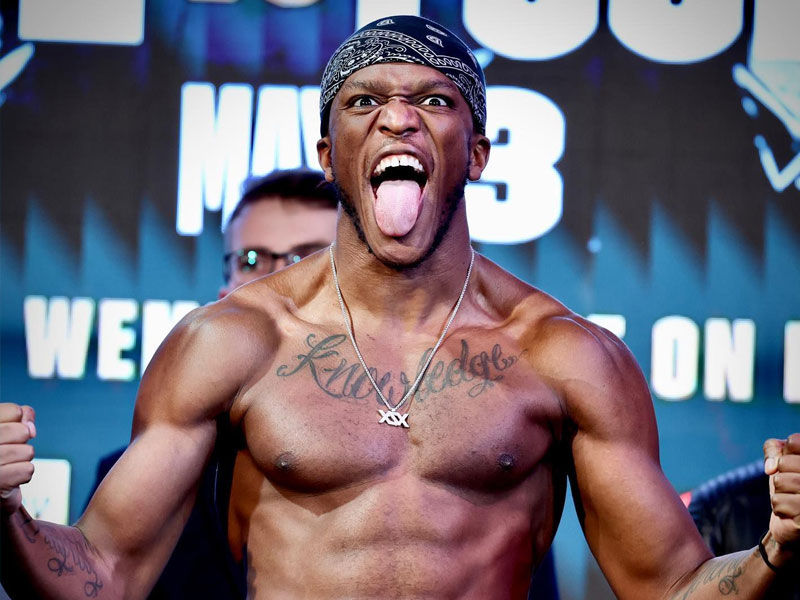 Olajide Olatunji, better known online as KSI, started responding to FIFA video games in 2009 and quickly gained millions of fans thanks to his bizarre humour. Since then, he has evolved from a comic to a contender, becoming a rapper and a boxer. In 2023, he will release two singles, and his promotional organisation, Misfits Boxing, has signed a multiyear distribution contract.
Together with Logan Paul (ranked #6 on the Top Creators list), he is the face of Prime Hydration. This year, FC Barcelona, the UFC, and Arsenal all adopted the sports beverage as their official beverage. Olatunji has drawn controversy for his boxing manners, misogynistic writing, and racial and transphobic epithets, but he consistently converts the controversy into views, both online and in the ring.
Jake Paul
Earnings: $34M
Total Followers: 66M
Avg. Engagement: 1.6%
Score for entrepreneurship: 4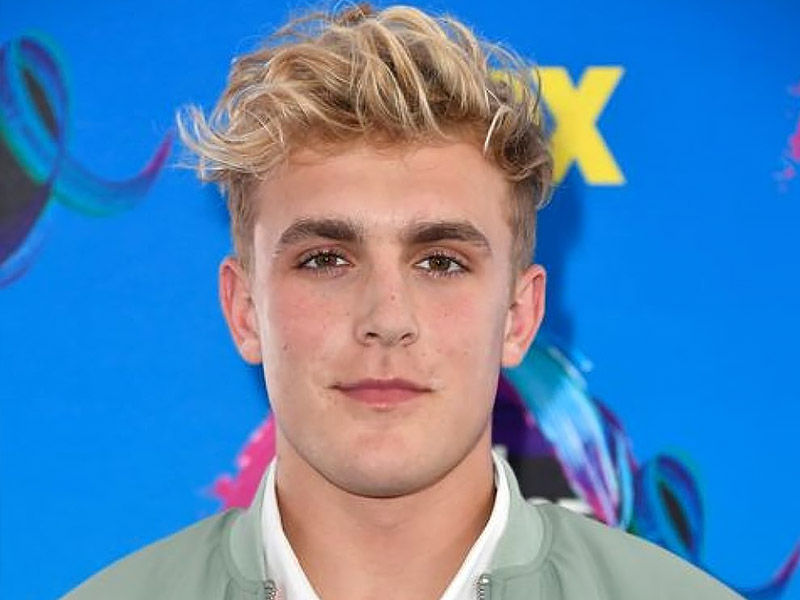 Jake Paul, the former Vine celebrity turned professional boxer known for his outrageous YouTube antics like getting surprise tattoos, eating dog food, and taking Icy Hot baths, is no stranger to the outrage cycle. has sparked controversy, including claims of sexual misbehaviour, fan fraud, and most recently, an SEC charge for sponsorship involving an unreported cryptocurrency.
Nevertheless, Paul was among the highest-paid athletes in 2022 thanks to his talent for planning spectacles. In addition to getting a sponsorship deal with the energy drink Celsius, he launched the sports betting app "Betr" and received a $50 million Series A. This year, he also signed an MMA contract to compete in a brand-new pay-per-view division.
Rhett & Link
Earnings: $35M
Total Followers: 51M
Avg. Engagement: 0.85%
Score for entrepreneurship: 4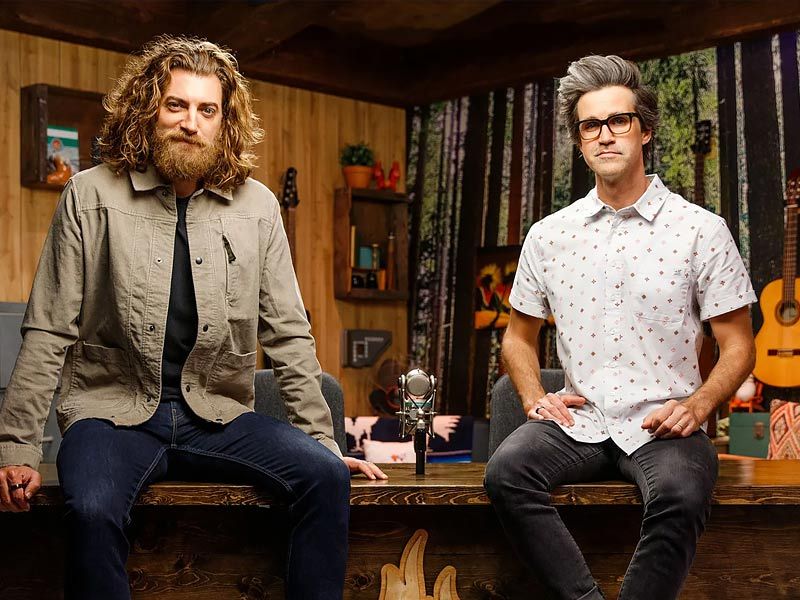 Best friends since grade school, the two former engineers—real names Rhett James McLaughlin and Charles Lincoln "Link" Neal III—began recording comedy performances on YouTube in 2006.
More than 100 individuals are currently employed by their Burbank, California-based entertainment firm, Mythical, to produce YouTube series for over 18 million subscribers, including the cooking show Mythical Kitchen, the daily variety show Good Mythical Morning, and the sketch comedy channel Smosh. They also produce books, TV series, live tours, and livestreamed events. Their Creator Accelerator fund is currently funding up-and-coming creators.
Charli D'Amelio
Earnings: $23M
Total Followers: 213M
Avg. Engagement: 0.7%
Score for entrepreneurship: 4
As the top female creator on TikTok and the Forbes Top Creators list, Charli D'Amelio continues to rule supreme, and the D'Amelio dynasty is only expanding. The native of Connecticut, who is currently one of the internet's most well-known celebrities, represents Prada and serves as an ambassador for CeraVe, Amazon, and SKIMS, the clothing label she co-founded with Kim Kardashian.
Born Dreamer, a scent by D'Amelio that has been available for a year, is sold in stores all around the world. The brand she and her sister Dixie (#18 on this list) developed with Hollister in 2021, Social Tourist, can be found on clothes shelves. The family is currently filming "The D'Amelio Show" for Hulu's third season.
Logan Paul
Earnings: $21M
Total Followers: 74M
Avg. Engagement: 1.25%
Score for entrepreneurship: 4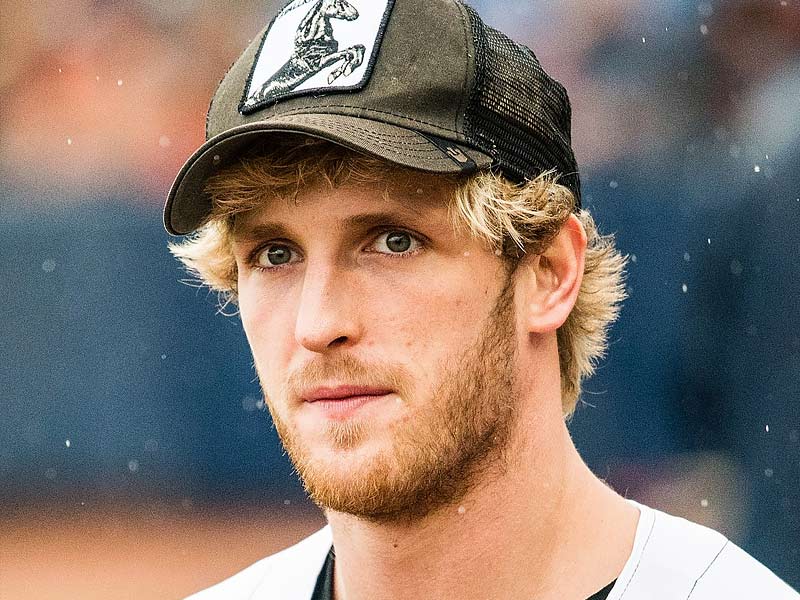 Logan Paul originally gained notoriety on Vine with his brother Jake (#3 on the list of the Top Creators), and he then used that momentum to launch his YouTube channel where he posted vlogs and stunt videos that included fighting Kevin Hart and giving away iPhones.
The channel boasts 23.6 million followers, but Paul's disturbing and offensive movies, such one that showed a dead body in Japan's "suicide forest," caused him to briefly lose his revenue-generating status on the site. The creator turned to wrestling using his talent for shock effect. Along with YouTuber KSI (ranked #2 on the Top Creators List), he has continued to promote Prime Hydration since leaving his WWE contract this year. Paul additionally co-hosts a podcast.
Elliot Tebele, (F*ckJerry
)
Revenue: $30M
17M total followers
1% average engagement
Score for entrepreneurship: 4
The mind behind social media juggernaut FJerryLLC is the original meme king, Elliot Tebele, real name. 40 million people follow its accounts, which include F*ckJerry, BeigeCardigan, DudeWithSign, and JerryNews. But his real money comes from his board game empire, which includes the "What Do You Meme" party game, which is offered at Target, Walmart, and Amazon stores all over the country. Tebele has also entered the alcohol industry with the popular tequila brand Jaja.
Emma Chamberlain
Earnings: $20M
Total Followers: 28M
Avg. Engagement: 6.25%
Score for entrepreneurship: 4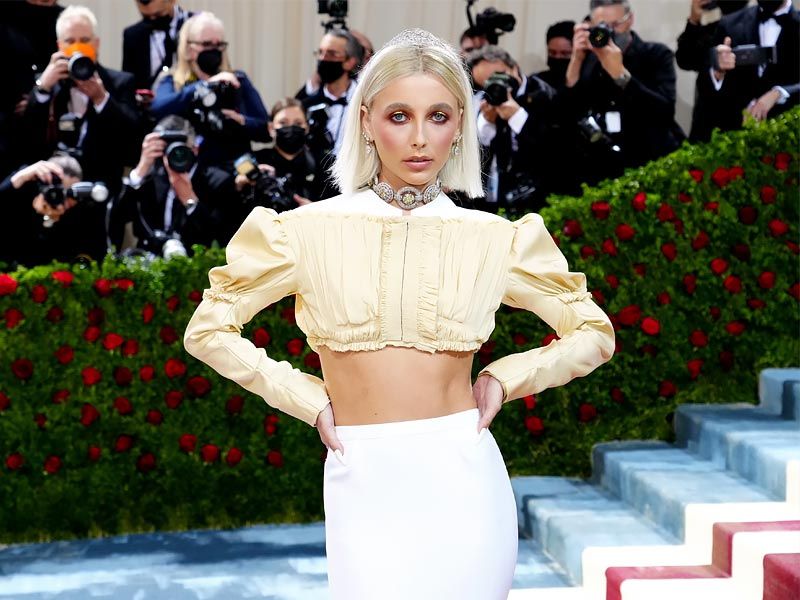 Emma Chamberlain dropped out of high school, gathered 27.9 million followers, and created a lifestyle empire with her dry humour and love of fashion after starting to record YouTube videos in her mother's home. Chamberlain was one of the first designers to sign a lucrative contract with Louis Vuitton for high fashion, and he has since signed deals worth millions of dollars with businesses like Cartier, Lancome, Levi's, Aritzia, and Canon. Her coffee brand Chamberlain Coffee sells its products at Walmart and Sprouts, and in February, the "Anything Goes" podcast signed an exclusive Spotify video contract.
Matt Rife
Earnings: $25M
Total Followers: 22M
Avg. Engagement: 10.7%
Score for entrepreneurship: 3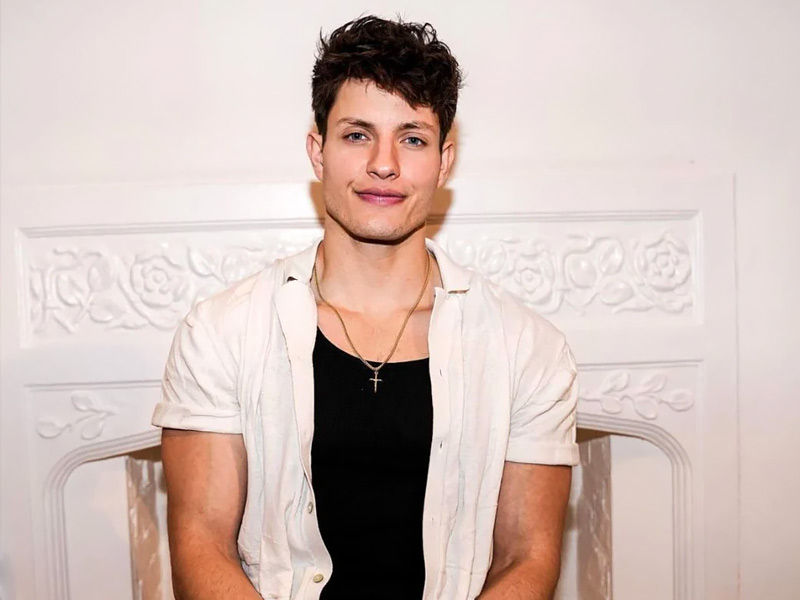 Stand-up comedian Rife sells out his live concerts by leveraging his social media fame. Rife gained success on TikTok after a decade of playing local clubs after a video of him chatting with a female fan went viral. The Ohio native has more than 17 million TikTok followers and has sold more than 750,000 tickets for his worldwide tour in the past year. Later this year, his "Natural Selection" Netflix stand-up special will be available to view.
Brent Rivera
Earnings: $17.5M
Total Followers: 96M
Avg. Engagement: 11.25%
Score for entrepreneurship: 3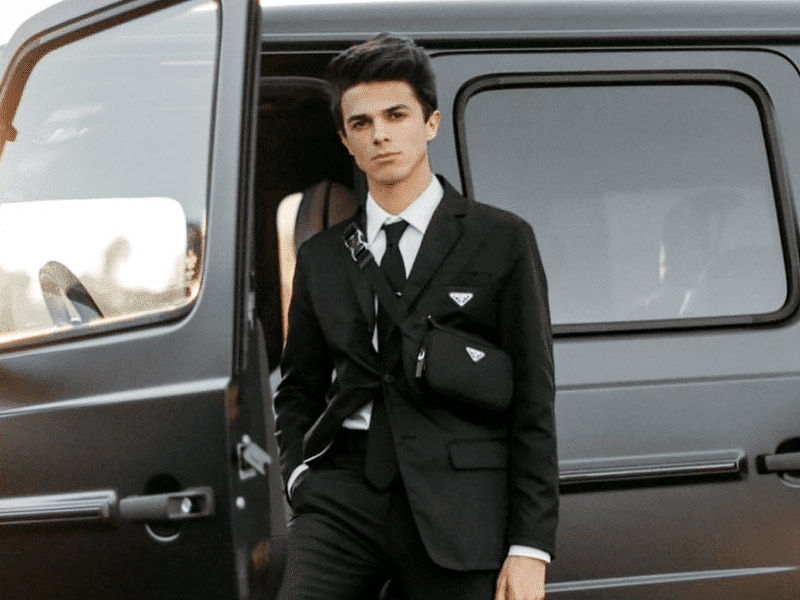 Starting with Vine, moving on to YouTube, and finishing up on TikTok, Brent Rivera has mastered some of the most widely used social media sites. His humorous videos, which frequently involve his younger sister Lexi, now have 50 million followers. However, the 25-year-old Streamy Award winner is equally adept at running a business as he is at making content, collaborating with household names like Starbucks, Xbox, and Prada. In the meantime, he runs Amp Studios, a media business he