The Global Innovation Index 2023 employs 80 indicators to monitor trends in global innovation across 130+ economies, assisting corporate and governmental leaders in fostering human brilliance. The report's results are presented this year against a backdrop of geopolitical instability, high-interest rates, and a delayed economic recovery from the COVID-19 epidemic.
The 2023 edition notes an increasingly uncertain picture for venture capital (VC), which aids in transforming human inventiveness into innovative goods and services. Last year saw a considerable decline in the global value of VC funding.
China, the only middle-income economy in the GII top 30, is ranked 12th in the yearly list, followed by Japan at position 13. Israel (14th) moves up two spots to re-enter the top 15 in the Global Innovation Index. Along with Denmark (9th), Sweden (2nd), and the Baltic economies (Estonia 16th, Lithuania 34th, and Latvia 37th), Finland (6th) is on the rise.
The group of middle-income economies that have advanced the fastest in the GII rankings over the past ten years includes Indonesia (ranked 61st), China, Turkey (39th), India (40th), Viet Nam (46th), the Philippines (56th), and the Islamic Republic of Iran (ranked 62nd).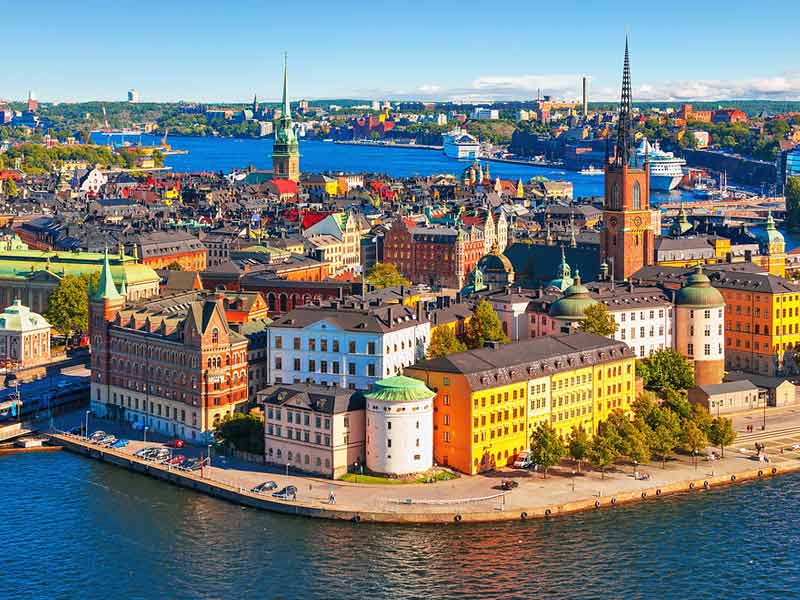 The countries that have improved the most in rank over the past four years since the pandemic began are Mauritius (57th), Indonesia, Saudi Arabia, Brazil, and Pakistan (in that order).
21 economies, the majority in Sub-Saharan Africa and South East Asia, East Asia, and Oceania, outperformed on innovation as expected given their degree of development.
For 13 years running, India, the Republic of Moldova, and Vietnam have all outperformed their peers in terms of innovation. Brazil continues to be an overperformer for a third straight year, along with Indonesia, Pakistan, and Uzbekistan.