The experience of reading books about reading is very meta. You are currently engrossed in a book that features characters who are engrossed in (driven to, pursuing, or discovering) books. However, for Libro Maniacs, these books on books contain just the right amount of literary love to keep the house fires blazing. For some readers, it might be a little too much.
So, if you want to keep that fire burning, we've put together a list of books about books just for you. They discuss topics including how books transmit culture, how they are influenced by history (and can influence history), how they protect family secrets, and how they can inspire magic. These recommendations cover a wide spectrum of genres, making them suitable for just about everybody.
If you enjoy highly regarded books and are looking for a quick read, consider the following books. They each have at least 10,000 reviews on Goodreads and a rating of four stars.
Marcus Zusak's The Book Thief
This historical fiction book is about books, book burning, and ways to prevent the burning of books. Along with loss, resiliency, and companionship.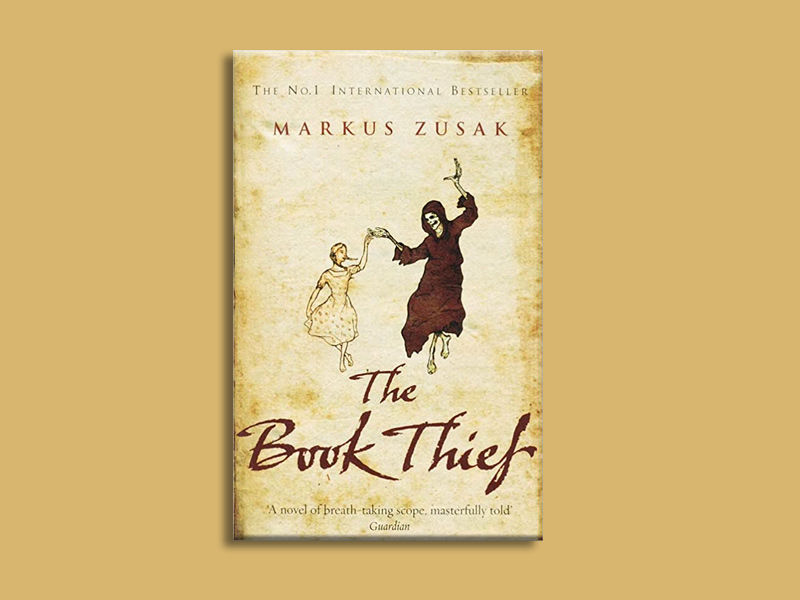 In this novel set in Nazi Germany, Liesel discovers a book in the snow, learns to read from her foster parents, and then sets off on a quest to steal books that are in danger. Her foster family is also surreptitiously housing a Jew at the same time. They're all just trying to make it through a very hopeless conflict.
The fact that Death is the narrator is what makes the book so outstanding. His worn-out perspective gives the narrative a melancholy that is quite affecting.
People of the Book, Geraldine Brooks
Hanna, a specialist in rare books, is asked to work on a Hebrew illuminated manuscript from the fifth century, and she is amazed by the little trinkets she discovers concealed in the book's pages and binding, such as a butterfly wing and a wine stain.
The riches and Hanna's investigation into their provenance serve as a tool in the story to chart its journey through time. This text has negotiated the murky seas of Judaism and its interaction with Christianity and Islam in pre-Inquisition Spain, World War II Sarajevo, Vienna, and Florence.
Rachel Kadish's book The Weight of Ink
Weight of Ink is a fantastic book to read after People of the Book if you have already finished it.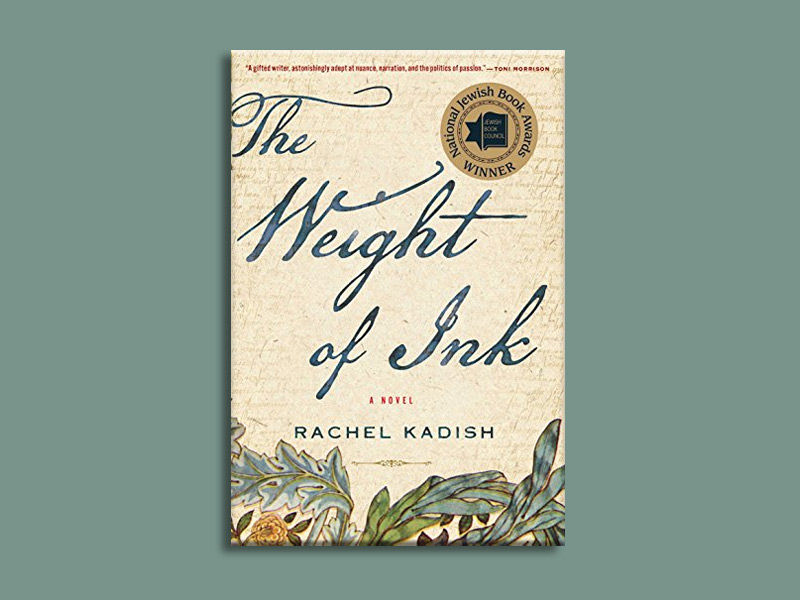 Helen, a historian in her 60s, has uncovered a recently discovered genizah, a collection of Jewish texts from a Jewish-English household from the 1660s. She has Parkinson's disease and is really eager to learn more about the manuscript's backstory while she still has the time and energy.
Elle Newmark's The Book of Unholy Mischief
When the Doge's Chef Ferraro unexpectedly pulled orphan Luciano off the streets in Venice in the year 1498, he was just trying to survive. Soon, Luciano will begin working in the palace kitchen.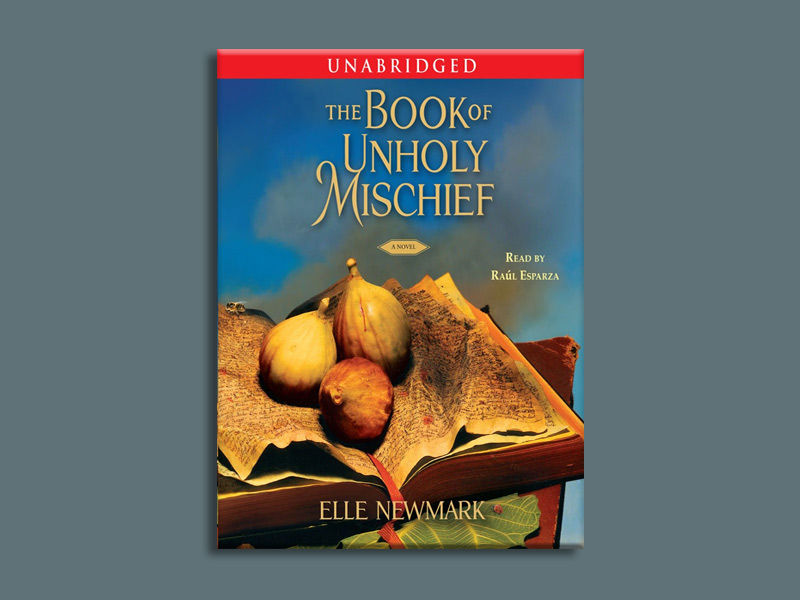 A miraculous book is the subject of a rumor that is currently going around Venice. Some claim that it contains the secret to alchemy, perpetual life, and the creation of gold. Some people believe it to be the Gnostic Gospels. The Doge of the palace wants to find a treatment for his syphilis.
Jason Mott, "Hell of a Book"
The main character is promoting his book, "Hell of a Book," with a successful tour. He struggles to distinguish between what is real and what is just a figment of his imagination due to an unknown disease. His condition was caused by a past event, and it has the effect of enhancing his creativity and enabling the occurrence of an "alternative" universe. And as a result, the author has some really outrageous adventures.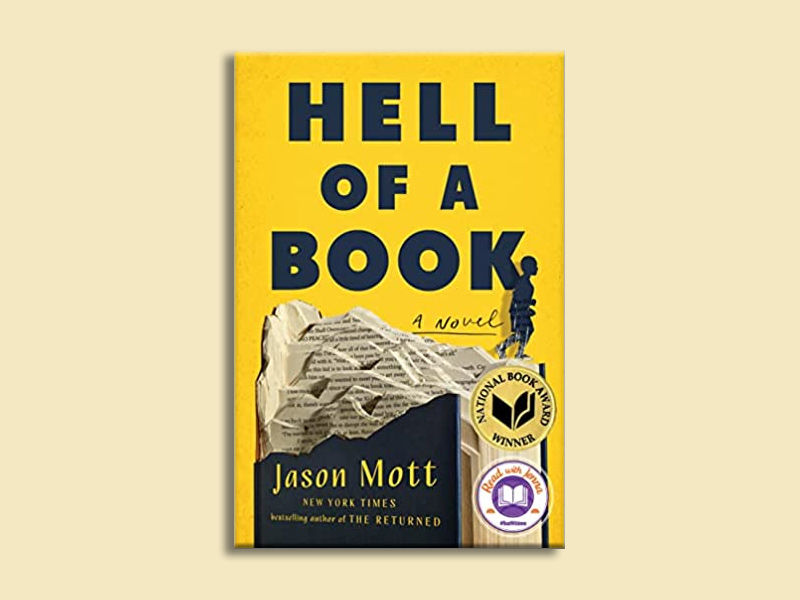 A historical character dubbed "Soot" who is taught by his racist parents to be as inconspicuous as possible to avoid conflict is also included.
Diane Setterfield's The Thirteenth Tale
"Books were my world as a young child. Thus, I have a constant craving for the joy of reading that has been lost. One never expects their need to be satisfied.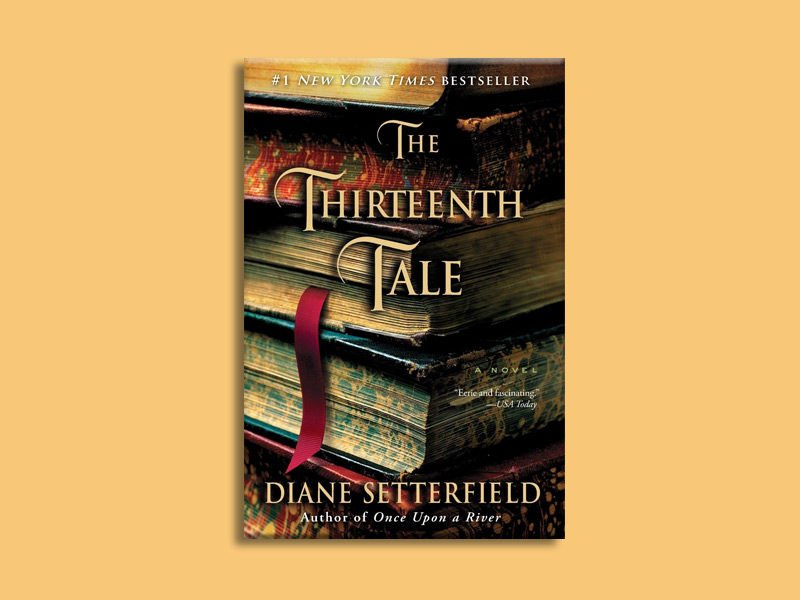 Famous author Vida Winters has hired Mia Lee as her biographer. Vida is prepared to share her twelfth and final fictional account of her life after decades of doing so. Her dark family secrets will be revealed in this true story.
Anthony Doerr's Cloud Cuckoo Land
Doerr skillfully ties together five characters throughout hundreds of years by utilizing their connection to a single book. In that book, a shepherd named Aethon searches for the "Cloud Cuckoo Land," the eponymous mystical and heavenly land in the sky.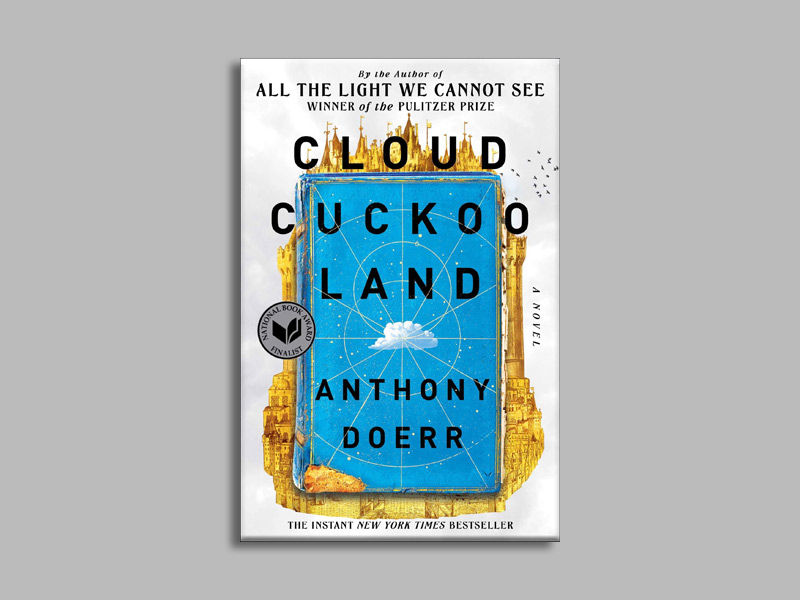 The characters include an orphan who learns to read on her own in the fifteenth century, a teacher attempting to perform Aethon as a play in the twenty-first century, and a woman searching for her unspoiled home world on an intergalactic ship. Around the book and other common experiences, their stories come together.