If you're a reader who is constantly trying to polish your TBR or curious about what the trendiest new books are, we've got you covered. Don't have time to surf through social media or read the books that all the BookTokkers and Bookstagrammers are raving about? Here are some of the most popular titles on both platforms right now!
The Housemaid

 – Freida McFadden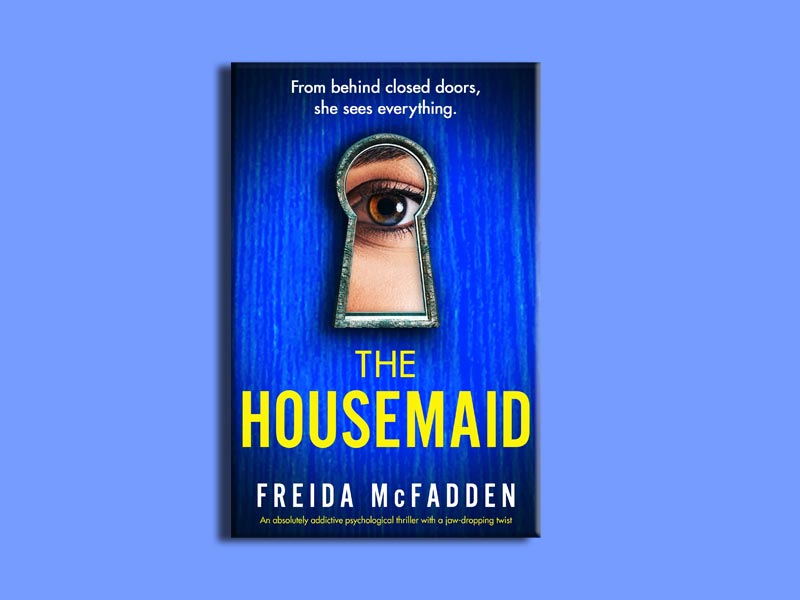 The Winchesters' live-in housekeeper is kept busy with cleaning, cooking, and picking up their daughter from school. While Andrew Winchester appears to be a shadow of the man he once was, Nina Winchester is hell-bent on torturing the maid. She makes her clean-up messes, lies about her own kid, and takes her lifestyle for granted. The maid is trapped in her attic bedroom when Nina discovers her putting on one of her clothes, and all hell is about to break loose since the Winchesters are unaware of who the maid is and what she is capable of.
Before I Let You Go

 – Kennedy Ryan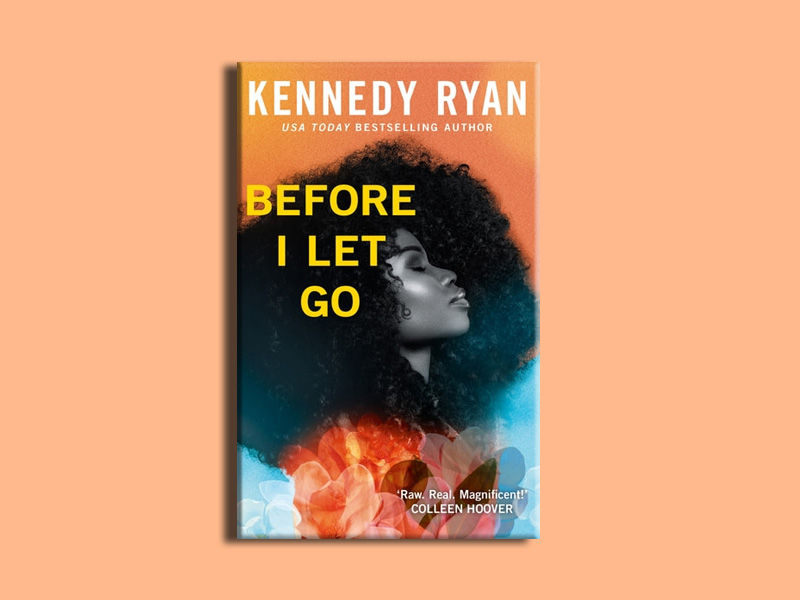 Yasmen and Josiah's love was shattered by blow after blow, and their marriage suffered as a result. They've finally settled into a rhythm of co-parenting and co-running a business, but they can't ignore the sparks that fly between them. When a stolen kiss leads to more between the two, old scars are revived, and they question if this second-chance relationship is actually meant to be.
A Court of Thorns and Roses

 – Sarah J. Maas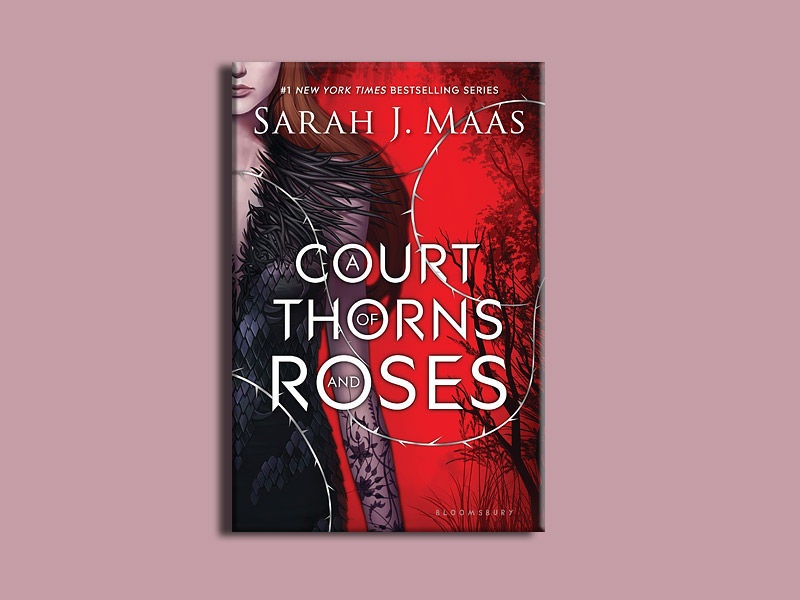 A monster comes into the woods just after Feyre, a nineteen-year-old huntress, kills a wolf. Feyre is then transported to a mystical world she has only read about in legend, where she realizes that her captor is one of the most terrifying and eternal faeries she has ever heard about. The longer Feyre remains in her new home, the more her anger for the faerie, Tamlin, becomes so desire. When danger threatens the Fae world, Feyre must do everything she can to stop it before Tamlin and his whole world are destroyed.
The Deal –

 Elle Kennedy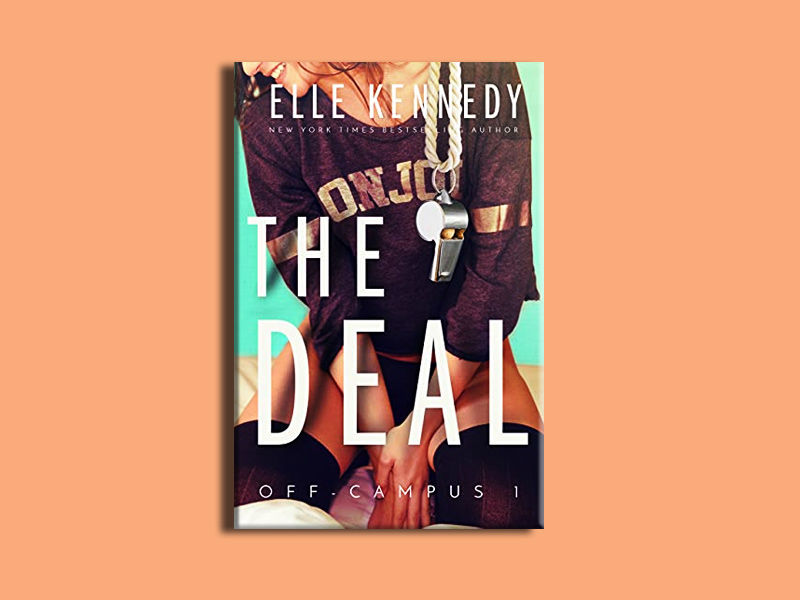 Hannah Wells seemed to have it all together in every aspect of her life except her sexual life. To win her crush's attention, she must devise a genuine plot to woo the captain of the hockey team. Meanwhile, Garrett Graham's single ambition in life is to play professional hockey, but his grades are jeopardizing his chances. Even though assisting Hannah in making another guy jealous is for his own benefit and will guarantee his spot on the squad, an unexpected kiss leads to the most passionate sex either of them has ever had, and none of them is prepared for what follows.
The Family Game

 – Catherine Steadman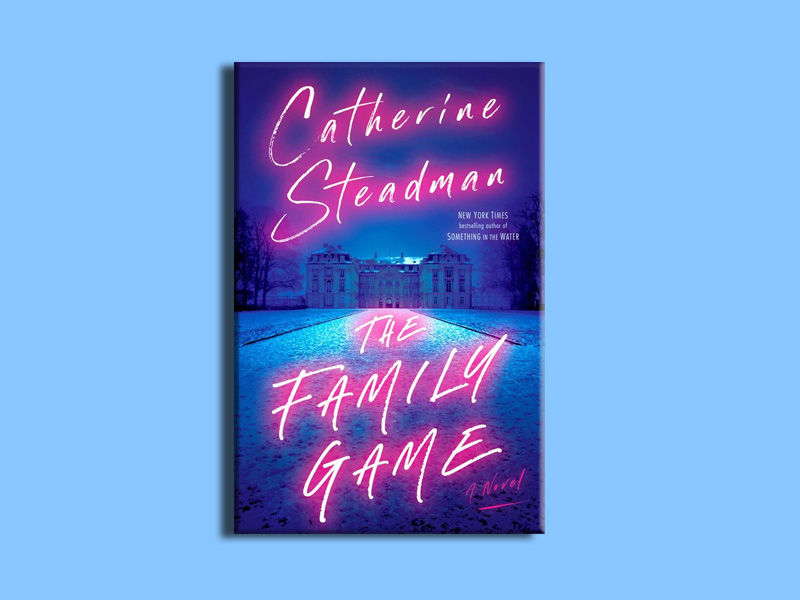 Harriet Reed is a successful author who has recently married the rich Edward Holbeck. While Edward has attempted to break links with his quirky family, the announcement of their approaching wedding ensures that the family remains in Edward's life. Harriet believes the family is kind and inviting until Edward's father delivers her a recording of a novel he's been working on. But this isn't a novel: it's a confession that sets off a game of cat and mouse involving cold-blooded murder.
Reminders of Him

 – Colleen Hoover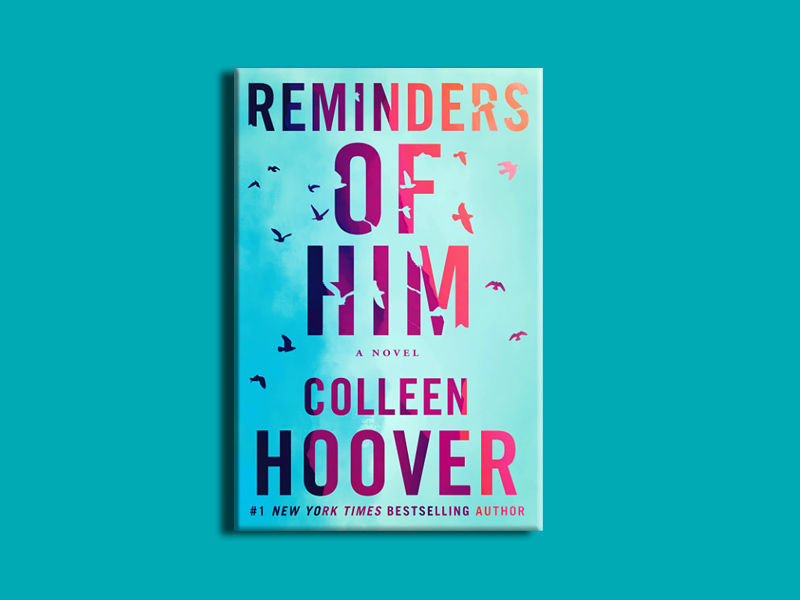 Kenna Rowan has just returned to her hometown after serving a five-year jail sentence for a fatal error. Kenna's main objective is to reconnect with her four-year-old daughter in a merciless community, while everyone, save bar owner Ledger Ward, seeks to keep her from her kid. But Ledger attempts to keep his relationship with Kenna a secret; if anybody finds out he's assisting her, they'll both lose everything. Kenna becomes even more eager to pursue genuine happiness as their connection develops into a romance.
Icebreaker

 – Hannah Grace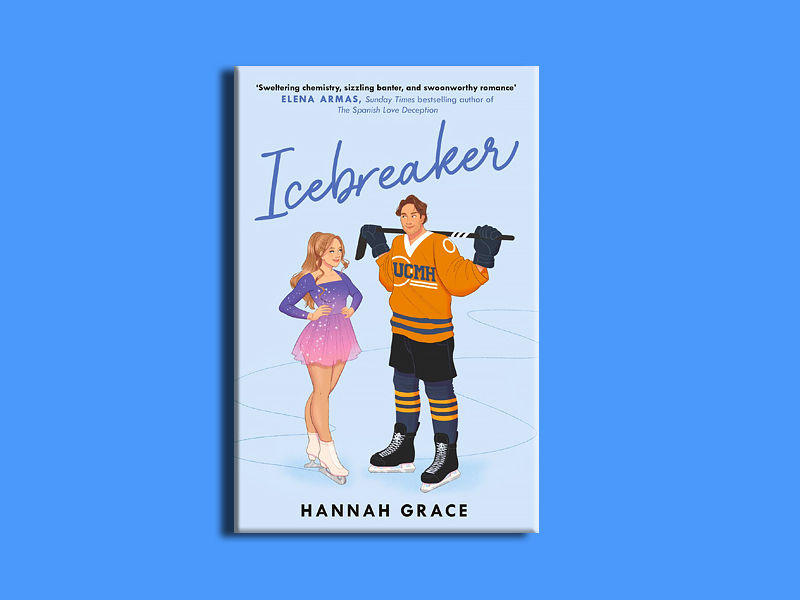 Anastasia has been awarded a full scholarship at the University of California, Maple Hills, which includes a spot on the university's competitive figure skating team. She has worked her entire life for this, and nothing, not even Nate Hawkins, the hockey team's captain, will stand in her way. Nate is currently attempting to keep his team on the rink, which they must now share with the figure skating team due to an incident. Anastasia despises Nate, but she may have to put those sentiments aside when her skating partner confronts a problem that might jeopardize their future.
Things We Never Got Over

 – Lucy Score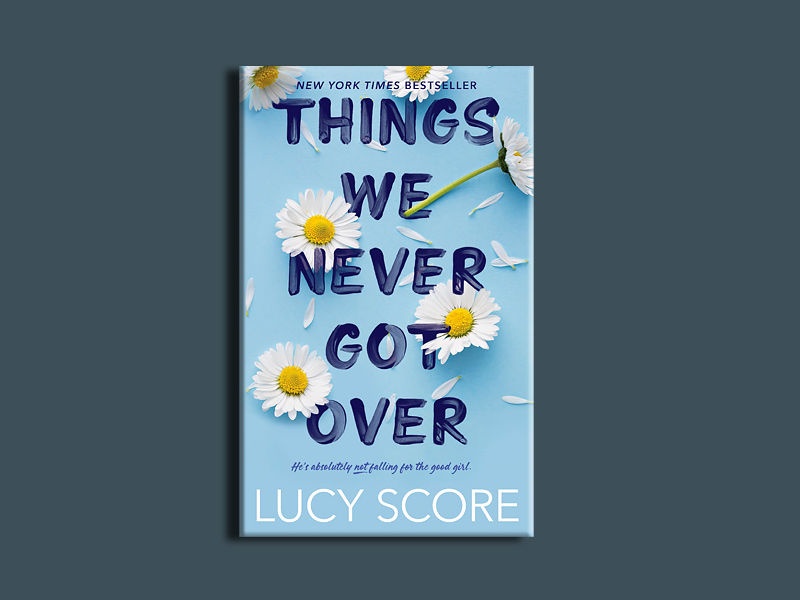 Naomi put everything on hold, even her own wedding, to return to her hometown and help her estranged twin. Tina, her twin, hasn't changed a bit, and shortly after Naomi arrives, Tina steals her vehicle and cash, leaving Naomi in a bind. Not only does she lack a car and a job, but she is also left with Tina's eleven-year-old daughter, whom she had no idea existed. Knox tries to avoid difficult women, but finds himself grudgingly assisting Naomi since the sooner she gets back on her feet, the sooner she'll be out of his hair. When a problem leads to danger, Knox realizes that it may be a while before he can return to his more calm way of life.