Let's use the occasion of India's 76th Independence Day on August 15 to learn something new about our nation and how we came to be independent.
Here are some of the top books that provide readers with information on that difficult period.
Kishwar Desai's: Jallianwala Bagh, 1919: The Real Story 
Nearly a century has passed since the horrible murder at Jallianwala Bagh, where numerous protesters who had assembled to peacefully oppose the British Empire was shot and killed.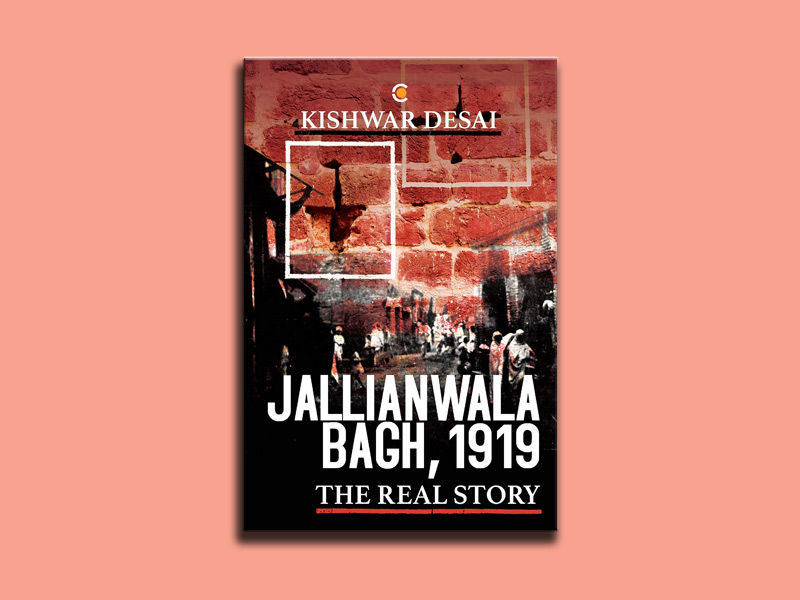 Kishwar Desai wrote this book at that time. Although it has been a century, Punjab and its residents are still coming to terms with the tragic event. Desai analyses General Dyer's actions in this book and reconstructs the important day's events. Context released "Jallianwala Bagh, 1919: The Real Story" in 2018.
Shashi Tharoor's: An Era of Darkness 
The dynamite book by Dr. Tharoor, which is supported by extensive research, intelligence, and his sharp wit, demonstrates how devastating British rule had been in India. He looked at the various ways in which the colonizers oppressed our nation, drained all of our natural resources, and sent them to Britain.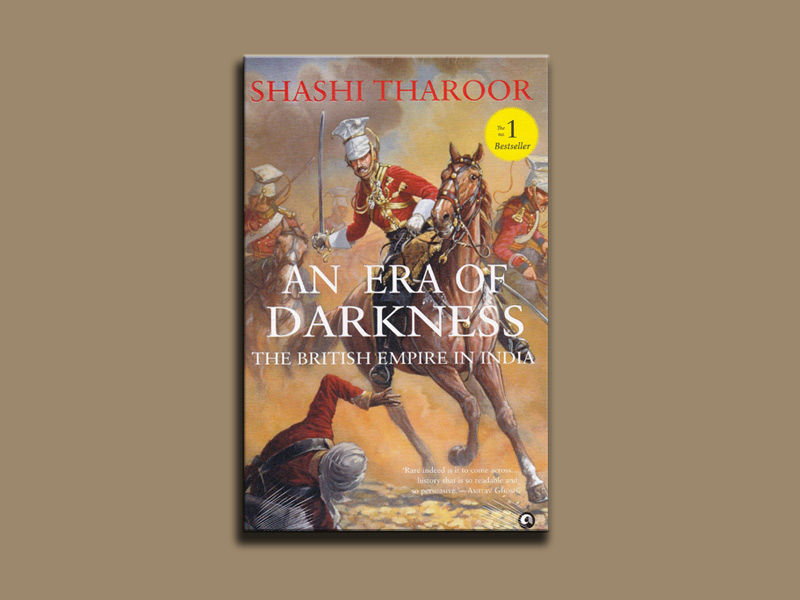 He also looked at how incorrect it is to say that the British Raj brought about considerable benefits for the people of the country. An Era of Darkness, a book that accurately depicts our history without any hint of empirical dominance, aims to dispel all such myths regarding India's colonial past.
Anchal Malhotra's: Remnants of a Separation
"Remnants of a Separation," a meticulously researched book that was shortlisted for the 2018 Shakti Bhatt First Book Prize, makes an effort to revisit Partition through unassuming, commonplace items sent across the border.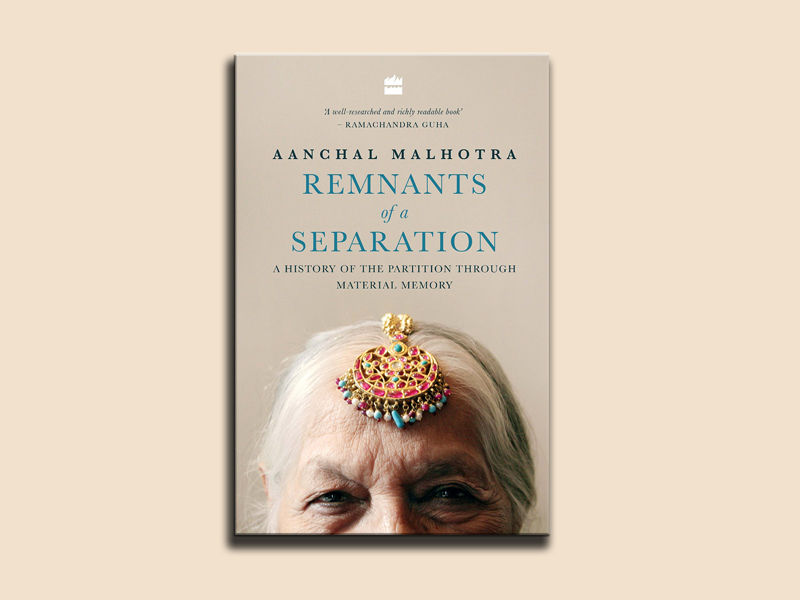 Aanchal Malhotra, an oral historian with expertise in memory and material culture, unearths the tales embellishing the objects that have been lying dormant and unaltered for centuries in the memory of a time and place. These items—a pearl necklace, a poetry journal, a maang-tikka, and a refugee certificate—tell fascinating tales about their owners and their pasts and depict the struggle, suffering, and sense of belonging at a turbulent time in history. 
Poets, Patriots, and Prisoners 
This book, which is an anthology of essays from The Modern Review compiled by members of Ramananda Chatterjee's (The Founder) family, provides insight into the views of various significant historical people on issues that still have relevance today.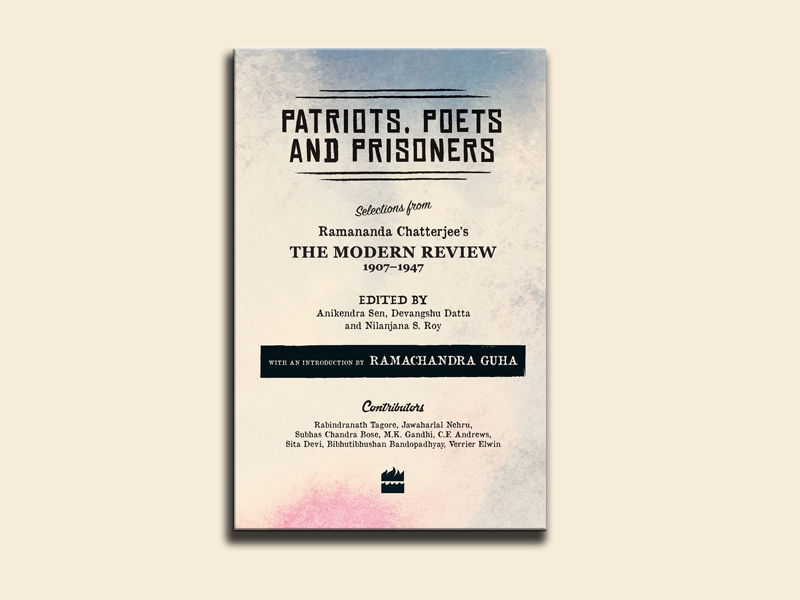 Many significant figures from the liberation struggle wrote to the Modern Review, which served as a forum for discussions on nationalism, patriotism, history, and society. The book's introduction, written by historian Ramachandra Guha, is fascinating.
Bankim Chandra Chattopadhyay's: Anandamath
This book was one of the very first works of literature that stoked the nationalists' imaginations and rose to become a hallowed text of the struggle for freedom.
It is one of the most significant books of Indian and Bengali literature, taking place against the backdrop of the Sannyasi Rebellion in the 18th century. The British government imposed a prohibition on it, which wasn't overturned until after Independence.
But also details its development across India. You can only find one book that provides a thorough and objective history of the independence movement. The book starts with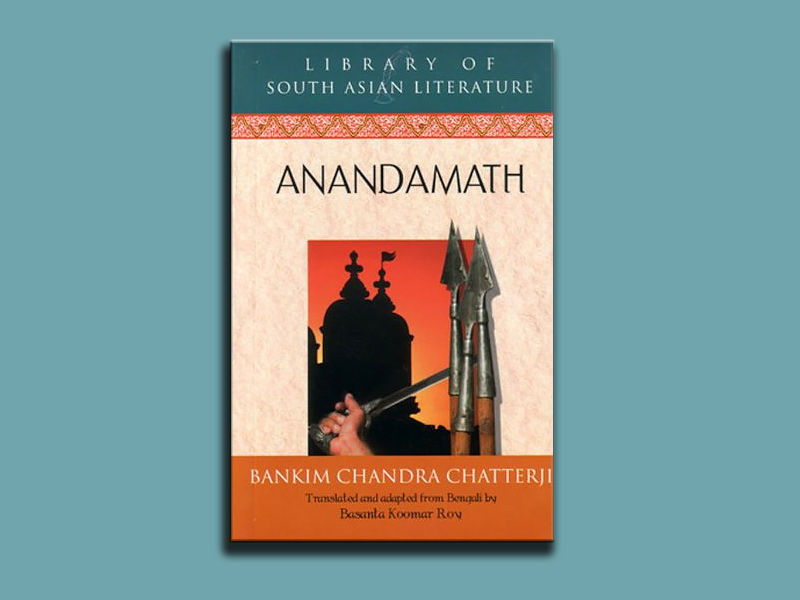 India's first struggle for independence and covers the entire Indian independence movement, giving a unique and fascinating narrative of the friendship between Gandhi and Subhash and the subsequent course of events.
Abul Kalam Azad's: India Wins Freedom 
Not only was Maulana Abul Kalam Azad a well-known leader of the national movement, but he was also a renowned scholar who wrote a book that provided an insider's perspective on the freedom struggle.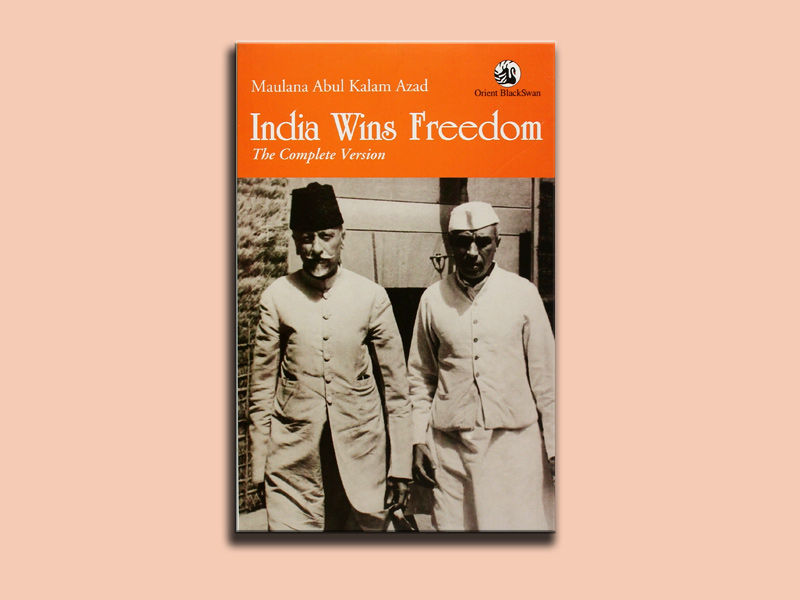 His descriptions are detailed, and they make one feel sympathy for the leaders, women, and men who took part in this enormous effort. He gives a colorful and captivating account of the Khilafat Movement and the Satyagraha movement, both of which he was a part of.
Larry Collins and Dominique Lapierre's: Freedom at Midnight 
Written in 1975, this book later rose to prominence as one of the most well-known histories of India's independence movement.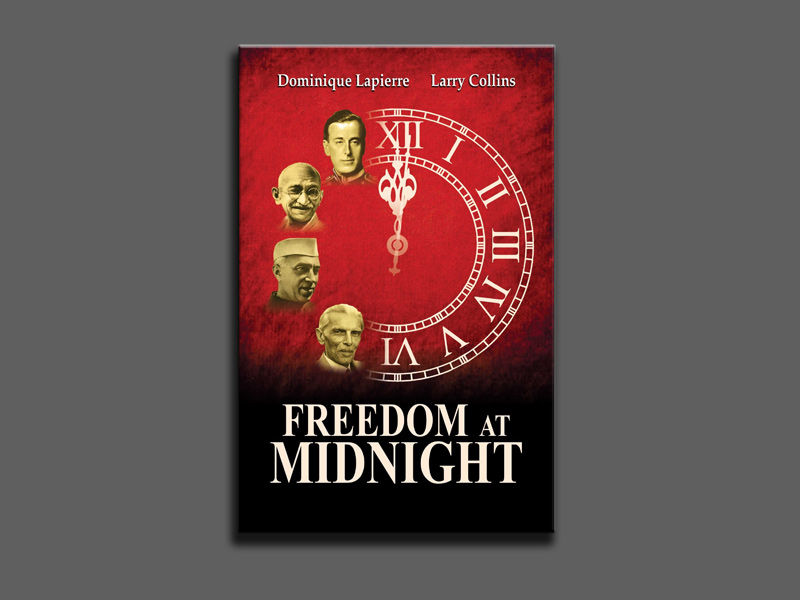 It focuses on the effects of the British decision to leave India on the princely kingdoms, the politics, and the carnage surrounding partition, and concludes with the death of the Mahatama. It also depicts the final years of the British administration. The authors give an objective, distanced account.