One enjoys experimenting with numerous genres as a reader. History was a subject that was frequently disregarded in India, even in non-fiction. Indian history is interesting, and a number of young authors are publishing books on kings, queens, and dynasties that appeal to modern readers.
Lady Doctors: The Untold Stories of India's First Women in Medicine by Kavitha Rao
This book tells the stories of the first female doctors in India, who had to fight hard to fulfill their ambitions. To prepare the path for today's doctors, Kavitha Rao unearths the tale of six women who overcame obstacles from the 1860s to the 1930s.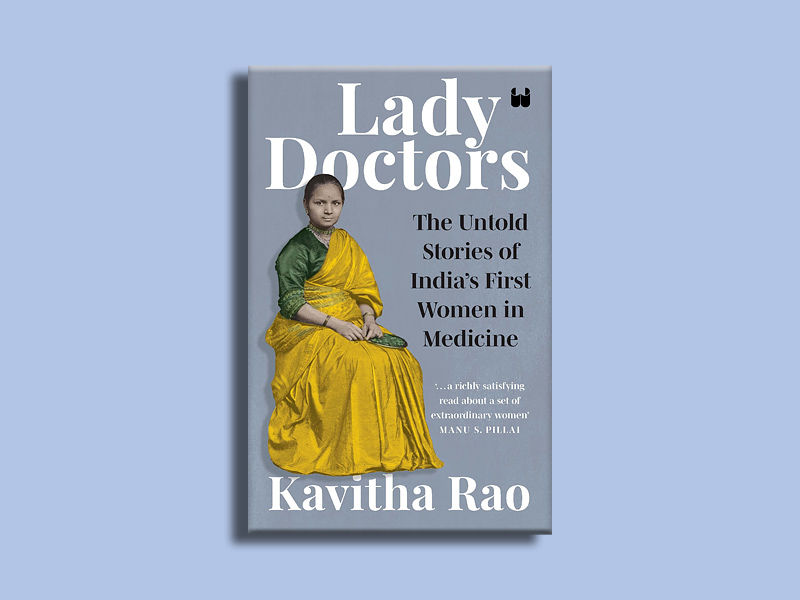 When Anandibai Joshi, widely recognized as India's first female doctor, traversed an ocean to pursue her studies, she disregarded caste norms. From child widow Haimabati Sen, who faced adversity and poverty, to Rukhmabai Raut, who separated from her husband and pursued her studies to become a doctor; Kadambini Ganguly, who cared for eight children while working.
William Dalrymple's White Mughals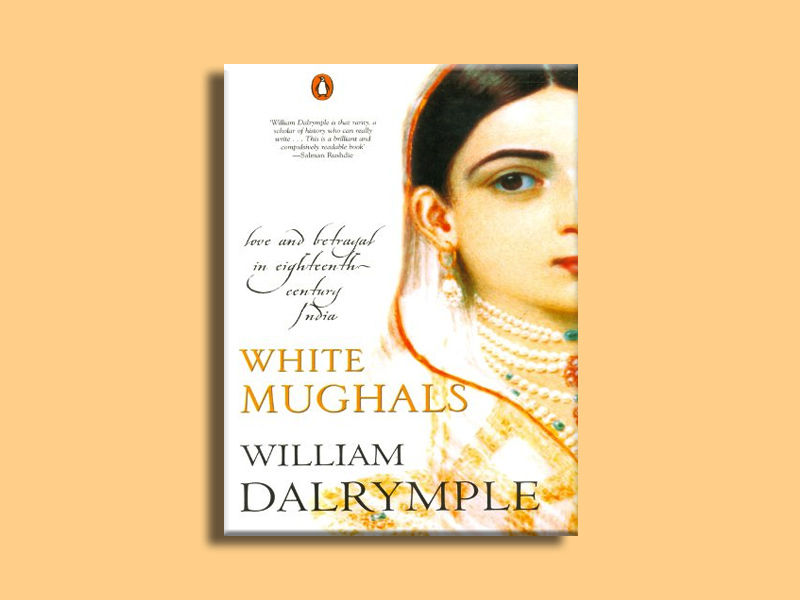 The love tale of James Achilles Kirkpatrick, a British resident, and Kahir un-Nissa, the great-niece of the Nizam's Prime Minister and a descendant of the Prophet, takes place in 1798 in Hyderabad. Dalrymple paints a picture of Indian politics and culture in the 18th century, under British rule, via the lens of this love tale.
Akbar by Ira Mukhoty,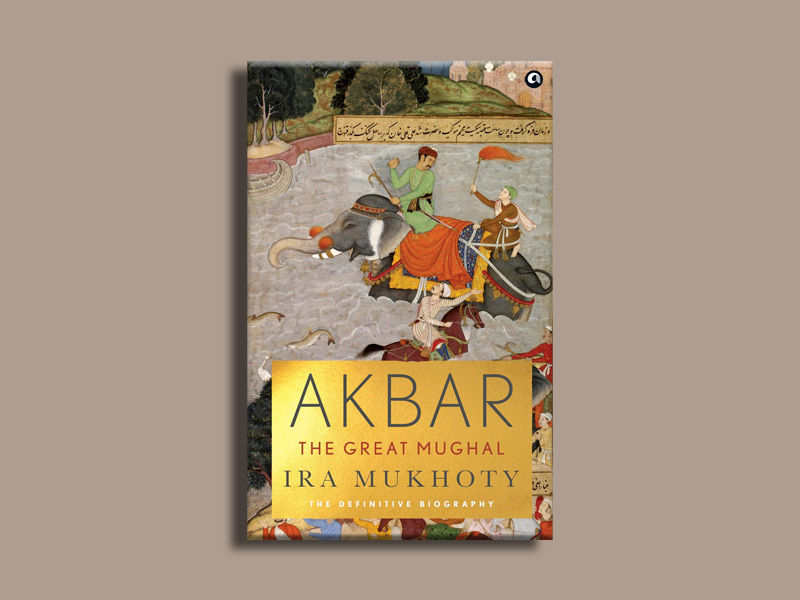 The third Mughal emperor, Abu'l Fath Jalal-ud-din Muhammad Akbar, is chronicled in this book. The Mughal Empire, which spanned much of the Indian subcontinent during his rule, was one of the richest in history. Mukhoty goes into great detail about Akbar's life and the Mughal Empire as a whole. She walks us through his aspirations, follies, bravery, military prowess, compassion for his people, and attempts to improve the way his empire was run.
Pranay Lal's book Indica: A Detailed Natural History of the Indian Subcontinent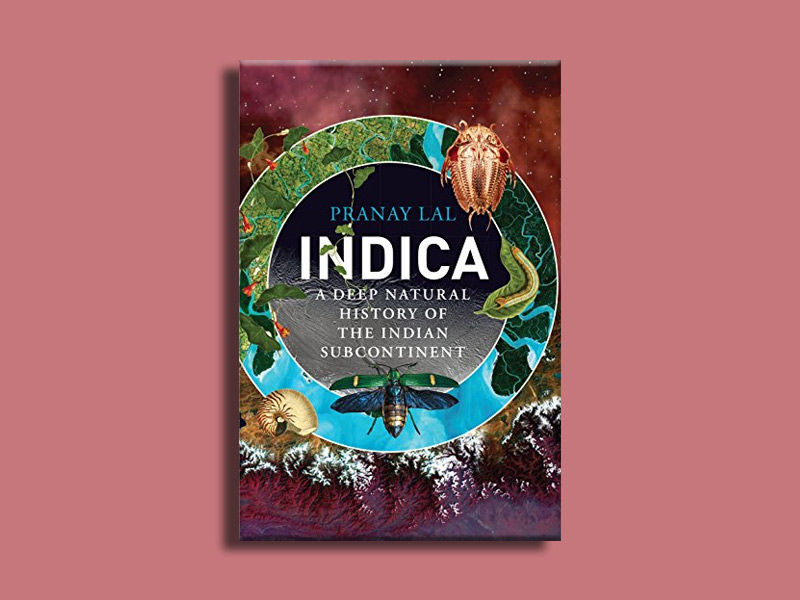 The natural history and evolution of the Indian subcontinent are traced to Indica. It refers to reptiles, dinosaurs, mammals, vegetation, and the oldest rocks in Karnataka. It demonstrates how every rock and square inch of soil act as virtual museums where millions of amazing organisms have reproduced, moved and lived over and beneath them for billions of ye
Audrey Truschke's book The Language of History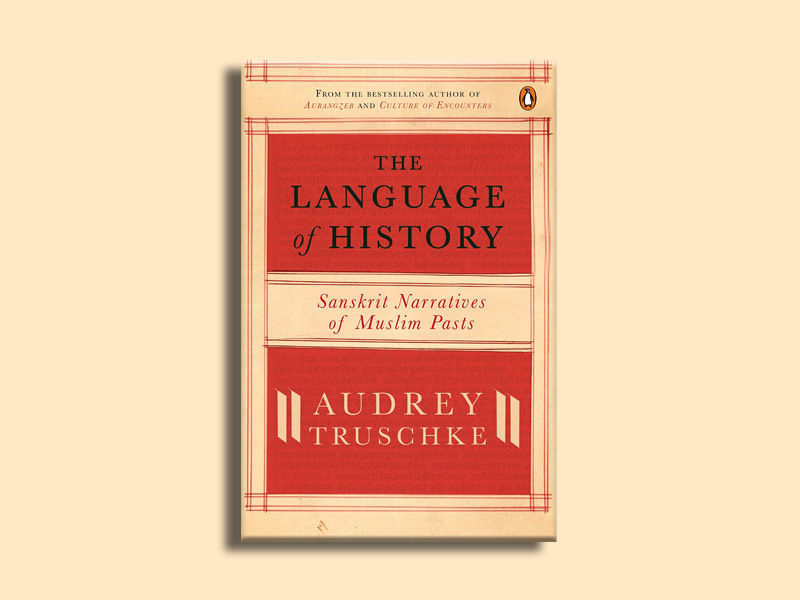 The Language of History examines a neglected Sanskrit-written history of the Indo-Muslim or Indo-Persian Empire. These Sanskrit works were composed between the years 1190 and 1721. This book covers Mughal rule, the Delhi Sultanate, and southern Muslim dominance.
Author Purushottam Agrawal's book Kabir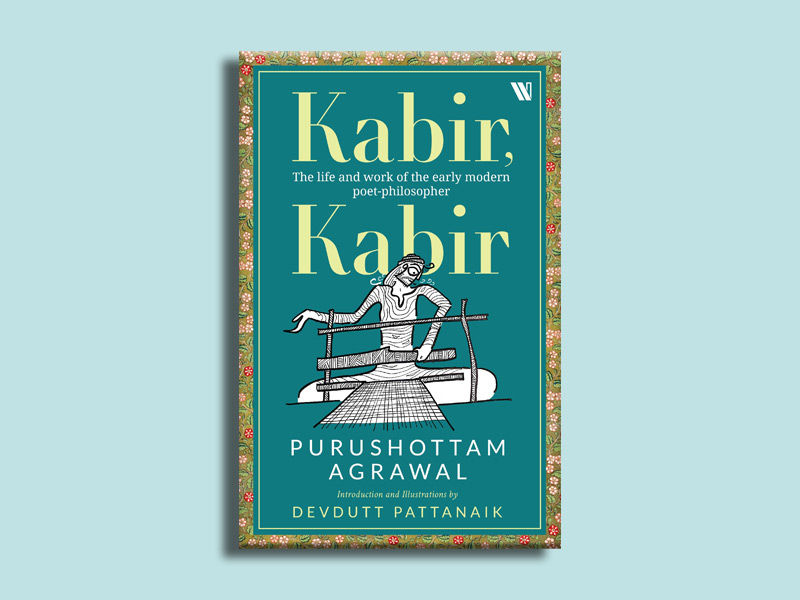 Agrawal offers readers a fresh understanding of Kabir in The Life and Work of the Early Modern Poet-Philosopher Kabir. Through Kabir's life and poetry, the author discusses the nation's past and present. Purushottam Agarwal addresses this immortal poet-revolutionary with few preconceptions in this uncommon analysis of Kabir's poems and his life, portraying him how the poet intended to be perceived rather than what his admirers and followers desired to see in him.
Dhirendra K Jha's book Gandhi's Assassin: The Creation Of Nathuram Godse And His Vision Of India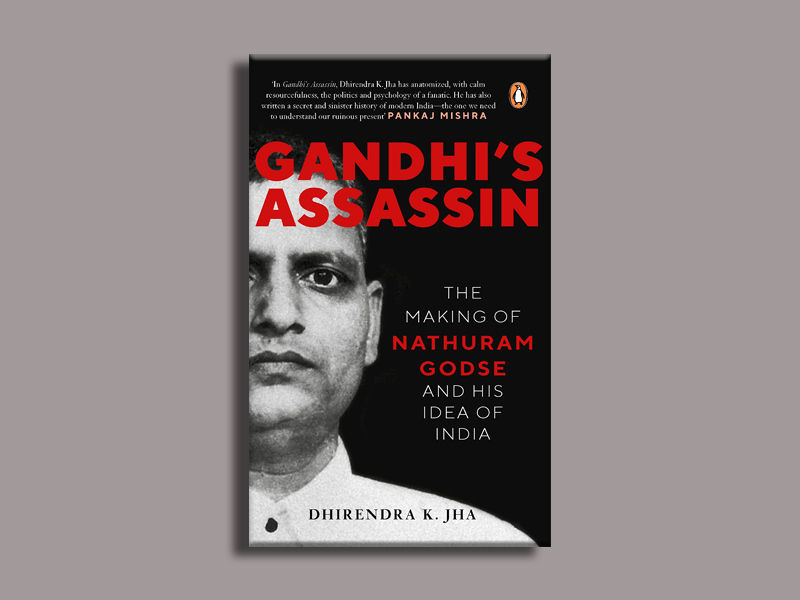 The early life of Nathuram Godse is chronicled in this book. Jha confronts the sanitization of Gandhi's assassination and provides a startling account of how independent India came to be by drawing on newly unpublished archive evidence. It discusses Godse's voyage that resulted in Mahatma Gandhi's murder.
Sugata Srinivasaraju's book Furrows in a Field: The Unexplored Life of HD Deve Gowda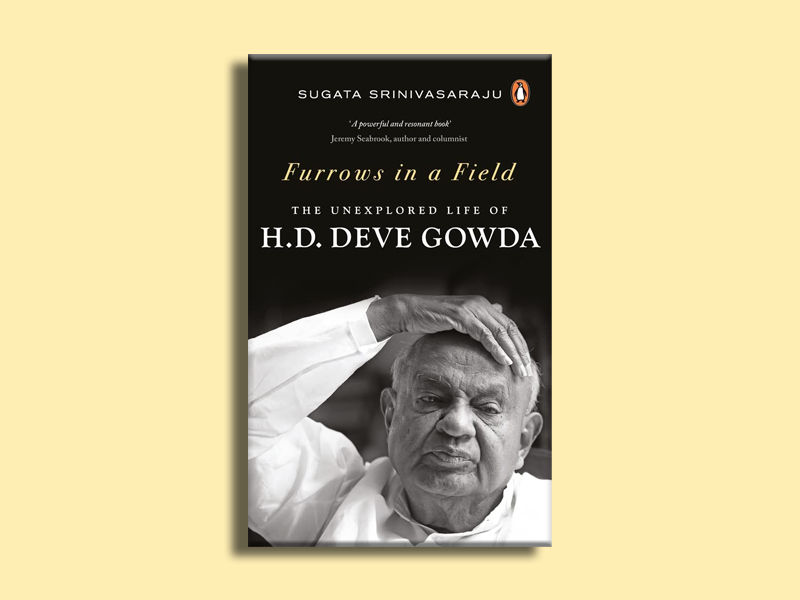 The life of HD Deve Gowda, who became prime minister in 1996 and held the position for little than a year, is chronicled in this book. He has been active in politics for almost 70 years. As a member of the Holenarasipur Taluk Development Board, he began at the absolute bottom and rose to become India's eleventh prime minister. He has continued to be influential in Indian politics even 25 years after leaving office as prime minister. He is a self-made man who began his adventure at nothing.
By Robin Jeffrey, "The Fall of Nair Dominance"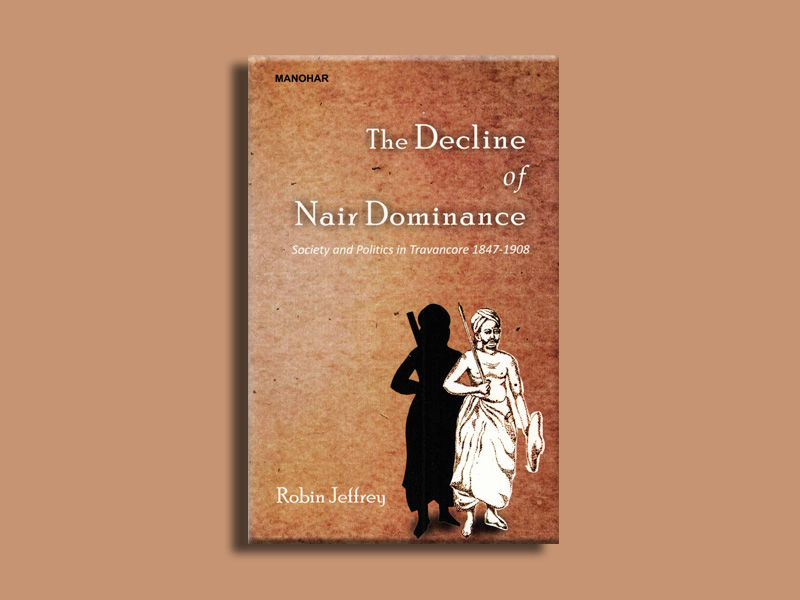 This book discusses Travancore's society and politics between 1847 and 1908. It describes how a long-standing matrilineal culture began to disintegrate. This book serves as a vivid recollection of a period in history and a crucial foundation for comprehending God's land for anybody who has traveled through Trivandrum or thought about the outstanding social achievements of the Kerala model of development.