Two people fall in love in the most unexpected of circumstances, but fate conspires to keep them apart – a timeless narrative that stays alluring no matter how many times it's been reproduced and recycled.
Call It Love, Disney+'s latest K-drama takes on the tired cliche of star-crossed lovers but weaves it into a narrative of cold-blooded retribution. Throw in some family conflict, and you have an emotionally charged mix that bodes well for this new series.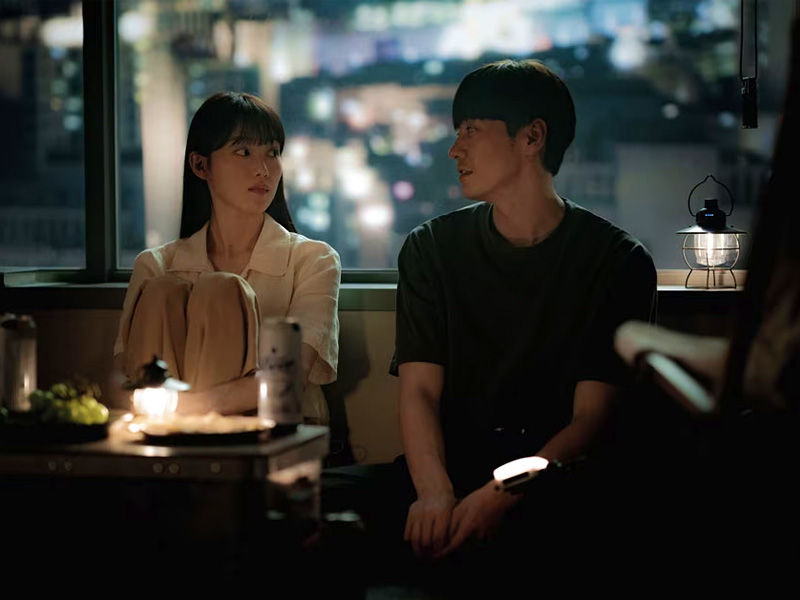 In Call It Love, our unusual pair is Shim Woo-joo (Lee Sung-Kyung) and Han Dong-jin (Kim Young-Kwang).
Woo-joo is a cynical, almost indifferent young woman whose heart hardened as a child after her father left her family and eloped with another woman.
She still holds a grudge towards him for this heinous betrayal: not only was the mistress a dear friend of her mother's, but they also left the Shim family impoverished by taking the Shim family's assets and funds with them.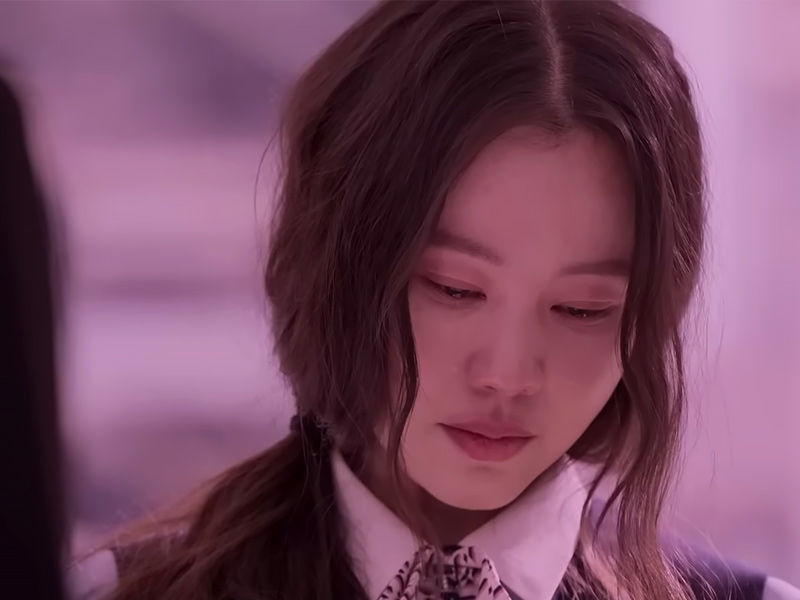 So it's difficult to blame Woo-joo for showing up to her father's funeral 13 years later, seeking to fully humiliate both him and his mistress-turned-widow, Heeja, by donning the sexiest of clothes and airing bed linen. Her plot mostly works – Heeja is publicly and rightfully chastised in front of her own loved ones – and things heat up when Woo-joo hears from prattling funeral attendants that Heeja has chosen to sell the house she and her family had lived in for 20 years.
Woo-joo reacts with primitive wrath, which is exacerbated when Heeja argues her legal marriage to Woo-father, joo's, and therefore her lawful inheritance of the land.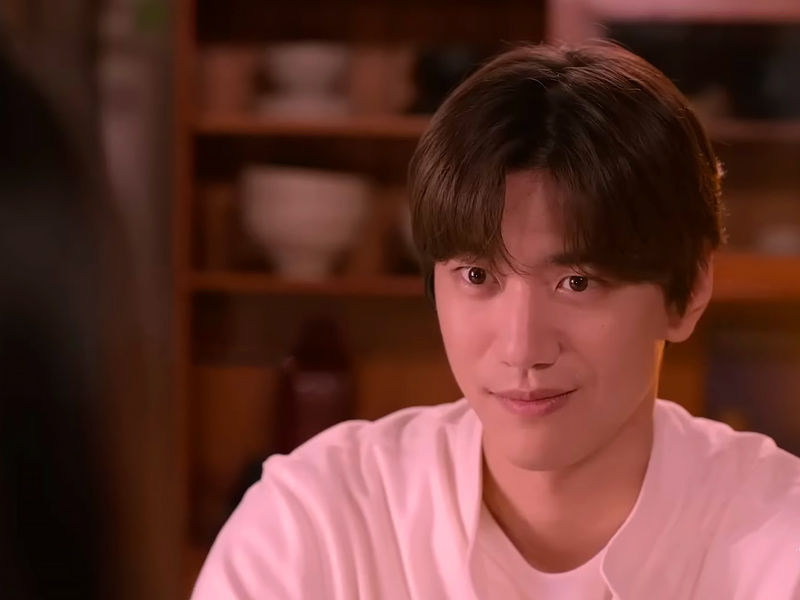 Woo-joo has had enough of being the larger person and is determined to exact her revenge on Heeja. She chooses Han Dong-jin, Heeja's son, assuming him to be as vacuous as his mother. But, Woo-joo realizes that Dong-jin is not only estranged from Heeja but also a sensitive, kind-hearted guy – Heeja's polar opposite.
Call It Love's first episodes are a heartbreaking tale of all-consuming revenge. Woo-joo is presented with an ultimatum as she reluctantly opens up to Dong-jin as both a friend and a love interest: would she let go of past wrongs for love or forfeit a rare chance at the intimate connection to settle the score? Lee Sung-Kyung deserves credit for conveying the serious stakes of Woo-issue joo's while keeping the character accessible.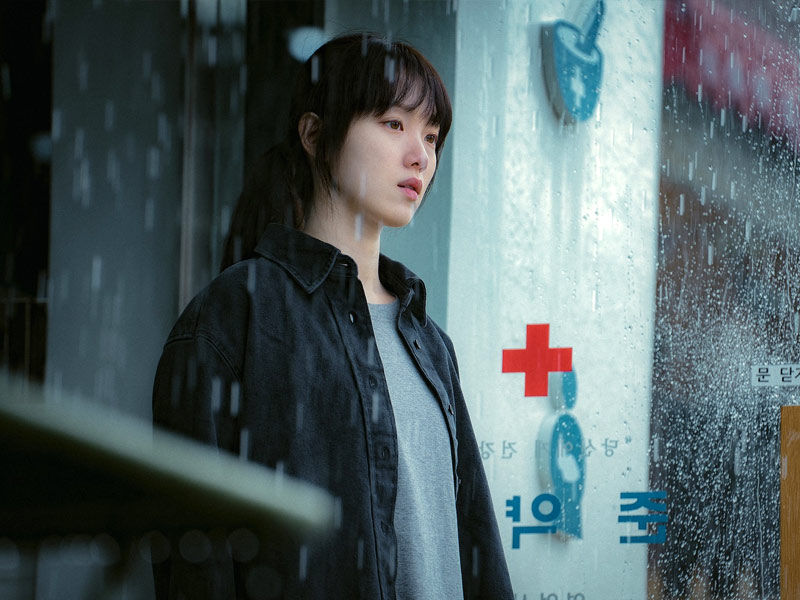 The cinematography in Call It Love emphasizes sadness. Images convey ominous loneliness, while color grading favors cool-toned pink tones, resulting in a visual language that conveys delicate sorrow and closeness. After only two episodes, it's difficult to escape the impression that, while Woo-joo and Dong-jin both desire connection, they will never find it in each other.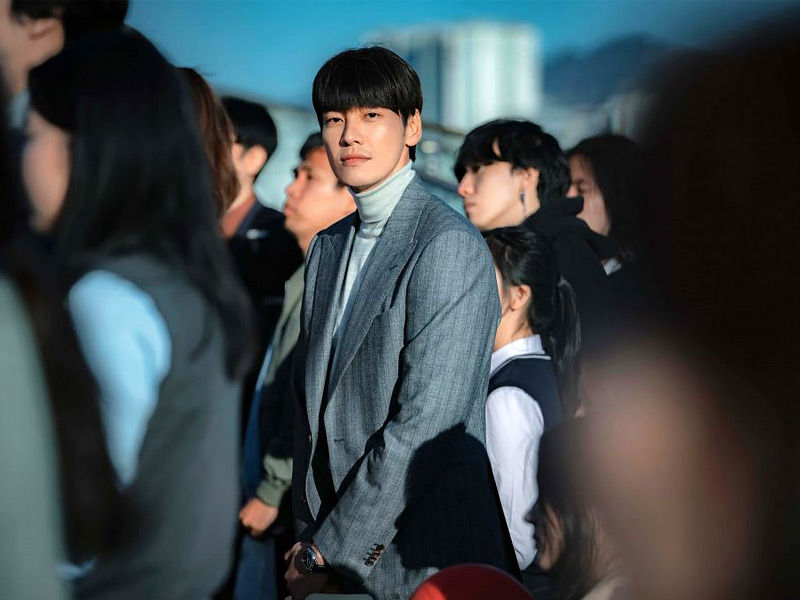 On the thus far depressed Call It Love, sanguine moments of reprieve are infrequent. Something going right for our heroes, even within the tantalizing relationship blossoming between them, feels more like a privilege at this point in the story than anything else. If Call It Love progresses beyond despair, it might emerge as one of the year's most moving K-dramas.
Call It Love is currently available on Disney+.