The Coachella music festival has returned to the Californian desert after a two-year absence owing to the COVID-19 outbreak. Aside from the fashion, Coachella is first and foremost a destination for must-see performances by a slew of international artists. A lot happens during Coachella, with over dozens of concerts taking place every day.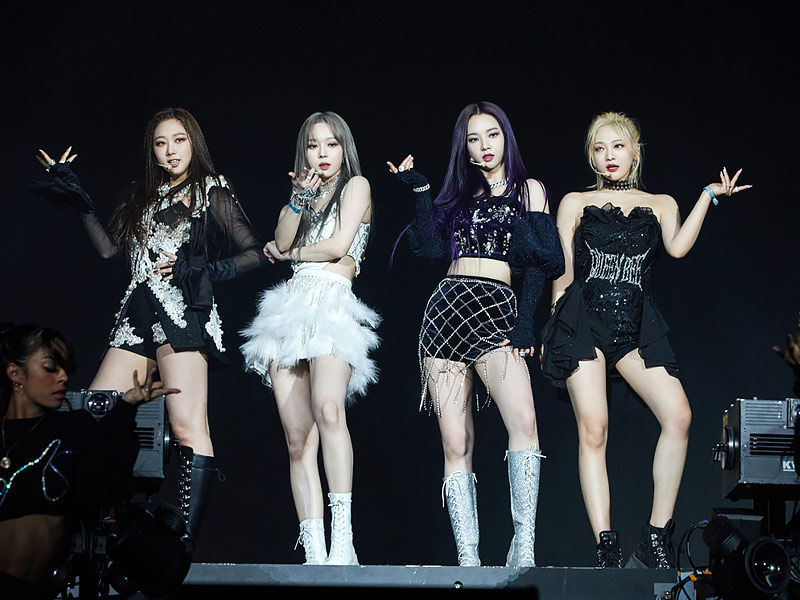 This year, we were treated to a beautiful headlining concert by Harry Styles, which included a glittery jumpsuit, new songs, and duets with Shania Twain and Lizzo (with matching faux fur coats).
Billie Eilish made history as the festival's youngest headliner, and she had a few surprises up her sleeve, including an acoustic duet of Misery Business with Hayley Williams. Pablo Vittar made history by becoming the first drag queen to perform at Coachella, while Doja Cat continued to demonstrate why she is one of the best performers of her generation. 
But, among all the performers, it was the Asian musicians who stood out for many as having some of the festival's best moments. Coachella provided a much-deserved breakout moment for numerous Asian artists, whether it was through explosive sets or history-making performances. Here are a few of the highlights.
K-POP CONTINUES TO BE UNBEATABLE
With K-pop vying for worldwide dominance, it's no surprise that the explosive genre would make its way to Coachella. BLACKPINK delivered the performance on their historic 2019 tour. And the year 2022 was no exception.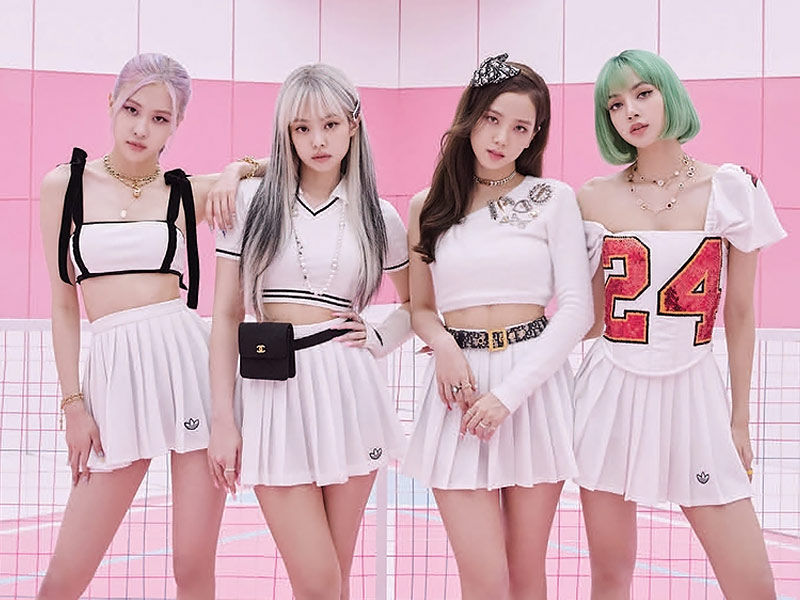 CL did not disappoint as the baddest female as she performed her hits Spicy and Hello Bitches. But she certainly saved the best for last, as 2NE1 held a surprise reunion, a concept purportedly inspired by CL herself. They performed their 2011 smash hit I Am The Best together. When we first saw this, our spirits ascended to the heavens above. It was one of the best moments of weekend one, and possibly the most talked-about moment from this year.
aespa then made headlines when it was confirmed that they would be performing at the festival on the second weekend. The female group's new looks, like Karina's purple hair and Ningning's "natural" blonde look, have already turned attention. And as they took the stage, they shone brightly. They opened with the appropriately titled 'energy' and then went on to perform their hits Savage, Next Level, and Black Mamba. They even had time to perform a previously unreleased song, Life Is Too Short. Despite being only two years old, aespa annihilated it. The outfits were on point, the stage presence was strong, the vocals were clear, and the mics were in place. They served… Let's simply say anything that rhymes with blunt, and the audience loved it.

While not strictly a K-pop group, EPIC HIGH has previously swum in the same circles as many of their K-pop contemporaries. They also had the opportunity to play at the festival, showcasing their K-R&B and hip-hop to the crowd. This is the first time a Korean group has been invited back to Coachella.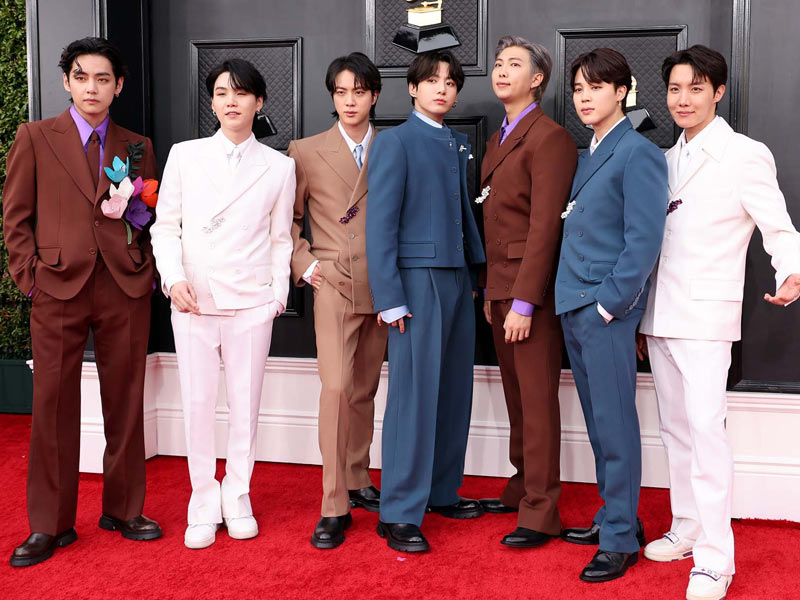 Even though they weren't at Coachella, we'd want to recognize BTS, who completed their historic run for their Las Vegas gigs during the festival's first weekend. They even had time to announce that a new album would be released in June.
FIRSTS IN HISTORY 
While performing at Coachella is a dream come true for many musicians, it seems even more meaningful when that feat is complemented with history-making participation. And for Coachella 2022, a slew of Asian artists did just that. 
Jackson Wang made history by becoming the first Chinese artist to perform on Coachella's main stage. His set was full of energy, and his commanding stage presence left everyone pumped. We already knew Jackson was a fantastic performer, and his Coachella show proved it even more.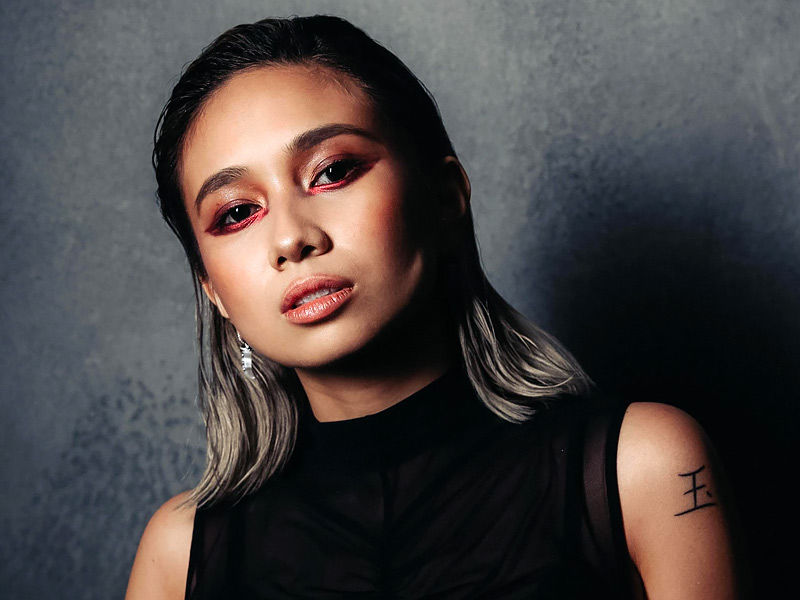 NIKI was the first female Indonesian musician to play at the prestigious festival. She didn't skimp on her part, even with a 15-piece orchestra and the works behind her. To mark the occasion, NIKI performed a special cover of Andra & The Backbone's Sempurna, which she dedicated to her parents. Rich Brian, another 88Rising labelmate, was the first solo Indonesian guy to take center stage at Coachella. During Weekend 1, he even debuted a new song called froyo.
HIKARU UTADA APPEARS ON THE COACHELLA STAGE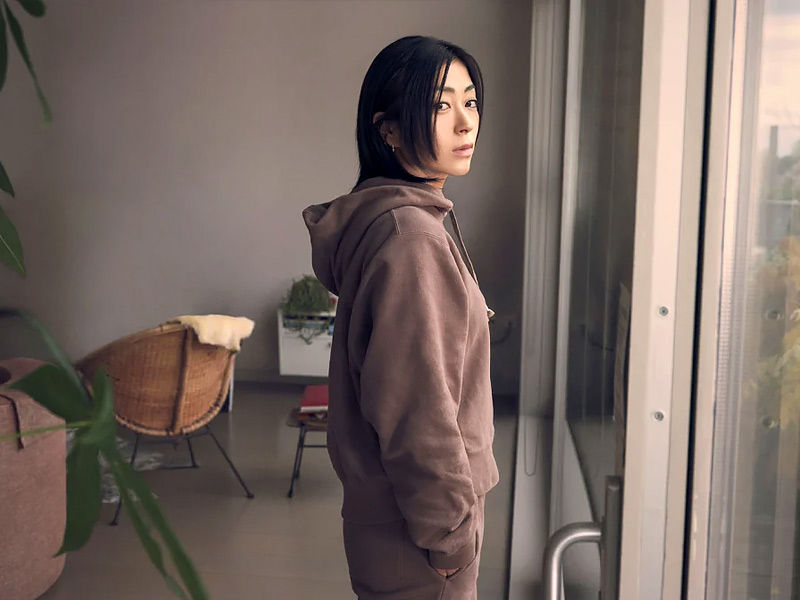 Coachella has always had those unexpected must-see moments, as J-pop queen Hikaru Utada demonstrated when she played at the event. The musician gave everything she had in her debut festival performance. Most notably, they tangled up all Kingdom Hearts fans when they sang several songs from the series, including the Kingdom Hearts 3 theme song, Simple And Clean. Hikaru also premiered a new song titled T. Rina Sawayama and Japanese Breakfast two other Asian performers who arrived prepared to serve at Coachella.
THE PHILIPPINES REPRESENT 
We were interested not just in the Filipinos in attendance, but also in the Filipinos who were able to perform on one of Coachella 2022's many stages. This year, two Filipino musicians were honored to be featured in the schedule.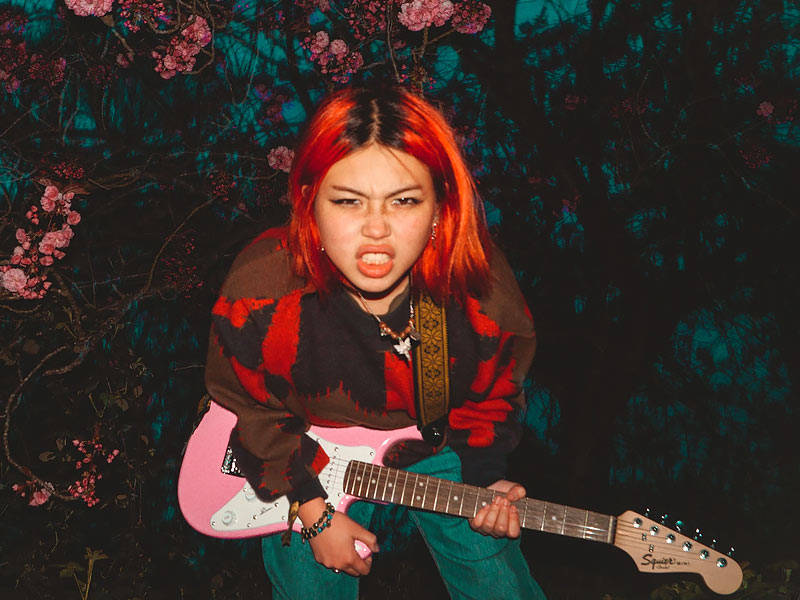 Beabadoobee made history as the festival's youngest performer, taking the stage on Sunday to present her brand of pop rock. It's quite a sight to see a Filipina from Iloilo City live out her rockstar fantasies on the Coachella stage. Eyedress, who was born in Manila, also performed on the same day as Bea.
88RISING PERFORMED A ONE-OF-A-KIND TALENT SHOW. 
Since its start, 88rising has worked to promote Asian artists in the worldwide music arena. And at Coachella, the record company established itself as cultural power. They created history as the first record company to earn an official performance slot at Coachella to showcase its musicians, along with their artists. The presentation, dubbed Heads In The Clouds Forever, felt more like a talent show for the super-skilled as Warren Hue, MILLI, BIBI, NIKI, Rich Brian, Hikaru Utada, Jackson Wang, CL, and aespa took turns wowing the audience during the 80-minute concert.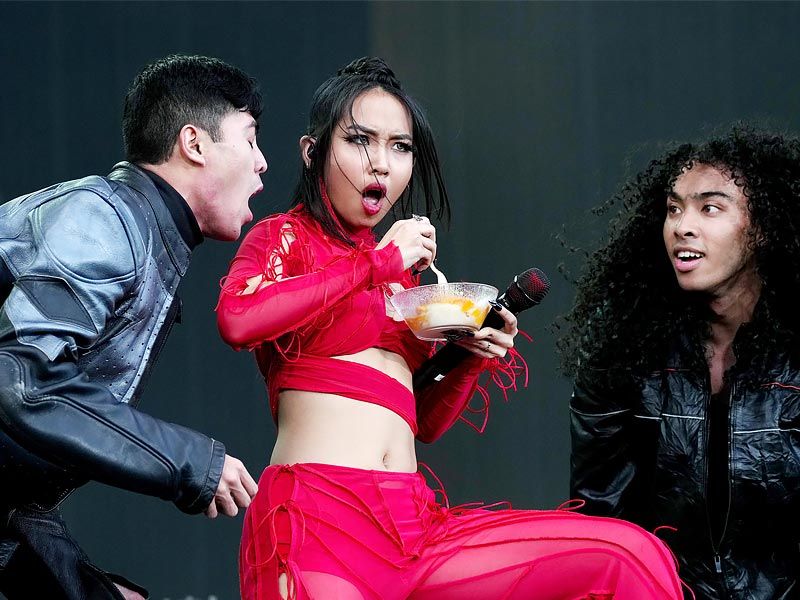 MILLI performing her breakout hit Mirror Mirror and being one of the first Thai acts to grace the festival, BIBI bringing out rapper Yoon Mi-rae to perform The Weekend, NIKI and Rich Brian making history, Hikaru Utada singing Simple And Clean, that now-iconic 2NE1 reunion and aespa being the third K-pop girl group to perform at Coachella. Joji did not perform during the showcase, however, he did play at the event on another occasion. 88rising accomplished this as Asian performers at Coachella demonstrated their place in the music industry once more.